Another Week in ⌐◧-◧ Esports! Lots of good updates, LFG!
---
Play of the Week
cJ with the incredible 1v4 vs Snakes Den Gaming (CCT NA Tournament - Round of 16)!
Submit your gaming highlight for a chance to win $25 USDC each week! Any game, doesn't matter, let's see those hype moments! Head to Discord #play-of-the-week for more information.
---
Team Updates
DotA 2 
Our DotA team is ready to once again suit up this weekend for the BTS Pro Series Season 14. First match is on Sunday. Assuming all goes well, they'll face a strong test against Beastcoast on Monday. Be sure to tune in and best of luck to the team!
CS:GO 
First, some news on the roster:
Appreciate you, Bobby!
Welcome, MarkE, to the team!
MarKE with a great defensive play from graveyard (A site) on de_inferno
Unfortunately, we lost to MIBR in the ECL 44 on Tuesday but there's more matches on the horizon! Catch the squad competing in The Champions of Champions Tour and IEM Brazil 2023 Qualifier today and tomorrow!
Pokémon Unite
Our Pokémon Unite team are in the Top 8 of the Pokémon Unite Championship Series February Finals: Europe (here's the Liquidpedia page)! Cheer them on as they compete to take home valuable Championship Points. See tweet below for streaming information.
Unfamiliar with current meta or looking to get a quick brief on recent changes? Check this out:
Good luck to the squad!
Super Smash Bros. Melee - Aklo
Aklo competed in Coinbox #48 on Wednesday and placed 4th out of 1024 participants! Catch the VOD of Aklo streaming the tournament. The Hungrybox-ran online tournament, sponsored by Coinbase, drew in awesome viewership and highly competitive play. Awesome run by Aklo and we look forward to his next competition!
Witness Aklo advancing with some incredible, high level gameplay
Twitter: @NotAklo | Instagram: @ssbmaklo | Twitch: @Aklo214 | Coaching: @aklo
---
Taki's Corner
Taki is our Valorant player, streamer, and creator from Brazil! Be sure to subscribe to her social media channels below. Catch her streaming on Twitch, approximately every weekday at 8AM BST / 6AM EST!

Taki é nossa jogadora, streamer e criadora de Valorant do Brasil! Se inscreva em seus canais de mídia social abaixo. Acompanhe a transmissão dela na Twitch, todos os dias da semana, aproximadamente, às 8h BRT/ 6h EST!
Twitter: @soy_takii | Instagram: @soy_taki | TikTok: @soy_takii | Twitch: @soy_taki
---
Contributor Updates
Peter put together an awesome pitch for a Smash Club.
Here are the goals:
Perpetual funding of Smash esports

Community controlled esports

Help fund under-financed players to attend events

Perpetual funding for Slippi & other Smash infrastructure

Avoid shutdown by Nintendo
Take a look at the linked presentation above and let us know your thoughts and opinions! Could you see this Nounish model applying to other community-led and organized games and esports?
In other news, a really cool opportunity for a few of our valued contributors to visit MIBR in São Paulo. Meeting the team in-person could open the door to a lot of unique opportunities with an incredibly established esports organization. Thoughts on the proposal? Check out linked proposal thread in Discord and feel free to reach out to bright spark#1084, P12#0016, & RECHAO#5440 with any questions!
We host a weekly Contributor Call on Fridays at 3PM EST on our Discord. Everyone is welcome! Drop by if you would like to discuss these ideas, get team updates, and more!
Also, check out our Contributor Dashboard for all things Nouns Esports.
---
The Week Ahead
Feb 11th - UNITE Championship Series - February TOP 8 (Pokémon Unite)

Feb 11th - IEM Brazil 2023 Qualifier (CSGO)

Feb 12th - Nouns Dota competes in BTS PRO SERIES 14 (DotA)
Things change and events are added/removed throughout the week, be sure to subscribe to our Google Calendar to keep up and get notifications for when things go live!
---
Meme of the Week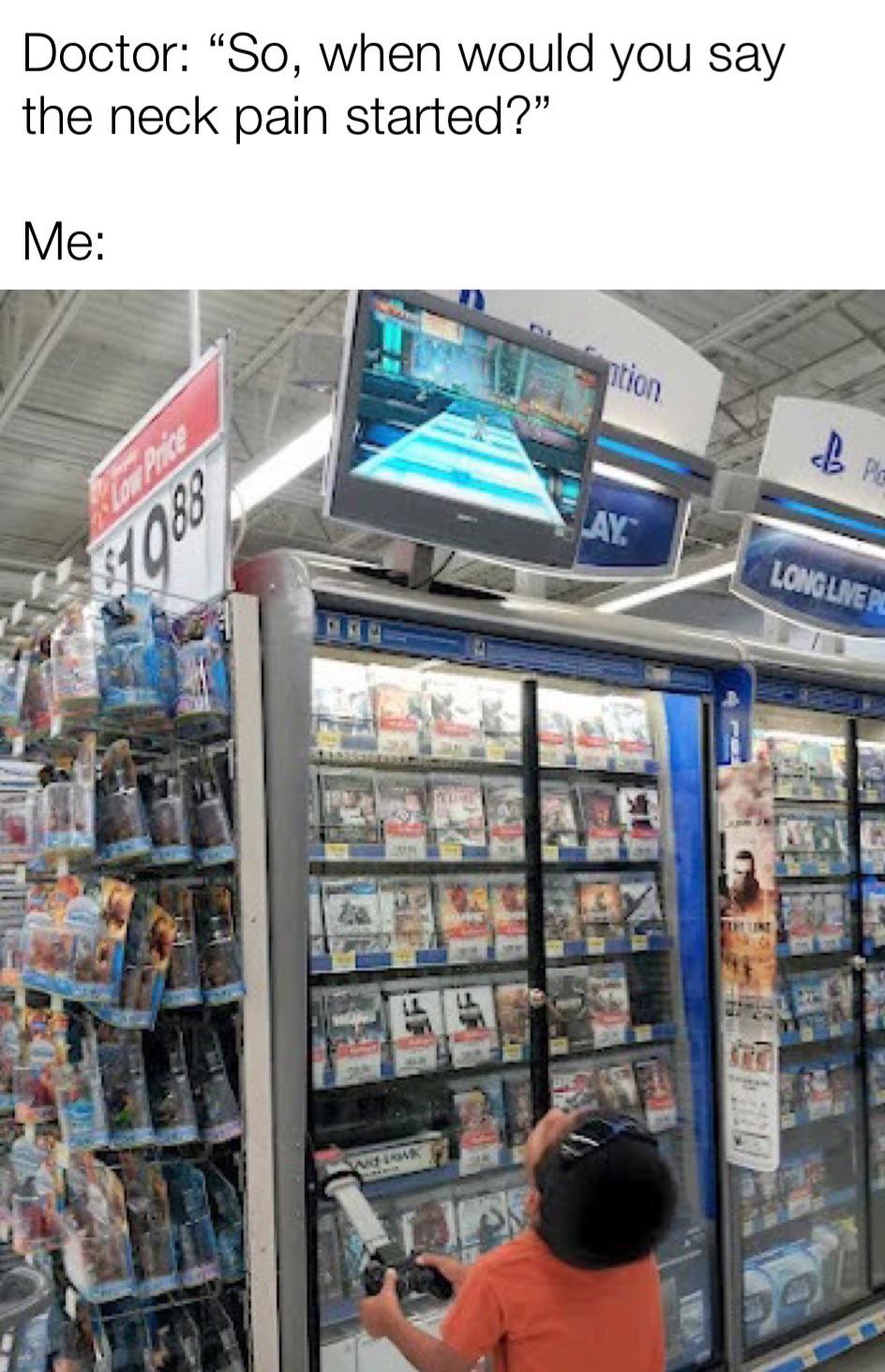 Submit your memes in the #meme channel on Discord to be featured here! 
---
Thanks for tuning in to another installment of Nouns Esports Weekly! ⌐◨-◨ Be sure to follow us on Twitter @nounesports & Instagram @nouns_esports. Follow me on Twitter: @boosh0x.
We publish on: https://paragraph.xyz/
#esports
#nouns
#newsletter
#⌐◧-◧
#daos
#web3