Pew pew, we're going to Mexico! Lots of awesome stuff this week, so read on, gamer! ⌐◧-◧
---
Play of the Week
Discord member, Mnr, with the CLUTCH 1v4 in Valorant! Sick reactions and a dope play! Game: Valorant.
Submit your gaming highlight for a chance to win $25 USDC each week! Any game, doesn't matter, let's see those hype moments! Head to Discord #play-of-the-week for more information.
---
Team Updates
DotA 2 
Congrats to Nouns DotA on their 2nd place finish in the BTS Pro Series Season 14!
It may not be the result we wanted, the team showed that they they can compete with the best of 'em, with convincing wins over beastcoast & Shopify Rebellion on their way to the Grand Finals.
Although we smoked Shopify Rebellion the day prior, sending them to the losers bracket, they regrouped and won the rematch. GGs.
Now it's time for us to shake it off and get ready for the next competition!
Meanwhile, enjoy The Lima Major.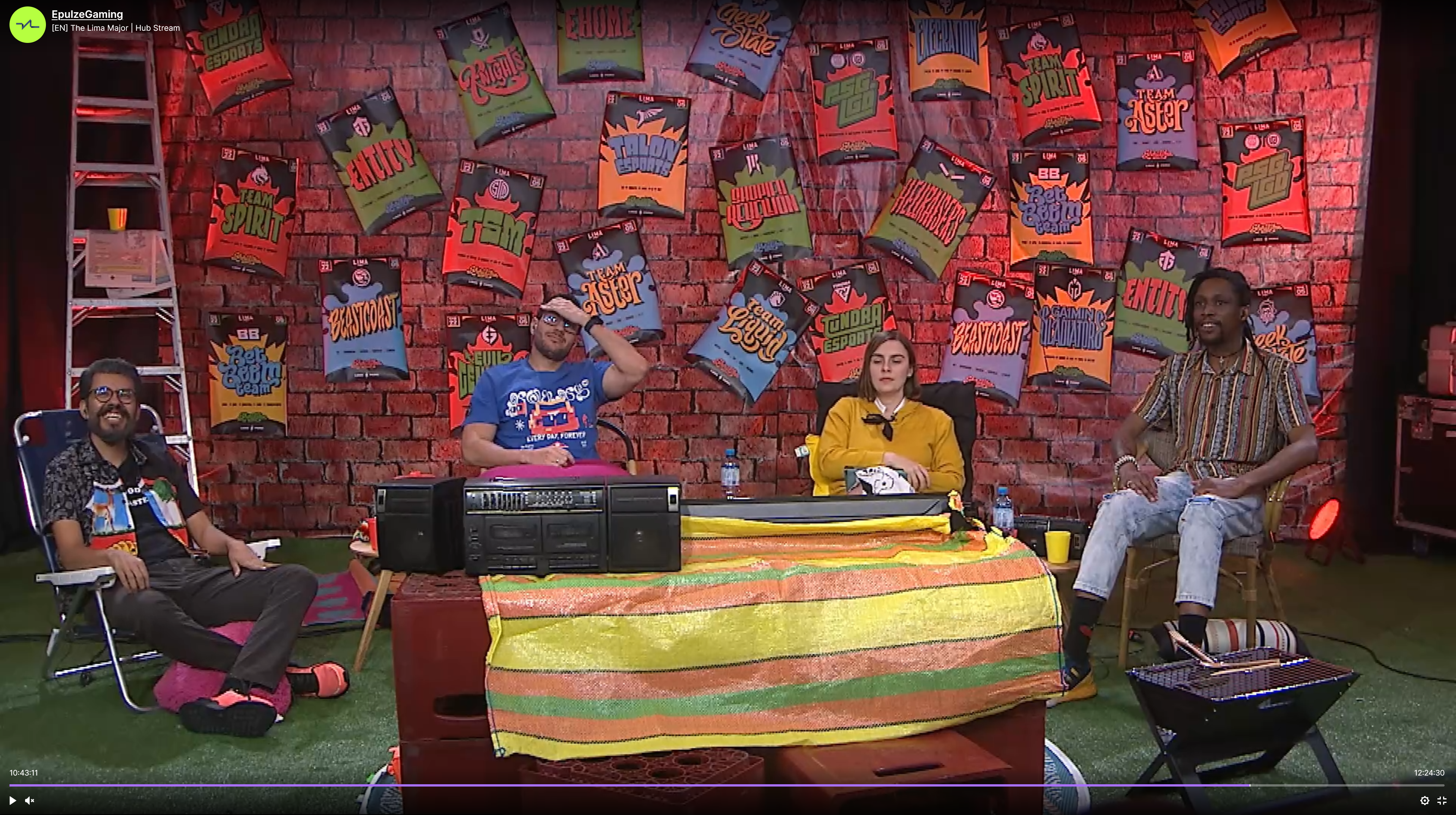 Check out our coach @filipeastini wearing a Nouns dopamine shirt on The Lima Major stream! ⌐◧-◧
CS:GO 
HUGE congratulations to our CS:GO team for qualifying for the RMR in Monterrey, Mexico! Check out the elite competition they'll face as they seek to become one of the Top 5 Teams that proceeds to the BLAST.tv Paris Major! Catch all the action starting on April 5th!
Our pick for CS:GO Play of the Week:
Perfectly timed 4kill from cyn1c to secure the de_inferno Bo1 victory over Strife (RMR Closed Qualifier) Credit: @hamtaro1H
hamtaro1H is an awesome caster and deep into the CS:GO scene, so do us a favor and follow his Twitch channel today!
The CS:GO team will be back in action on February 28th against Strife in the ECL.
Pokémon Unite
Nouns Unite are back to their winning ways, securing victory in the Unite BattleHub February Double Trouble (EMEA)! Congrats to the team and good luck in their next matches!
Super Smash Bros. Melee - Aklo
Collision 2023 is coming up rapidly! Aklo will be competing in Parsippany Troy-Hills, New Jersey, from March 10-12. It's going to be a huge event with all the top players, so don't miss it!
In a few hours, be sure to catch this match!
Twitter: @NotAklo | Instagram: @ssbmaklo | Twitch: @Aklo214 | Coaching: @aklo
---
Taki's Corner
Taki will be traveling to São Paulo in the next few days to follow the VCT LOCK//IN finals. Follow her on the social media to stay up to date with all the content!
Taki estará viajando nos próximos dias para São Paulo para acompanhar as finais do VCT LOCK//IN. Siga ela nas redes sociais para estar por dentro de todo o conteúdo!!
Dope play below (ACE!):
Twitter: @soy_takii | Instagram: @soy_taki | TikTok: @soy_takii | Twitch: @soy_taki
---
Contributor Updates
Lots of news on the crypto-frontier while we keep plugging away internally. Sam has made some awesome development on the website, some great conversation this last week regarding Revolution implementation, and some talk about L2s (Coinbase is launching an L2 running on Optimism, what!?)

Personal opinion: extremely low transaction fees are necessary to facilitate user engagement and get people that may have purchased ETH on an exchange like Coinbase to actually use it toward something meaningful, like becoming members of Nouns Esports and supporting esports players and creators!

Season 1 Retro Payments have been distributed! Thanks to Sasquatch and maty for putting a ton of time & thought into this. Most importantly, thanks to everyone that contributed to get Nouns Esports off the ground! I think it's important to reflect on what we've accomplished so far with contributors from all over the world!

A proposal has been brought forward to add Boosh & Mach as Pod members. Sasquatch writes: "Inevitably we may expand our governance past a Pod, such as via a Nouns fork or Revolution. In the interim, this proposal hopefully reduces friction around getting feedback from voting members of the Esports Pod." Be sure to drop your thoughts in the Discord thread!

Peter put together an awesome pitch for a Smash Club. Check it out and be sure to leave feedback in Contributor chat.

We host a weekly Contributor Call on Fridays at 3PM EST on our Discord. Everyone is welcome! Drop by if you would like to discuss these ideas, get team updates, and more!

Lastly, check out our Contributor Dashboard for all things Nouns Esports.
---
The Week Ahead
Feb 28th - Nouns vs Strife in ECL S44 Regular Season Match (CSGO)
Things change and events are added/removed throughout the week, be sure to subscribe to our Google Calendar to keep up and get notifications for when things go live!
---
Meme of the Week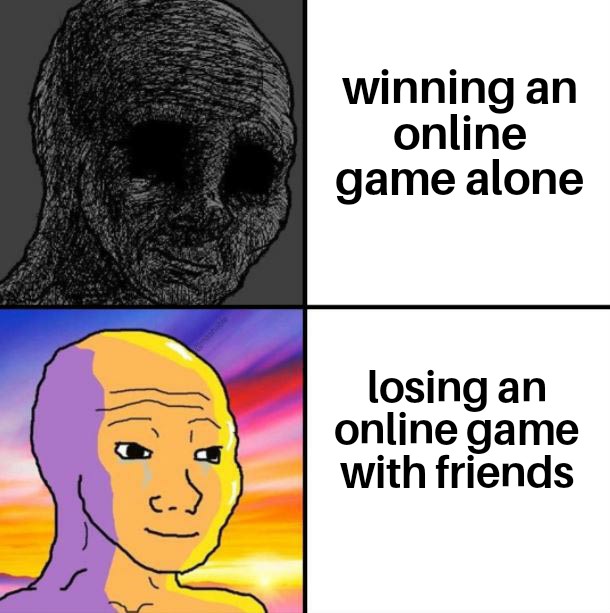 Losing still sucks, but less so with friends! Join Nouns Esports and game with friends.
Here's a couple bonus Harry Potter game memes that P12 and I enjoyed! I'll have to link since embed for shorts is wonky:
Be sure to submit your memes in the #meme channel on Discord to be featured here! 
---
Thanks for tuning in to another installment of Nouns Esports Weekly! ⌐◨-◨ Be sure to follow us on Twitter @nounesports & Instagram @nouns_esports. Follow me on Twitter: @boosh0x.
We publish on: https://paragraph.xyz/
#esports
#nouns
#newsletter
#⌐◧-◧
#daos
#web3