Nouns Esports stay winning! Seriously, we won a lot this week. Feels good. LFG!
Play of the Week
The movement leading to the big kills! Great clip, 0xPops! Game: Call of Duty
Submit your gaming highlight for a chance to win $25 USDC each week! Any game, doesn't matter, let's see those hype moments! Head to Discord #play-of-the-week for more information.
We'll be looking to utilize POG for clip submissions moving forward! More details to come, so stay locked in on our Discord.
---
Team Updates
DotA 2 
Congratulations to our DotA 2 team for starting the DPC Season Tour 2 with a strong 2-0 win over 5RATFORCESTAFF!
Tomorrow, we're up against B8, who started their campaign with a 2-1 victory over Wildcard Gaming. Should be a tough challenge, as you can never count out the legendary Dendi.
Good luck to our team in their upcoming match!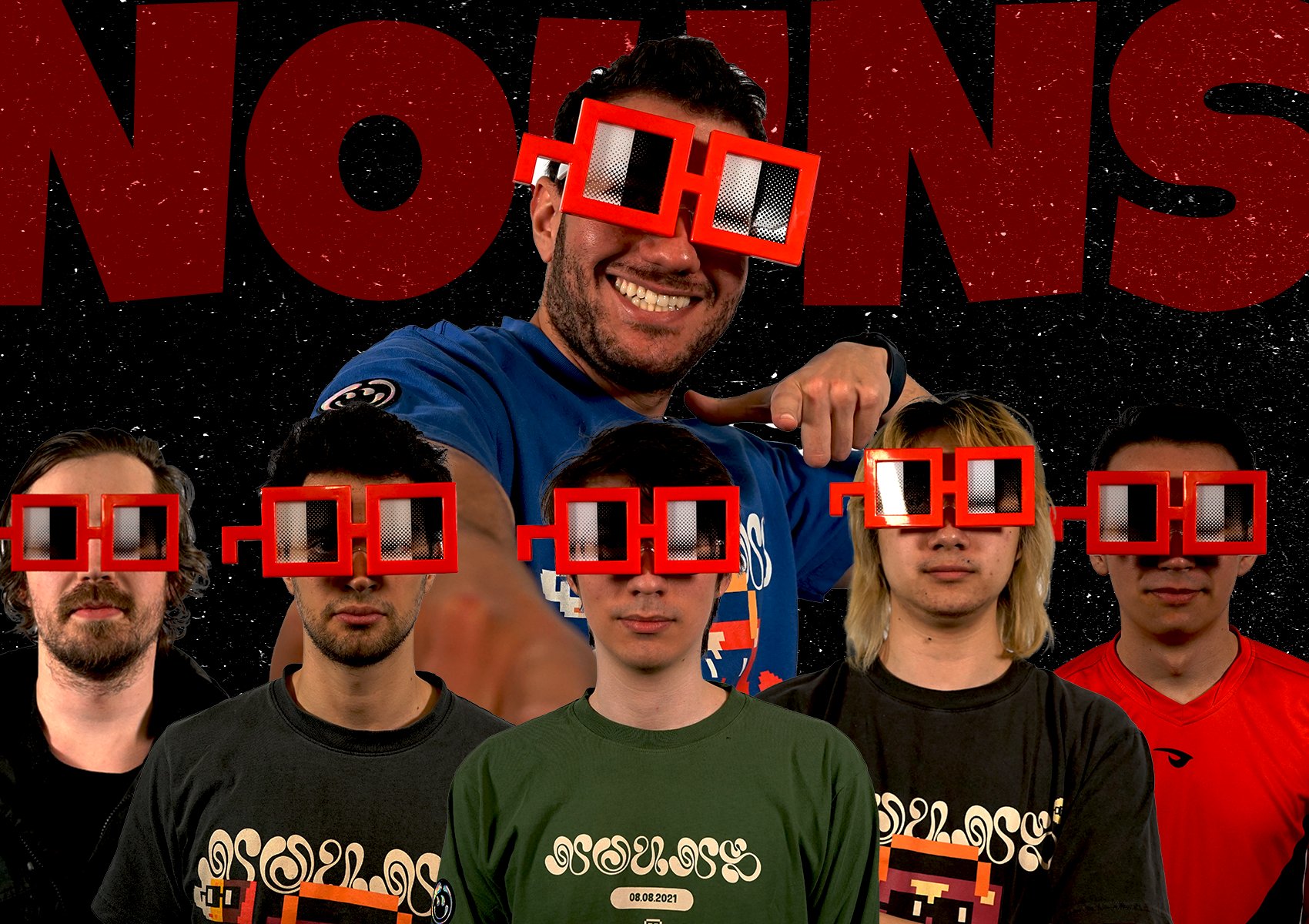 CS:GO 
Big congrats to our CS:GO team on their recent victories!
First, they qualified for the BLAST Spring Showdown with back-to-back 2-0 wins over yur and Strife last weekend.
Then, they emerged victorious in their ESL Challenger League Season 44 finale with a hard-fought 2-1 win over Strife.

Nouns are firing on all cylinders and will a be a fun team to watch come tournament time!
The hamtaro1H selected CS:GO Play of the Week:
cyn1c displays his AK-47 skills on mirage registering 5 kills from catwalk and mid
Pokémon Unite
Our Unite team gains more points from the Unite Championship Series March Finals, placing third in this month's tournament!
Here's how the standings now look: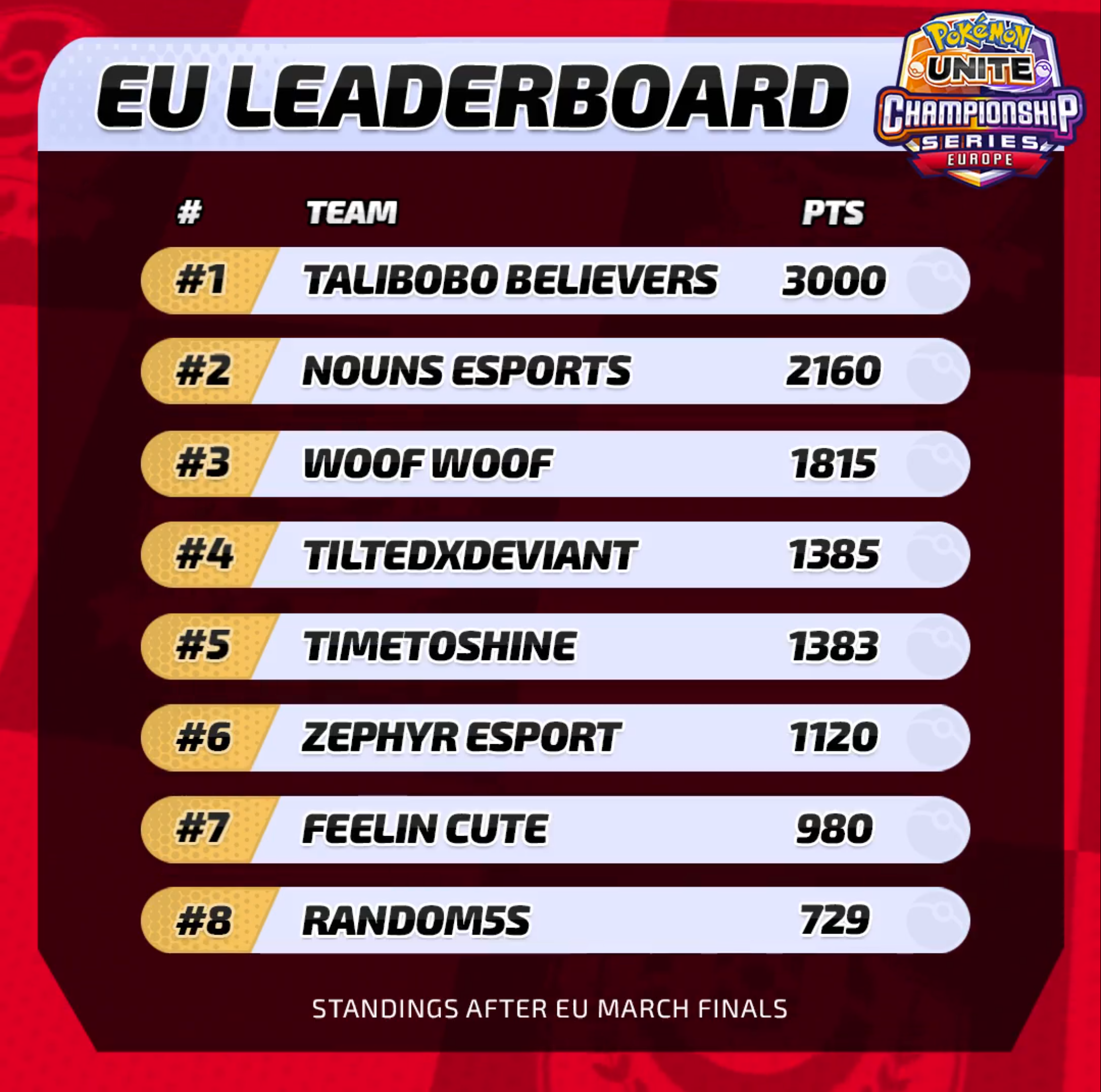 The team will continue to push, as we know they're hungry to beat Talibobo Believers and other EU competition in the next event!
Super Smash Bros. Melee - Aklo
Aklo crushed it at Collision last weekend, with great wins over Spark and Rishi to secure a Top 8 finish! Impressive switching between both Link & Fox lead to some incredible matches.
Fresh off Collision, he once again took the crown at Nightclub on Sunday! King of NY!
Congrats, Aklo!
Twitter: @NotAklo | Instagram: @ssbmaklo | Twitch: @Aklo214 | Coaching: @aklo
---
Taki's Corner
Be sure to catch Taki's stream for more Valorant action!
Twitter: @soy_takii | Instagram: @soy_taki | TikTok: @soy_takii | Twitch: @soy_taki
---
Contributor Updates
If you're a contributor or supporter, make sure you grab roles in Discord!

Smash Club and In-House Leagues! Reach out to Peter if you're interested in supporting either of these projects

We'll be testing out Play-of-the-Week in POG next week! Stay tuned

Boosh is creating a Metaverse world to watch Nouns Esports. Thanks to P12 and Arizal for testing the first iteration

NFT mint was extended for Esports, Introduced. Close to 10,000 mints! Head over to mint.nouns.gg to claim yours today, if you haven't already!

We host a weekly Contributor Call on Fridays at 3PM EST on our Discord. Everyone is welcome! Drop by if you would like to discuss these ideas, get team updates, and more!

Lastly, check out our Contributor Dashboard for all things Nouns Esports
---
The Week Ahead
Mar 18th - Nouns vs B8 (DOTA)
Things change and events are added/removed throughout the week, be sure to subscribe to our Google Calendar to keep up and get notifications for when things go live!
---
Meme of the Week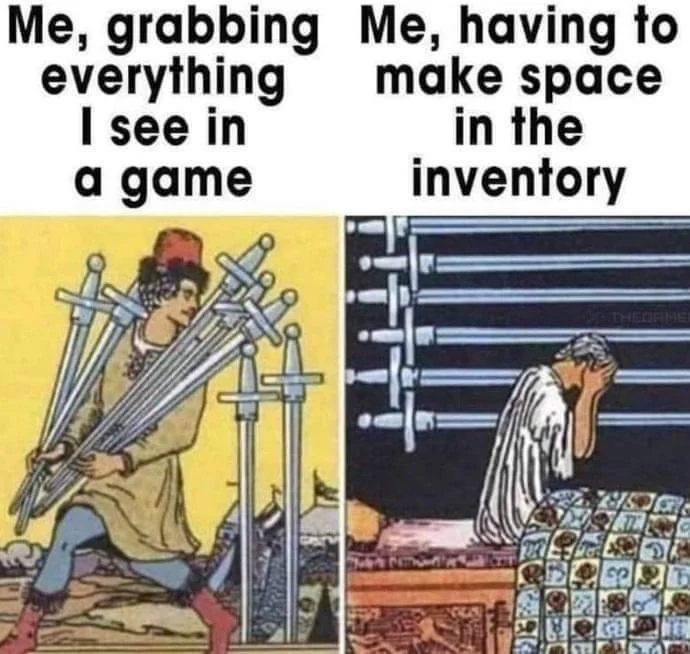 Be sure to submit your memes in the #meme channel on Discord to be featured here! 
---
Thanks for tuning in to another installment of Nouns Esports Weekly! ⌐◨-◨ Be sure to follow us on Twitter @nounesports & Instagram @nouns_esports. Follow me on Twitter: @boosh0x.
We publish on: https://paragraph.xyz/
Much love, ⌐◨-◨ out.
Subscribe to Nouns Esports Weekly ⌐◧-◧ and never miss a post.
#esports
#nouns
#newsletter
#⌐◧-◧
#daos
#web3