It bears repeating: NOUNS STAY WINNING! DPC dominance, ECL wins, Top 8 finishes. Let's go!
Play of the Week
We're rolling out POTW with POG! Details in the tweet above. Submit your gaming highlight for a chance to win $25 USDC each week!
Any game, doesn't matter, let's see those hype moments!
---
Team Updates
DotA 2 
Important news update:
LFG! Congrats to the team for all their hard work and dedication in order to get selected!
Nouns have been nothing short of amazing this past week with the DPC Tour 2 Season in full swing. Here's a stat:
22-0. That was the score of Game 2 in their match against B8. Sorry, Dendi. Legendary performance by Nouns!
Wildcard Gaming went down next in a crisp 2-0 victory! A quick check of the leaderboard sees Nouns on top! #nounsstaywinning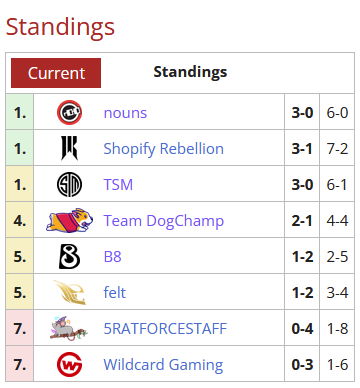 Today, we have a match against Team DogChamp. We're just going to take it one game at a time as we look to secure a spot in the Berlin Major.
Good luck to the team!
CS:GO 
Nouns are putting in work as they prepare for RMR! A couple losses against Strife and MIBR, but solid wins against EG White, TeamOne, and DNA in ECL 44 & CCT NA action!
Be sure to tune in today as they look to rebound in a rematch against Strife!
Check out the chopped up highlights from ACE NA Masters, courtesy of hamtaro1H!
Oh, btw, just a small announcement:
CS:GO 2 confirmed!!! LFG!
Pokémon Unite
First, we'd like to thank and bid farewell to the incredible Redmaw!
And we'd like to welcome Sixsies to the team!
What's next for the squad with the new line-up?
Saturday (tomorrow), you can tune in to the Aeos Cup Open Qualifier - Europe! Top 16 teams will qualify, and Nouns are looking to cement a strong seeding. Watch with our very own coach, xBlaine:
Good luck!
Super Smash Bros. Melee - Aklo
Another tournament, another Top 8 finish! Congrats to Aklo as he placed 7th in Coinbox #54.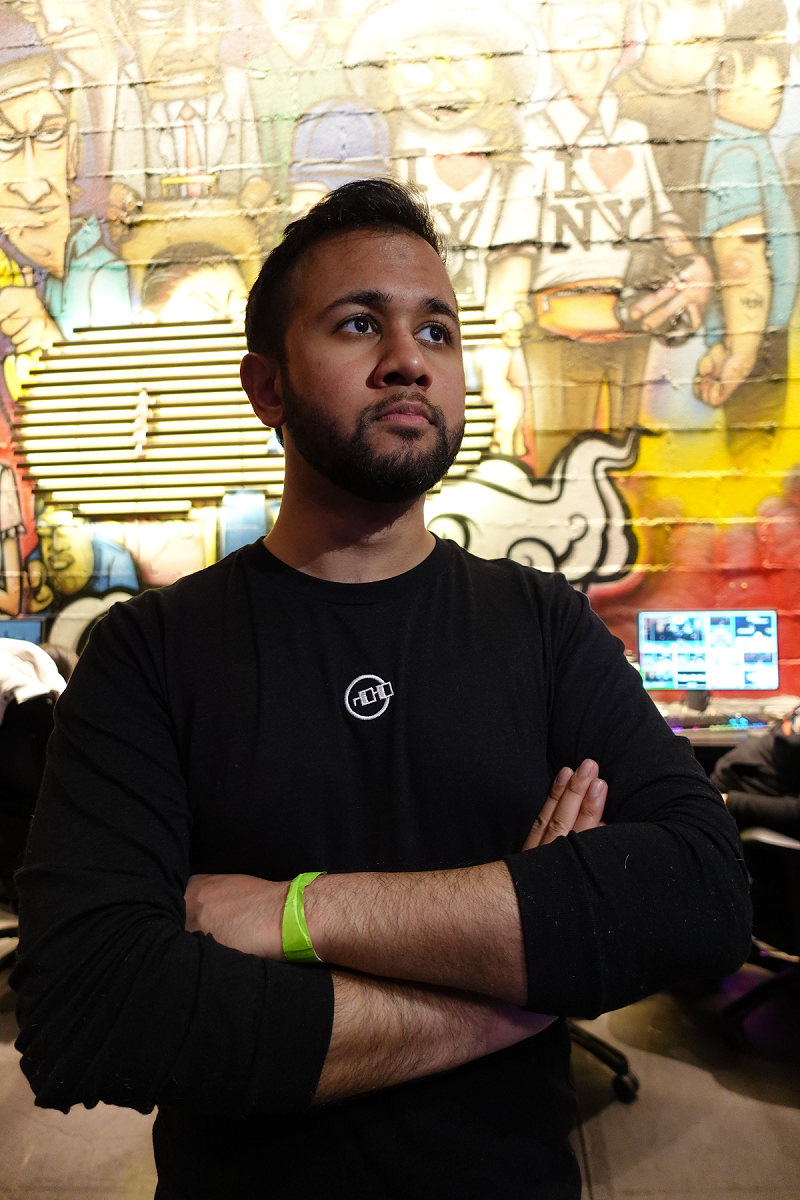 Twitter: @NotAklo | Instagram: @ssbmaklo | Twitch: @Aklo214 | Coaching: @aklo
---
Taki's Corner
Noggles Cup this Saturday and Sunday with our very own takizinha! Team registration on start.gg! 11-12 teams currently registered! Come to our Discord for help with registering, to coordinate, and vibe.
Twitter: @soy_takii | Instagram: @soy_taki | TikTok: @soy_takii | Twitch: @soy_taki
---
Contributor Updates
POG now has grid view! Lots of great development occurring, appreciate all the hard work from rocketman and team! Be sure to create your account or connect your wallet and upload your clips today to test it out.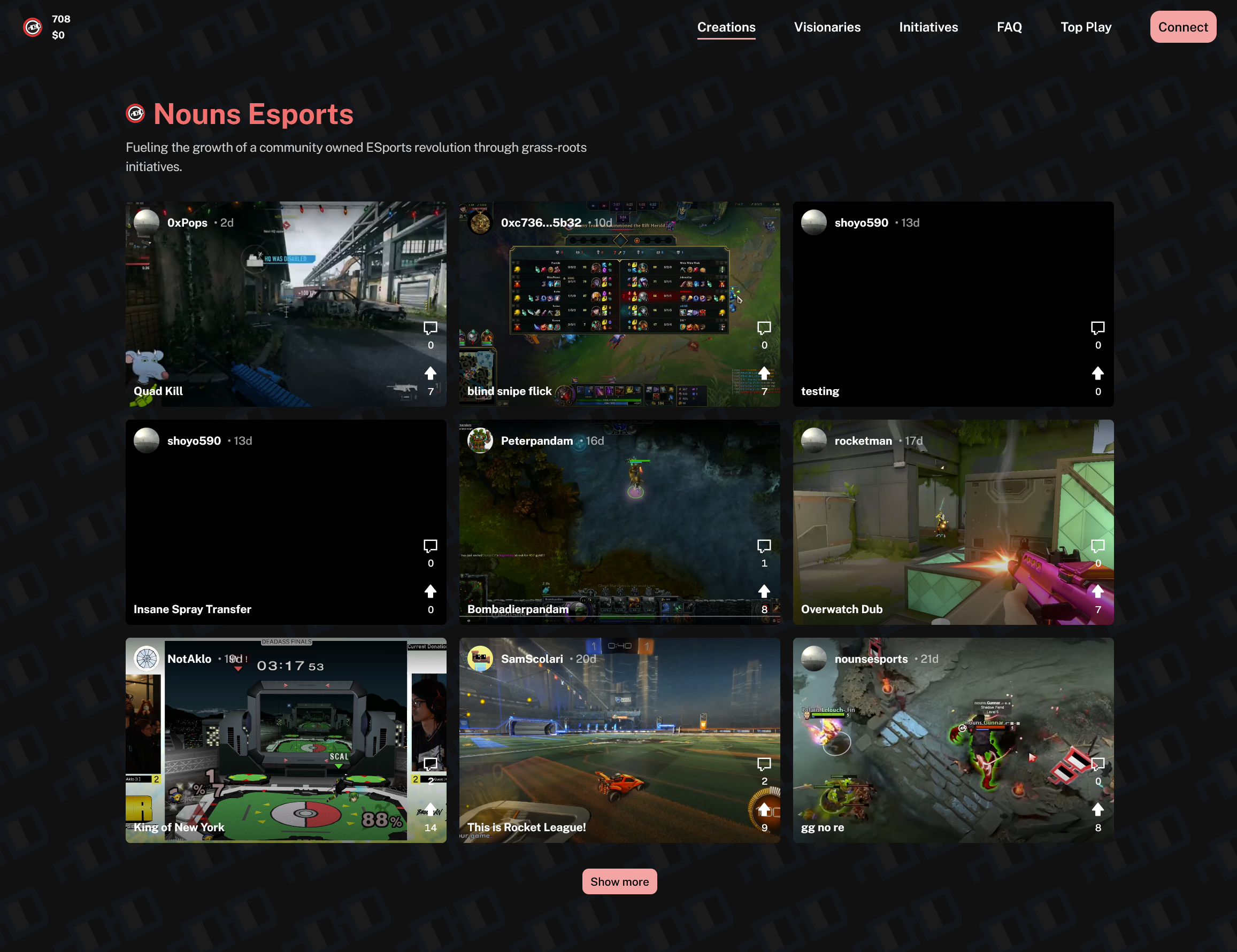 Nouns Esports in the metaverse. If you're interested, drop by the metaverse channel to discuss and buidl! Anyone is welcome, ideas are fine, builders are greatly appreciated! Or just swing by and watch esports: hyperfy.io/esports!

Sasquatch, Mach, Maty, and others are collaborating on the next DotA & CS:GO on-chain proposal. Definitely would like your feedback as it nears completed draft form. This proposal will be crucial toward continue building our legacy as a Tier One org!

If you're a contributor or supporter, make sure you grab roles in Discord!

Smash Club and In-House Leagues! Reach out to Peter if you're interested in supporting either of these projects
OVER 10,000 mints! We've extended the free mint a few times because we want to give everyone a chance to grab it, so be sure to grab it today at mint.nouns.gg!

We host a weekly Contributor Call on Fridays at 3PM EST on our Discord. Everyone is welcome! Drop by if you would like to discuss these ideas, get team updates, and more!

Lastly, check out our Contributor Dashboard for all things Nouns Esports
---
The Week Ahead
Mar 24th - Nouns vs DogChamp (DOTA)

Mar 24th - Nouns vs Strife (CSGO)

Mar 25th - Nouns in Aeos Cup Qualifier (UNITE)

Mar 28th - Nouns vs TSM (DOTA)

Mar 31st - Nouns vs Shopify Rebellion (DOTA)
Things change and events are added/removed throughout the week, be sure to subscribe to our Google Calendar to keep up and get notifications for when things go live!
---
Meme of the Week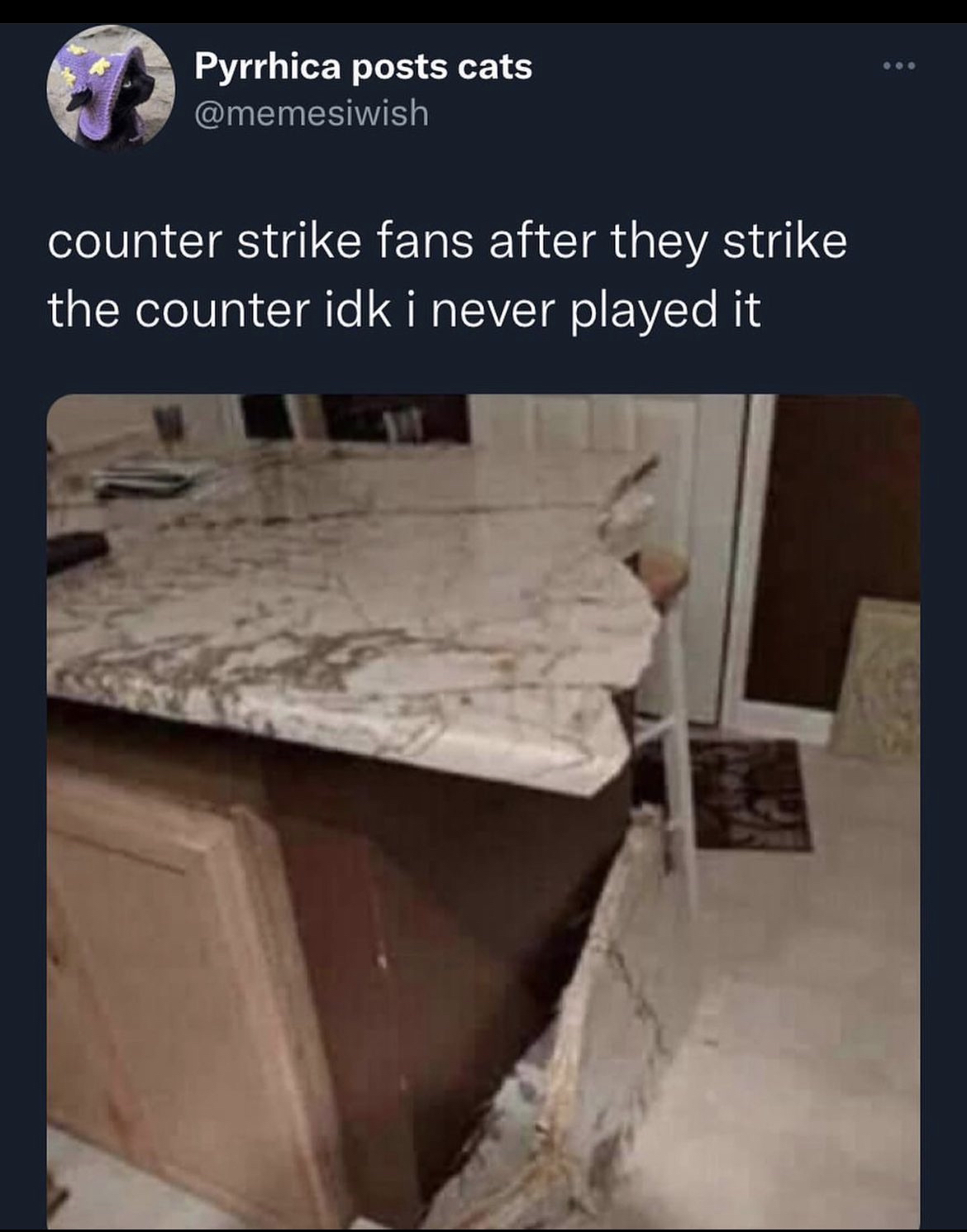 Be sure to submit your memes in the #meme channel on Discord to be featured here! 
---
Thanks for tuning in to another installment of Nouns Esports Weekly! ⌐◨-◨ Be sure to follow us on Twitter @nounesports & Instagram @nouns_esports. Follow me on Twitter: @boosh0x.
We publish on: https://paragraph.xyz/
Much love, ⌐◨-◨ out.
Subscribe to Nouns Esports Weekly ⌐◧-◧ and never miss a post.
#esports
#nouns
#newsletter
#⌐◧-◧
#daos
#web3