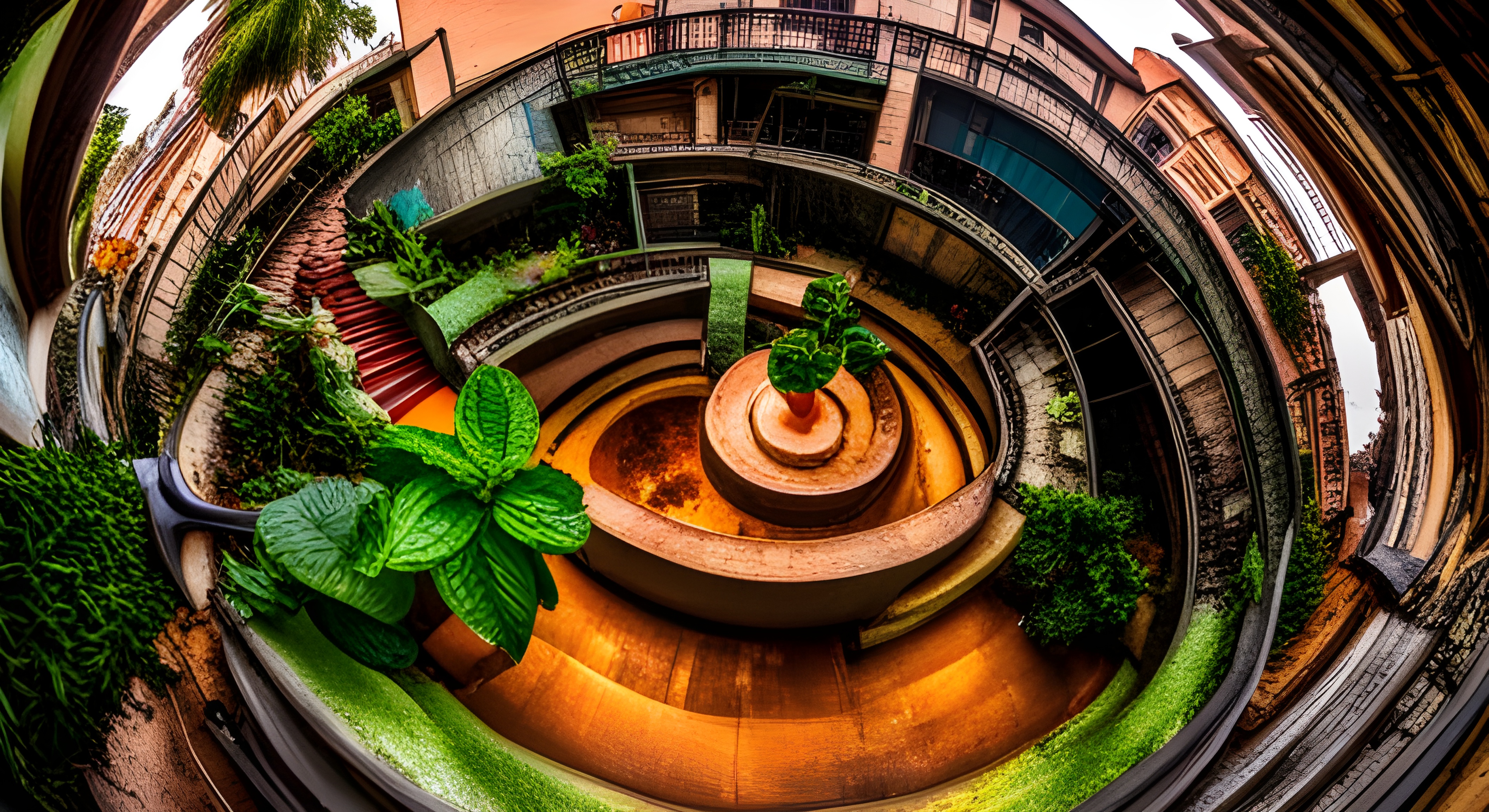 ---
On to the poetry
---
Notes
This is a labour of love. I try to keep up as much as I can, but I can't see everything. Don't be angry if your NFT is not here, just ping me for the next one, and I'll include it. You can do that via Twitter or the Cryptopoetry Discord.

If you want to support this digest, collect it, buy me a coffee or mint the pay the poet nft (poetry hidden inside). In any case: share this newsletter with your friends and with poetry lovers.

Some pieces on the Ethereum blockchain are minted on Foundation. If you collect after clicking the link from here, you will also support us, as Foundation has referral rewards.

I changed the link text to "Experience & collect". What do you think about that?

Any tips on an easy way to monitor mints on other blockchains than Tezos are welcome.