Your OpenUX Rollup
Discord sucks. It can be really hard to use and it's impossible to catch-up on what's happened. The OpenUX Rollup aims to help by "rolling up" the best of what's happened in the community bi-weekly -- so you don't have to scavenge Discord.
Updates
---
Member Highlight

Alex is a UXR in training and has been with us for a very long time -- showing up to nearly every community call. He's provided critical assistance with the Ecosystem research project, OpenUX Rollup, and so much more.
Super grateful to have you with us, Alex!
Follow him: https://twitter.com/btvweb3
---
Readings of the week
UX researchers, it's time to go public with your insights: https://www.quarterinchhole.com/p/uxrs-go-public

Several People Are Typing -- An experimental magazine about the wild future of decentralized media & creative collaboration: https://blog.foster.co/several-people-are-typing/
---
Meme of the week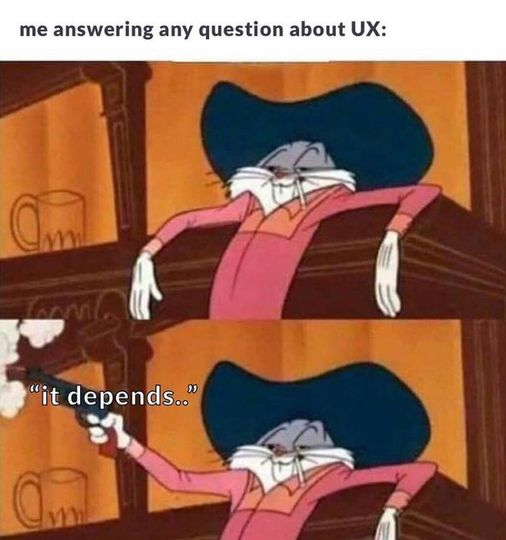 Until next time,
The Community Squad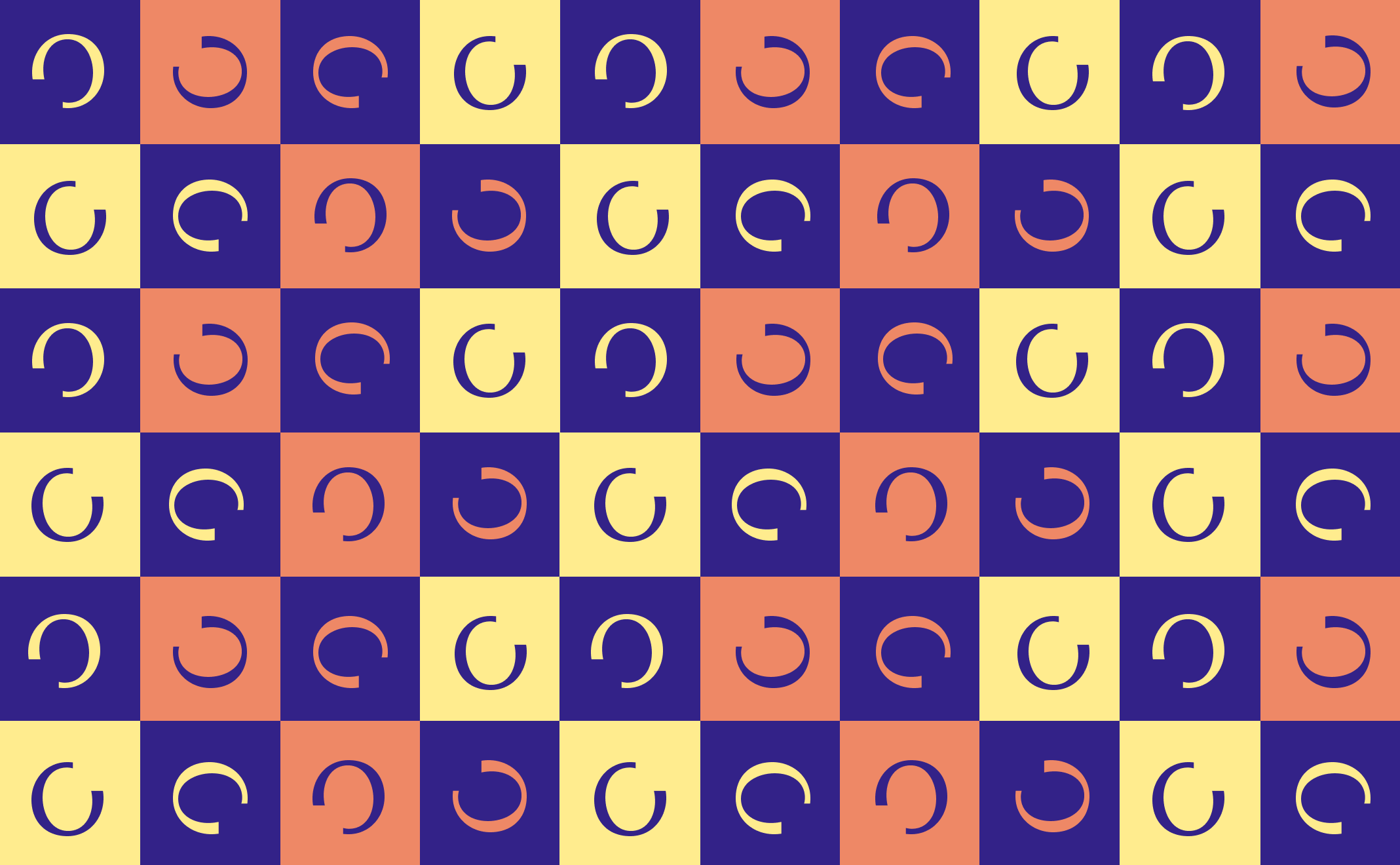 Collect this post to permanently own it.
Subscribe to OpenUX and never miss a post.