It's officially Fallcaster season, and for this week's snapshot, I collaborated with Antimo, a self-taught designer whose creative journey started in the realm of comic book art. He recently had the opportunity to design the new Neynar website and has been appointed as the leader of Farcaster's design channel. I'm confident Antimo will continue pushing the boundaries of creative expression, making his journey one to watch.

Cover Art: "Spectrum of Freedom" by Antimo
Outcasters is a weekly newsletter curating visual snapshots of Farcaster culture. Experience a collection of captivating images that serve as gateways to intriguing discussions inside a vibrant social network, enabling you to embark on deeper explorations.
Snapshot 011 (Sept 17 - Sept 23, 2023)
Total Casts - Including Replies: 32,179
Total Casts - Excluding Replies: 11,799
Data compiled using Neynar
For more metrics visit farcasterinsights.com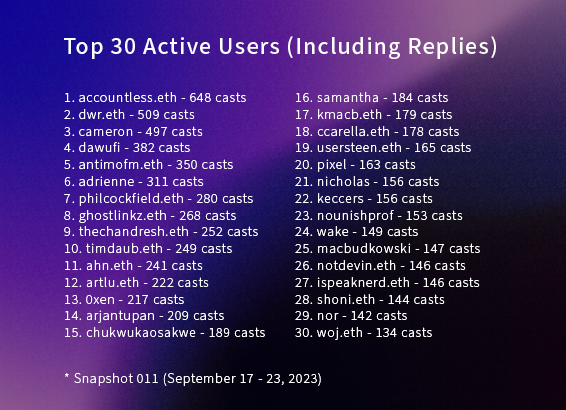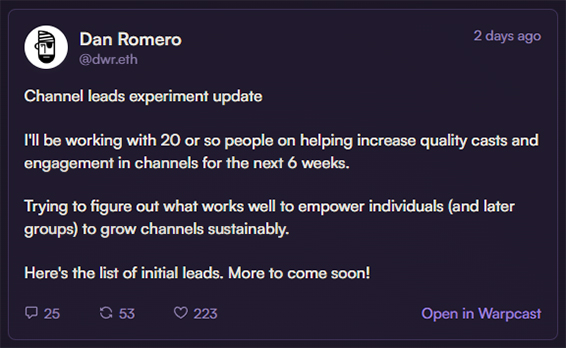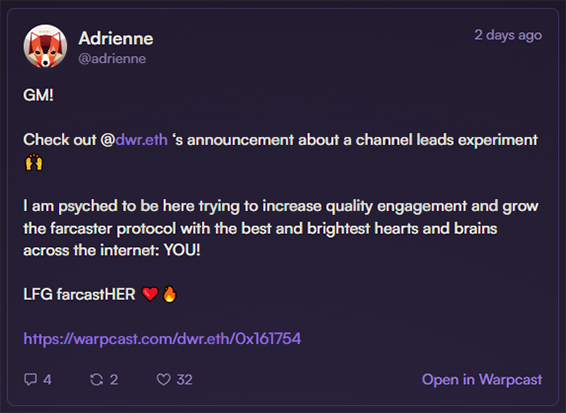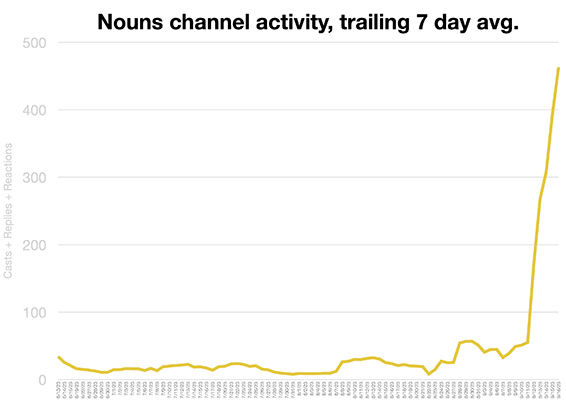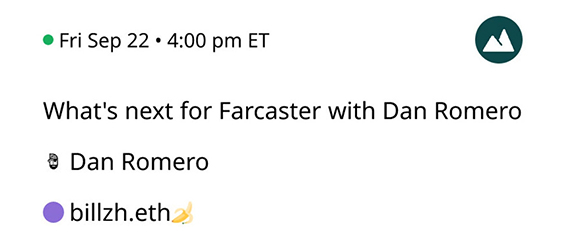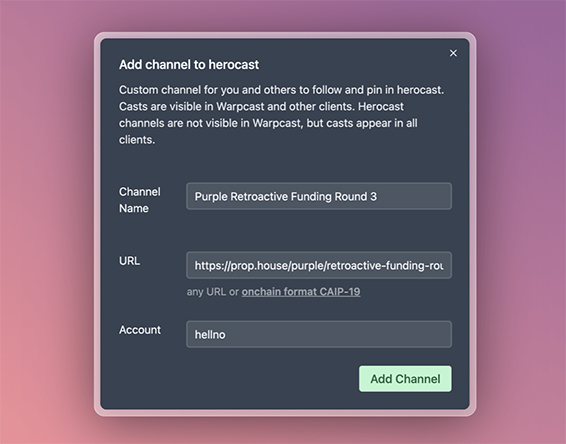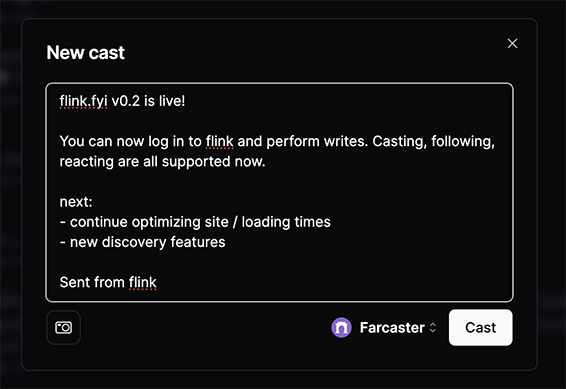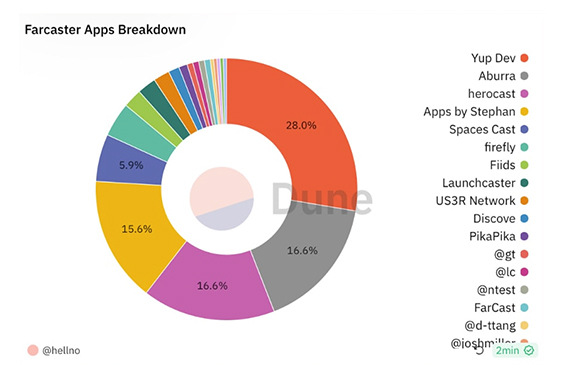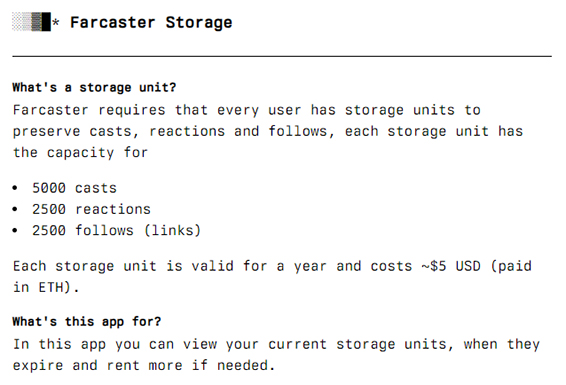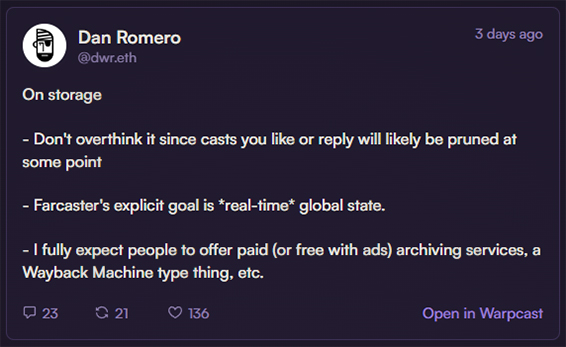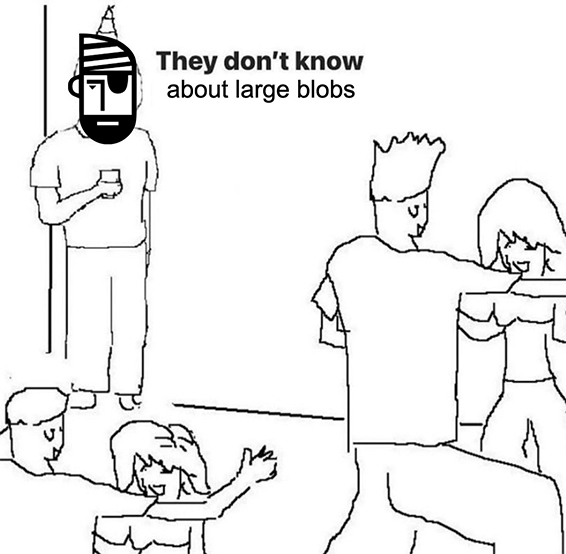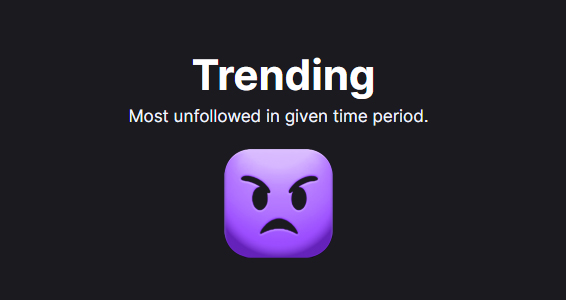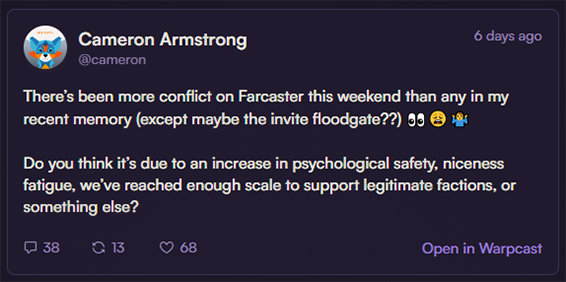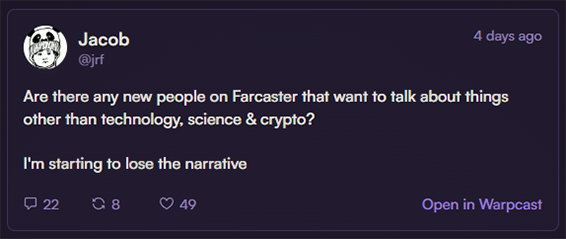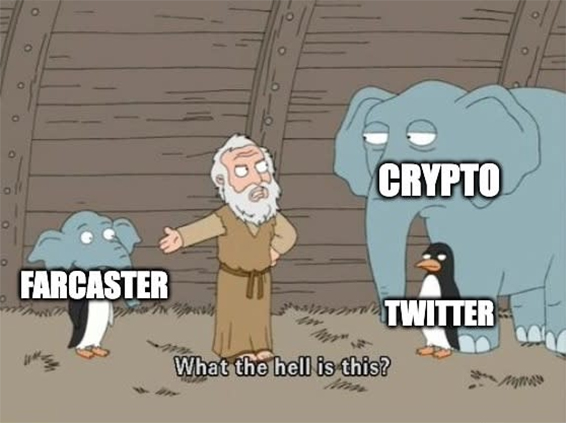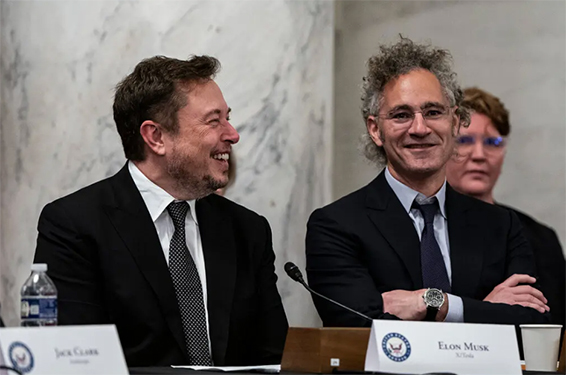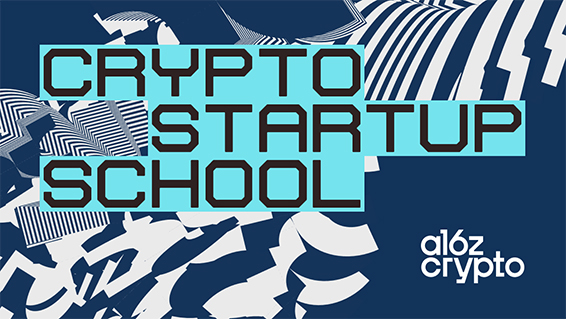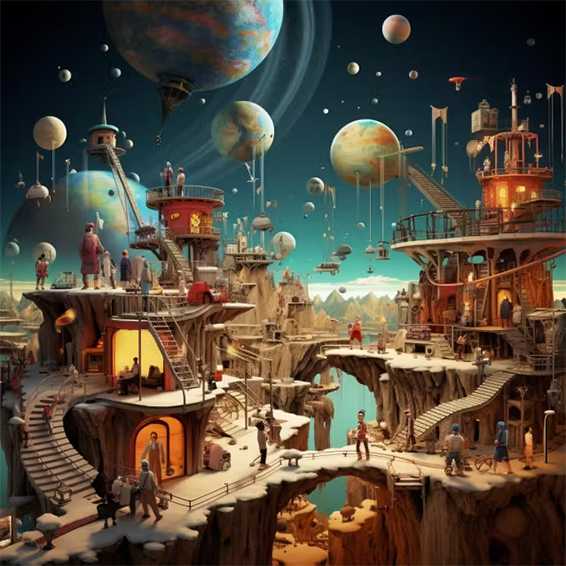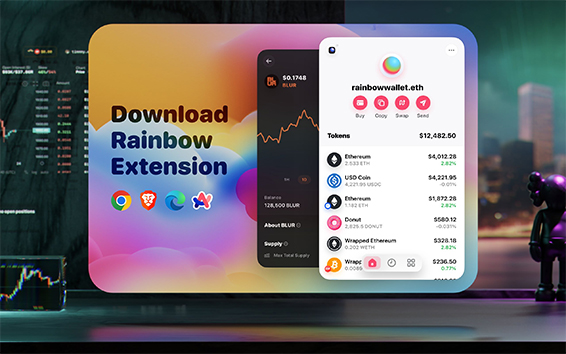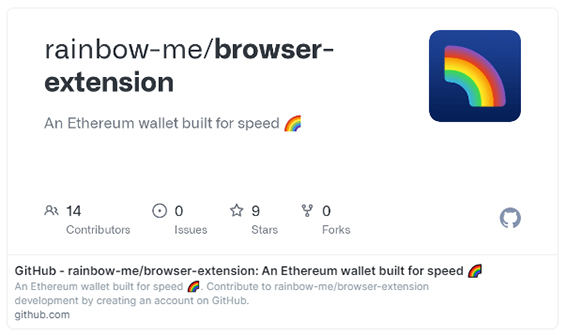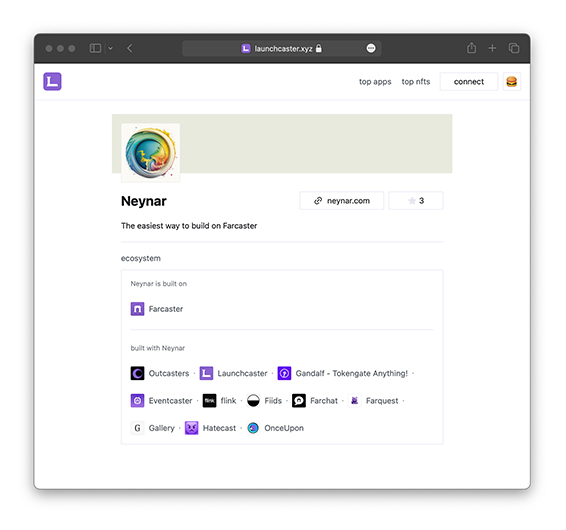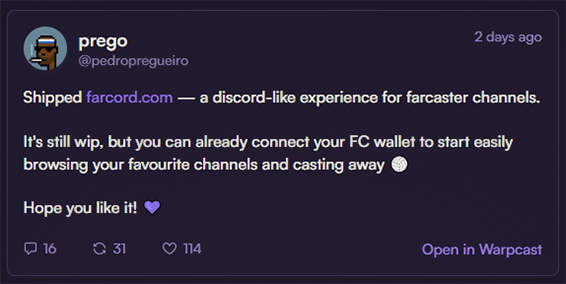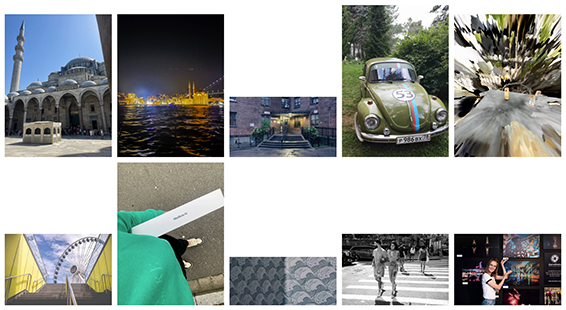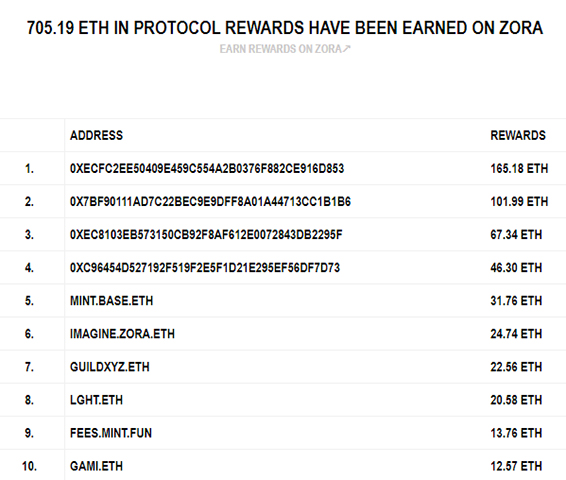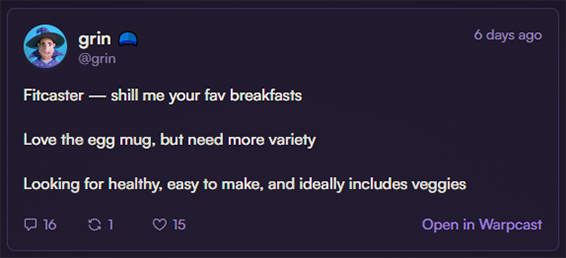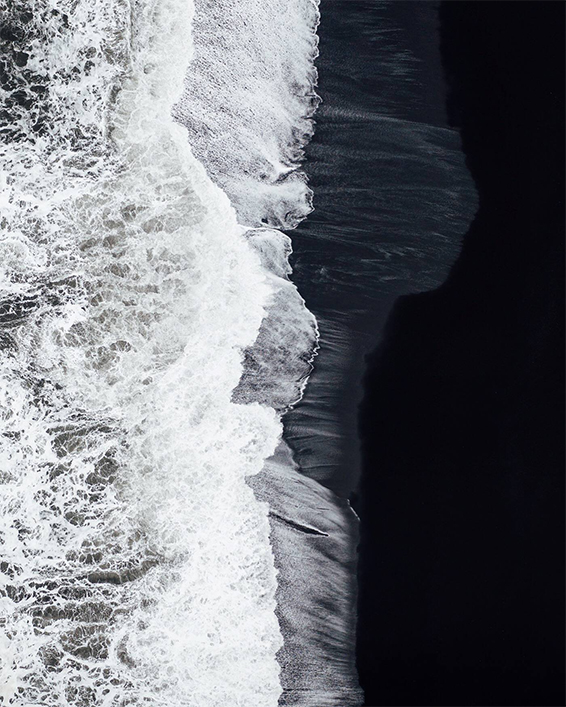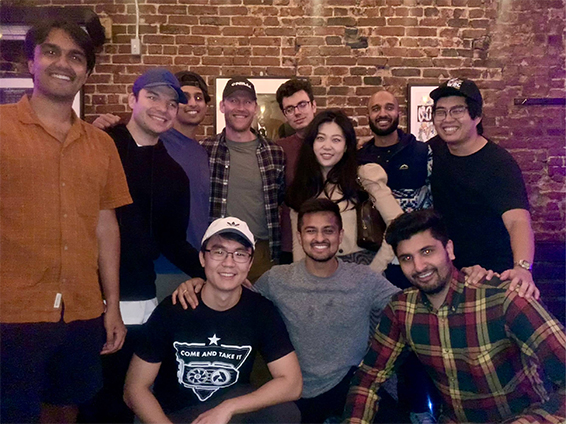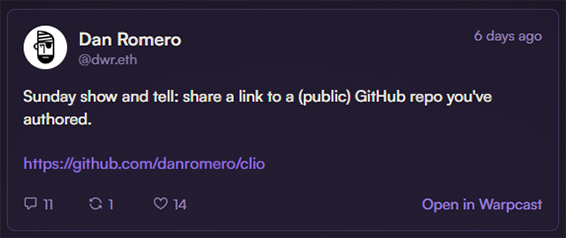 This Week Last Year
Read the full TWLY report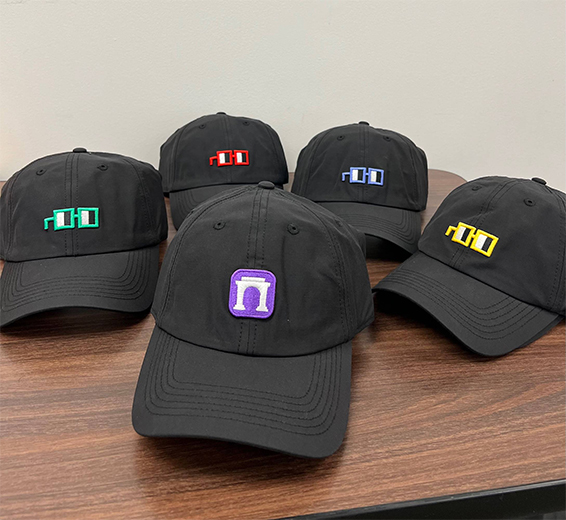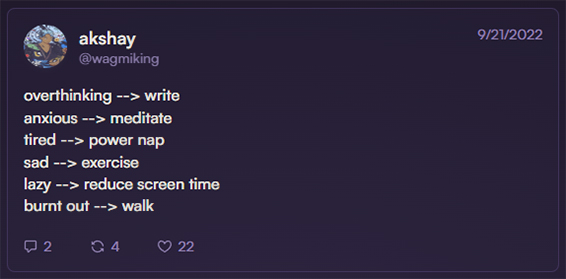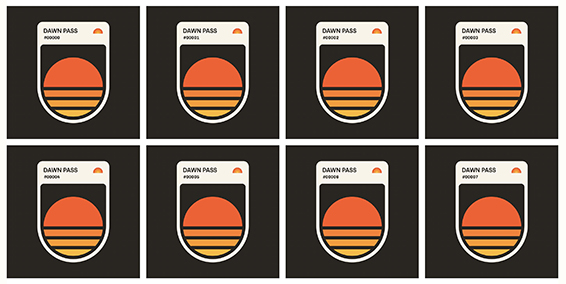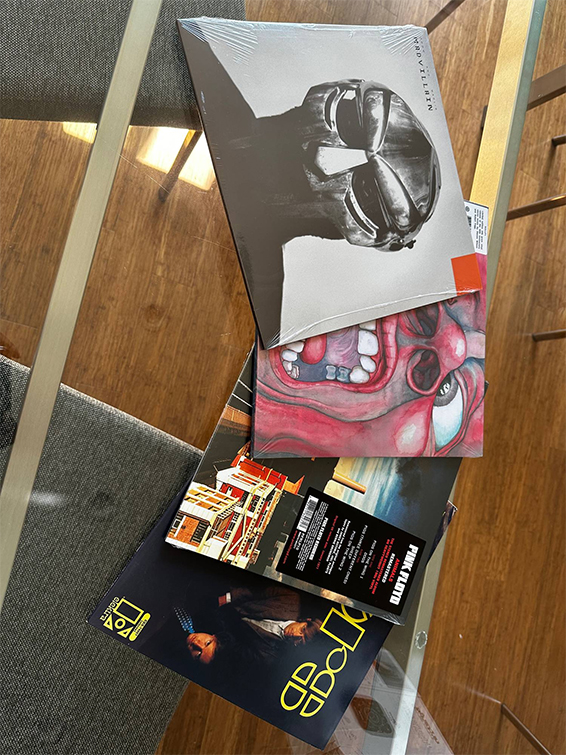 Subscribe to Outcasters and never miss a post.