Welcome back, Outcasters! This week, we're in for a visual treat curated by Chris Carella, a renowned artist within the Farcaster community and the co-founder of Purple DAO. Chris also serves as the Head of Product at CharmVerse, an innovative web3 community operation platform. When he's taking breaks from advancing and expanding the Farcaster ecosystem, you'll find him sharing some seriously dope hip-hop playlists, like this one here. Now, let's dive into the curated gems that Chris has prepared for us. This is snapshot 012:

Cover Art: "Nu Urban Abstract 0001" by Chris Carella
Outcasters is a weekly newsletter curating visual snapshots of Farcaster culture. Experience a collection of captivating images that serve as gateways to intriguing discussions inside a vibrant social network, enabling you to embark on deeper explorations.
Snapshot 012 (Sept 24 - Sept 30, 2023)
Total Casts - Including Replies: 34,832
Total Casts - Excluding Replies: 11,588
Data compiled using Neynar
For more metrics visit farcasterinsights.com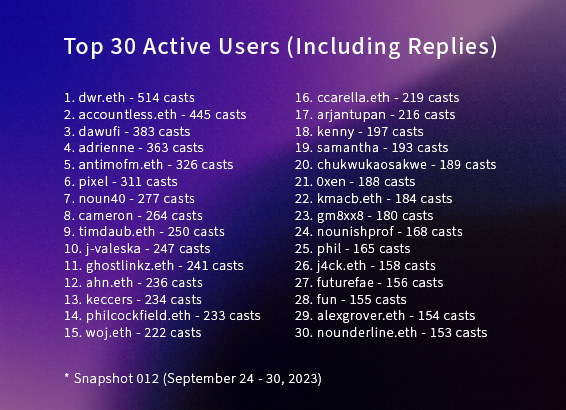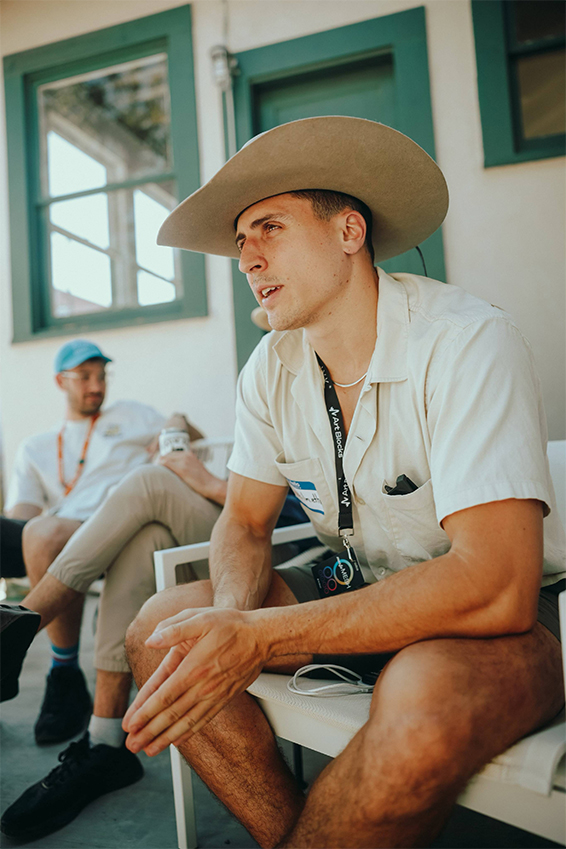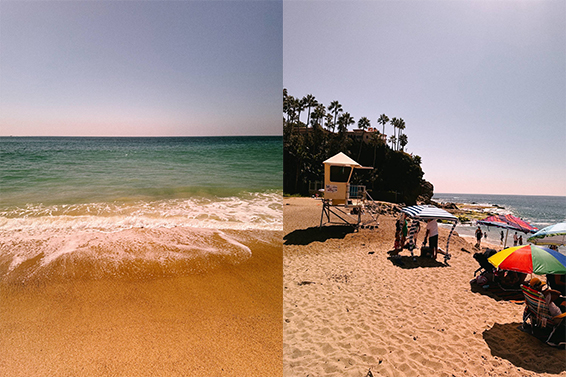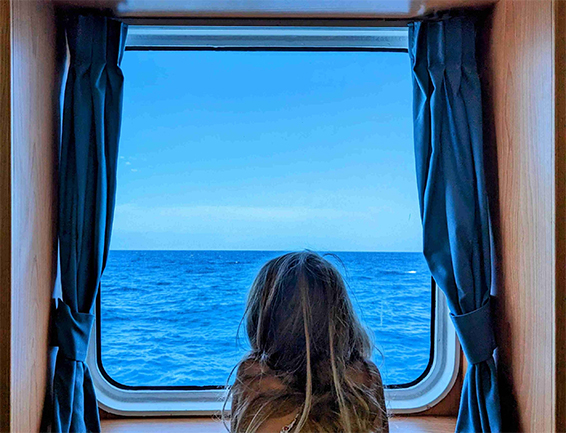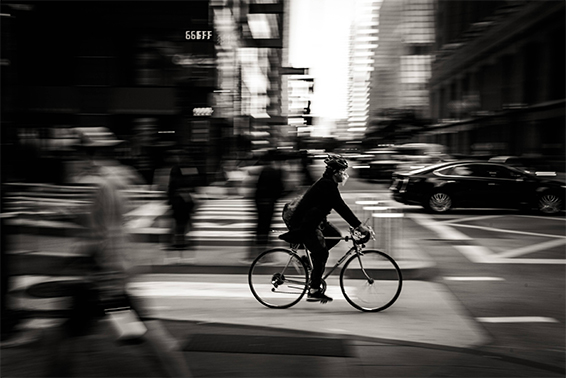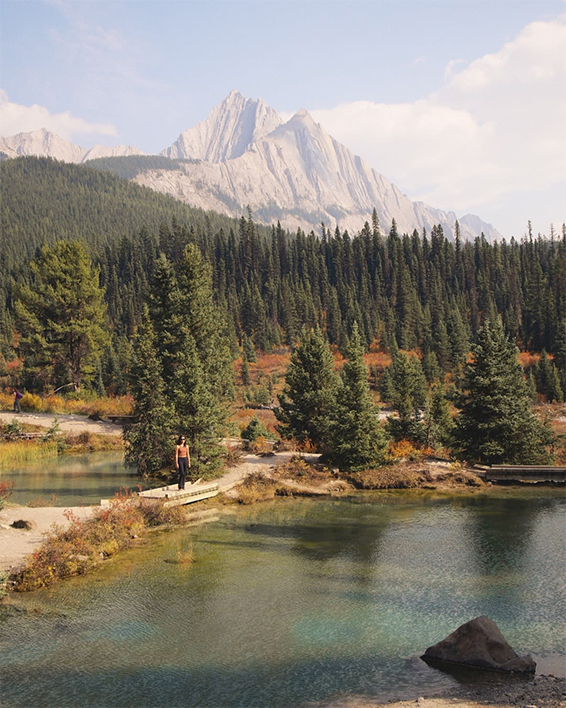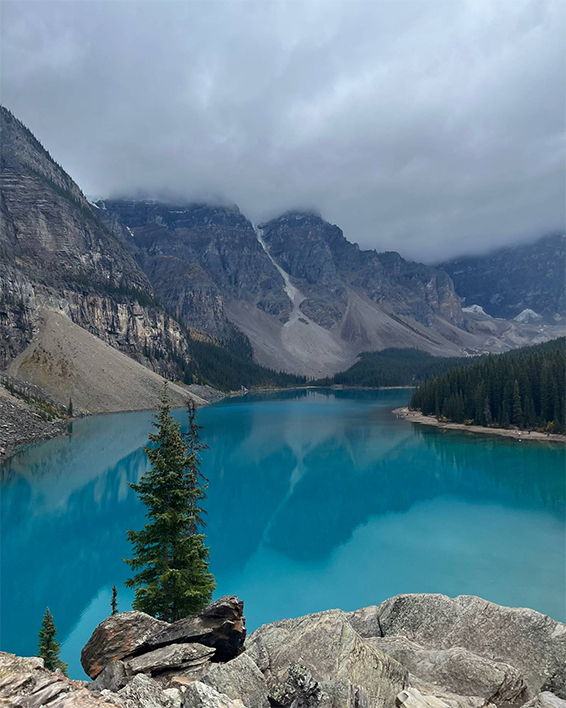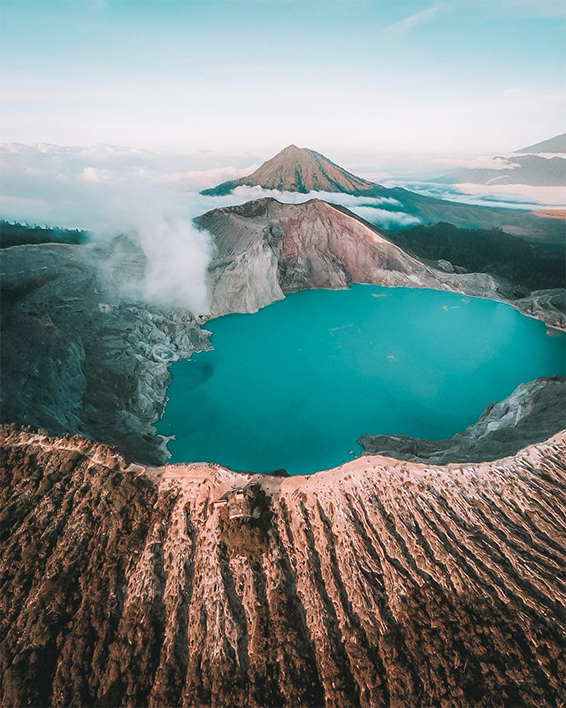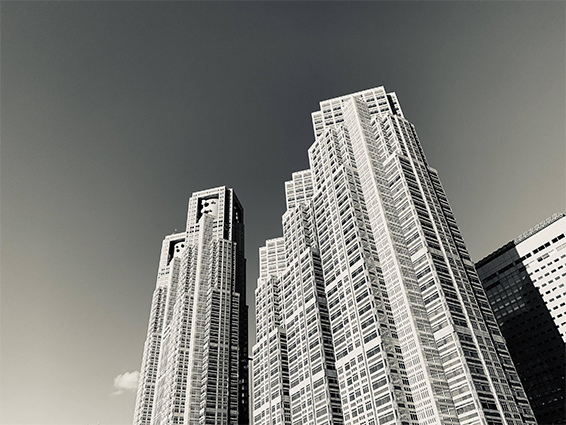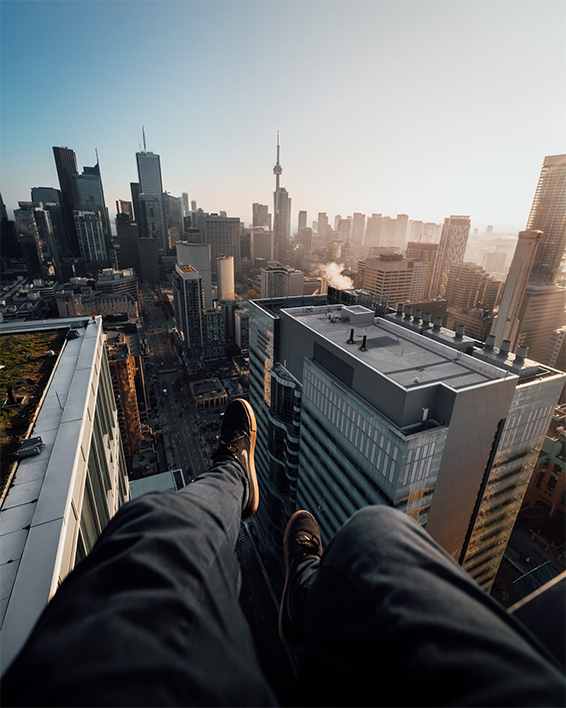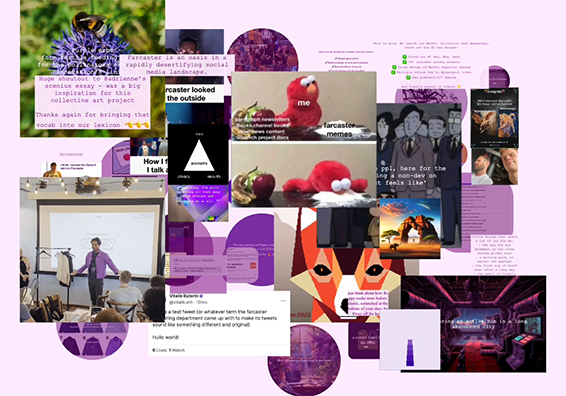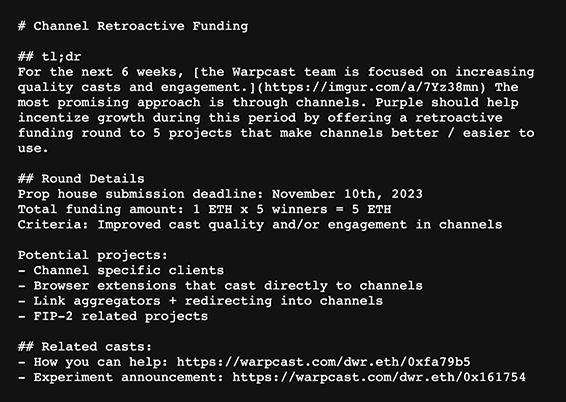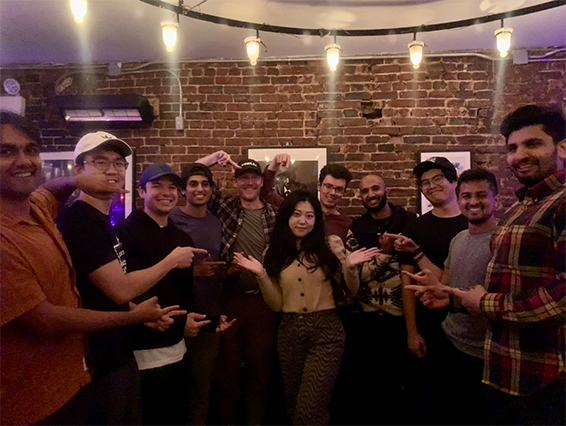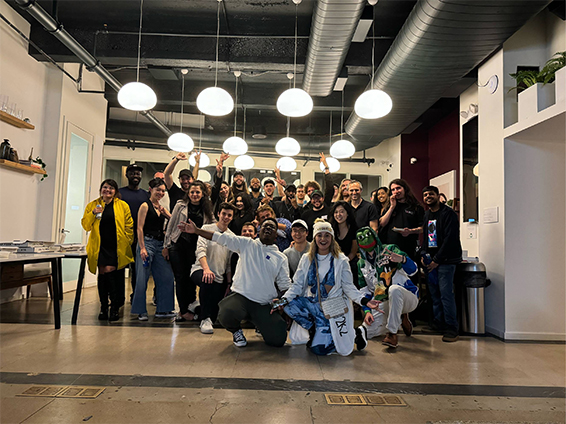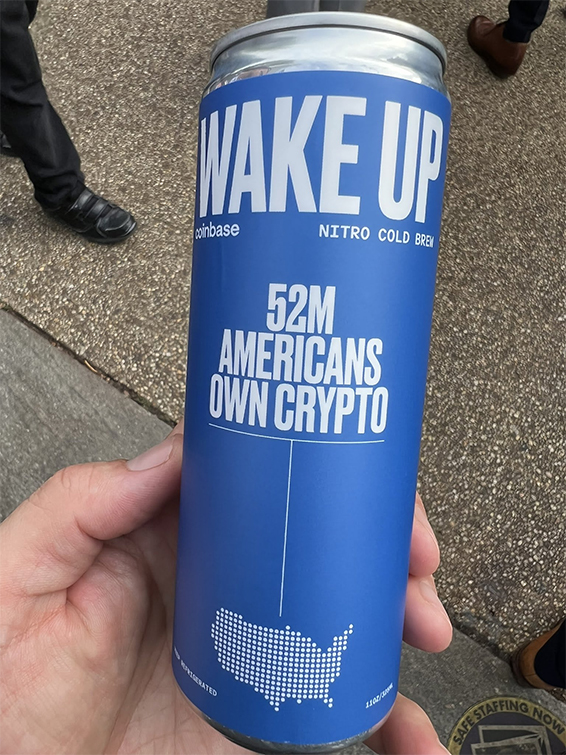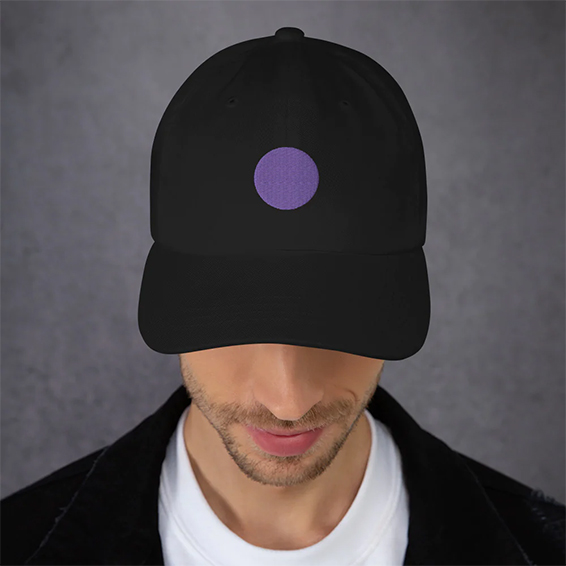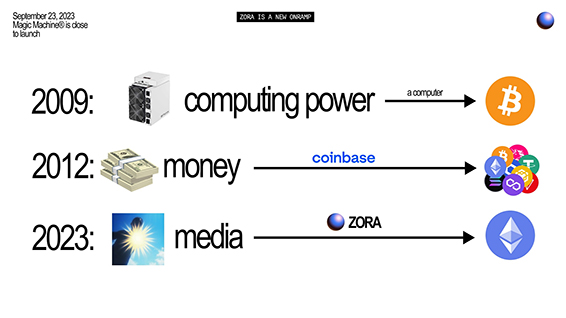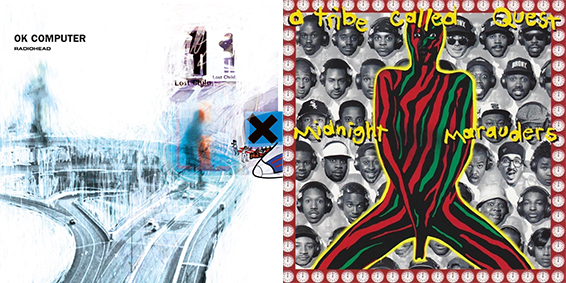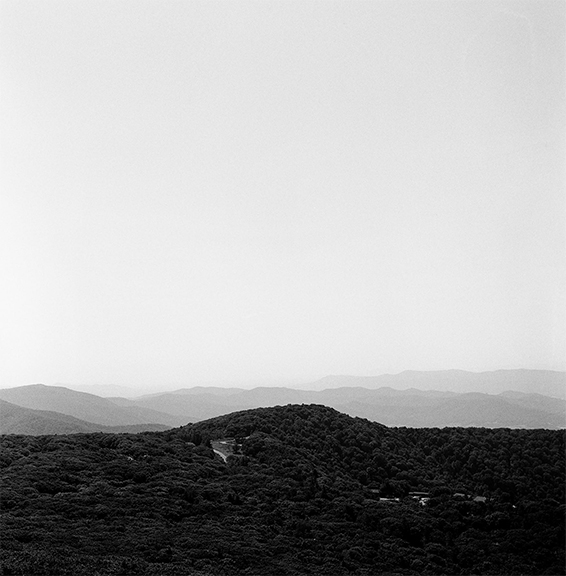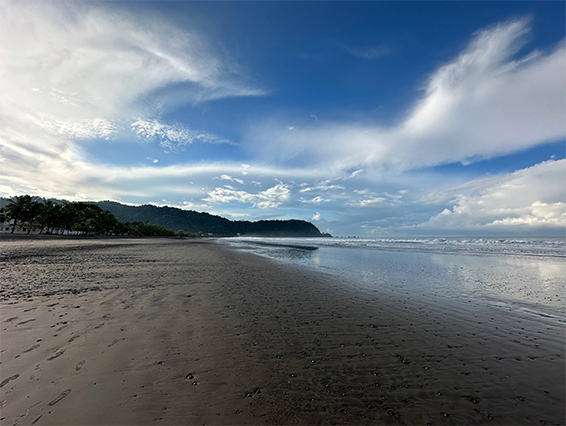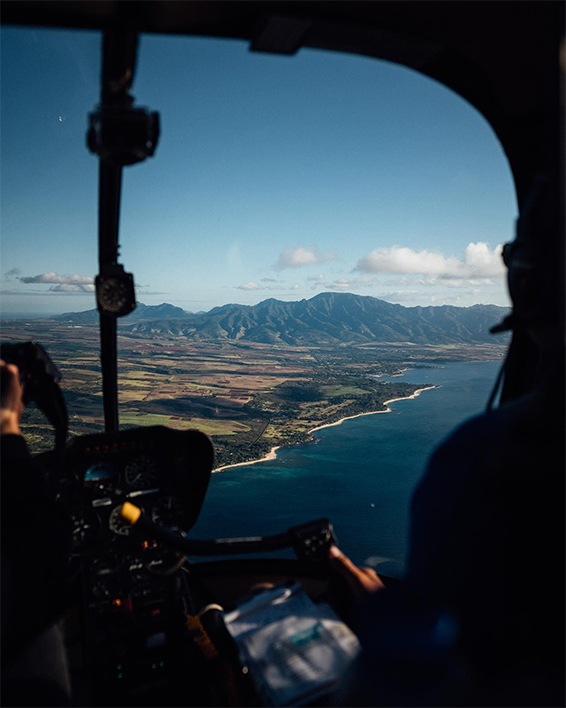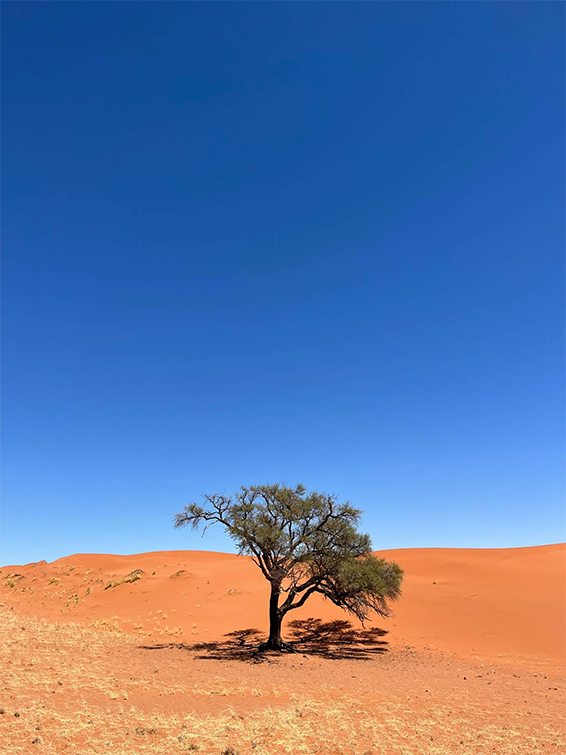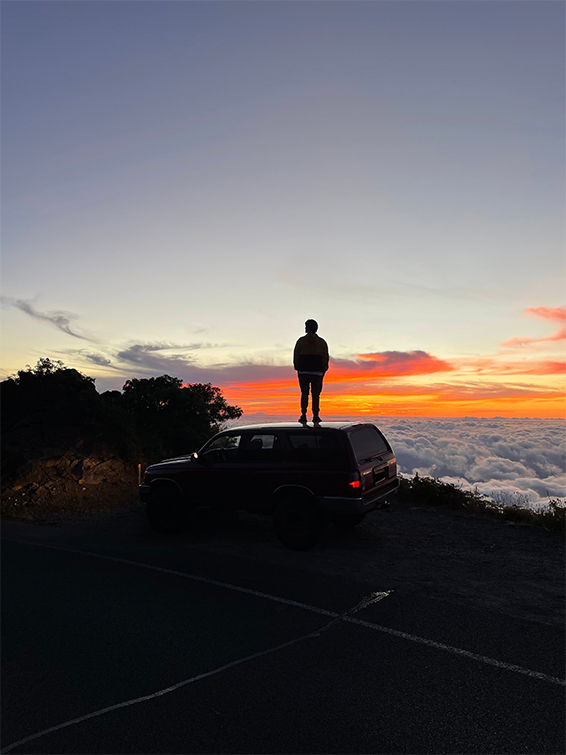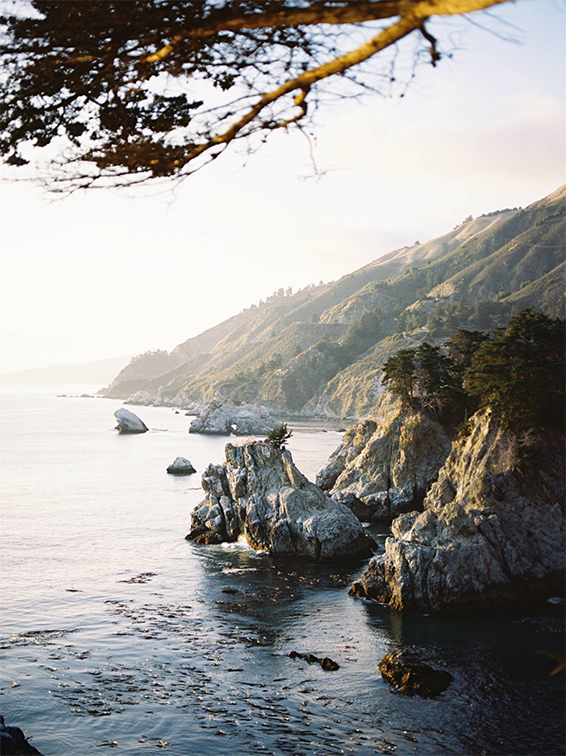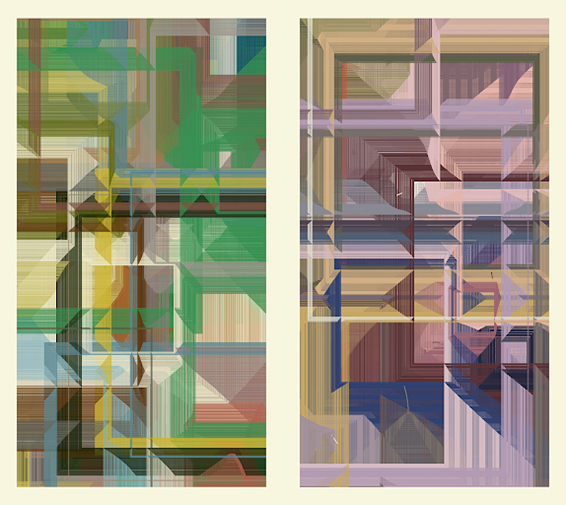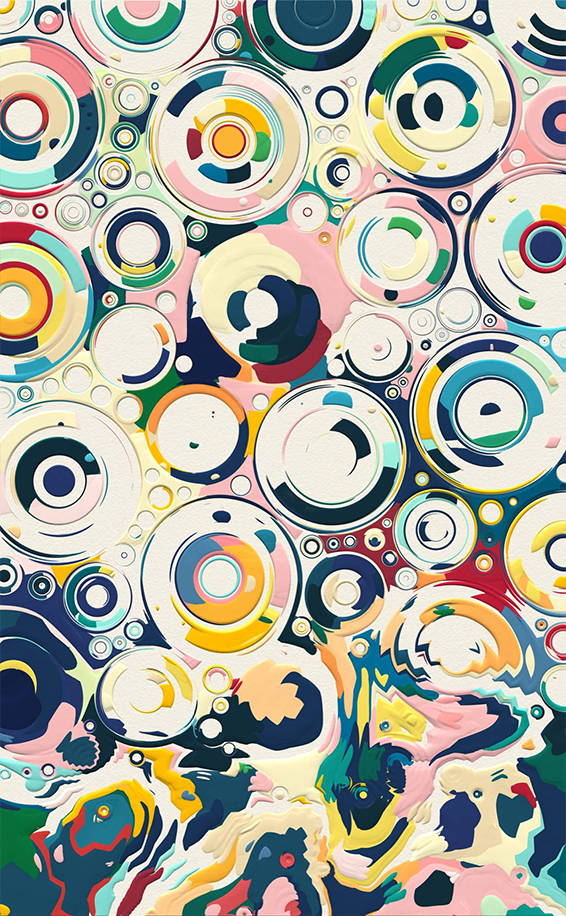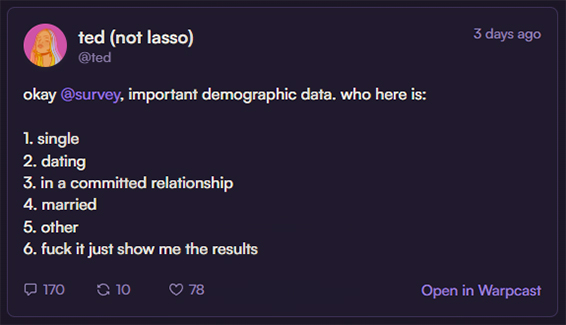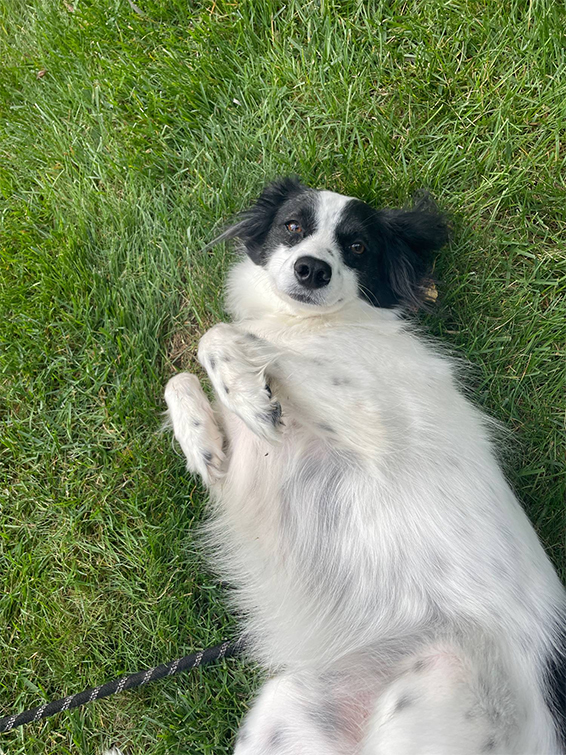 This Week Last Year
Read the full TWLY report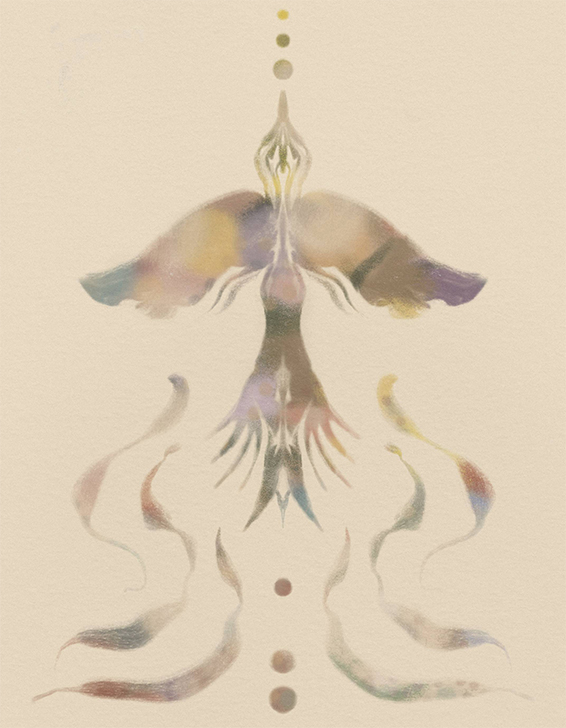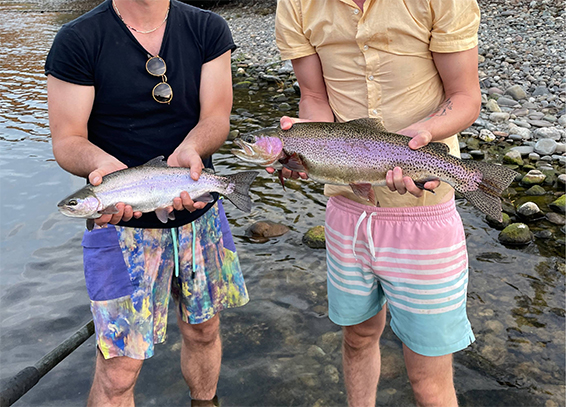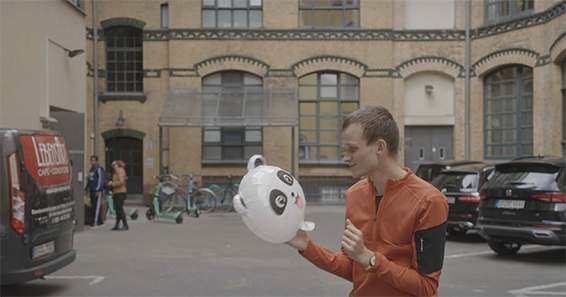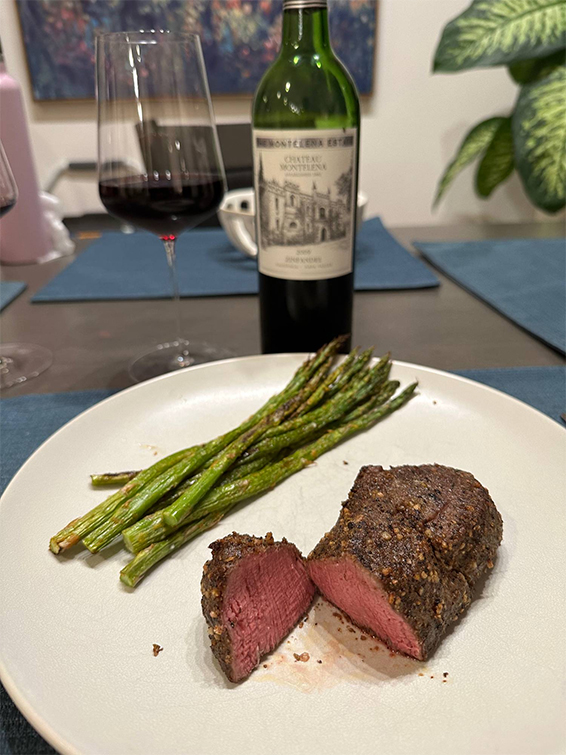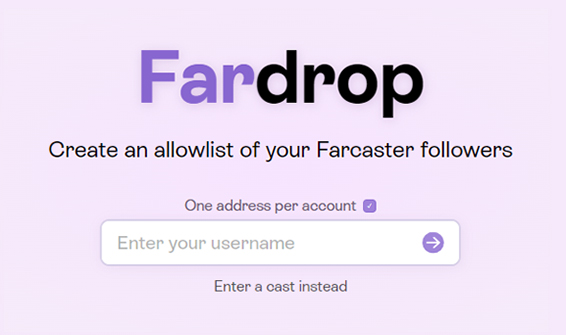 Subscribe to Outcasters and never miss a post.