Farcaster has officially gone permissionless, opening its doors to everyone who wishes to join! Since registration takes place onchain, we can precisely track when new individuals pay to join the network. A big shout-out to the Warpcast team for their dedicated efforts in reaching this significant milestone. For all the latest updates and alerts from the WC team, make sure to follow the new Telegram channel. Whether you're new to the community or just hungry for more info, I recommend checking out two fresh Dune dashboards created by Pixel and Shoni. Now, let's explore the void which binds, accompanied by the curated sounds of Mr. Wildenfree.

Cover Art: "Protocol Seven" by ghostlinkz
Outcasters is a weekly newsletter curating visual snapshots of Farcaster culture. Experience a collection of captivating images that serve as gateways to intriguing discussions inside a vibrant social network, enabling you to embark on deeper explorations.
Snapshot 014 (Oct 08 - Oct 14, 2023)
Total Casts - Including Replies: 36,569
Total Casts - Excluding Replies: 14,692
Data compiled using Neynar
For more metrics visit farcasterinsights.com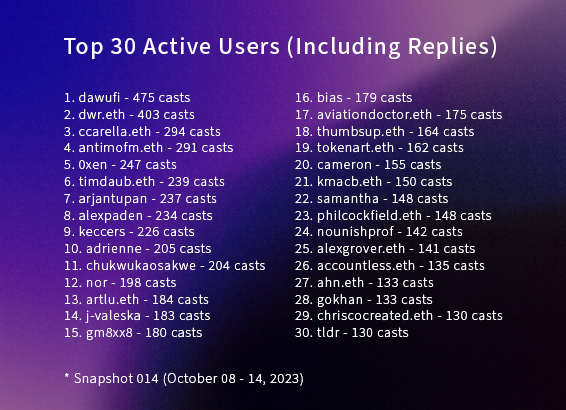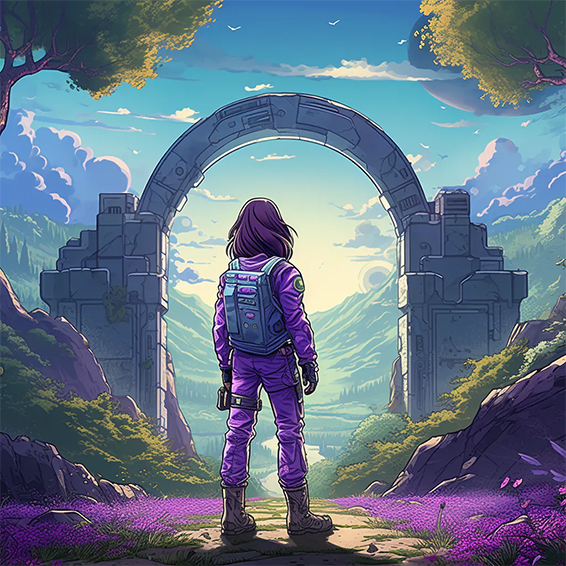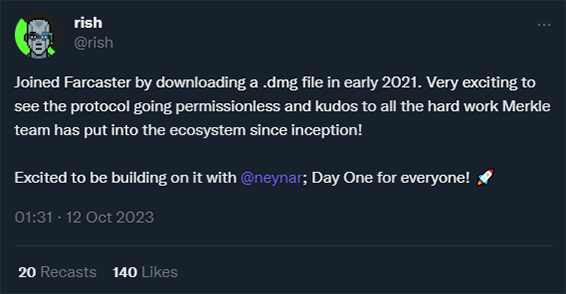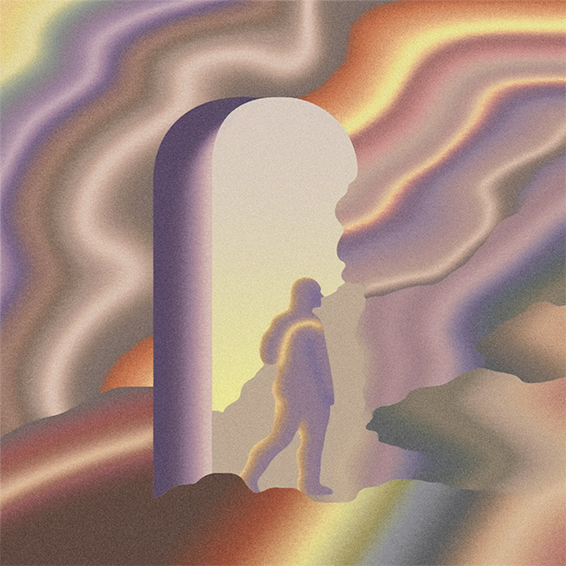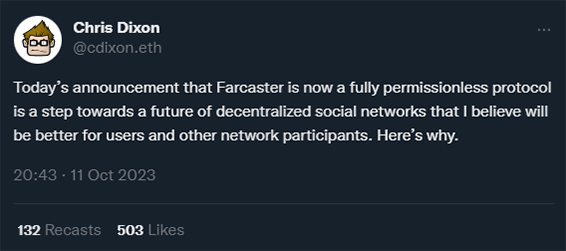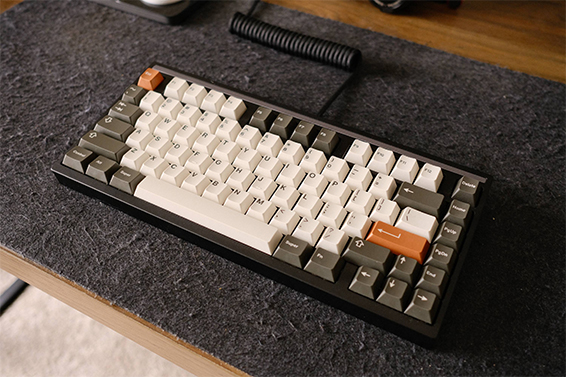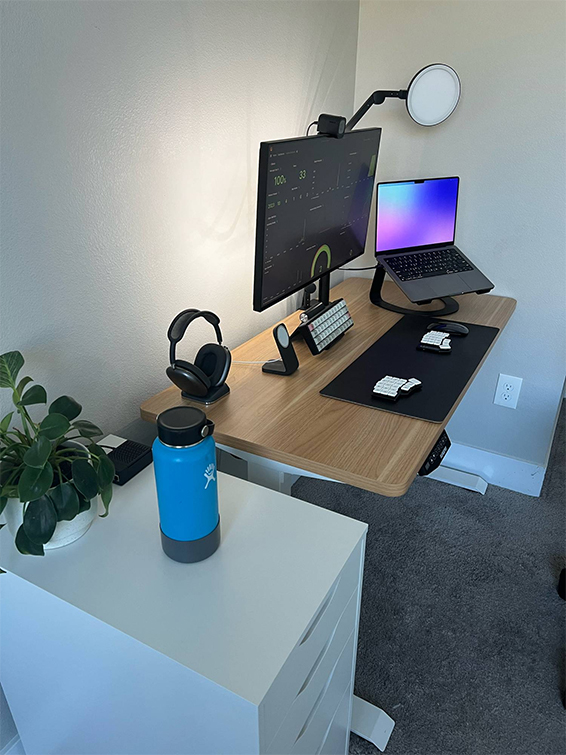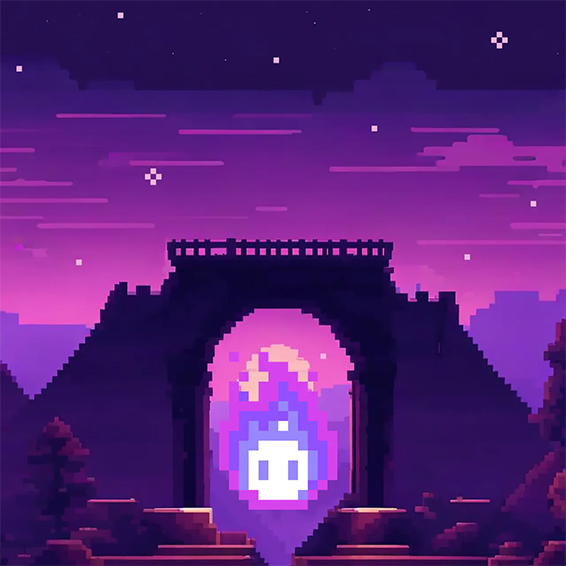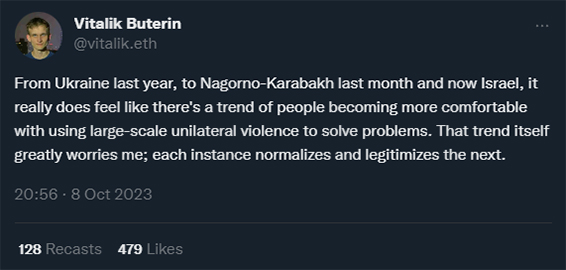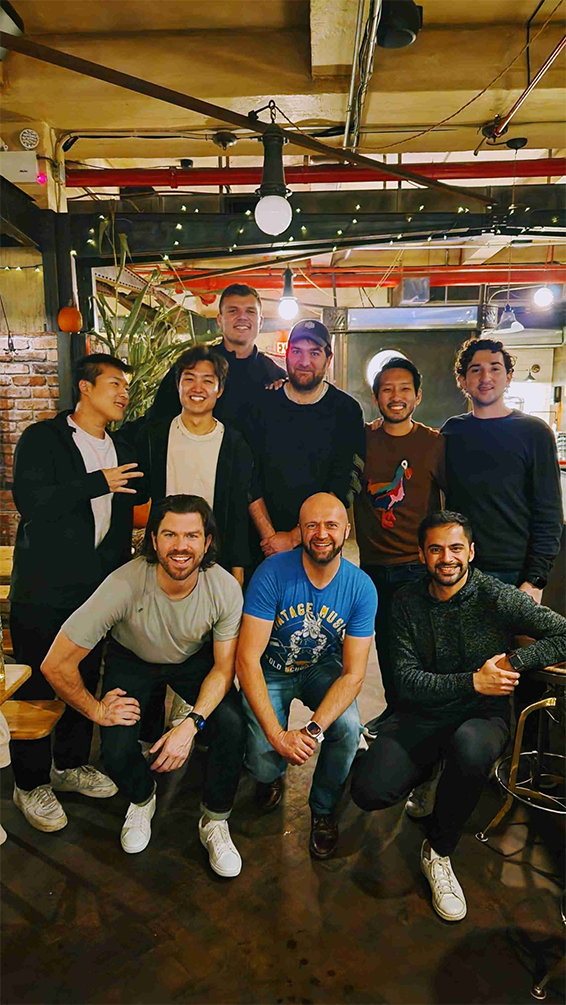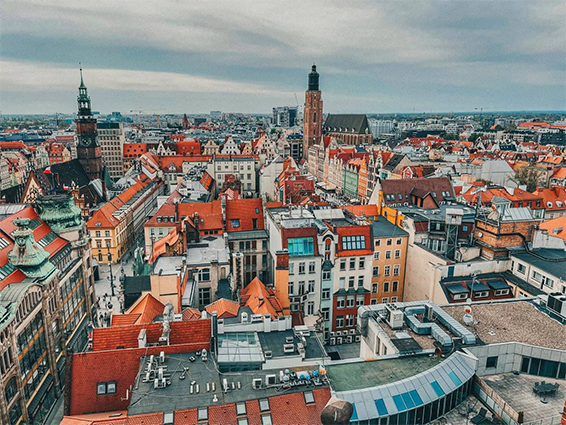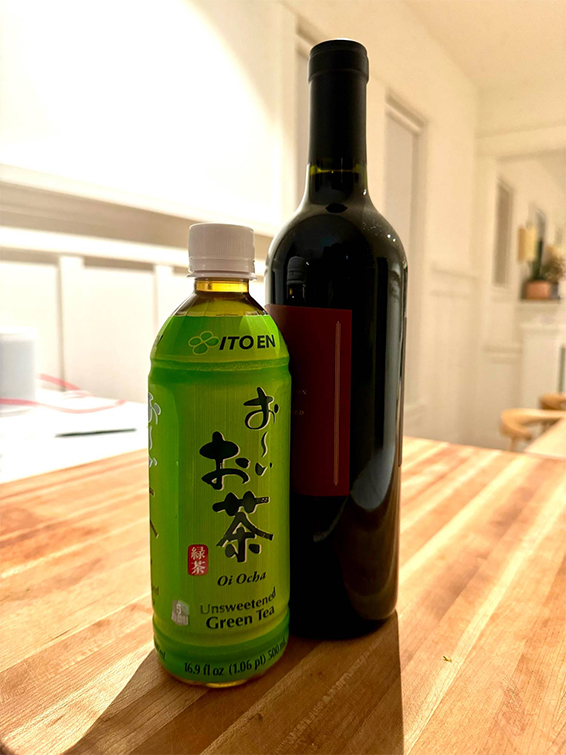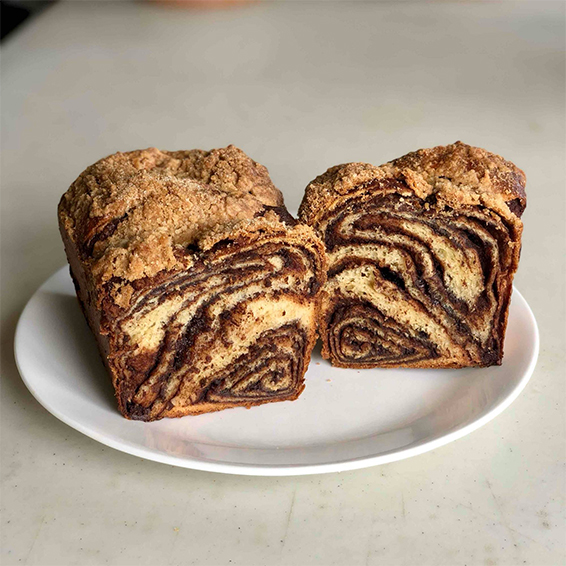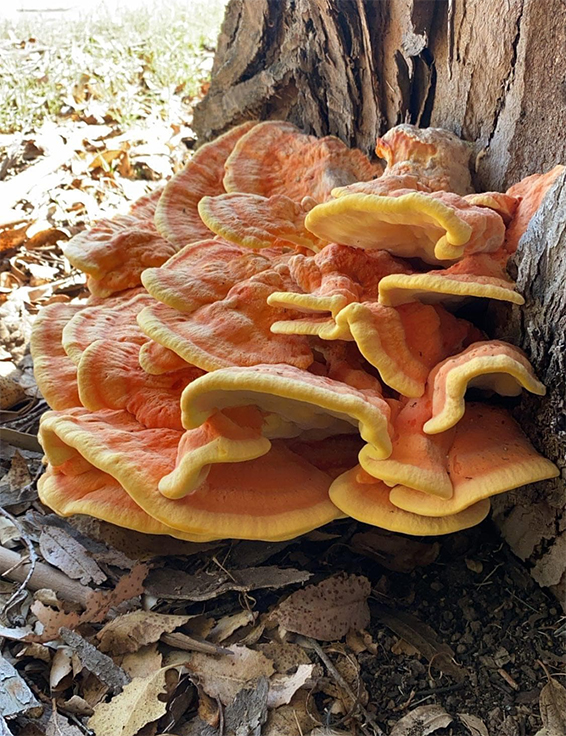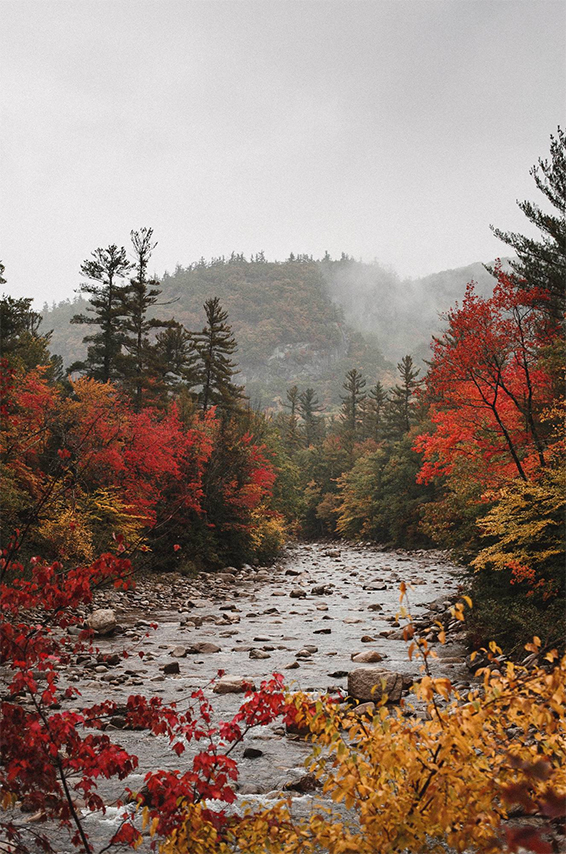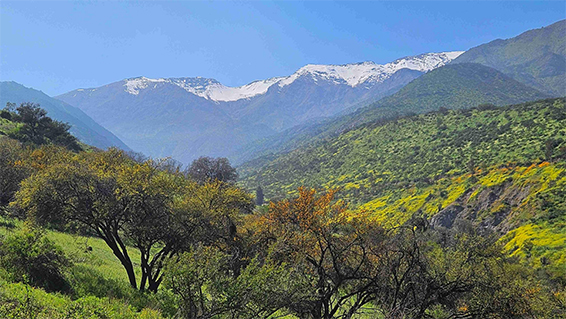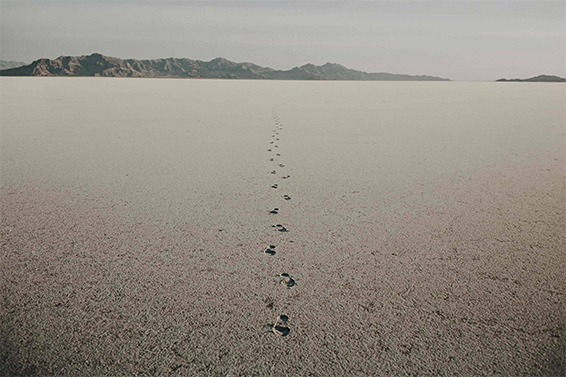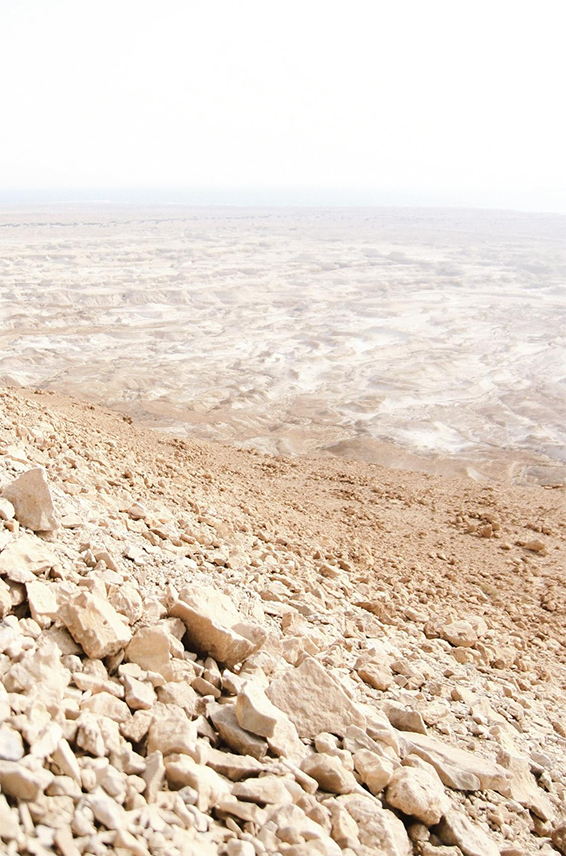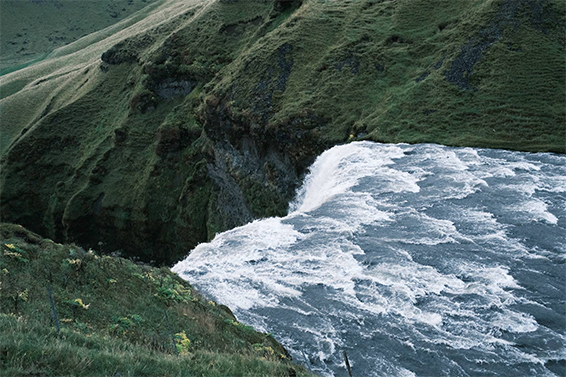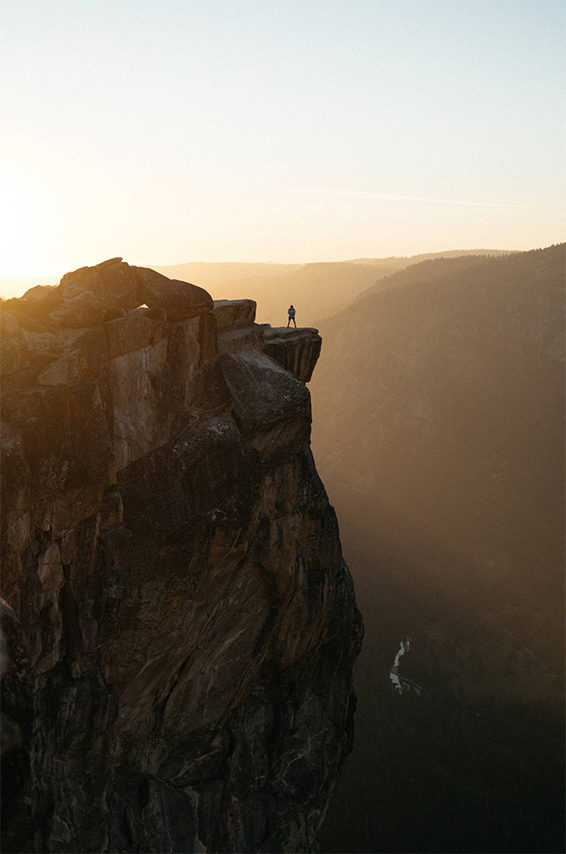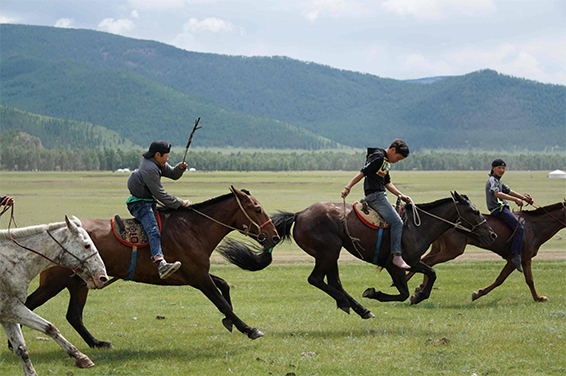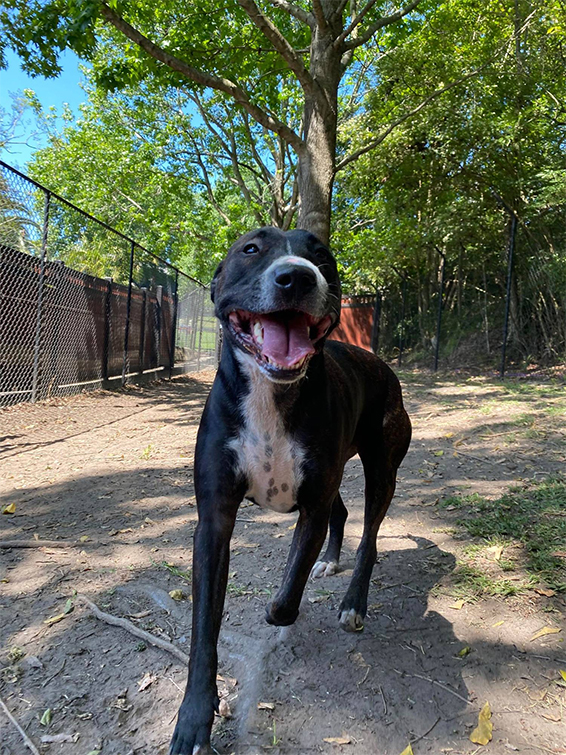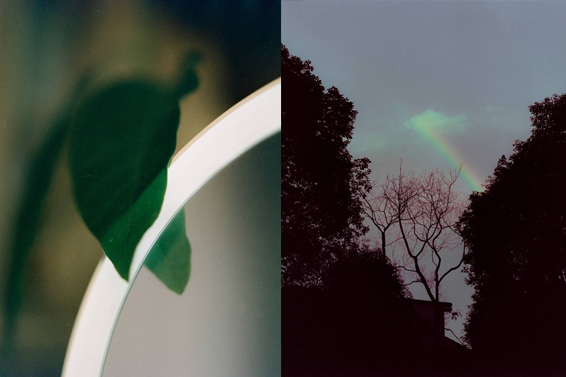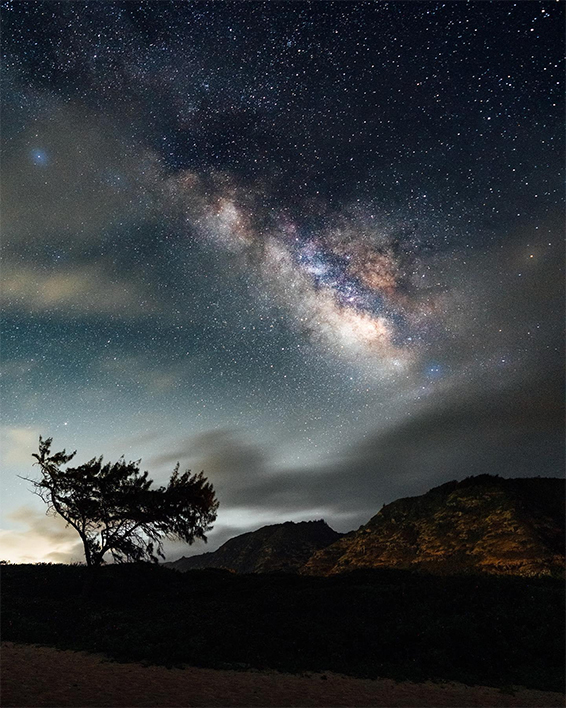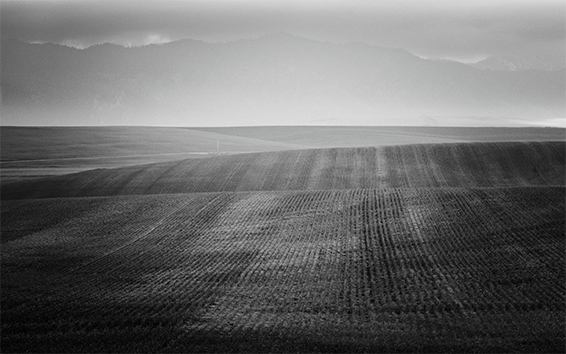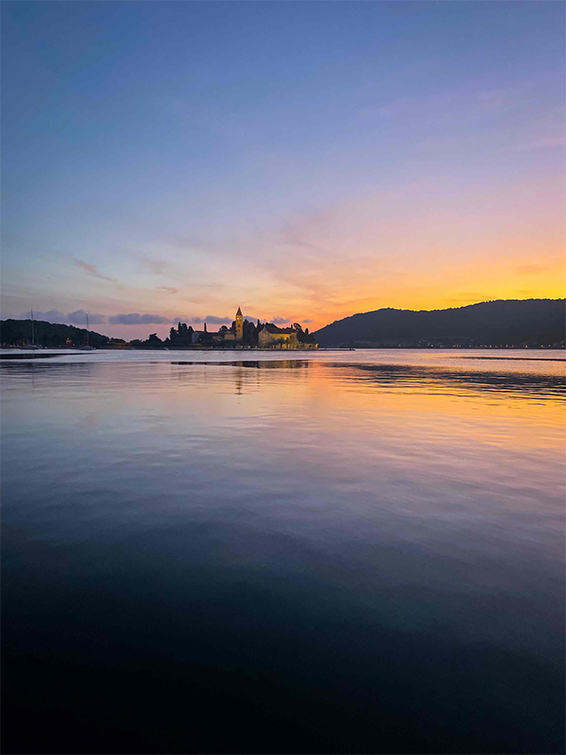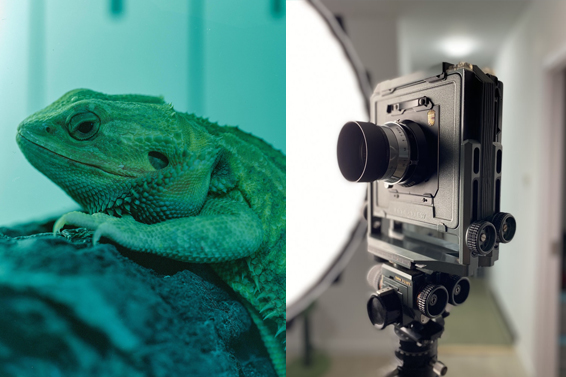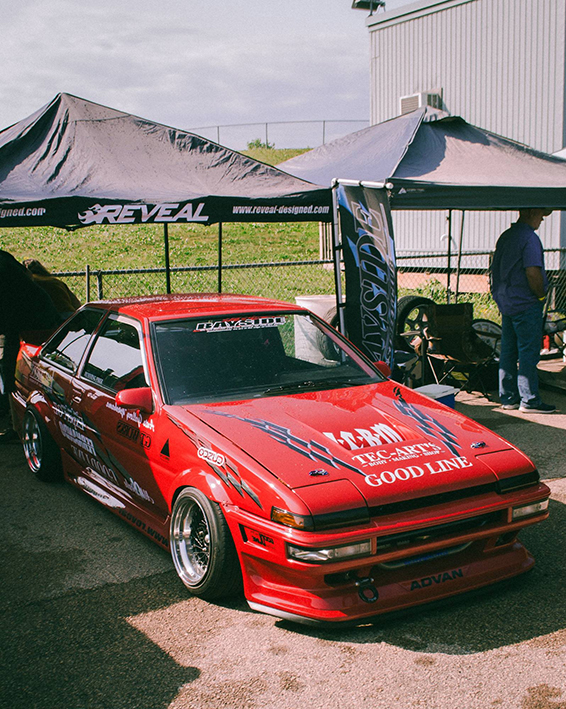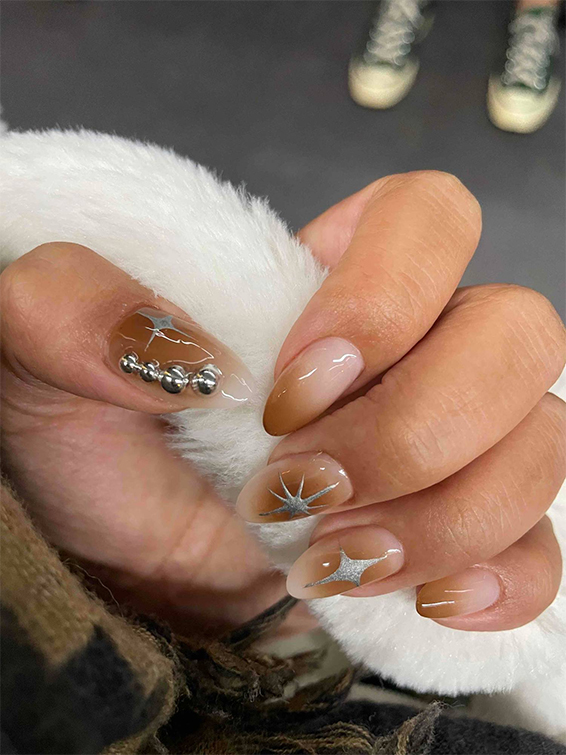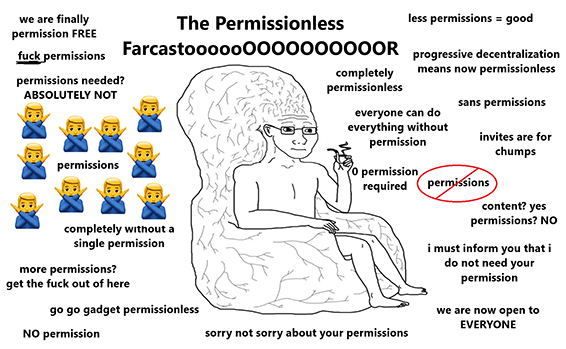 This Week Last Year
Read the full TWLY report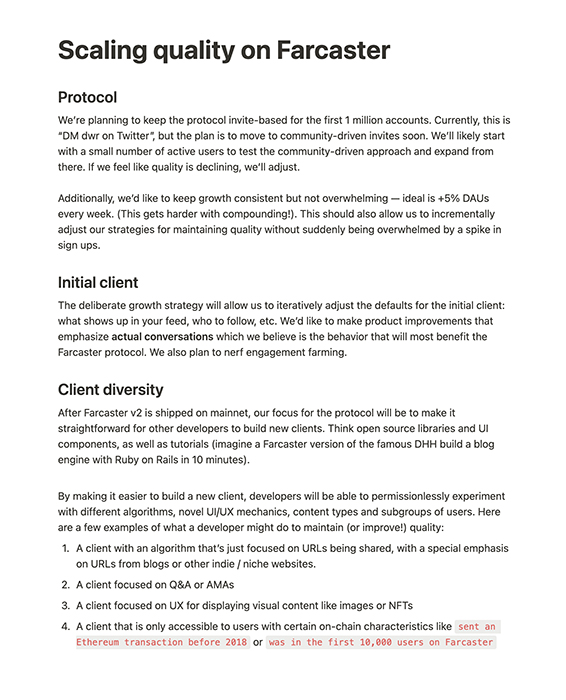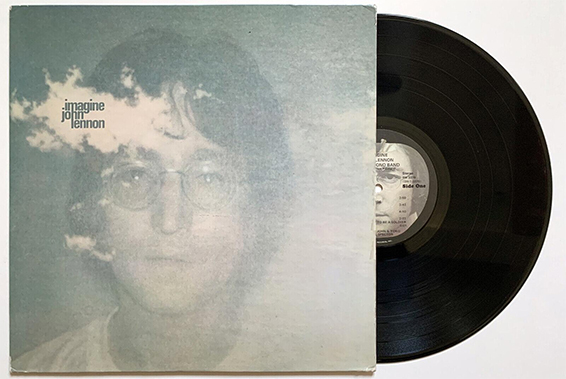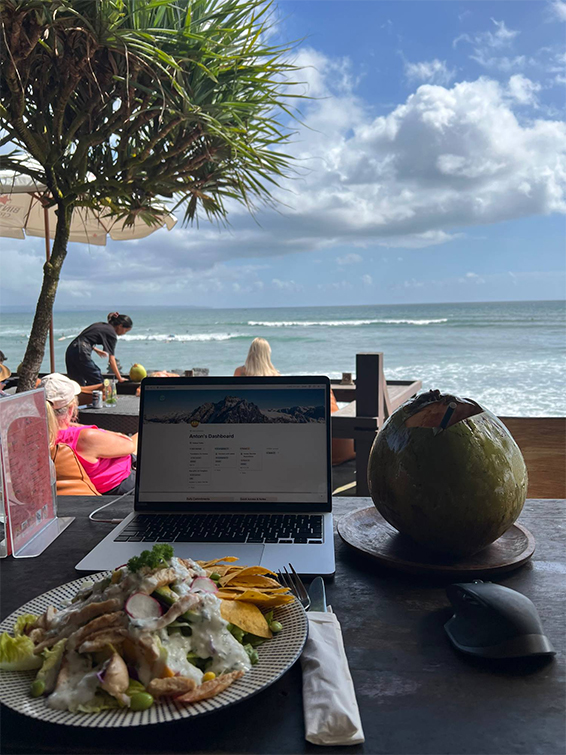 Subscribe to Outcasters and never miss a post.