To curate snapshot 016, I partnered with Adrienne, an individual who consistently ignites the Farcaster community with magnetic energy while simultaneously holding various roles and overseeing multiple ongoing projects. Her infamous talk at FarCon has sparked an abundance of scenius memes. Currently, she manages a tech consulting company, serves as a cohost of GM Farcaster, and leads the FarcastHER channel, driven by a passion for empowering women in tech. Off the clock, Adrienne proudly manages the responsibilities of being a mother to three while immersing herself in side ventures like blogging and podcasting. Her favorite hangout spots on Farcaster? The nature, photography, and travel channels.

Cover Art: "Saline" by jazzlisp.eth
Outcasters is a weekly newsletter curating visual snapshots of Farcaster culture. Experience a collection of captivating images that serve as gateways to intriguing discussions inside a vibrant social network, enabling you to embark on deeper explorations.
Snapshot 016 (Oct 22 - Oct 28, 2023)
Total Casts - Including Replies: 48,700
Total Casts - Excluding Replies: 19,224
Data compiled using Neynar
For more metrics visit farcasterinsights.com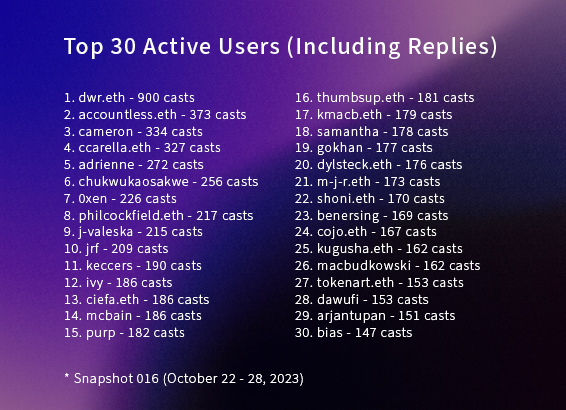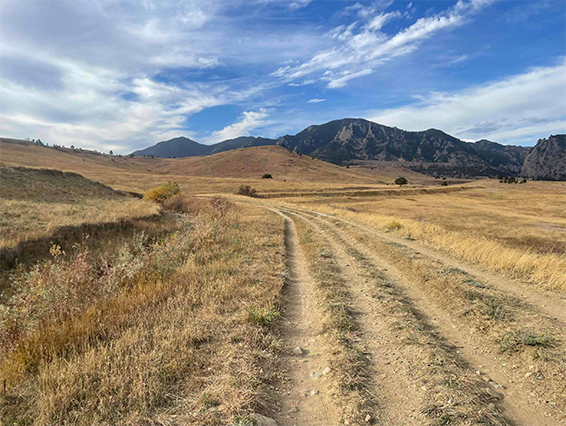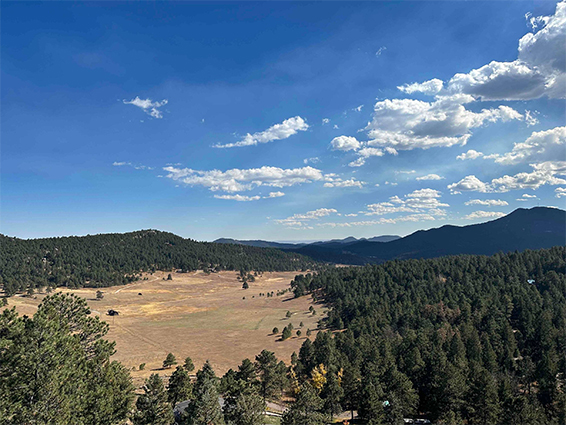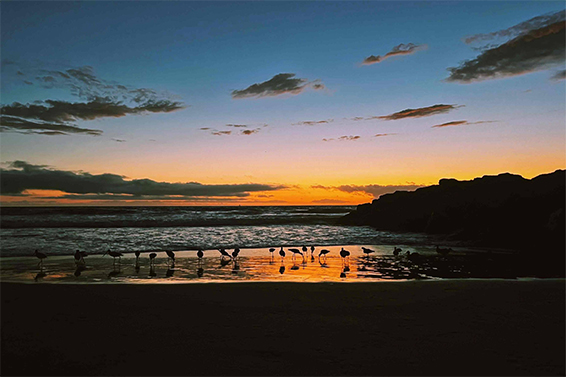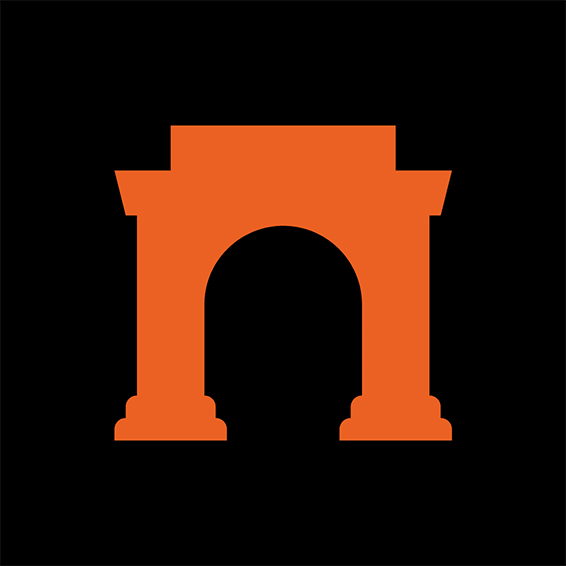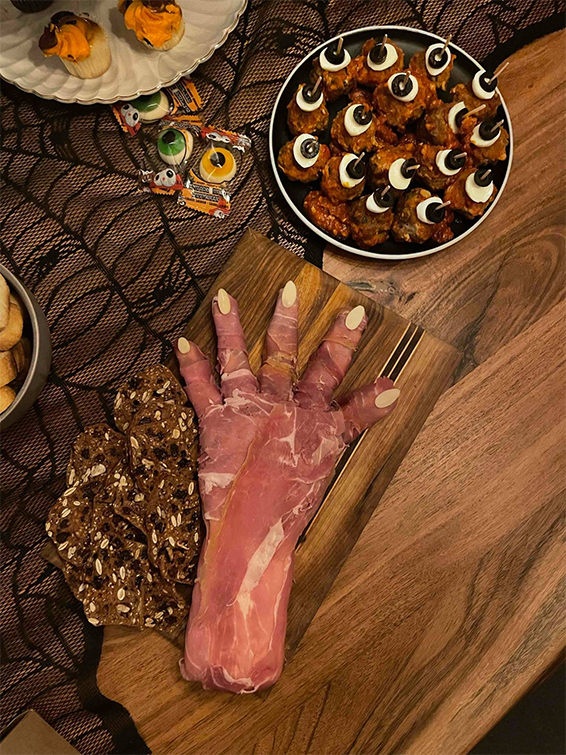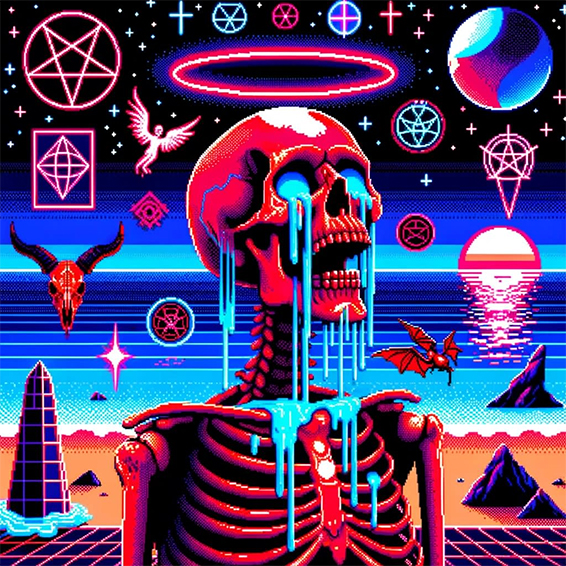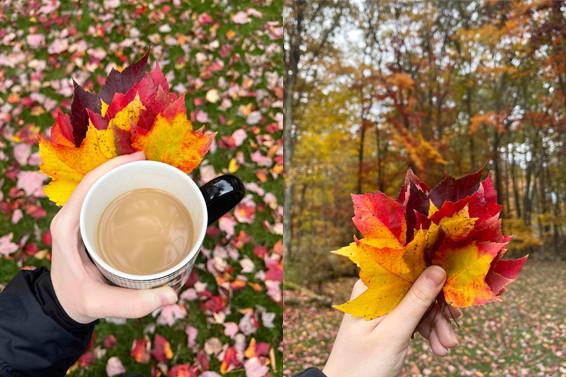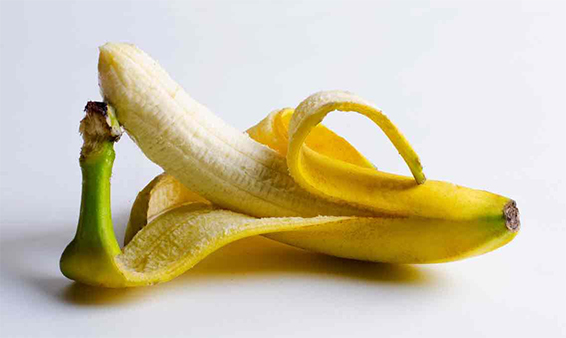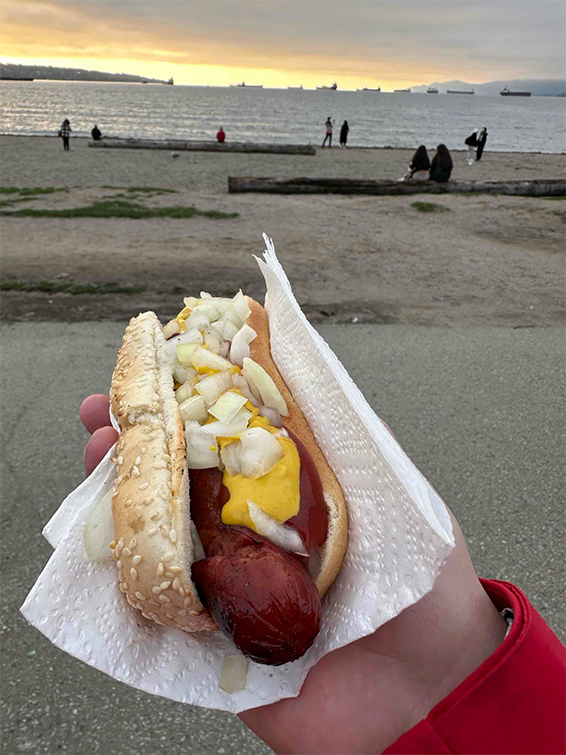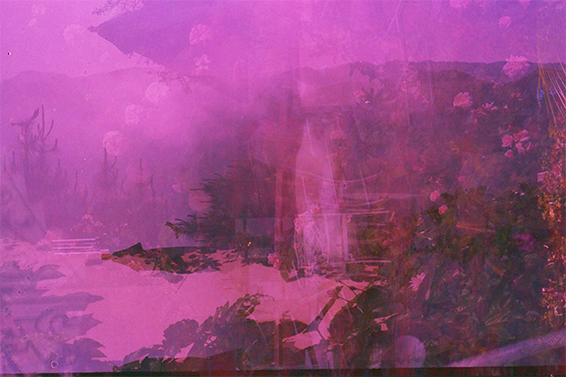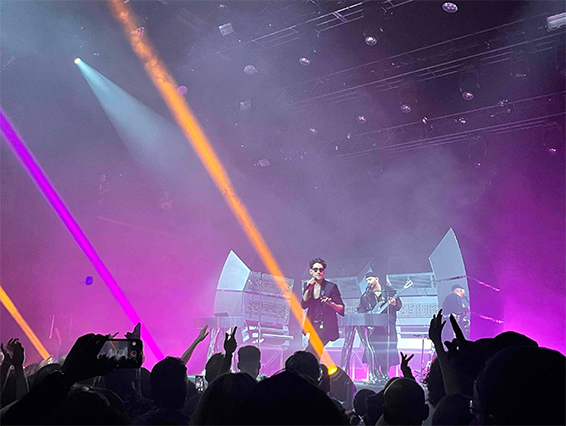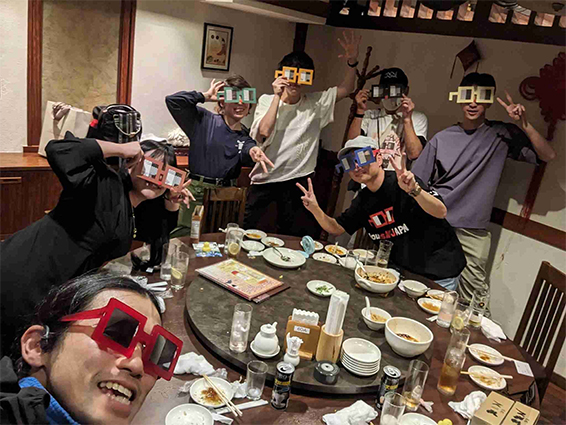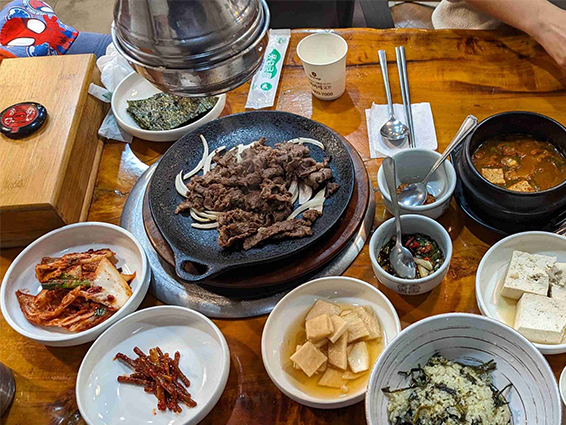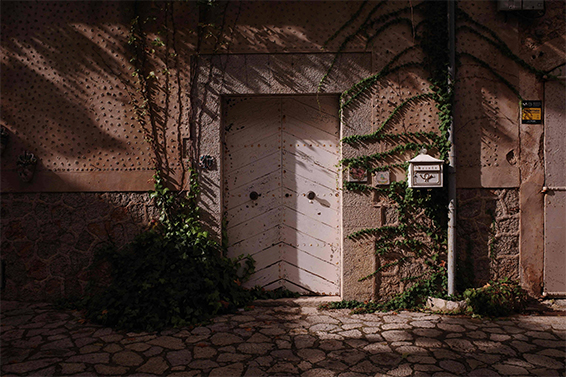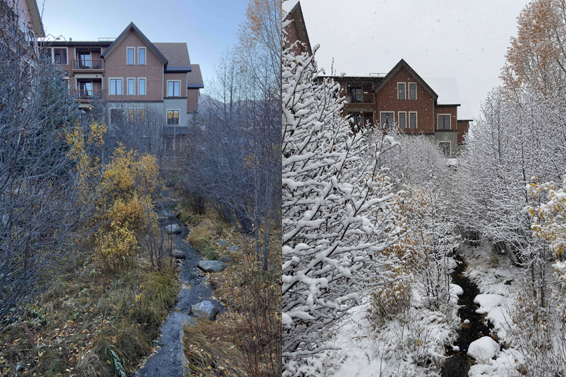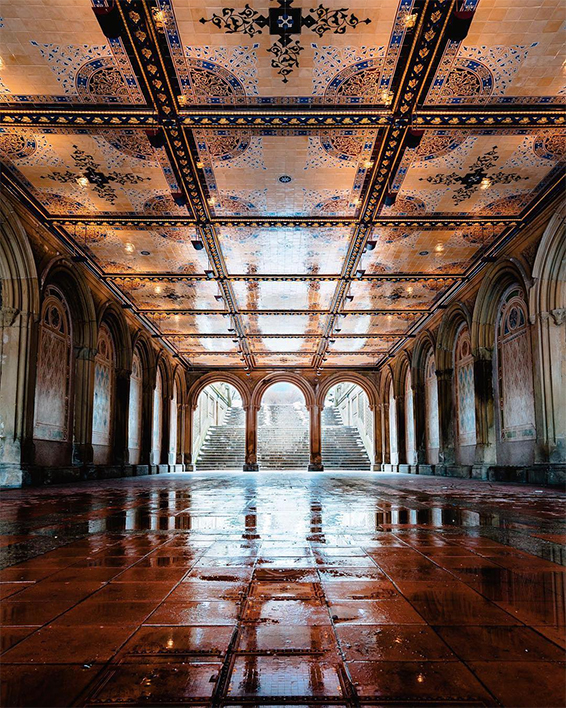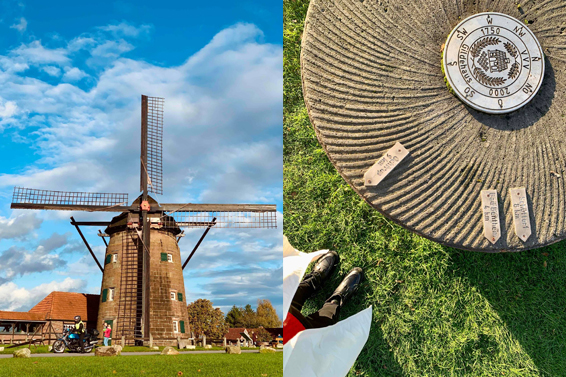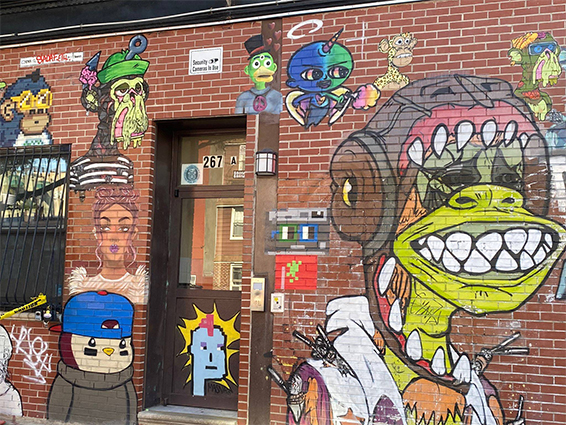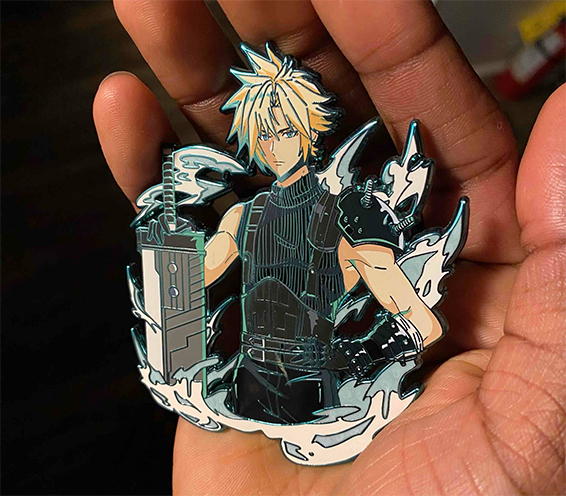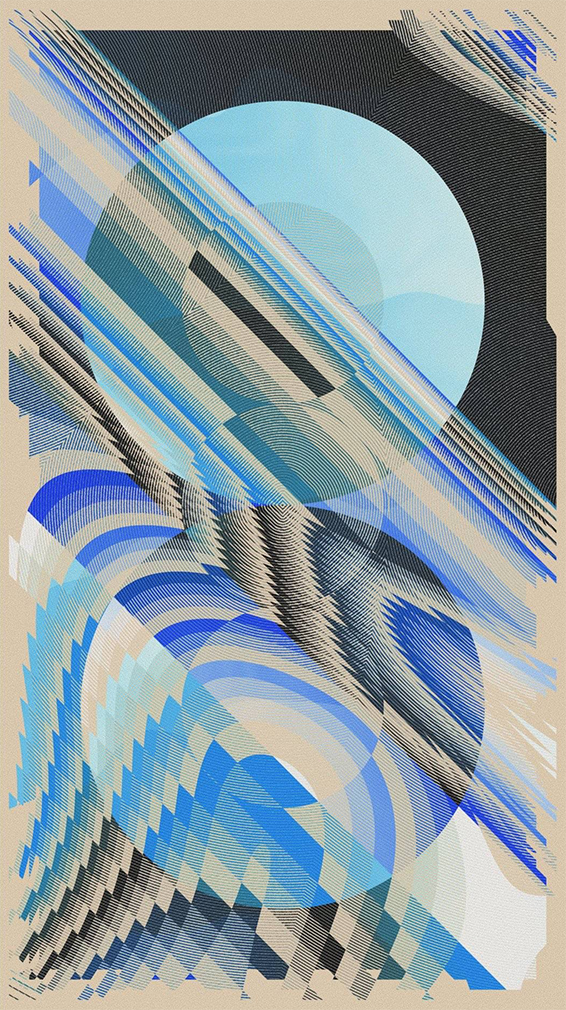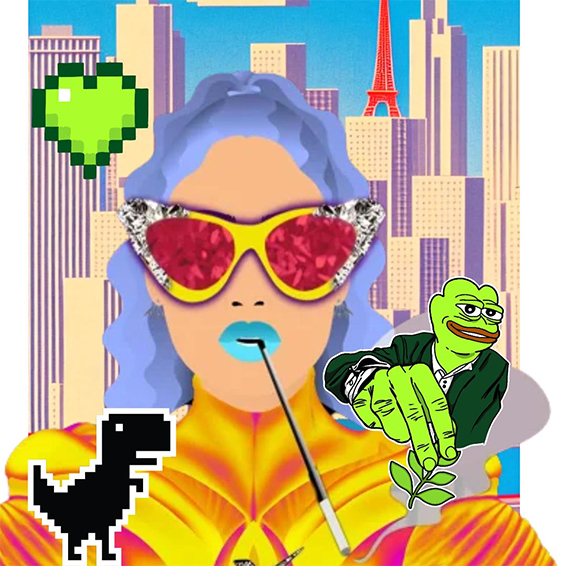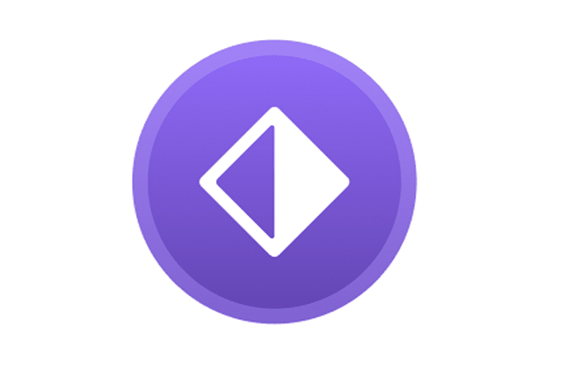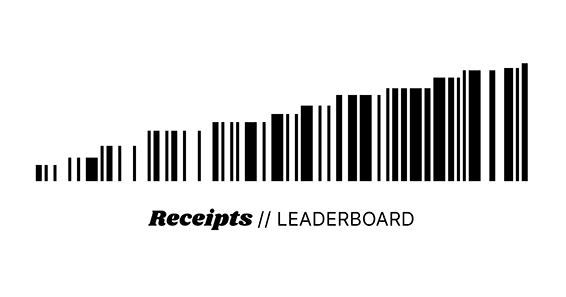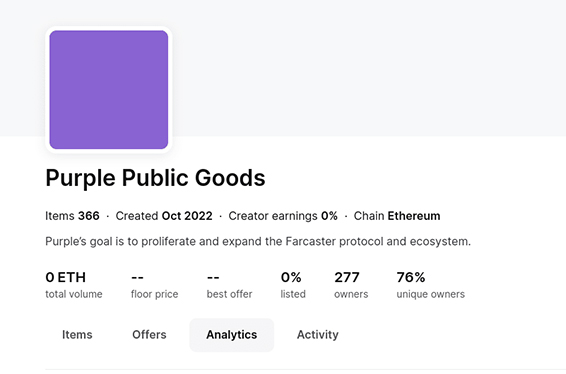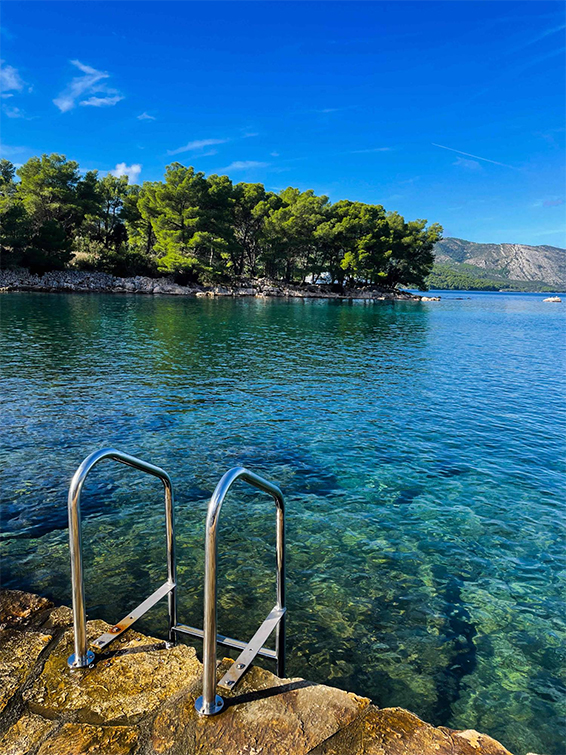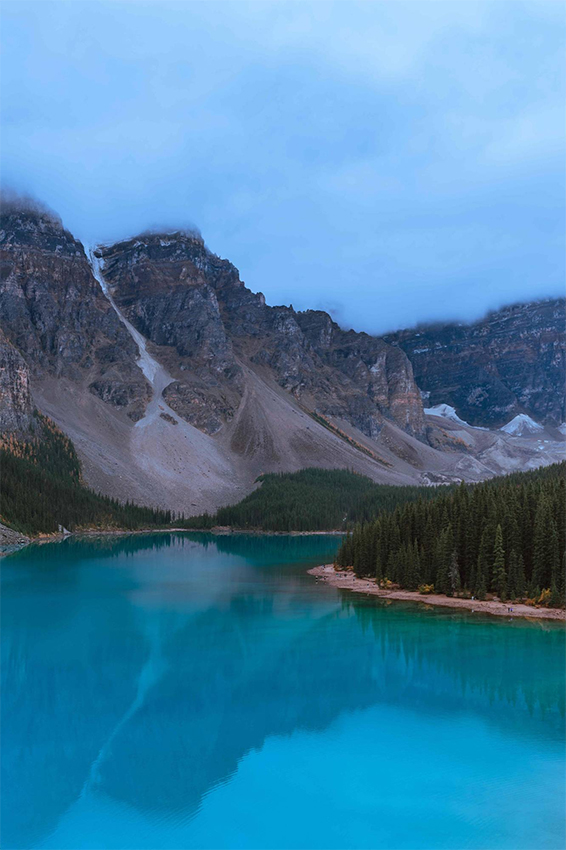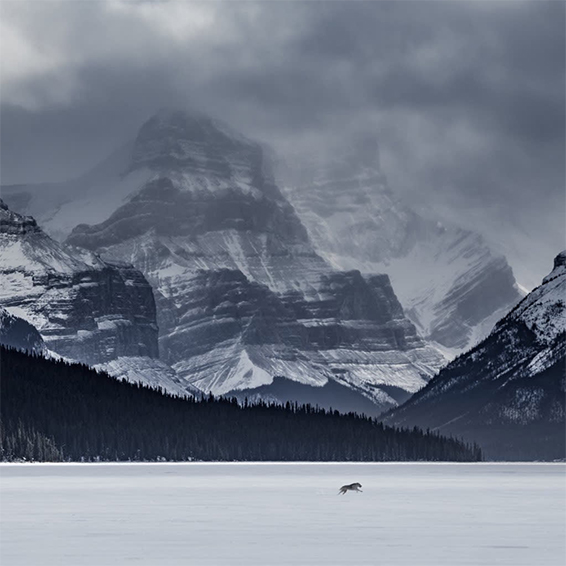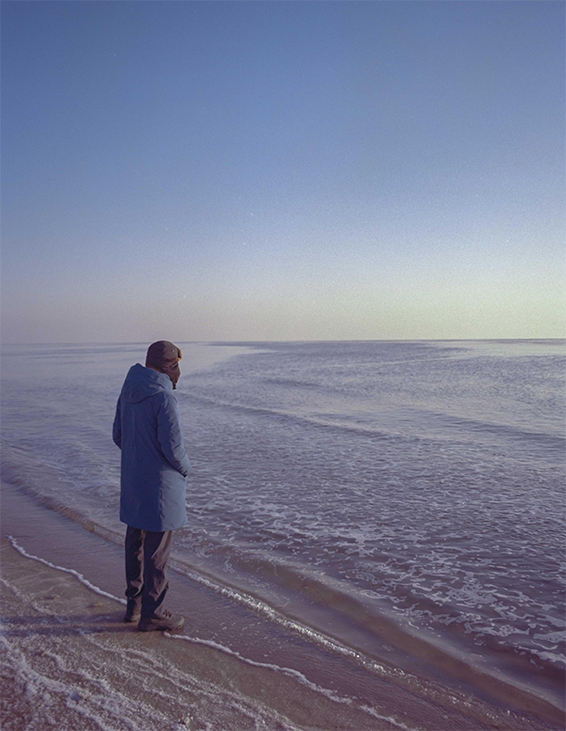 This Week Last Year
Read the full TWLY report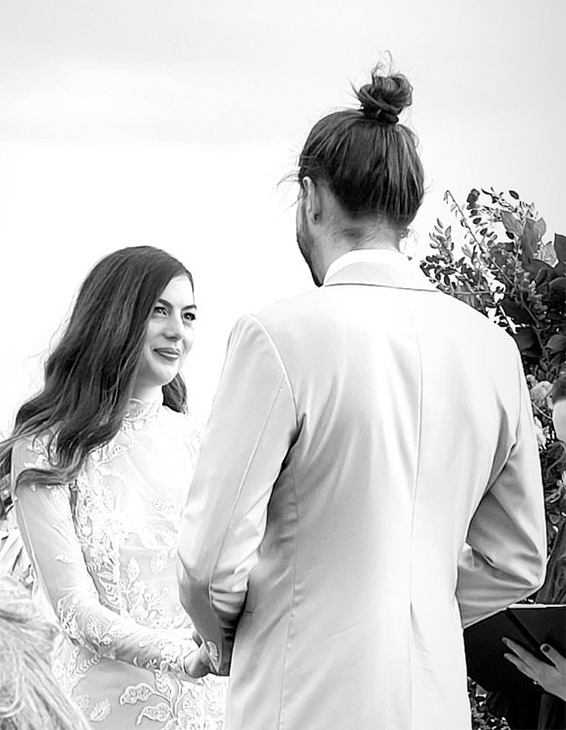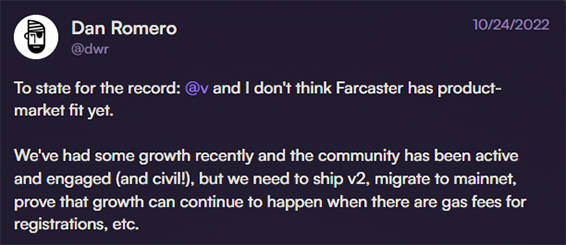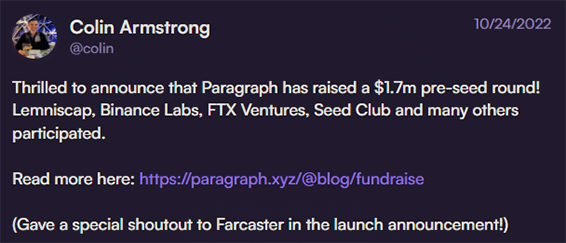 Subscribe to Outcasters and never miss a post.