With an abundance of high quality content being shared on Farcaster, choosing which casts to feature in the newsletter has become a challenge. This week's snapshot is slightly longer than usual, but it's packed with gems. Let's get started with a few highlights:
- Warpcast initiated a 4-week experiment to reward top casters with Warps
- Fabric introduced STP: the Subscription Token Protocol
- Vitalik authored an article discussing different types of layer 2s
- Joan wrote an article about the journey of realigning life around personal passions

Cover Art: "Fall Fables" by ghostlinkz
Outcasters is a weekly newsletter curating visual snapshots of Farcaster culture. Experience a collection of captivating images that serve as gateways to intriguing discussions inside a vibrant social network, enabling you to embark on deeper explorations.
Snapshot 017 (Oct 29 - Nov 04, 2023)
Total Casts - Including Replies: 51,896
Total Casts - Excluding Replies: 19,316
Data compiled using Neynar
For more metrics visit farcasterinsights.com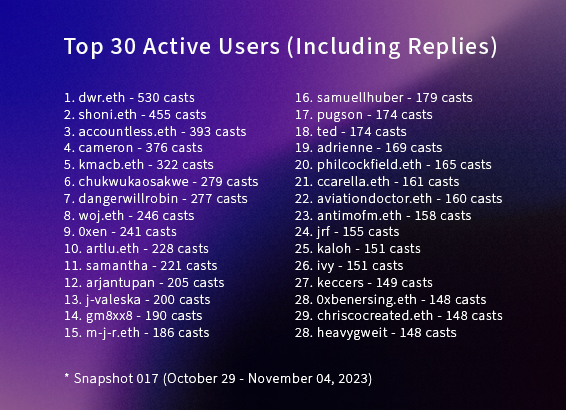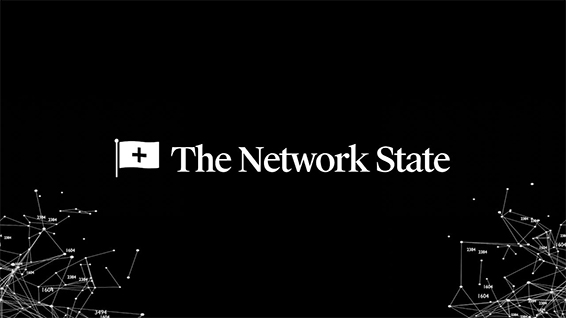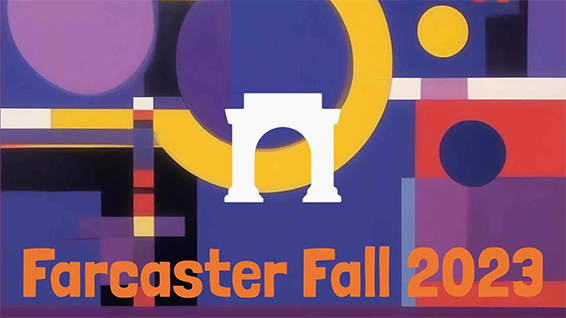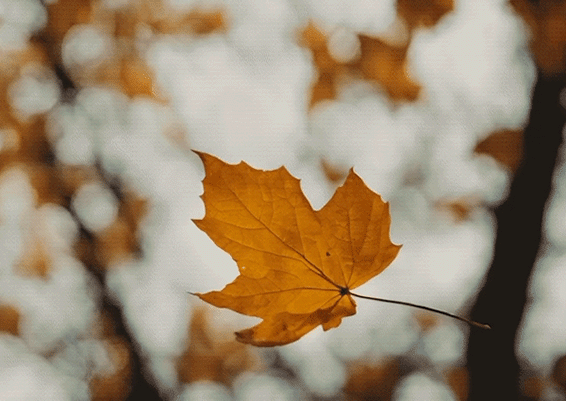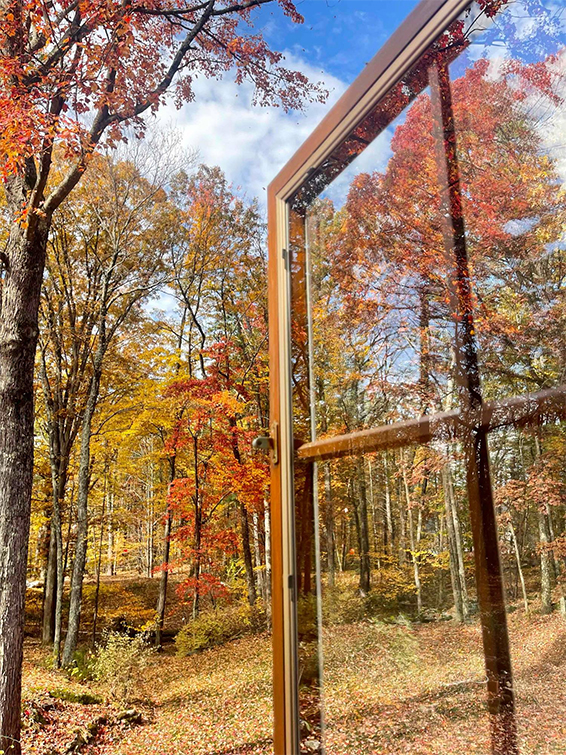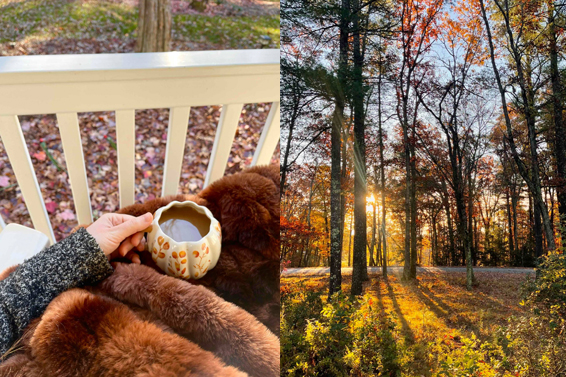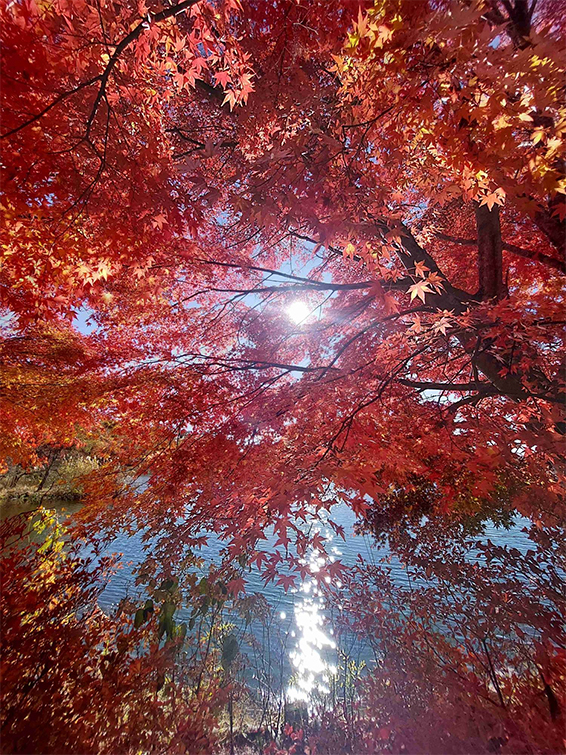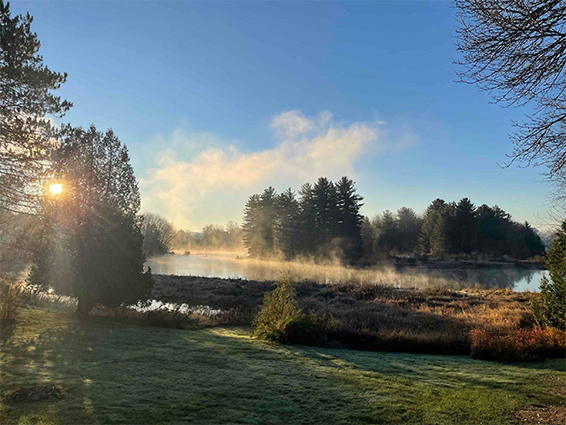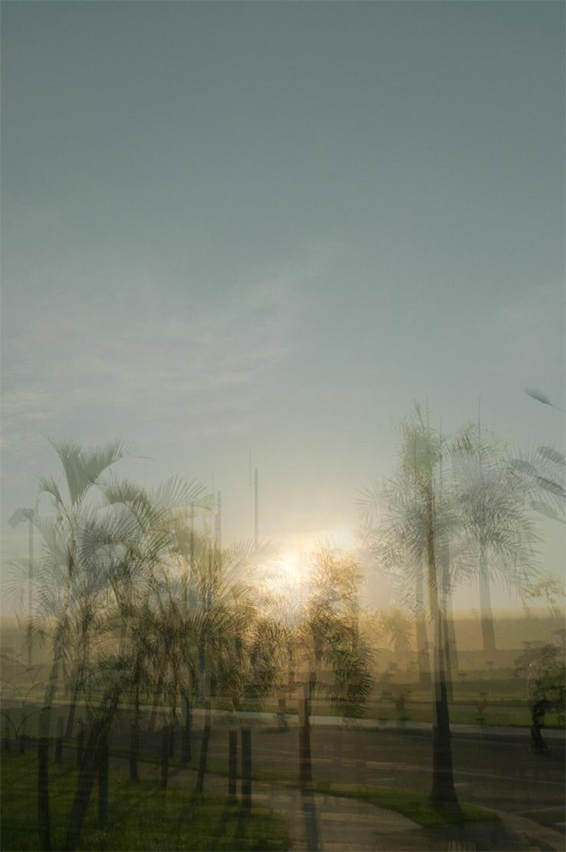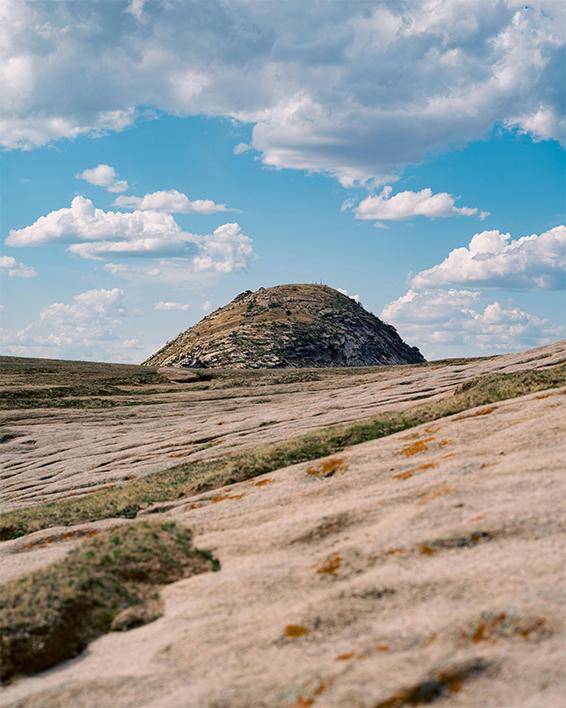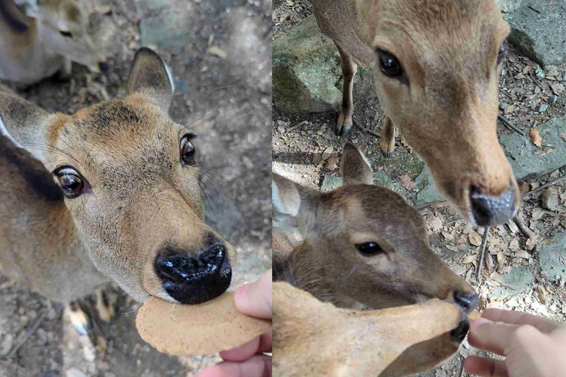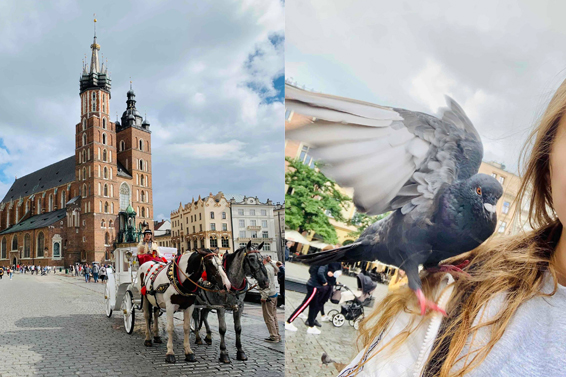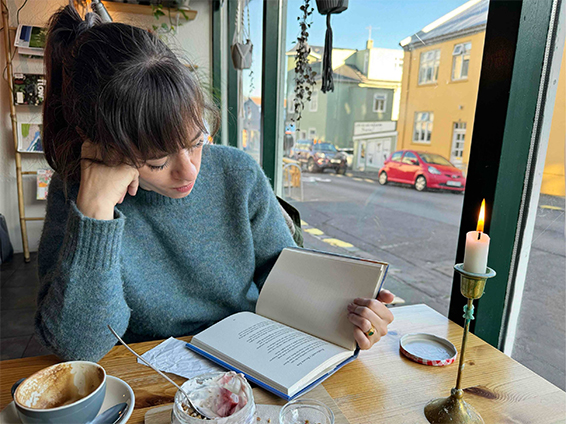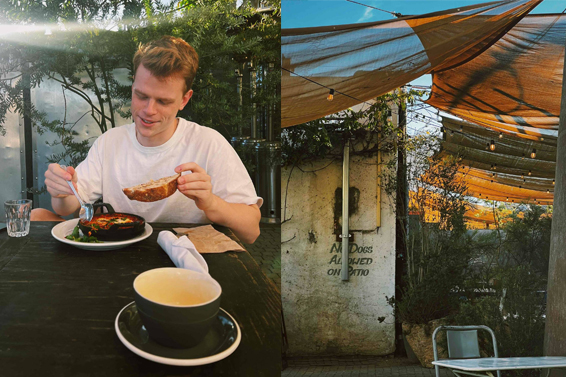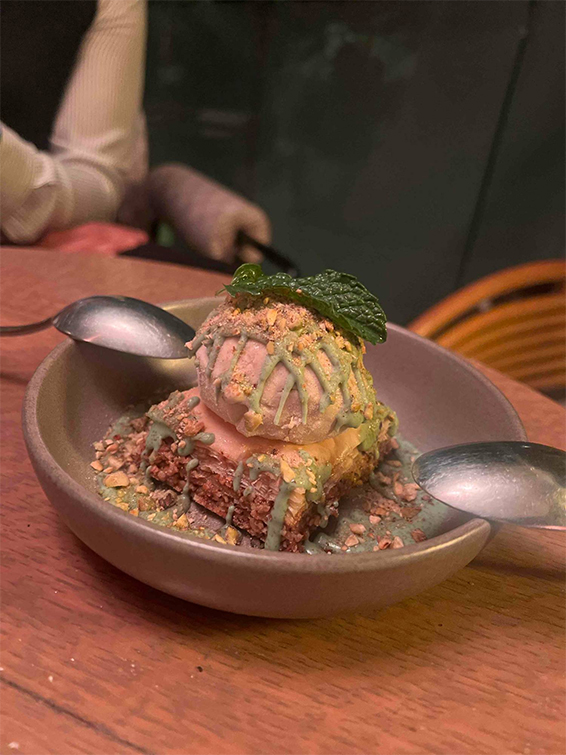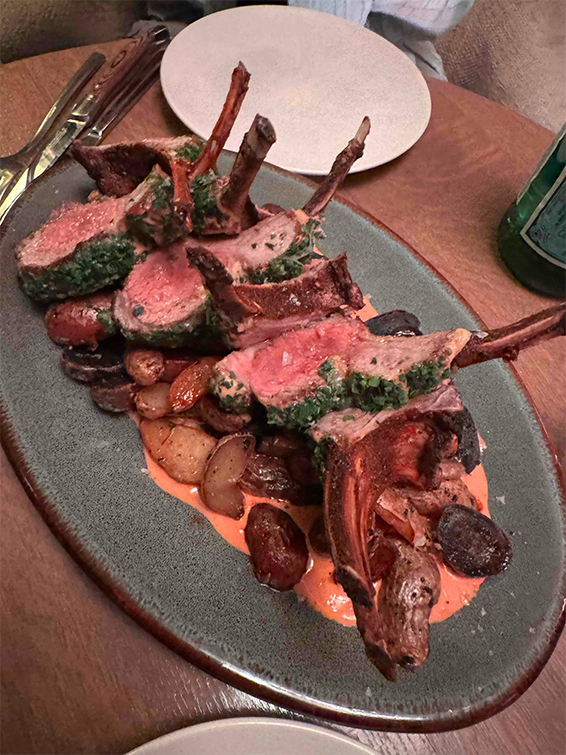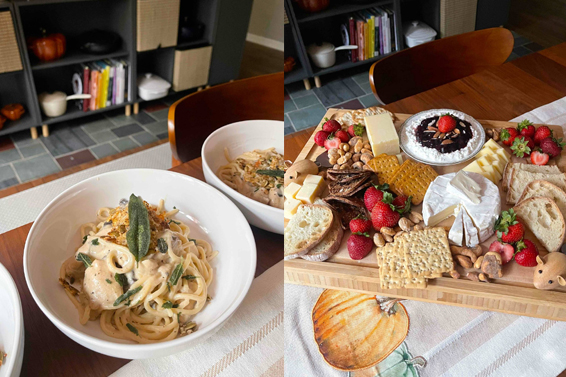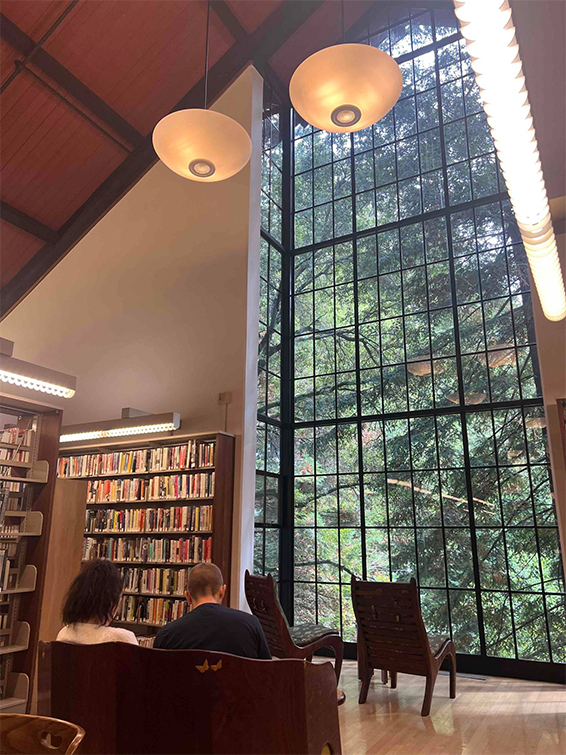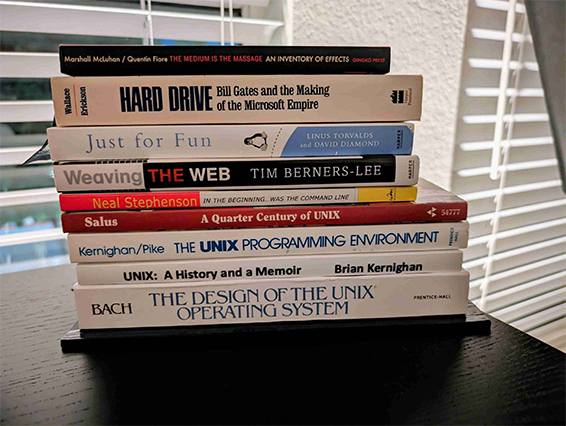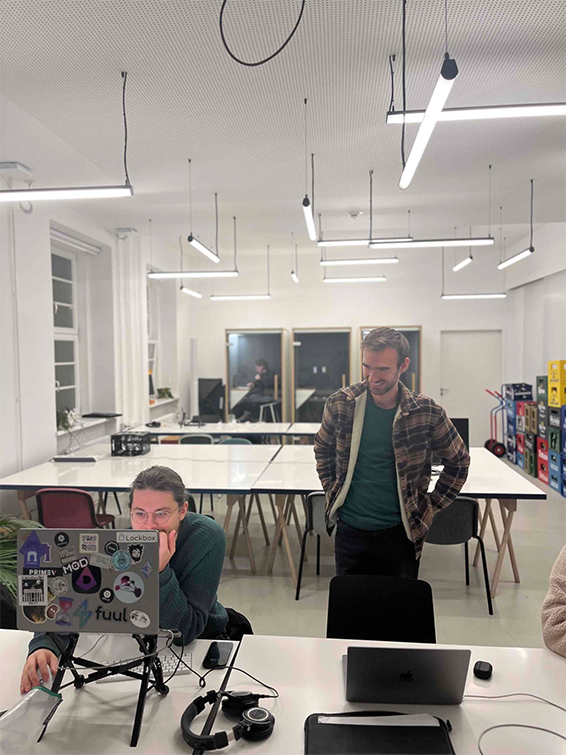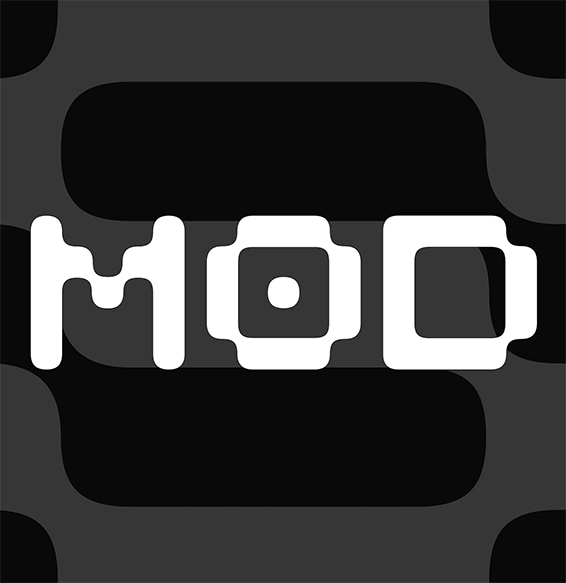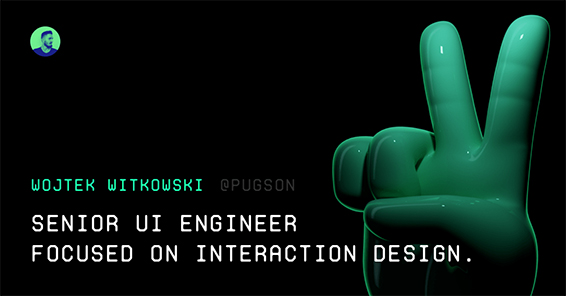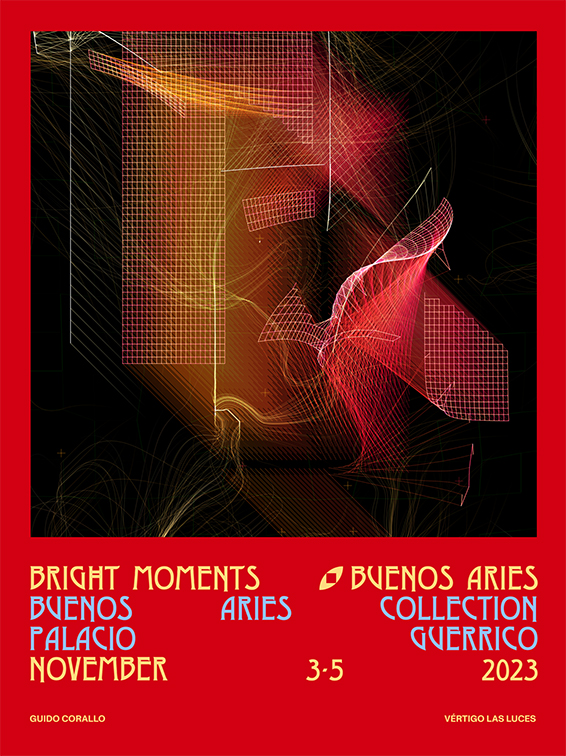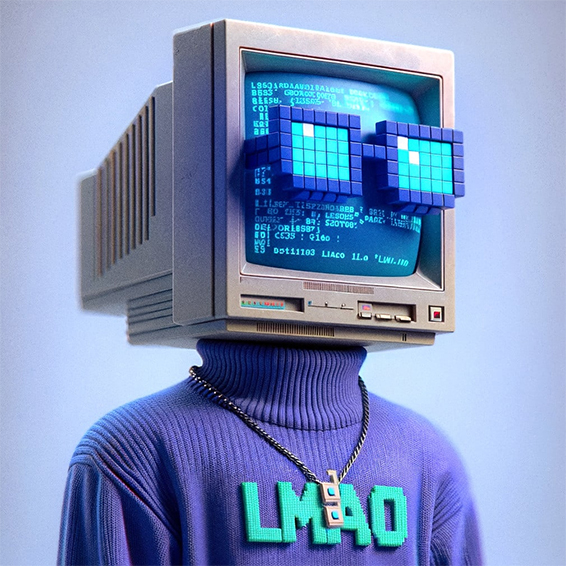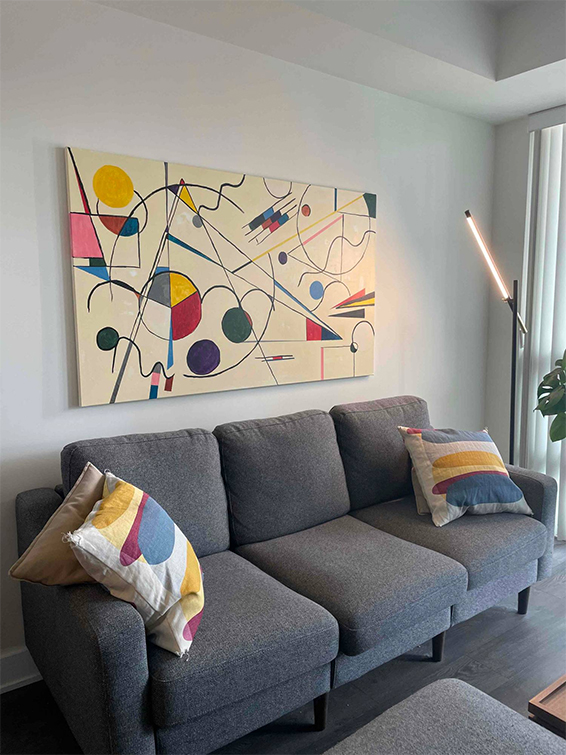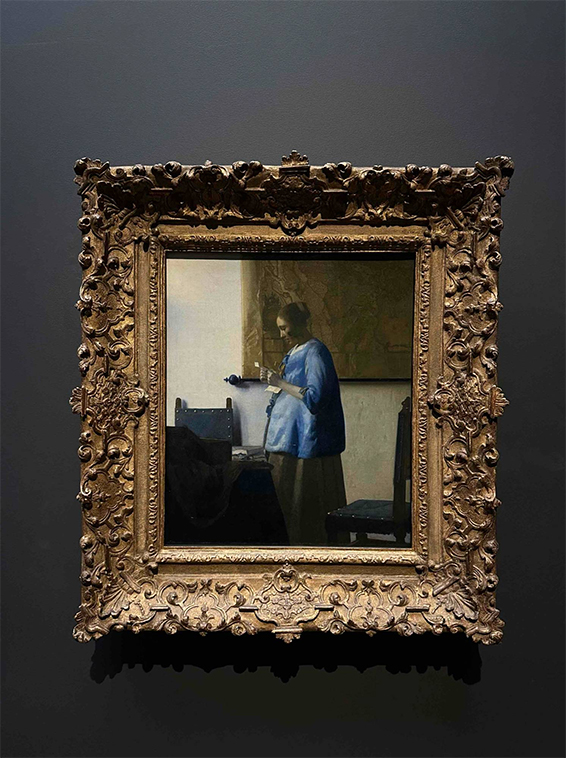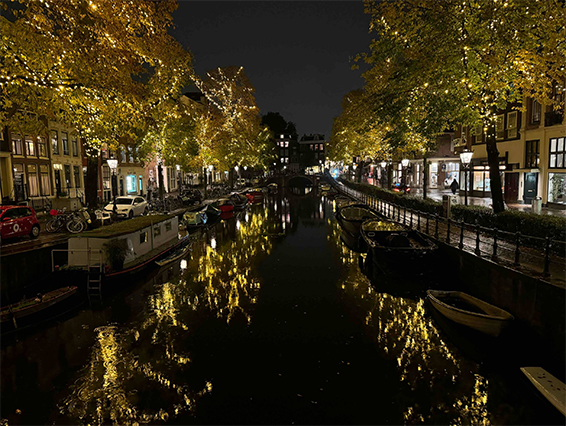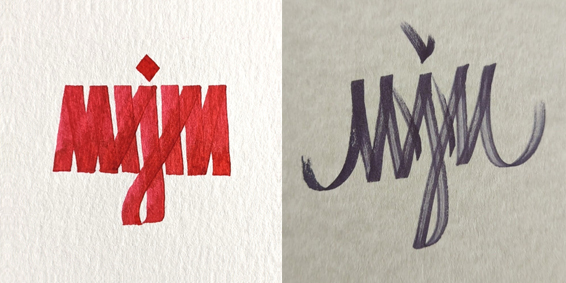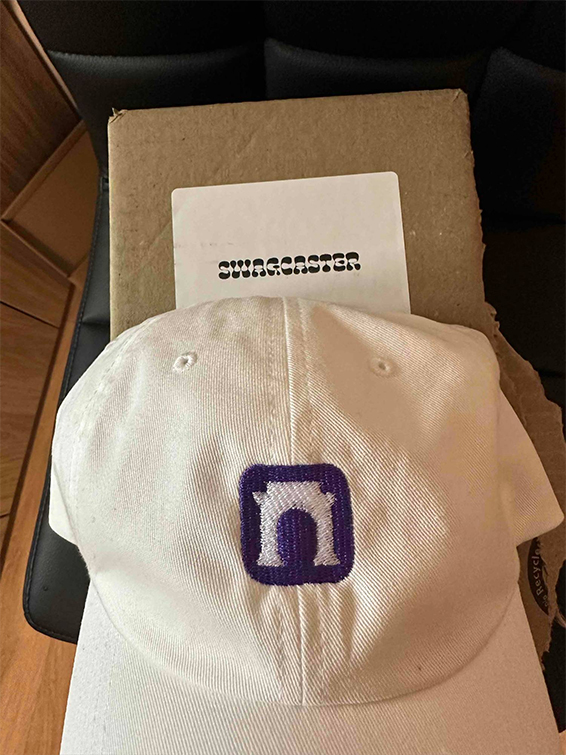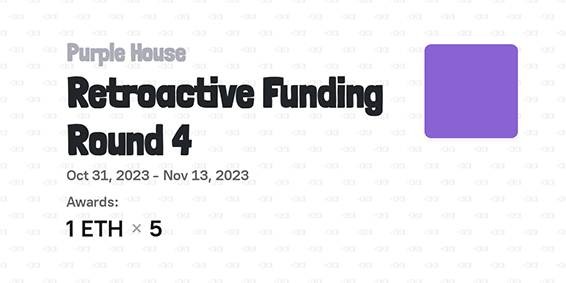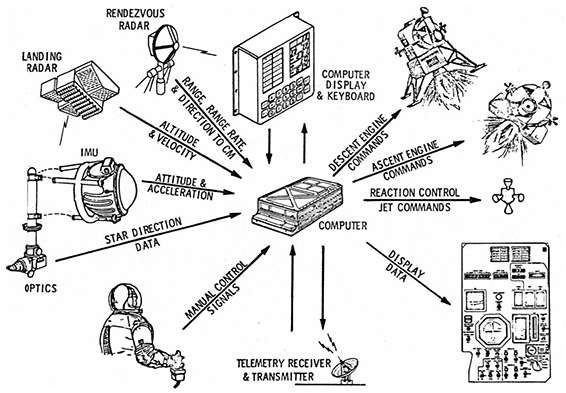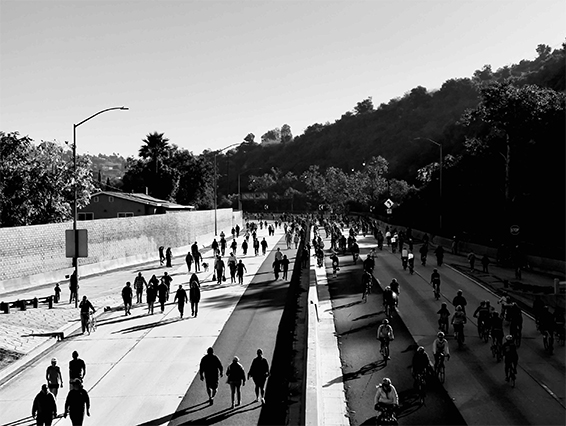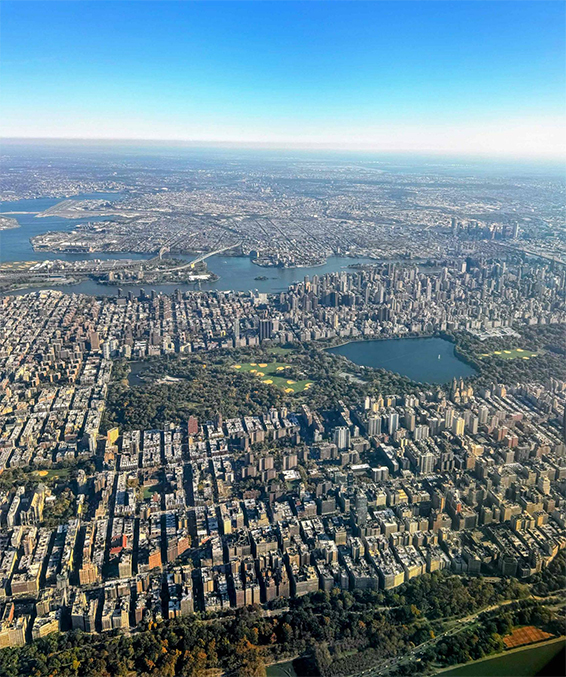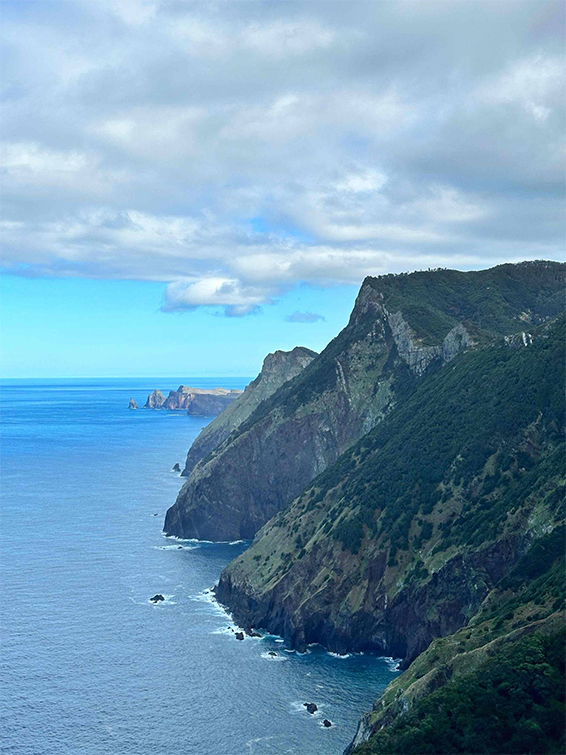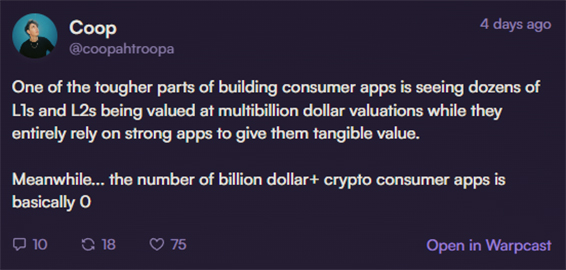 This Week Last Year
Read the full TWLY report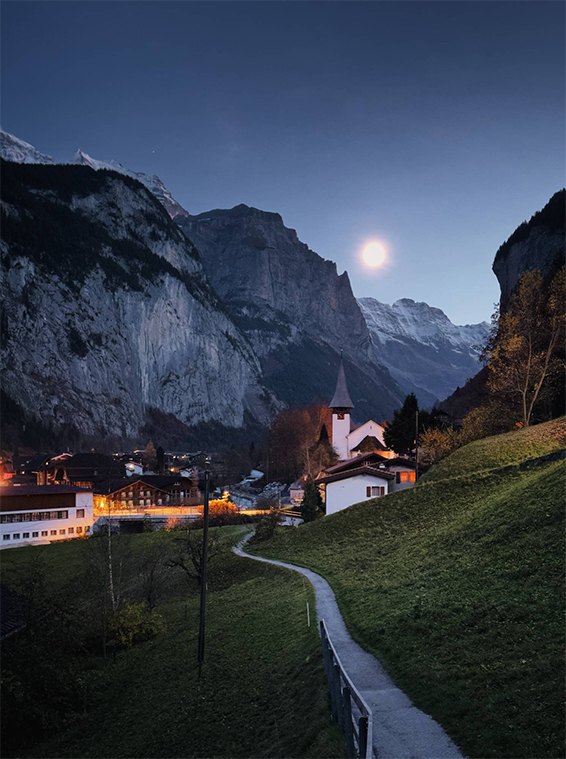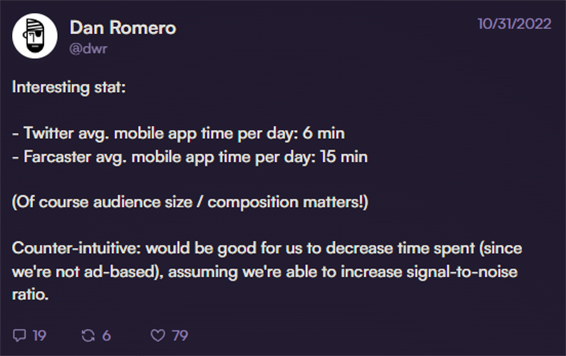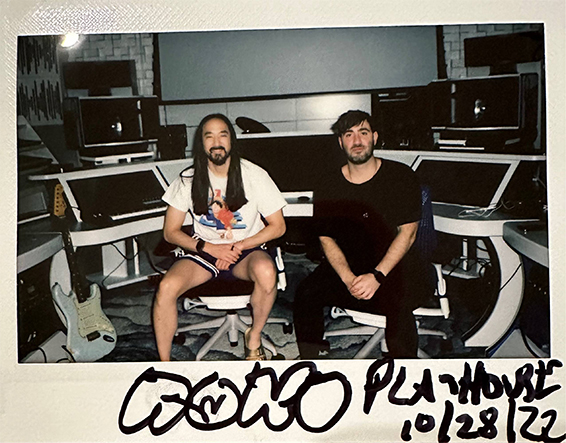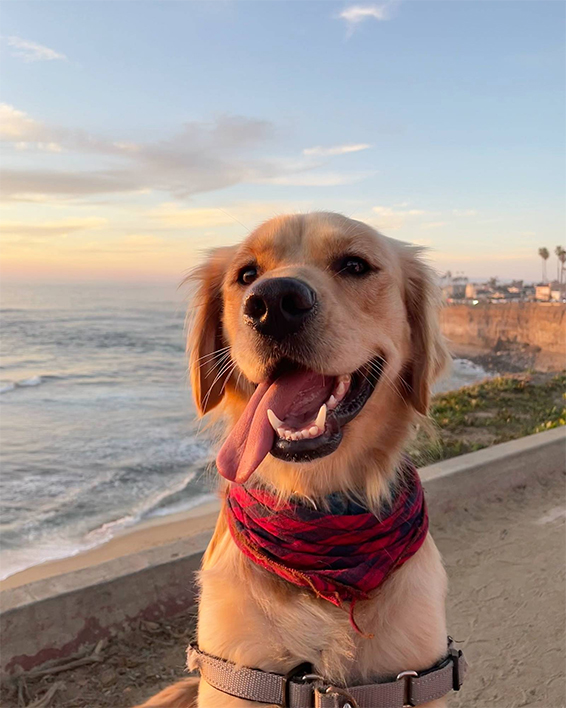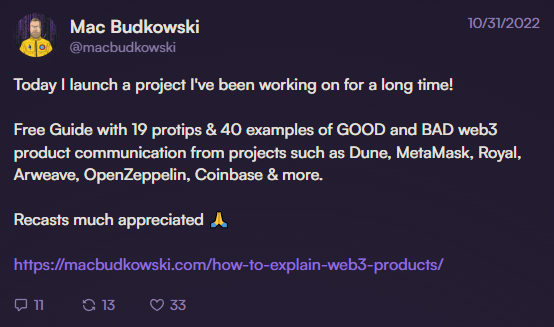 Subscribe to Outcasters and never miss a post.