For this week's snapshot curation, I had the pleasure of collaborating with Alex, one of my favorite photographers on Farcaster. Serving as the CTO at Homage, Alex is currently working on prints.cool. With a passion for travel and landscape photography, he dedicated almost two years to exploring the world through his lens before transitioning back to software development during the COVID pandemic. In addition to his role at Homage, Alex is actively building Farcaster apps such as later.wtf and nouns.zone.

Cover Art: "Alpenglow" by @alexgrover.eth
Outcasters is a weekly newsletter curating visual snapshots of Farcaster culture. Experience a collection of captivating images that serve as gateways to intriguing discussions inside a vibrant social network, enabling you to embark on deeper explorations.
Snapshot 018 (Nov 05 - Nov 11, 2023)
Total Casts - Including Replies: 58,682
Total Casts - Excluding Replies: 21,760
Data compiled using Neynar
For more metrics visit farcasterinsights.com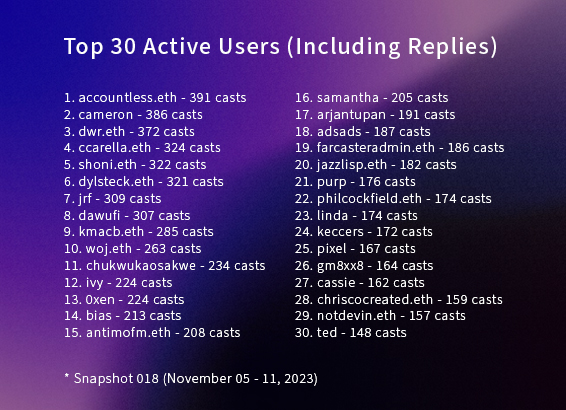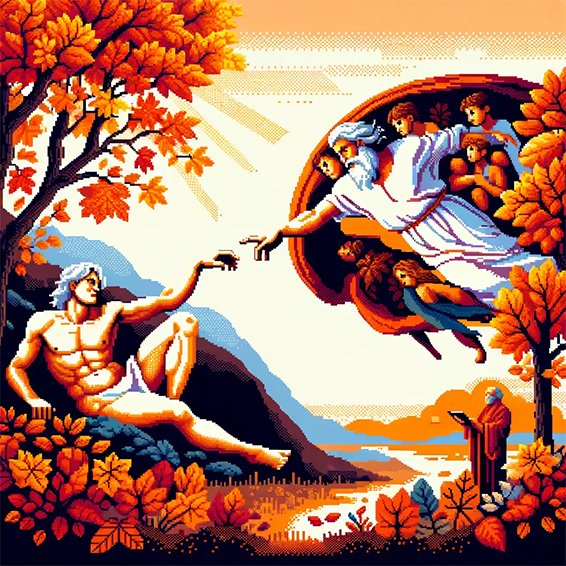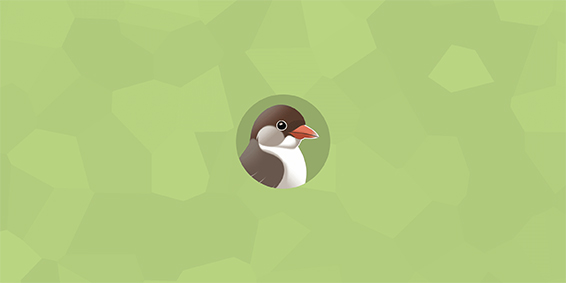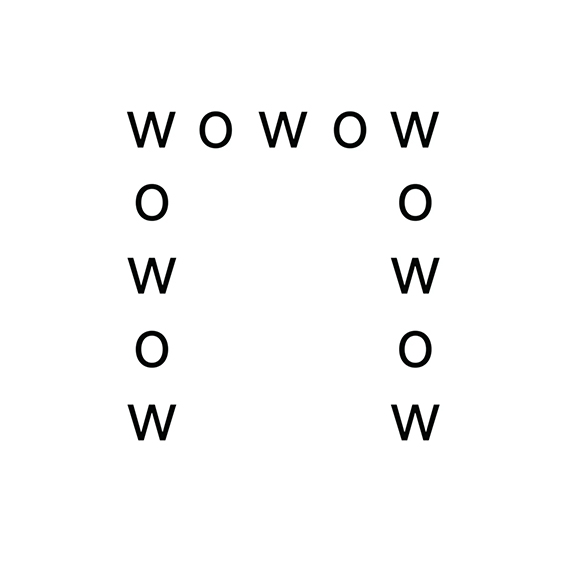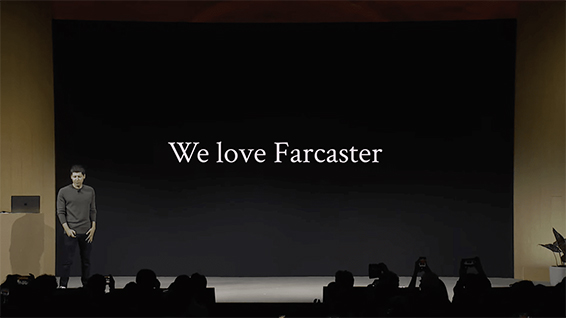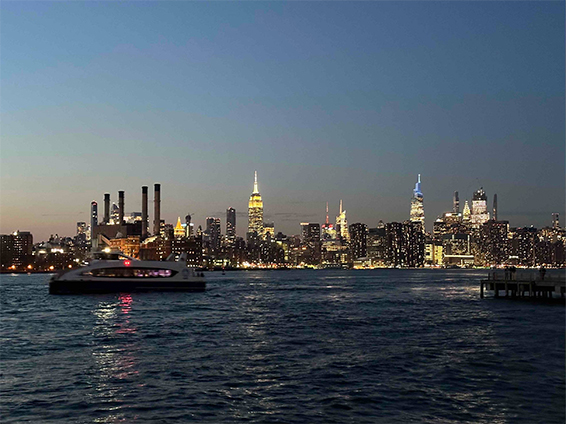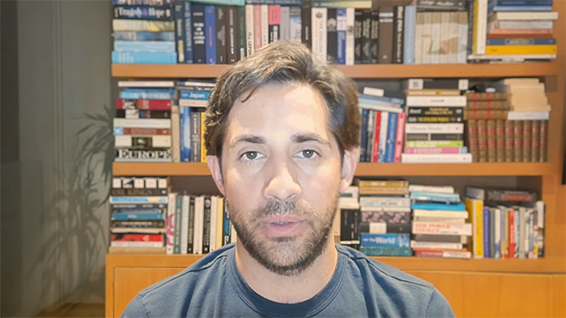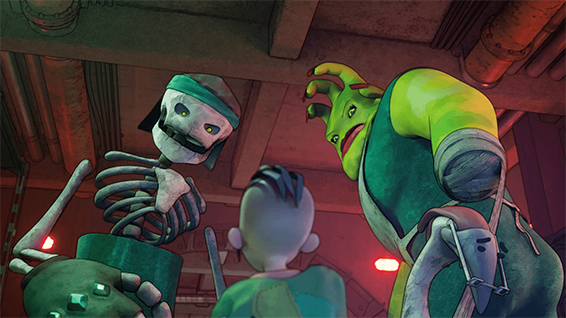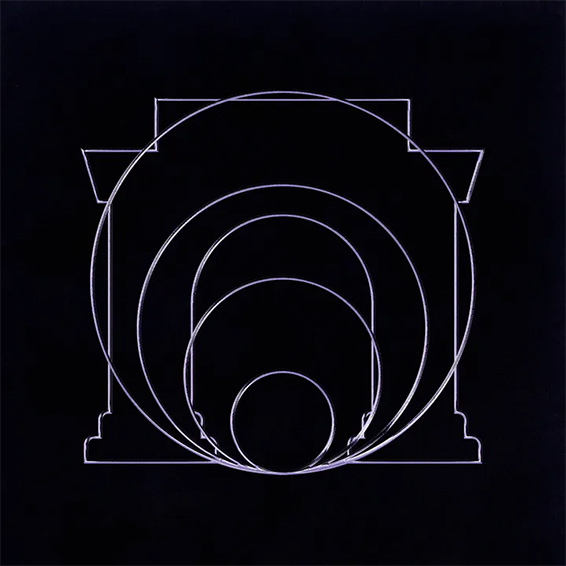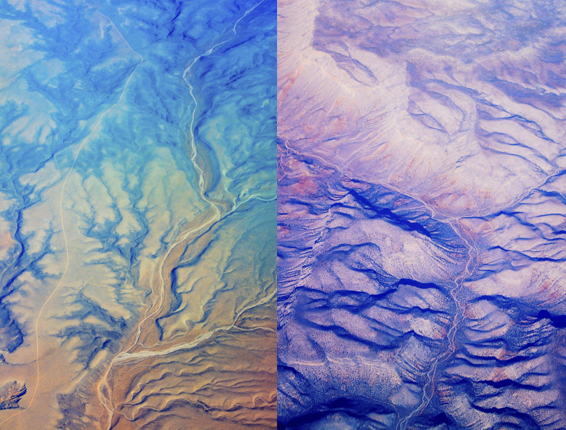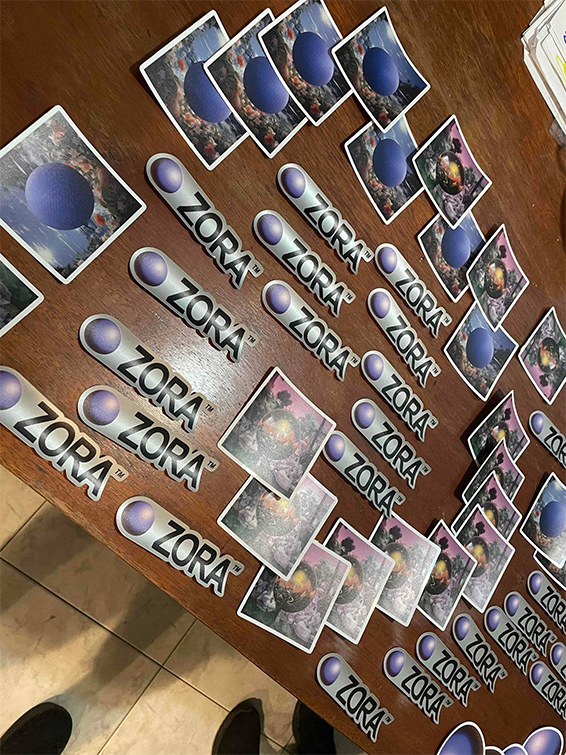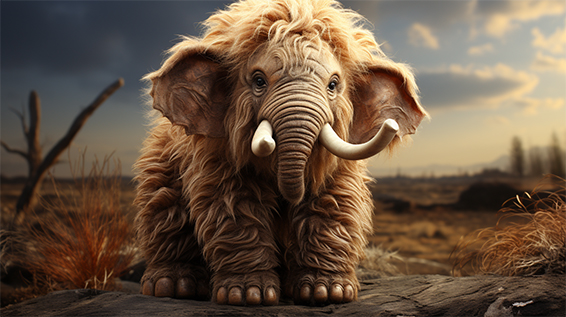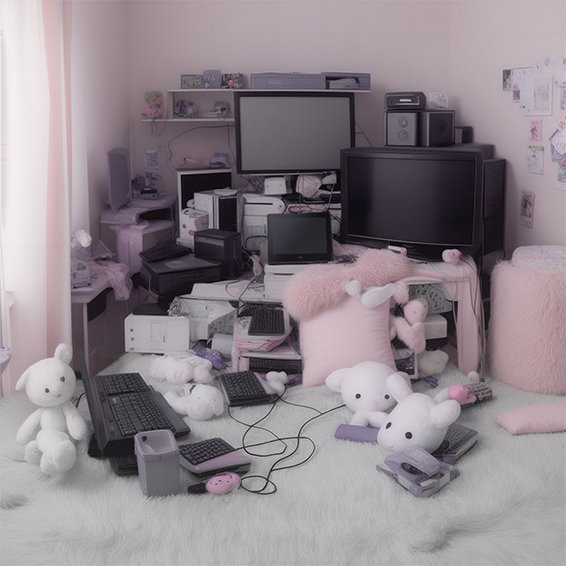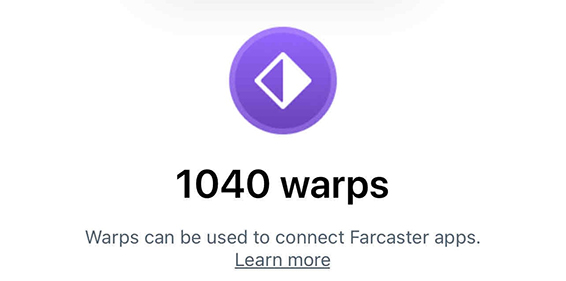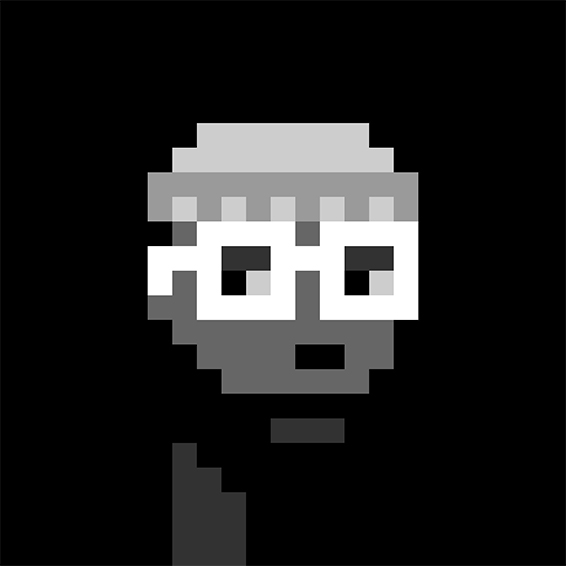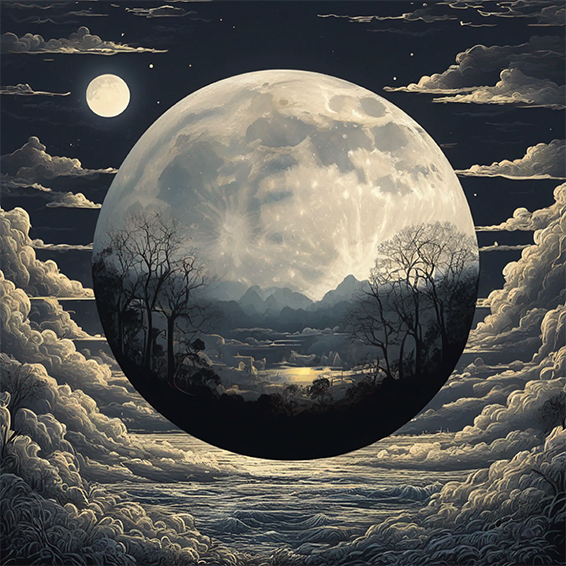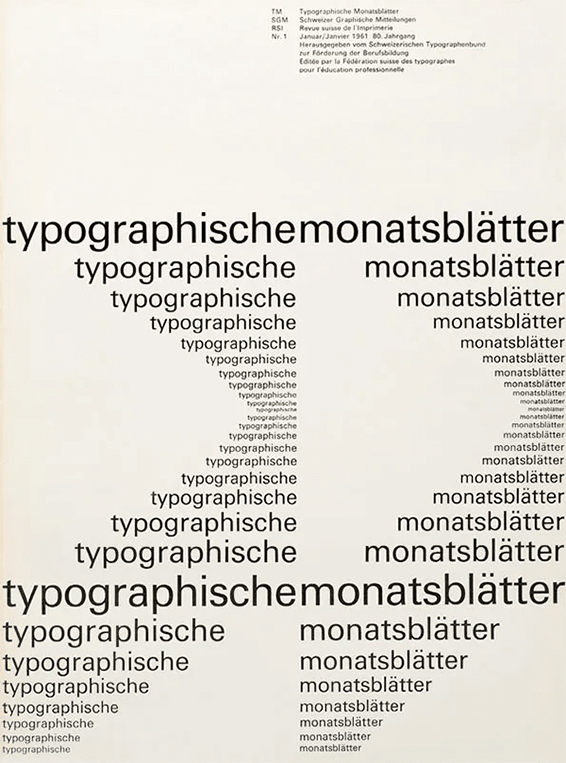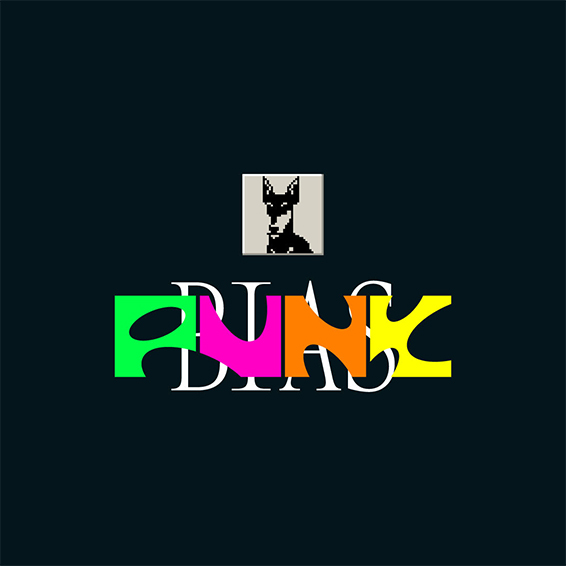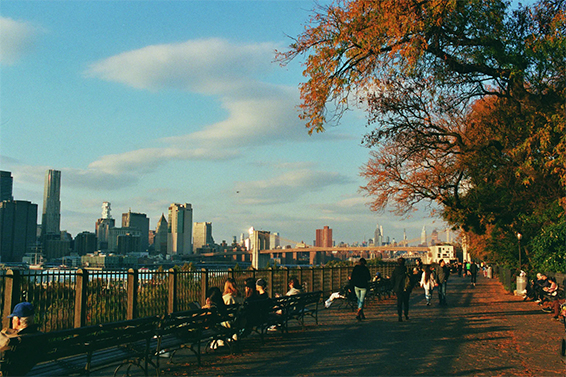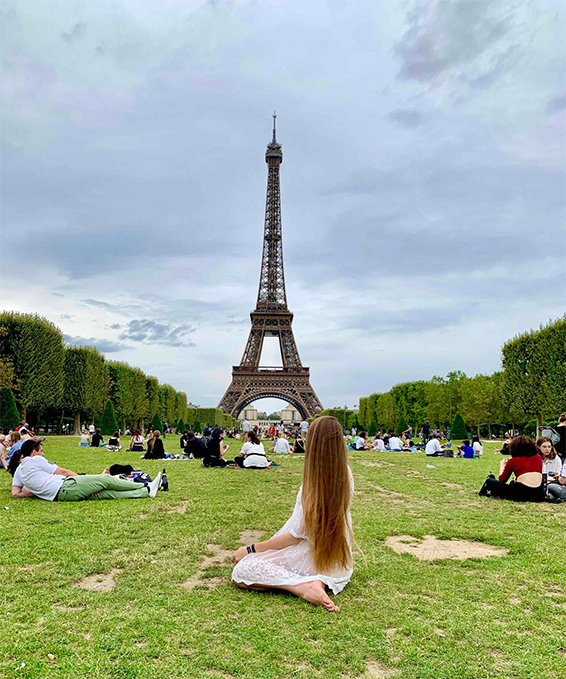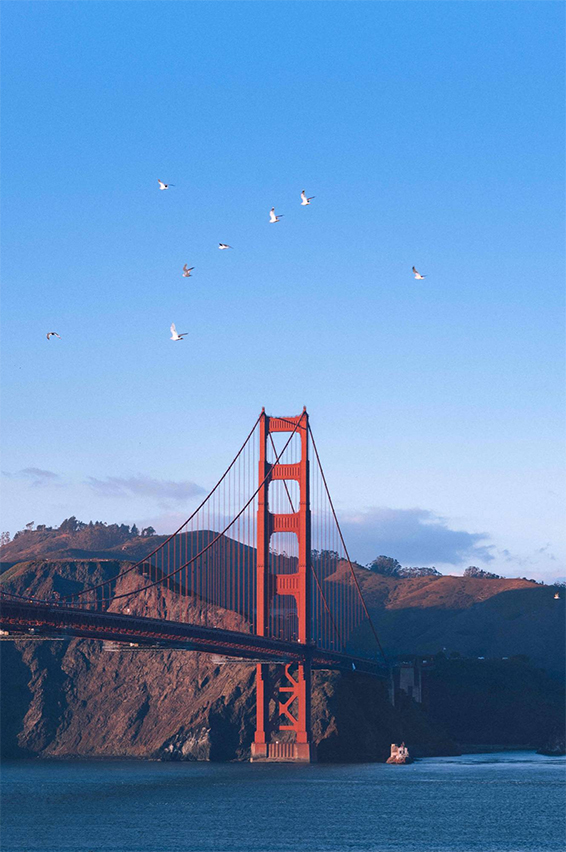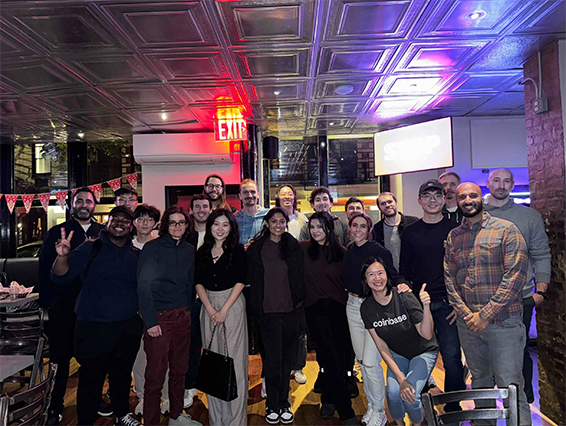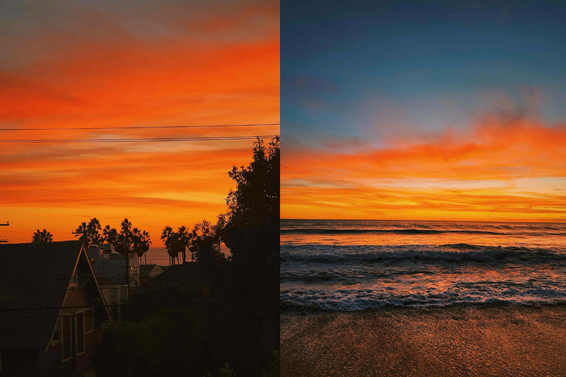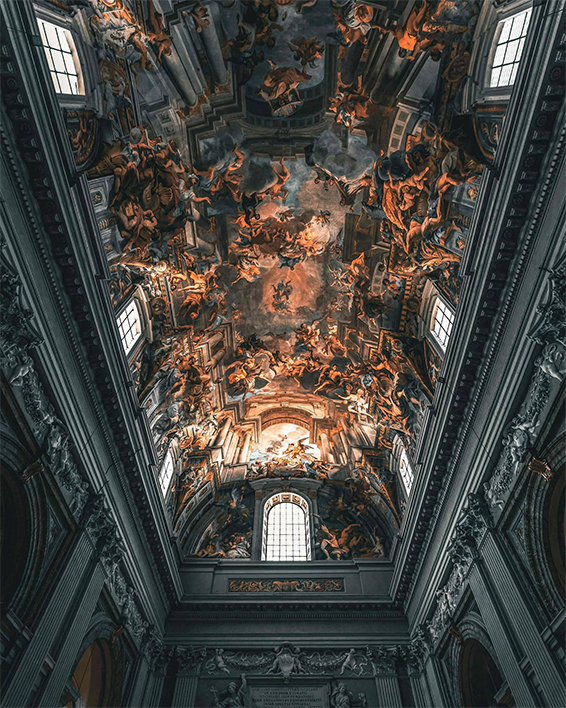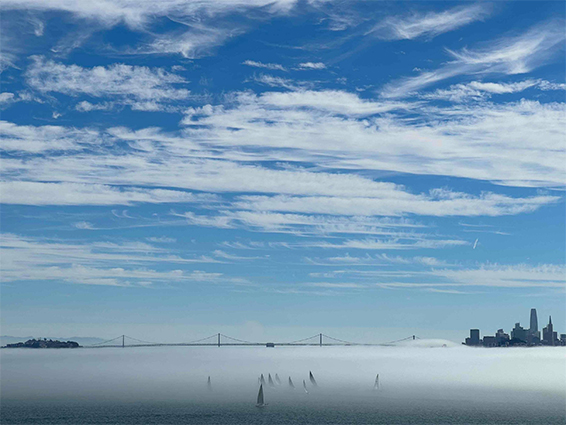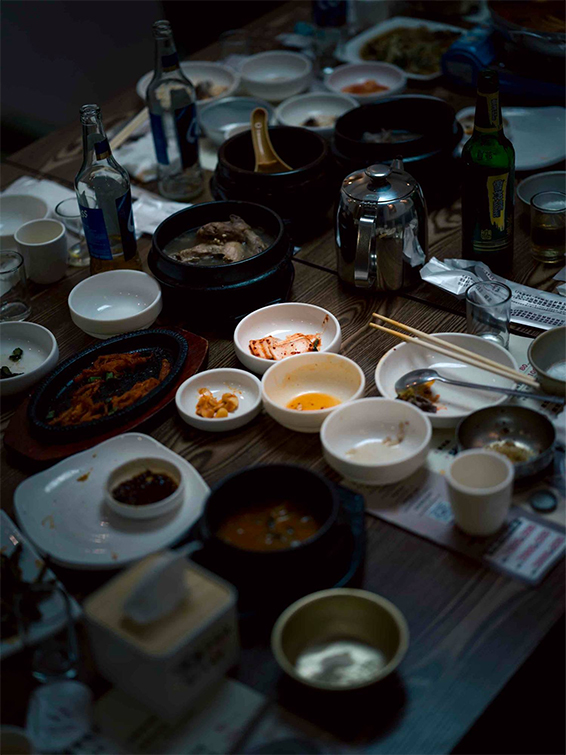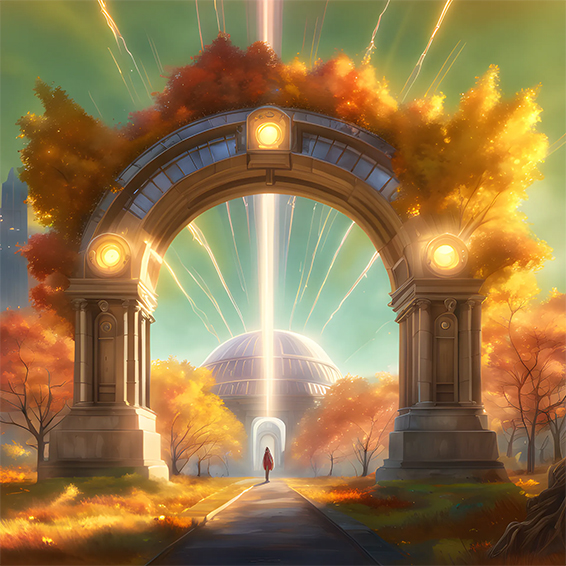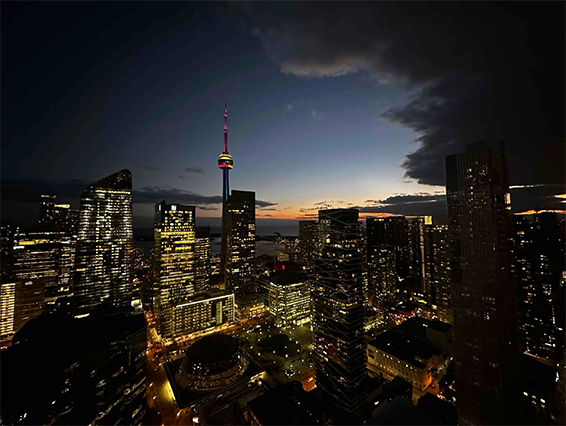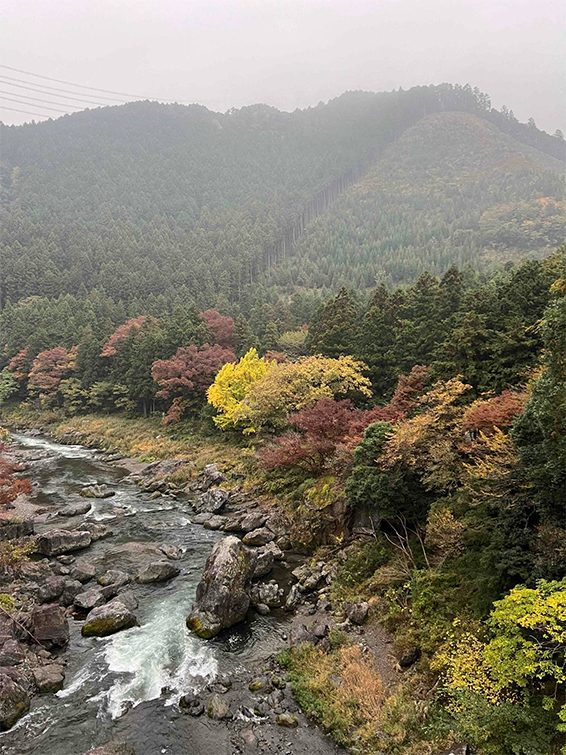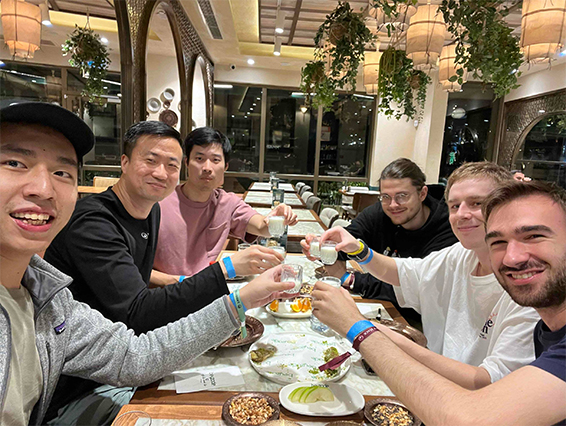 This Week Last Year
Read the full TWLY report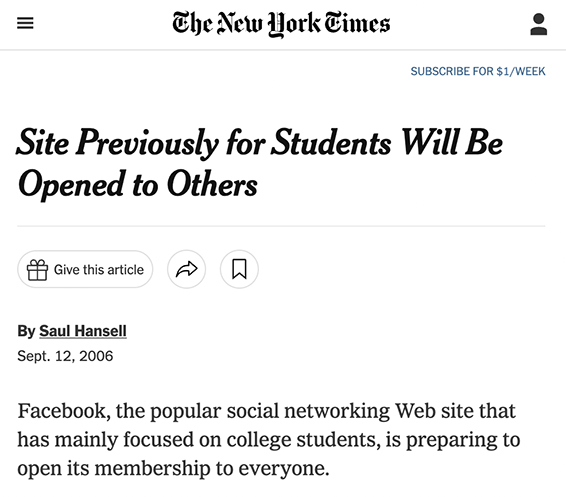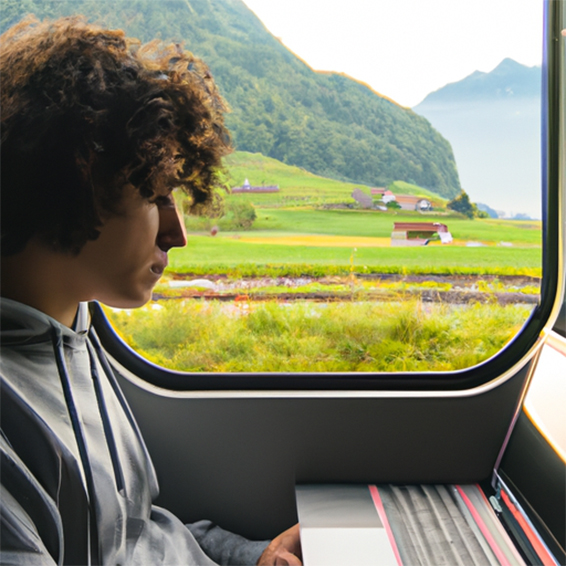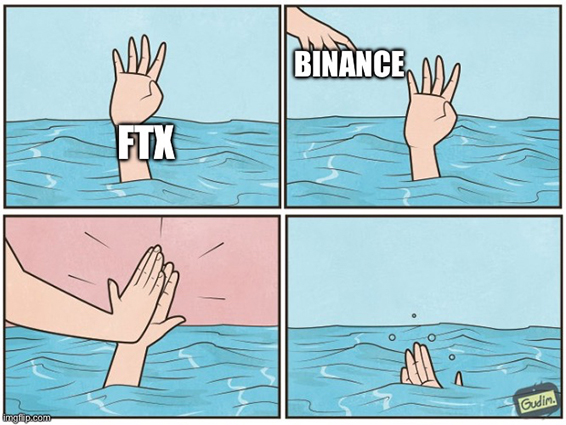 Subscribe to Outcasters and never miss a post.