This week's snapshot is thoughtfully curated by ChrisCoCreated - a versatile community artist, developer, and builder based in the UK. Chris is currently working on CoCreated, an experimental Farcaster client focused on collaborative art experiences that nourish us. For a closer look at Chris's work and to get better acquainted, head over to cocreated.xyz/chris.

Cover Art: "We Are Farcaster 08-30-2023 Dark" by @chriscocreated.eth
Outcasters is a weekly newsletter curating visual snapshots of Farcaster culture. Experience a collection of captivating images that serve as gateways to intriguing discussions inside a vibrant social network, enabling you to embark on deeper explorations.
Snapshot 019 (Nov 12 - Nov 18, 2023)
Total Casts - Including Replies: 53,297
Total Casts - Excluding Replies: 19,493
Data compiled using Neynar
For more metrics visit farcasterinsights.com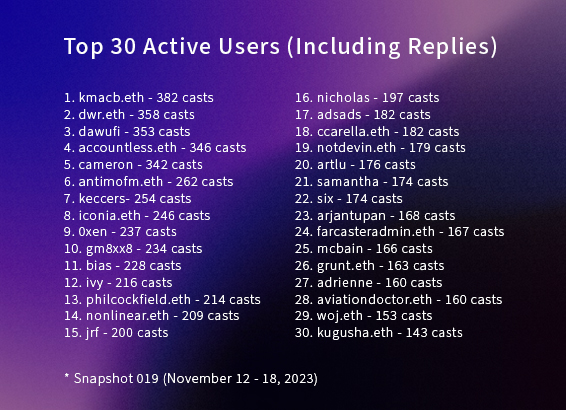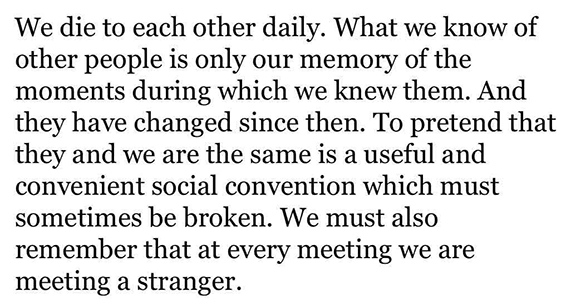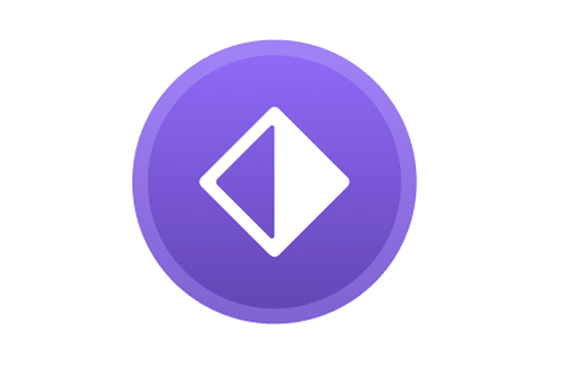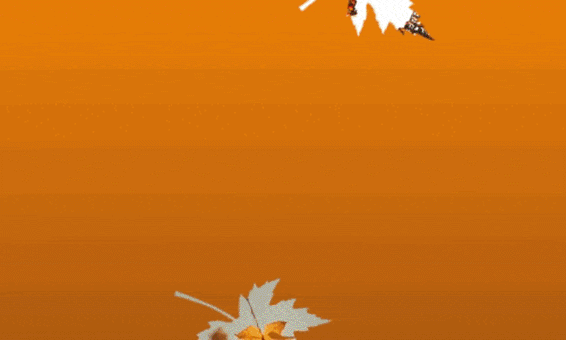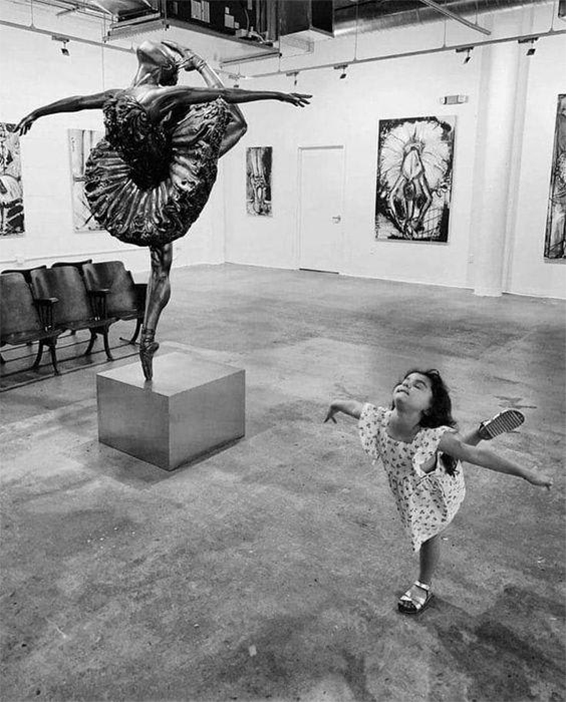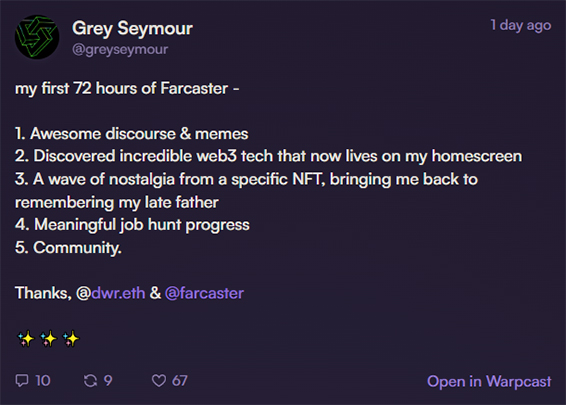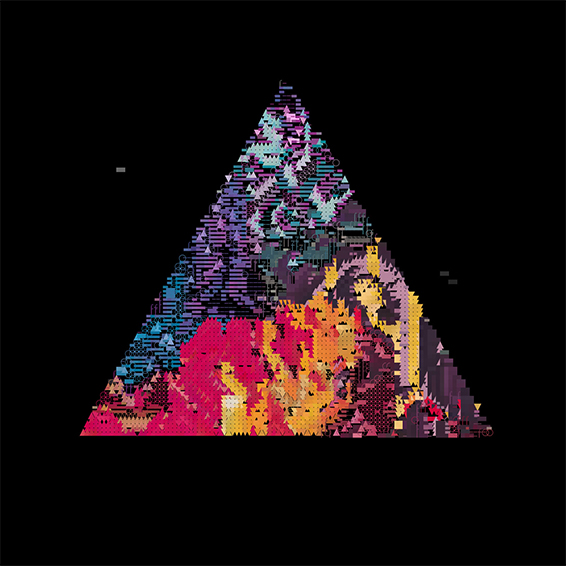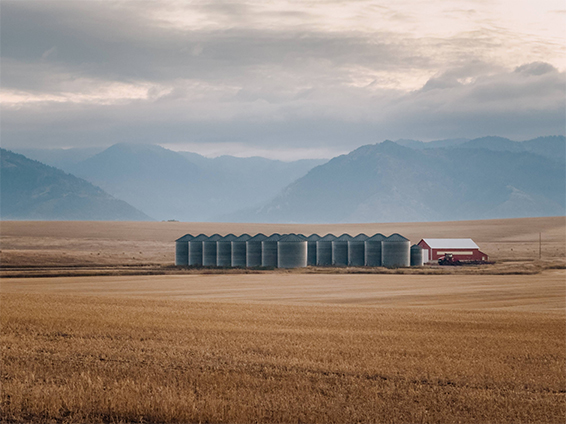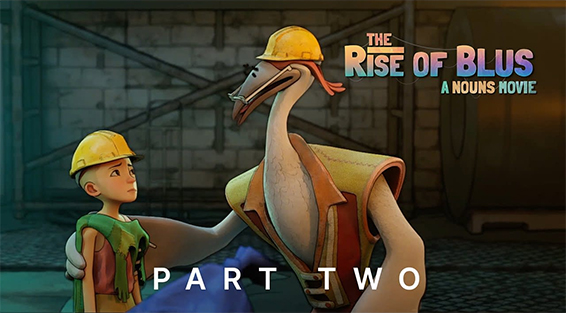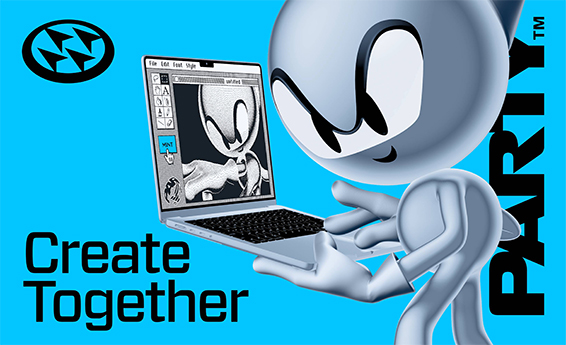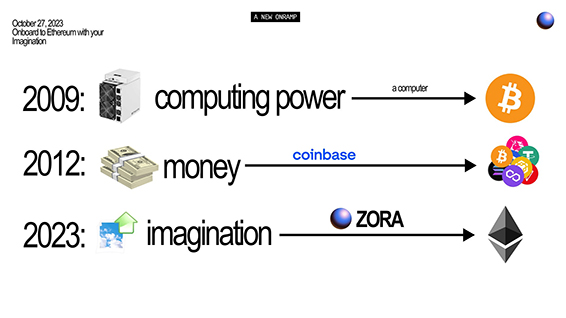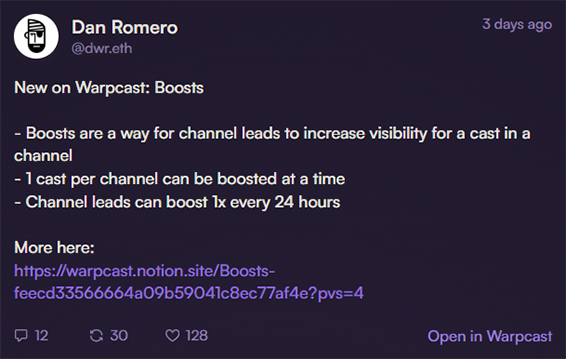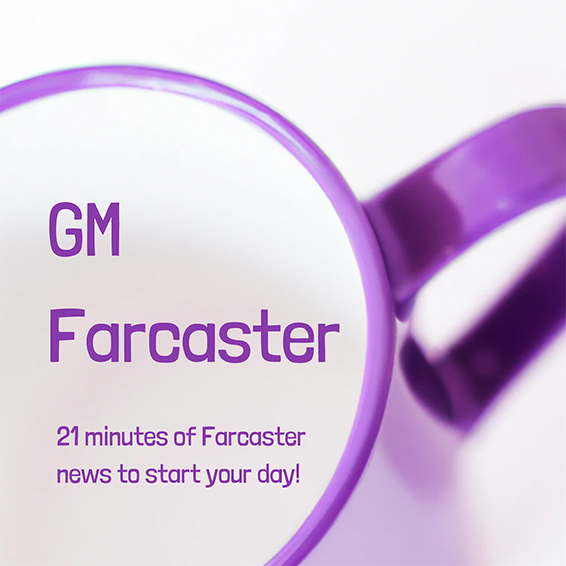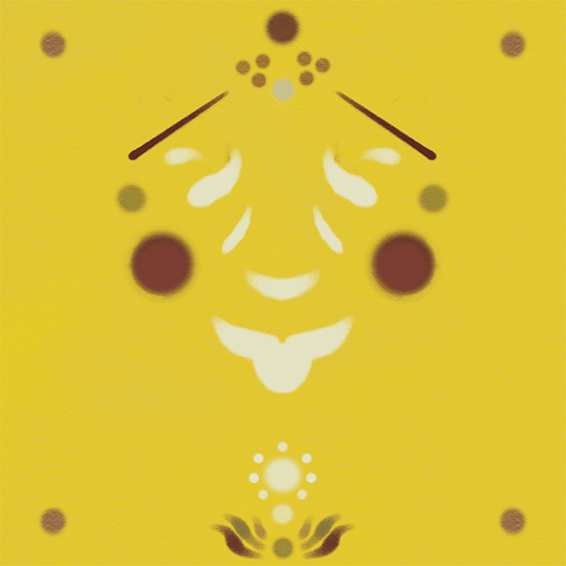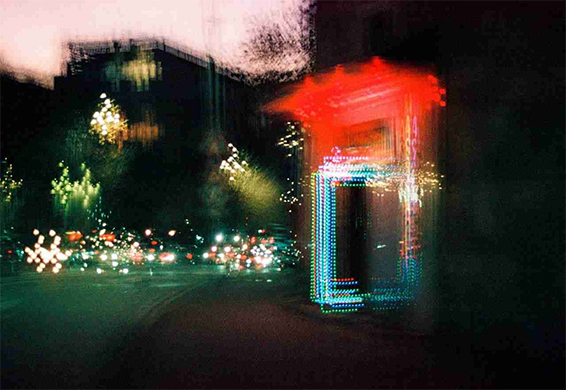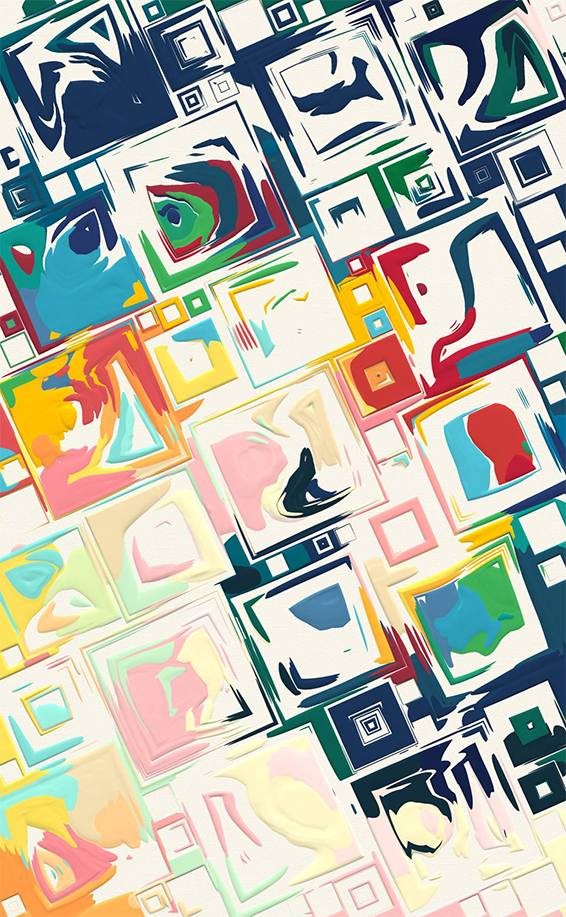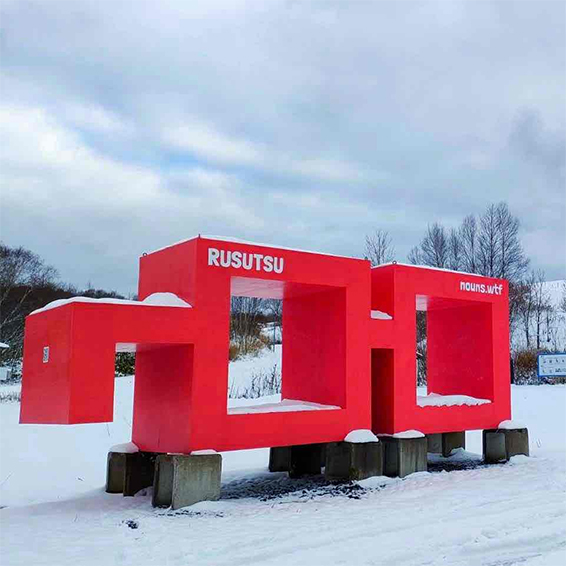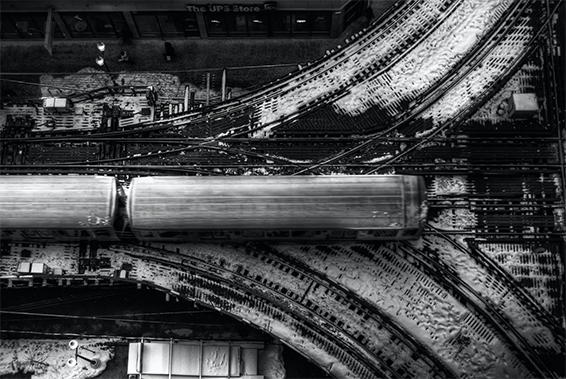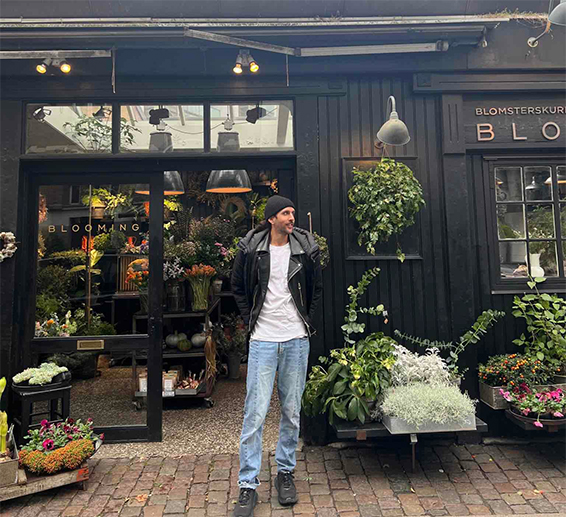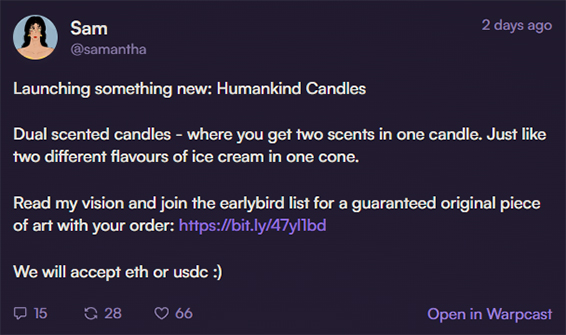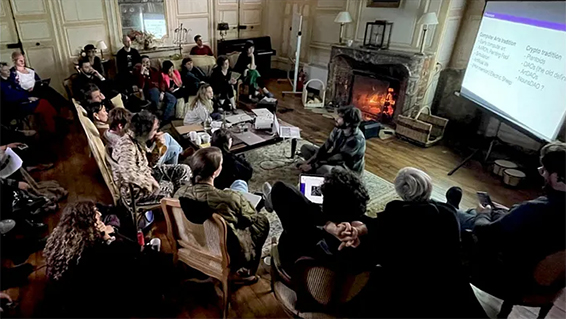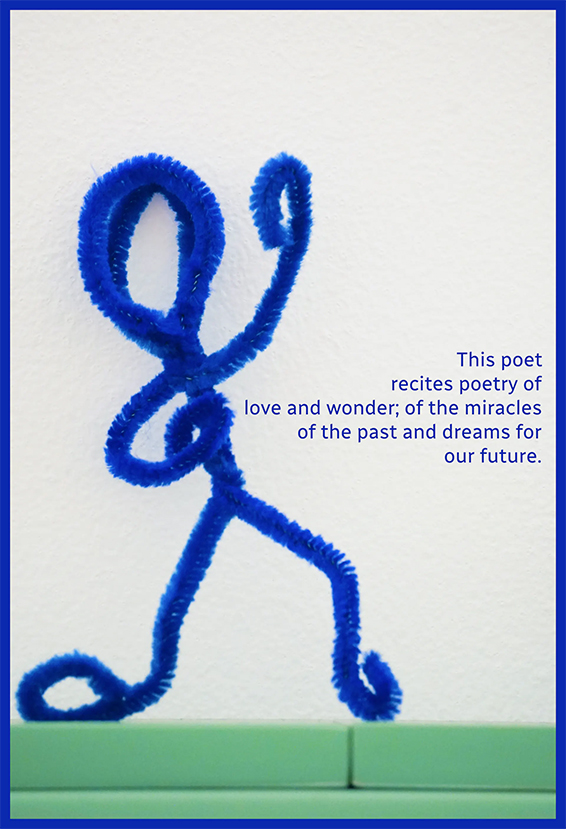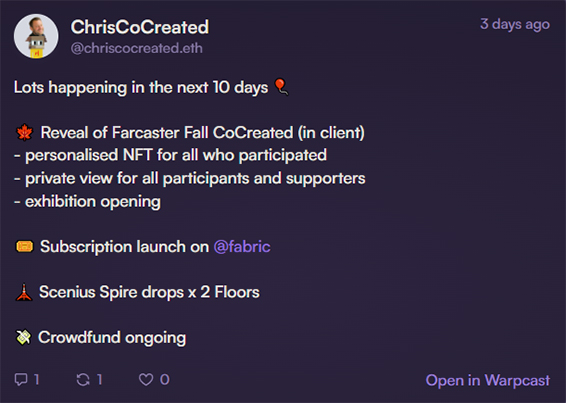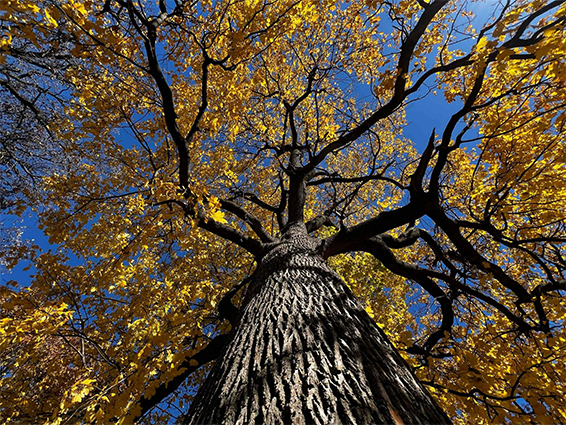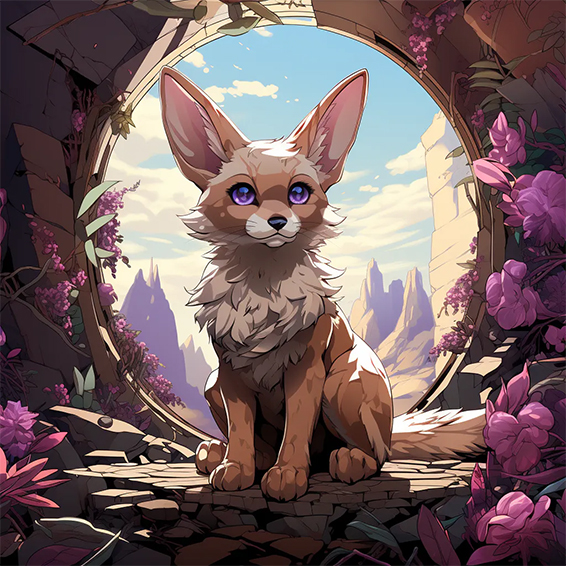 This Week Last Year
Read the full TWLY report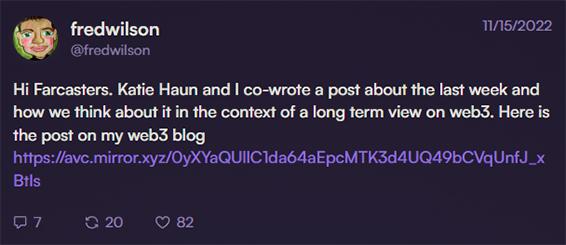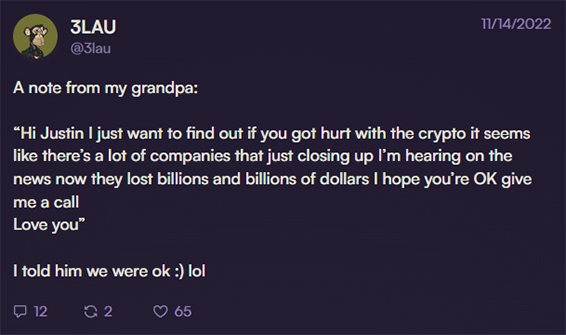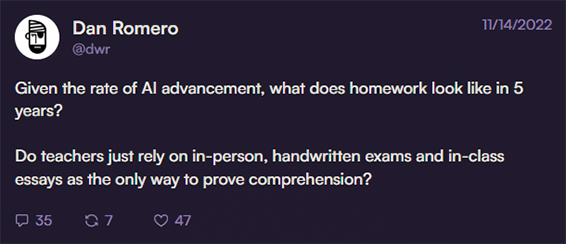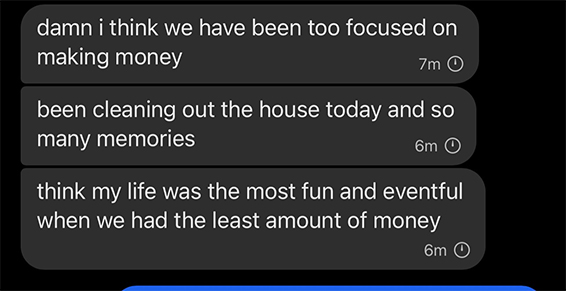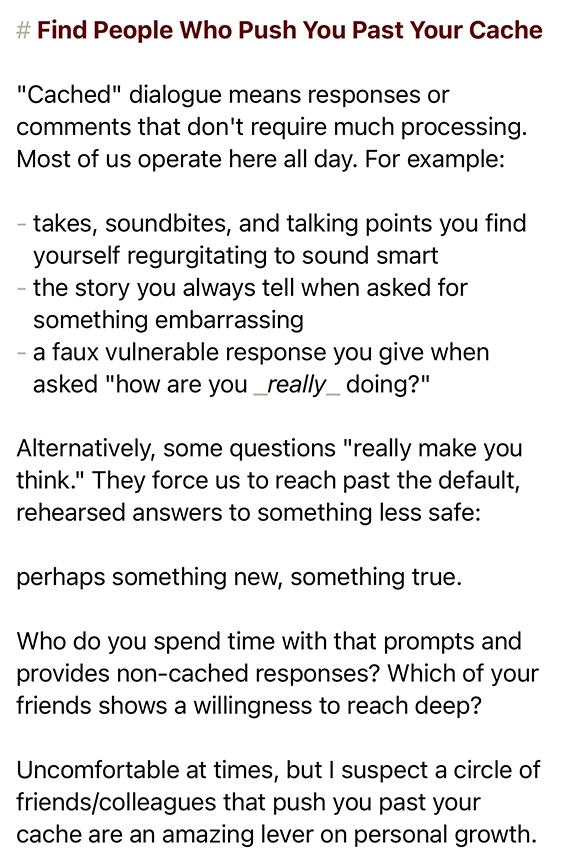 Subscribe to Outcasters and never miss a post.