October Newsletter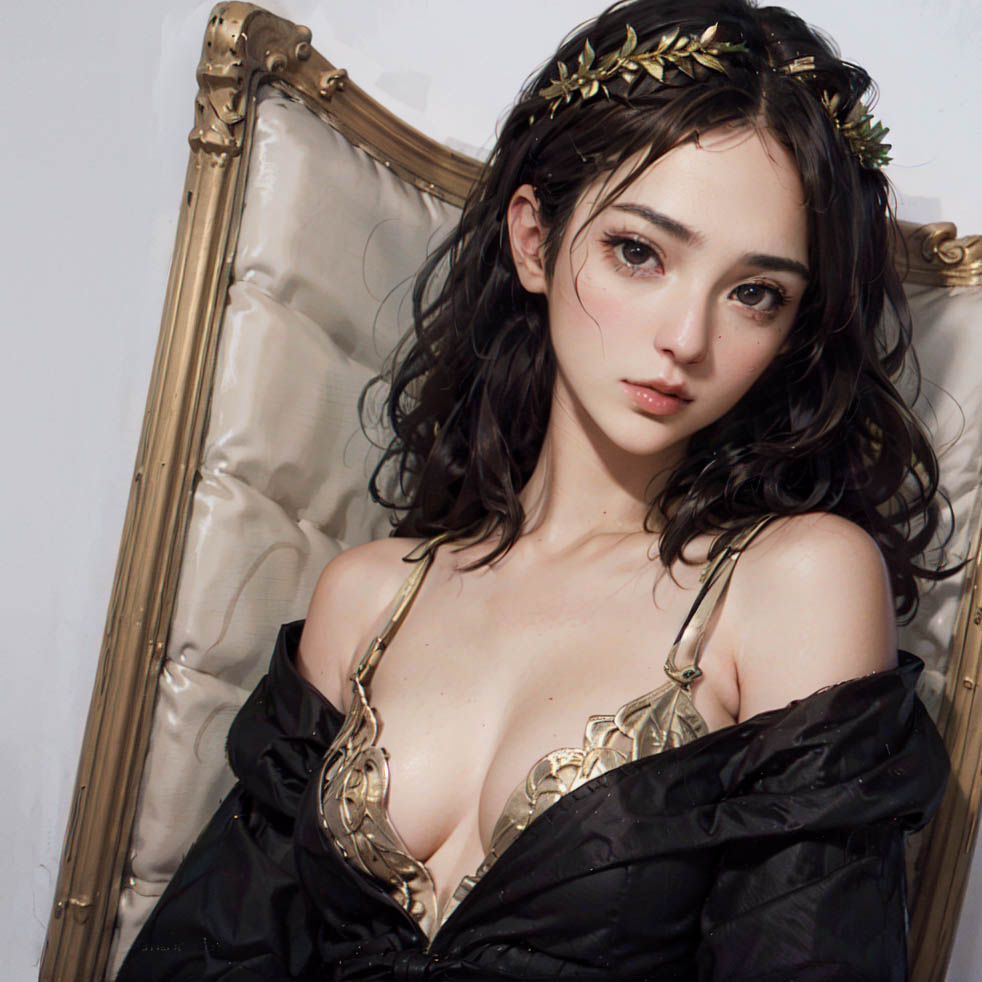 This October, PFP-DAO has unveiled its exciting new collaboration method - Miss Zodiac, following our partnership with MGG and our joint appearance at Token2049. We've made substantial progress in setting up referral relationships and tracking reward systems. This month, we're bringing to you our live streaming online event and an in-person beauty pageant, aiming to interact more closely with our community, gather user feedback, and enhance our product development.
Reflect the Past, Envision the Future, the Past Future People.
Future:
Launch new character pool featuring fresh characters: Breeze, Ariel, Toffee, Gimi, Caris, Leon, Vannav, Lydia, Skorpi, Scarlet, Caroline, Aurora, and Piper.

Collaborate with Ladder to establish an AMM automatic market maker decentralized liquidity pool for NFTs.

Host two offline beauty events in Sydney.

Online live stream card loots with interactions featuring Zodiac personalities.

Introduce a soul-bound setting for free loot NFTs and card looting NFTs.

Implement a fiat deposit solution.

Seek partners for community activities and IP cross over.

Venture into mainstream web2 social media platforms for broader IP exposure.

Outline our financing strategies.
Past:
Our revenue for September (including our pilot operation that began on August 25) totaled $14,490.71 with an approximate $2,800 on the first day.

October's first-day revenue surged to about $4,800, marking a 70% increase.

Co-hosted a treasure hunt at the ABGA Web3 Gaming Summit and Token 2049 with 2,171 participants.

Presented at an event in Singapore and debuted our promotional video.

Launched a dividend page showing user dividend records and character dividend pool balances.

Successfully optimized our AI drawing model, delivering designs, avatars, and illustrations for 13 new characters.

Enhanced user experience through significant bug fixes.

Identified two core operational directions: mainstream web2 IP brand and as fully on chain web3 card looting game.
In summary, PFP-DAO continued to refine its product in September, witnessing a notable revenue boost. We warmly invite you to explore pfp-dao.io and experience its card looting, NFT upgrades, and daily dividend rewards.
For collaboration inquiries, please reach out to us at: https://notionforms.io/forms/collaboration-r9fmjk .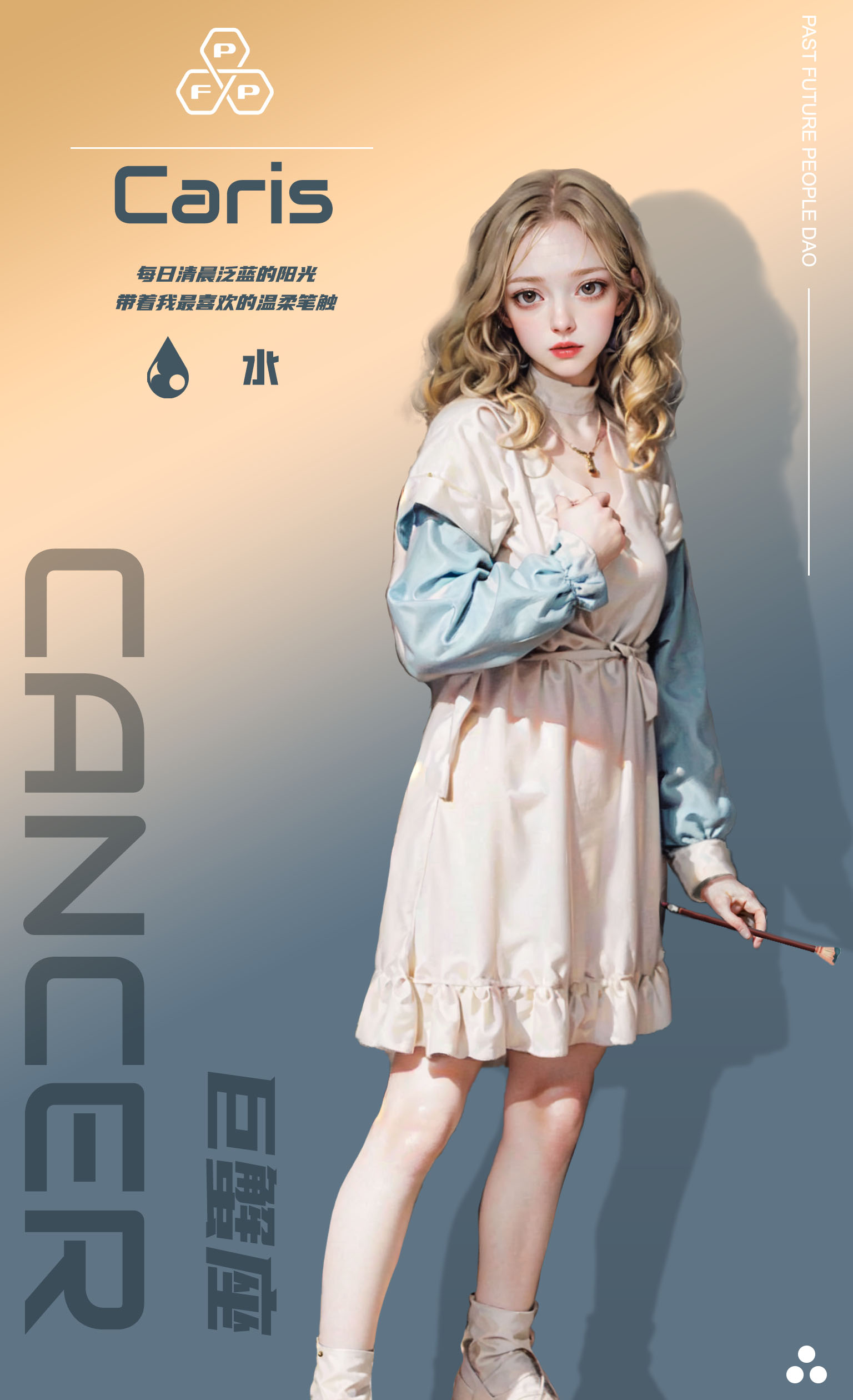 PFP-DAO 在10月开启了合作卡池的新模式,十二星座系列。之前与MGG谈成合作,且一起前往Token2049。初步完成推荐关系和奖励记账系统。本月,将带来首次线上直播活动和线下选美活动,提供与社区成员互动的机会,且收集用户体验反馈,提高产品开发。
计划未来:
上线新卡池,全新人物:Breeze,Ariel,Toffee,Gimi,Caris,Leon,Vannav,Lydia,Skorpi,Scarlet,Caroline,Aurora,Piper。

与 Ladder 合作建立 NFT 的 AMM 自动出价去中心化交易池。

两场线下选美活动,在悉尼举行。

线上直播抽卡,与代表星座人物的选美真人互动。

新建抽卡次数NFT和免费抽卡的道具设置灵魂绑定。

提供法币充值方案。

寻找合作伙伴,包括社区活动合作,IP联动合作。

开始运营web2社交媒体,初步尝试大众化的IP曝光。

融资方案计划。
思考历史:
9月份流水(包括8月25日开始的试运营)$14,490.71 ,首日流水约 $2800。

10月首日流水约 $4800,增长70%。

在 ABGA Web3 Gaming Summit 和 Token 2049 协办了寻宝活动,报名人数2171。

在新加坡活动台上演讲,首次发布了宣传片。

上线分红页,显示用户分红记录,和各人物分红池的余额。

优化了AI绘图大模型,日夜赶工顺利完成13个新角色的人物设计,头像,立绘。

进行了大量的bug修复,提高了用户体验。

确认了运营方向分为两个主线,web2的大众IP品牌 与 web3的全链抽卡游戏。
总的来说,PFP-DAO 在9月份继续优化了产品,且在流水方面得到了显著的提高。我们诚邀您访问 pfp-dao.io,体验其抽卡,NFT 升级和每日分红奖励功能。
合作请联系我们:https://notionforms.io/forms/collaboration-r9fmjk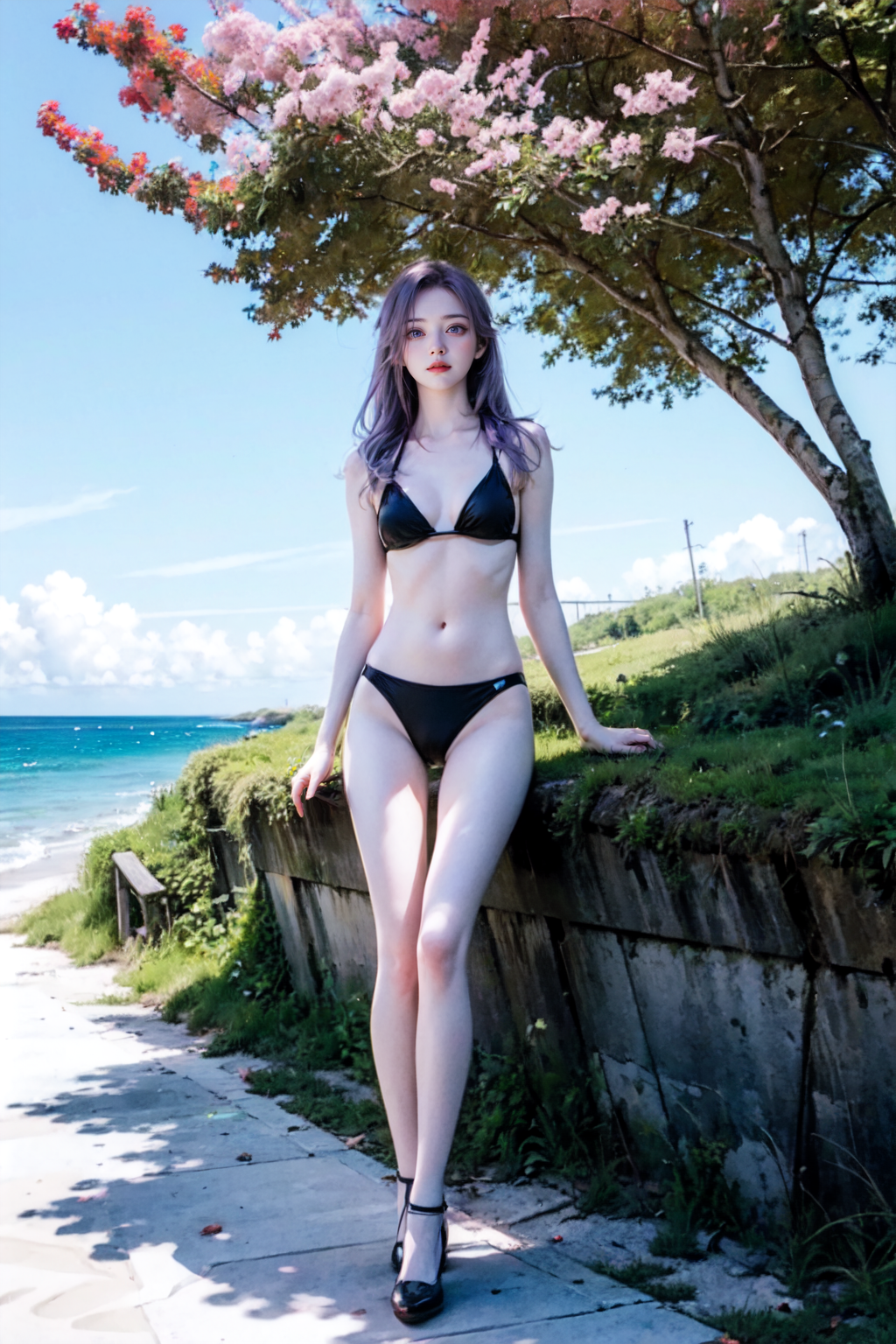 Subscribe to PFP-DAO.IO and never miss a post.