August Newsletter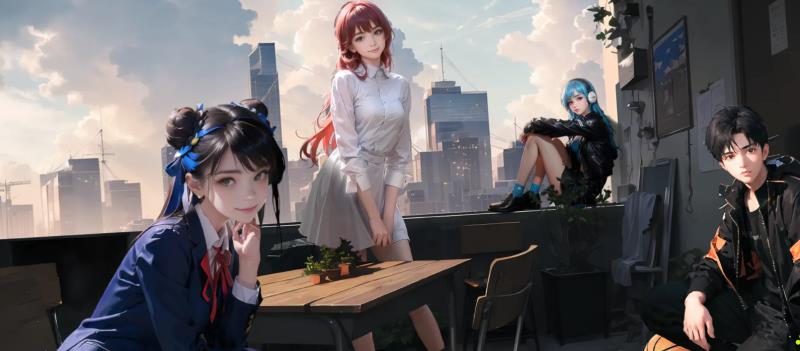 August is shaping up to be a crucial juncture for PFP-DAO. Over the last quarter, we have brought to life all facets of our product design with robust technical advancements, encompassing card-looting and level-up awakening NFT characters grounded with fully on chain data. This month, our agenda includes the introduction of a dividend functionality, rounding off the user journey. Simultaneously, we are forging ahead with diverse marketing initiatives for broader engagement.
Reflect the Past, Envision the Future, the Past Future People.
Future:
New season of the bullet screen battle, amassing a wider range of character personality.

Refining our collaborative initiatives and enlarging data base of partners.

We are conducting audits of the smart contract that governs dividend dispersal.

Rolling out the dividend rewards scheme, allowing users to make gains while they engage with the game.

Setting the stage and dropping hints about new characters: Spark, FRI, Vida, and Shawn.
Past:
Backpack system for levelling up and awakening Character NFTs

Development of a creator reward distribution mechanism

Achievement of the top spot in the Lens Hackathon
In summary, PFP-DAO dedicated the month of July to a variety of development endeavours. We invite you to explore pfp-dao.io to experience its card looting and NFT upgrade functionalities.
Collaborate: https://notionforms.io/forms/collaboration-r9fmjk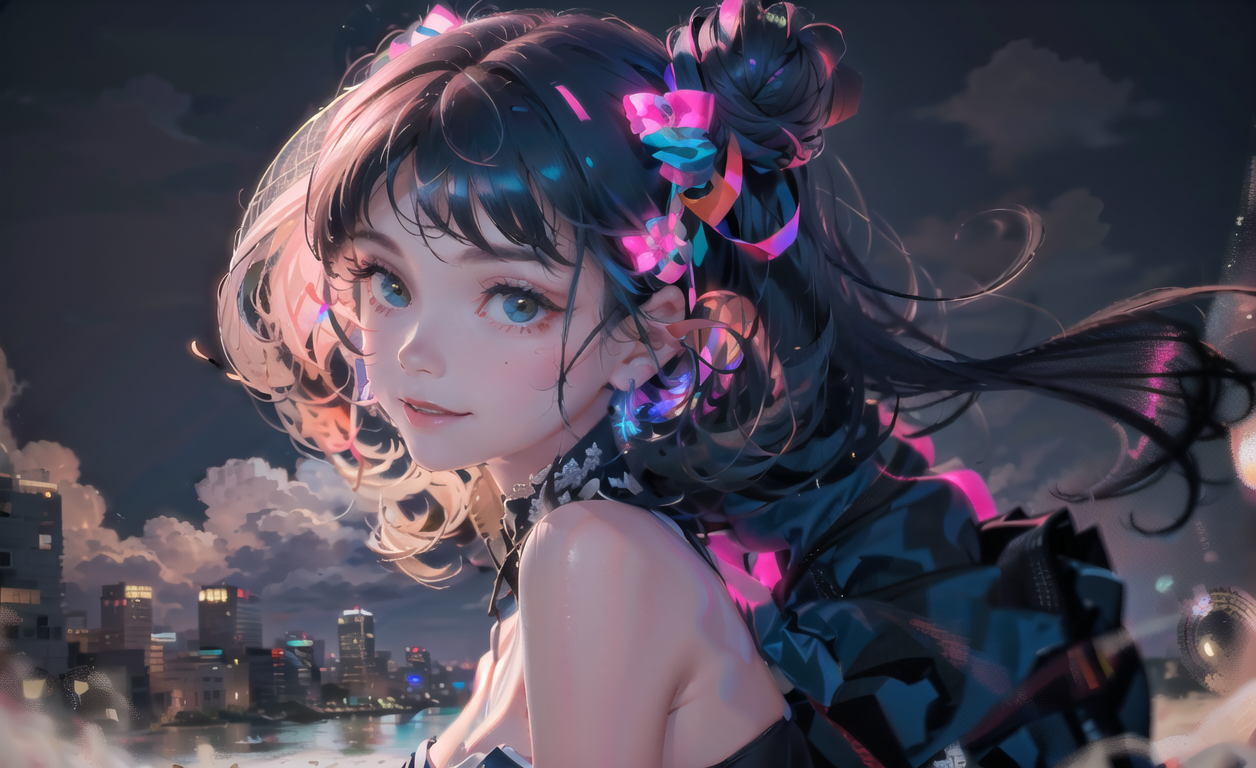 八月将成为PFP-DAO的一个重要转折点。在过去的三个月中,我们通过技术研发成功实现了产品设计的各项细节,包括全链数据的抽卡和升级觉醒。本月,我们计划上线分红功能,以实现用户体验的完整闭环。同时,我们还在策划多方面的市场推广方案。
思考历史,幻想未来,未来人日记。
未来:
更新弹幕团战赛季,收集更多的角色个性信息。

细化合作项目,拓展合作伙伴数量。

对分红智能合约进行审计。

上线分红奖励功能,让用户在游戏中获得收益。

开始筹备和透露第二期卡池角色的信息,包括Spark,FRI,Vida,和Shawn。
历史:
开发了升级和觉醒角色NFT的背包系统

开发了创作者奖励分配机制

在Lens Hackathon中取得了冠军
总的来说,PFP-DAO在七月份致力于多元化的发展项目。我们诚邀您访问 pfp-dao.io ,体验其抽卡和NFT升级功能。
合作请联系我们:https://notionforms.io/forms/collaboration-r9fmjk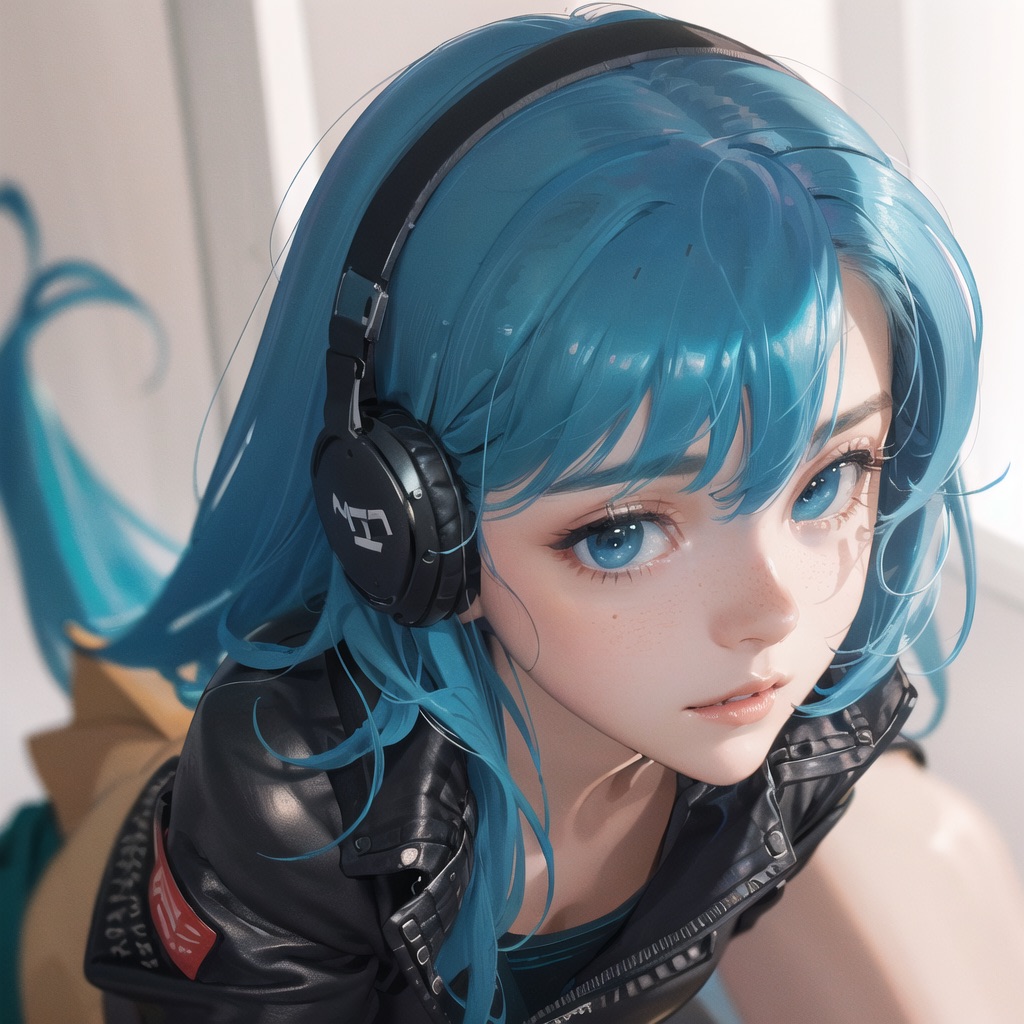 Subscribe to PFP-DAO.IO and never miss a post.