September Newsletter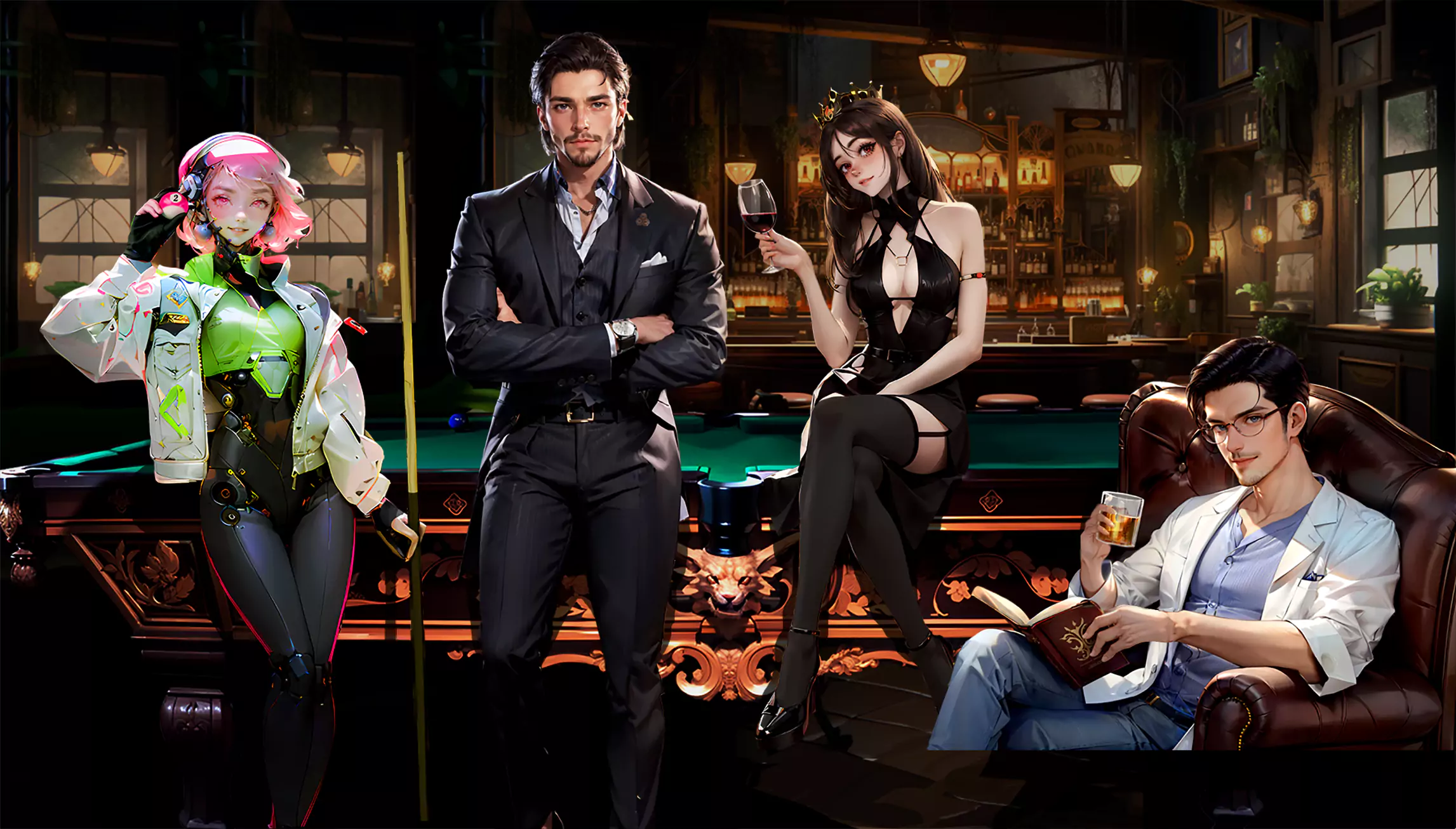 In September, PFP-DAO is entering a pivotal phase of product deployment. On August 25th, we successfully launched the dividend feature, with all related contract audits and deployments completed on schedule. Early users have affirmed the success of our product design, which includes transparent fully on-chain data, real-time feedback for card looting, and long-term character cultivate features. This month, we have lined up a series of community events to attract new users and enhance the onboarding experience, while also making improvements to our application's functionality.
Reflect the Past, Envision the Future, the Past Future People.
Future:
Launch new Character pool: Spark, Vida, Shawn, and FRI.

Community sessions on game mechanics and dividend structure.

Participation in the ABGA Web3 Gaming Summit and Token 2049 event.

Free Loot whitelisting update.

Enhance user experience within the product.

Establish community collaboration processes.

Character design based on the 12 zodiac signs.

Initiate financing strategies.
Past:
Dividend reward feature successfully launched.

Completed the audit for the dividend smart contract.

Competed in the ABGA hackathon alongside major industry players and made it to the top 25 semifinals.

Developed a reward distribution mechanism for creators.

Secured first place in the Lens Hackathon.
In summary, PFP-DAO spent August refining the product and preparing for community engagement. We warmly invite you to visit pfp-dao.io and explore features like card looting, NFT upgrading, and daily dividend rewards.
Collaborate: https://notionforms.io/forms/collaboration-r9fmjk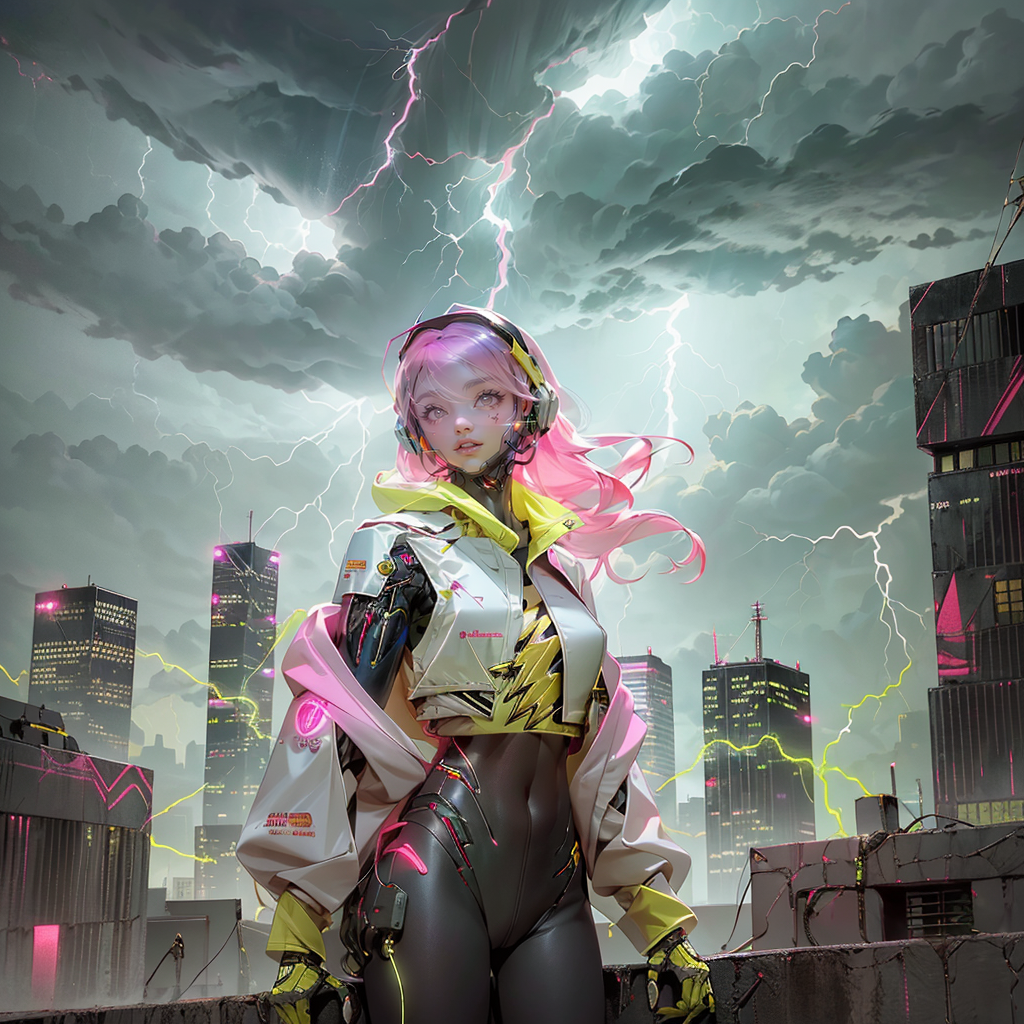 PFP-DAO 在9月进入了关键的产品应用阶段。8月25日,我们已成功上线了分红功能,且相关合约审计和部署均如期完成。前期的玩家已经证明了产品设计的成功,这包括链上数据的透明性、抽卡的实时反馈以及长期的人物养成功能。本月,我们安排了丰富的社区活动,旨在吸引新用户并加强新手引导体验,同时也将对应用功能进行优化。
思考历史,幻想未来,未来人日记。
未来:
上线新卡池,全新人物:Spark,Vida,Shawn,FRI。

社区解析游戏玩法和分红机制。

参加 ABGA Web3 Gaming Summit 和 Token 2049。

免费抽卡的白名单已更新。

产品用户体验优化。

社区合作机制。

人物设计:12星座。

融资方案。
历史:
分红奖励功能已上线。

完成分红智能合约进行审计。

参加了ABGA黑客松与大厂同台,进入了25强半决赛。

开发了创作者奖励分配机制。

在 Lens 黑客松中取得了冠军。
总的来说,PFP-DAO 在8月分完善了产品和做好了面向社区的准备。我们诚邀您访问 pfp-dao.io,体验其抽卡,NFT 升级和每日分红奖励功能。
合作请联系我们:https://notionforms.io/forms/collaboration-r9fmjk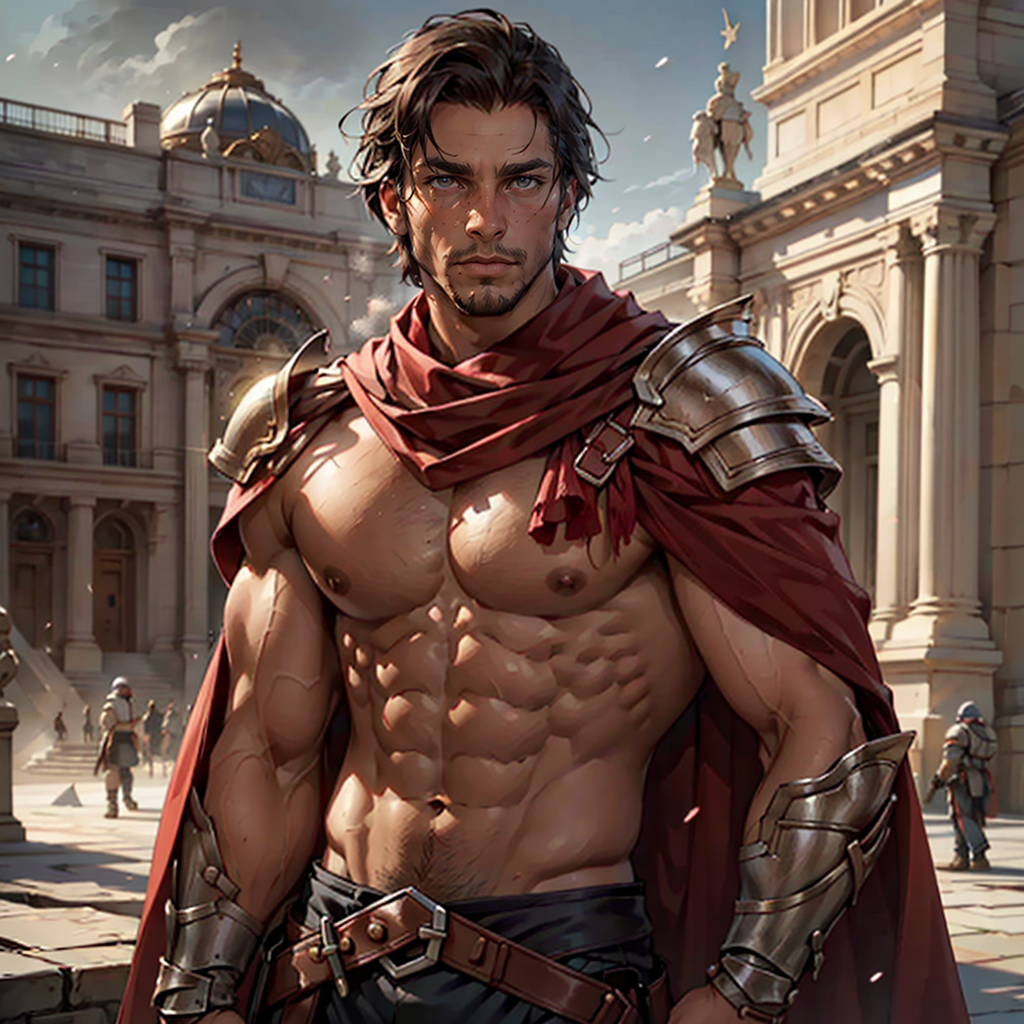 Subscribe to PFP-DAO.IO and never miss a post.