It's probably going to be a bit slim on the posts over the next few days. Currently in Tokyo in a tiny capsule hotel (a first for me despite my many years here) for a few events.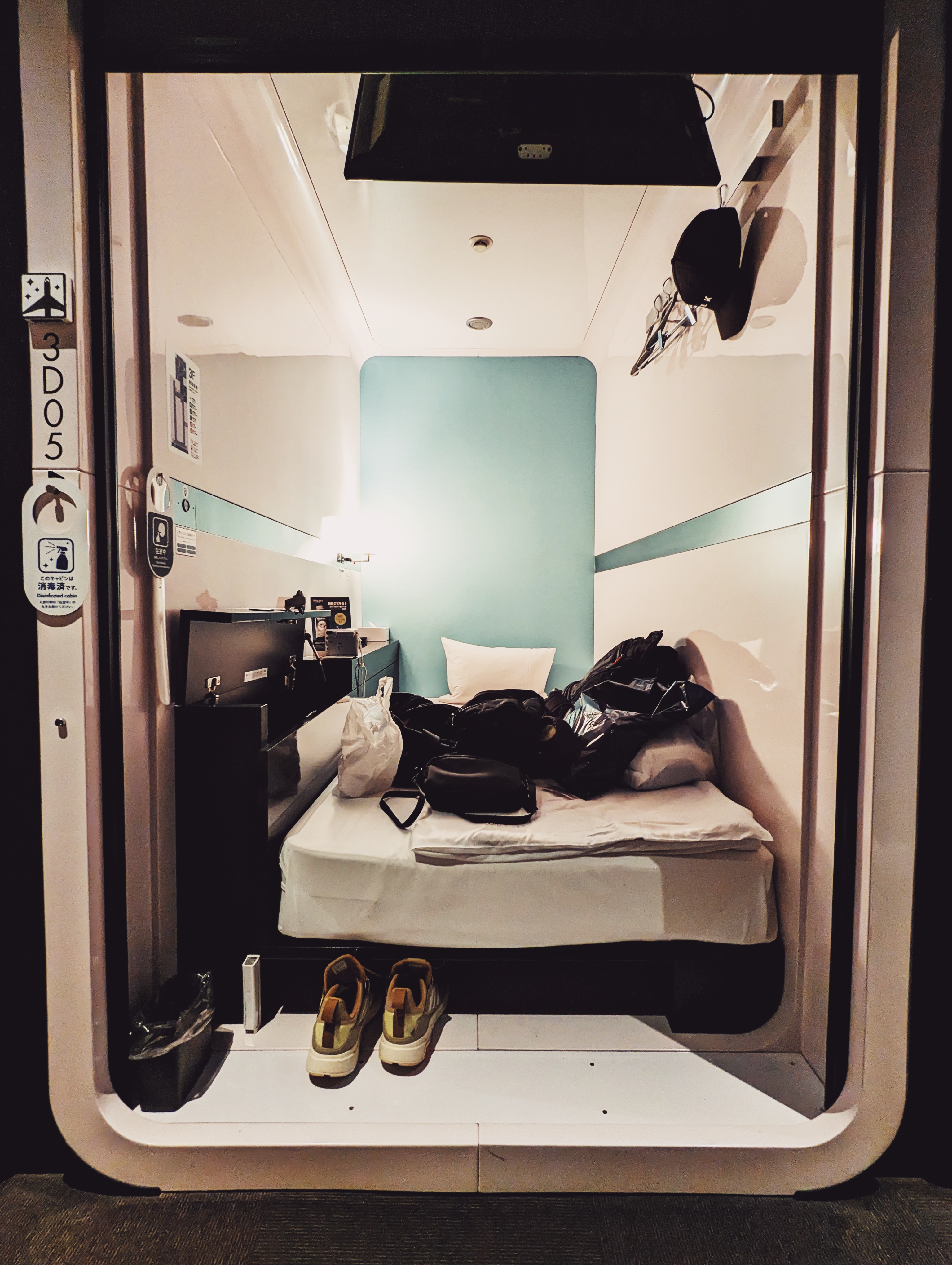 Got into town in the early evening. I managed to get a bit of b-roll and have a Guinness (another first as in first in over a decade) street side and watch the foot traffic.
Now I just need to figure out how I am going to situate all of my shit and myself and hit the hay. It's a bit like Tetris in here.
AB