Toranomon Hills Forum building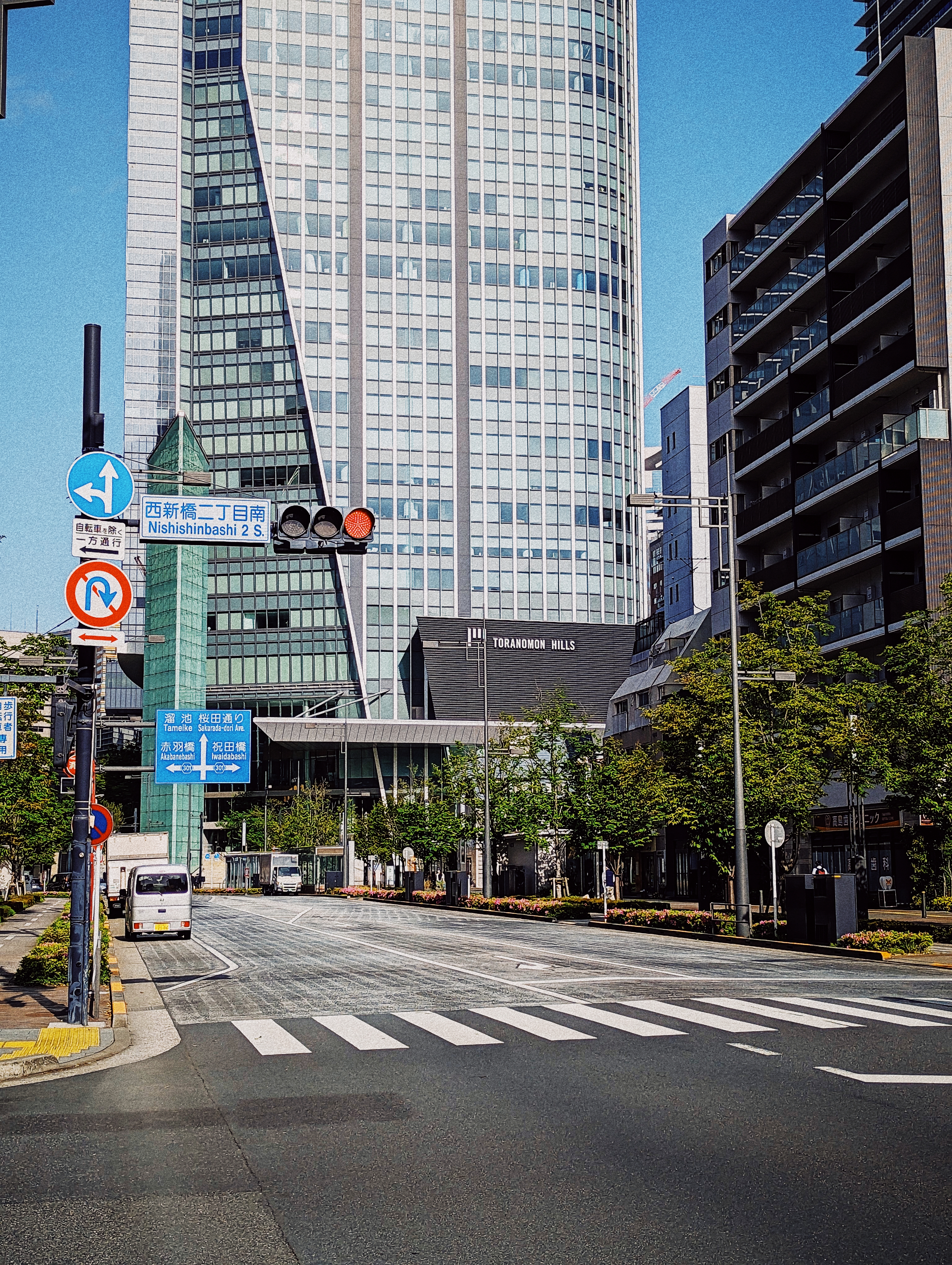 The first day of ETHGlobal Tokyo for me didn't really start until midafternoon, so I decided to go out for a photowalk to grab some shots of Tokyo Tower, as I mentioned in a post a few days ago.
I still need to edit the Nikon shots for the tower, so look for those ummm, soonish?
I actually recorded some video that morning for a Pink Sink Diaries entry, but I don't have it in me to stitch together all of those clips. So, in the interest of time, I will just post the monologue.
What does any of this have to do with the NFT mint above?
Well, on that very same walk, on the way to the venue from Tokyo Tower, I grabbed the above shot. There was plenty to take pictures of between the two locations, but this was the first one that stuck out to me. I actually confused it with a different building and nearly posted a mislabeled shot.
The last day of the conference is wrapping up today, but I am back in Osaka, so I decided to "hack" a photo. It seemed fitting for me to mint a shot of the venue to kind of commemorate the event in my own way. Everyone was rightfully focused on what was going on inside, but I wanted to take some time to observe the outside. I like architecture in case you didn't already know.
I started out as a fairly standard, if not a little bit boring, clear blue sky with which I leaned into a washed out faded look.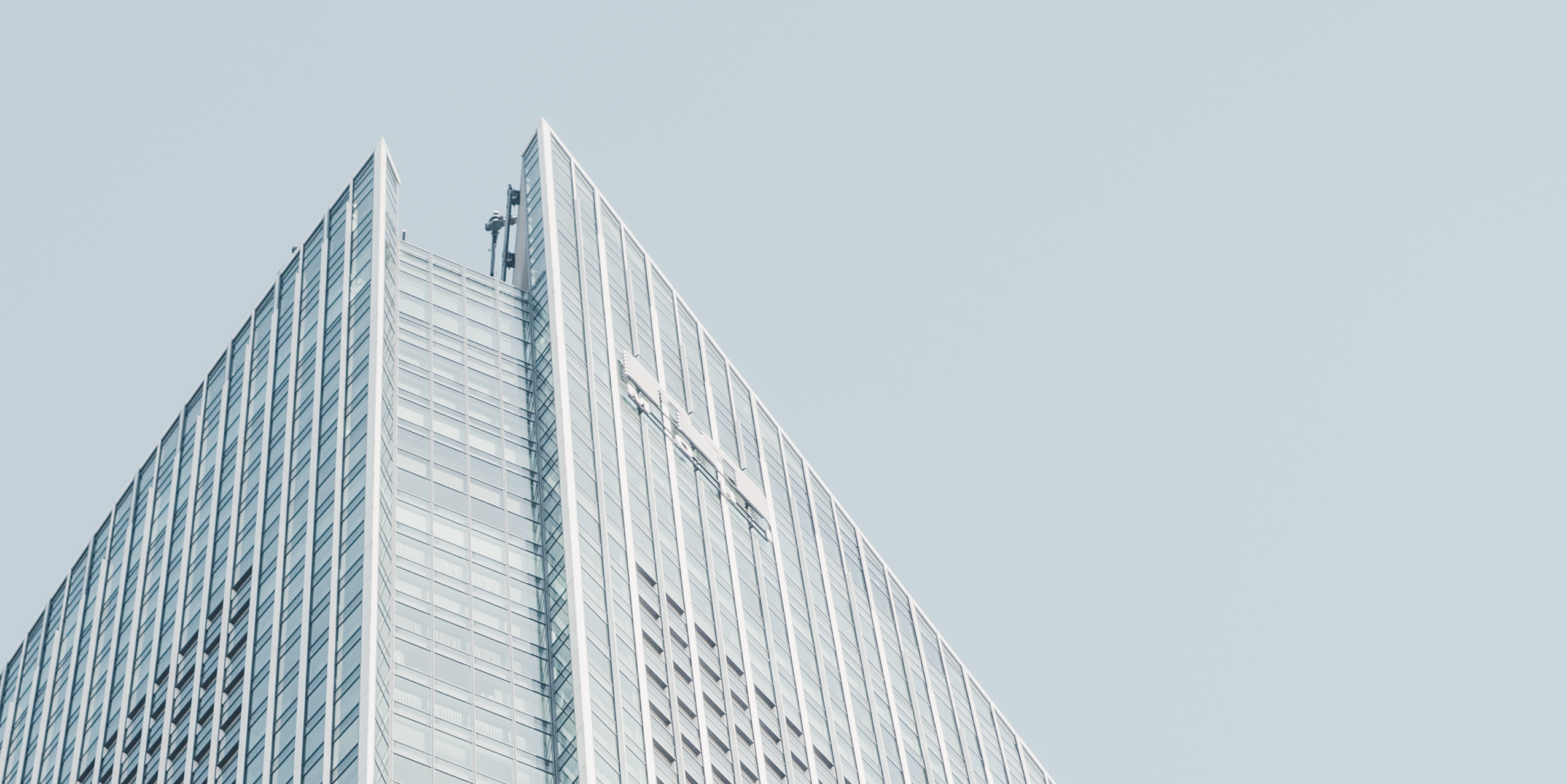 Then I did a 180.
TBH, it was a lot of me making virtual copies (in Lightroom) and slinging sliders left and right until I honed in on a mood. From there it was a bit of fine-tuning and and some gradient work.
I am quite happy with the final result.
Let me know what you think.
Oh, and it's a 48hr auction with a reserve. Trying that out as well.
live light, eyes up
AB