Once again I spent too much time today messing around with instant film, doing a "remodel" of the cover images on all of my blog posts, after finally deciding on a style and a through line.
Pretty happy with how it is coming along. Nothing about the pictures themselves have been Photoshopped. I'm only using editing tools for cropping, resizing and adding the background. All of these pictures are indeed actual pictures, and in some cases, pictures of pictures. incepted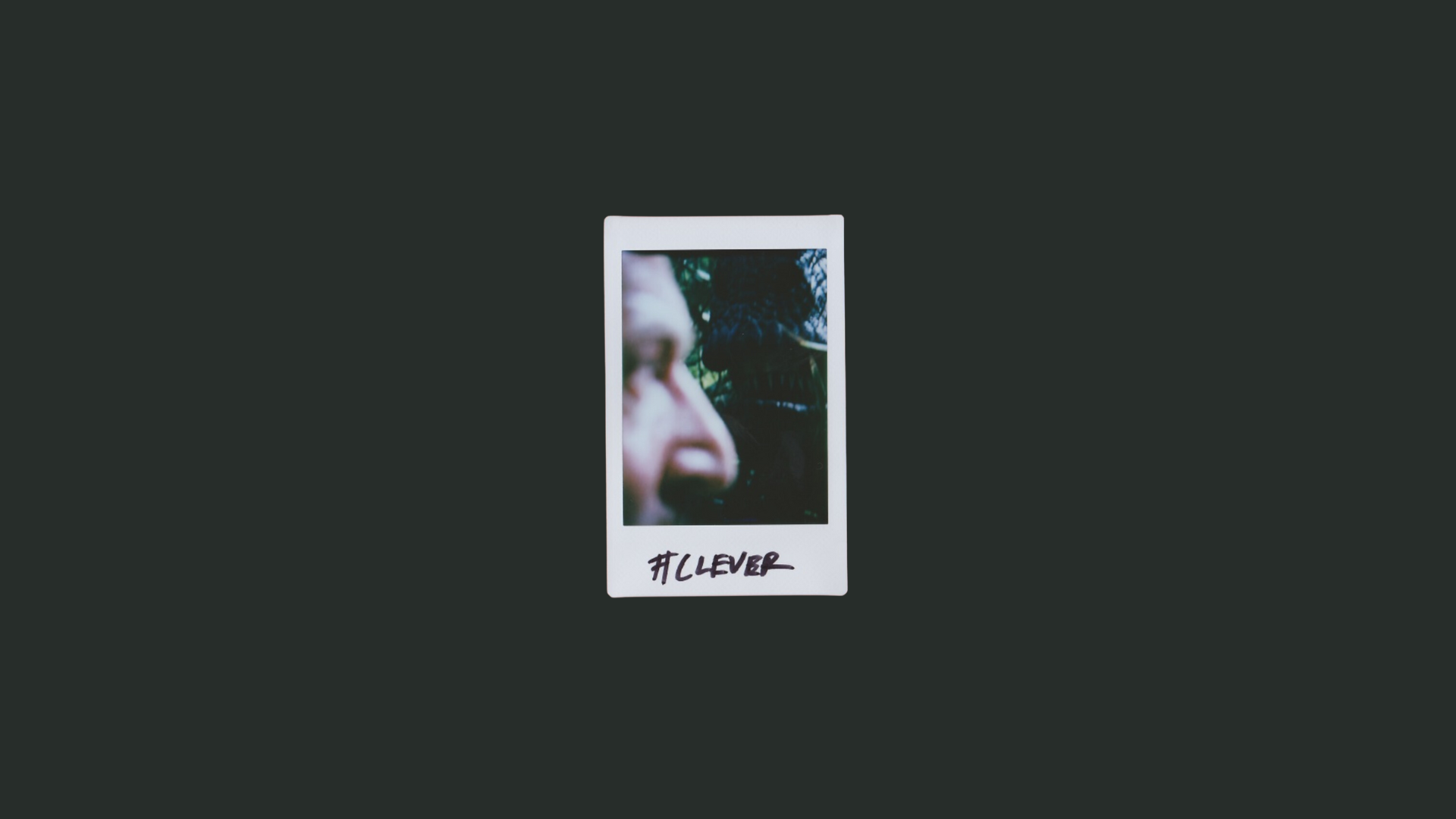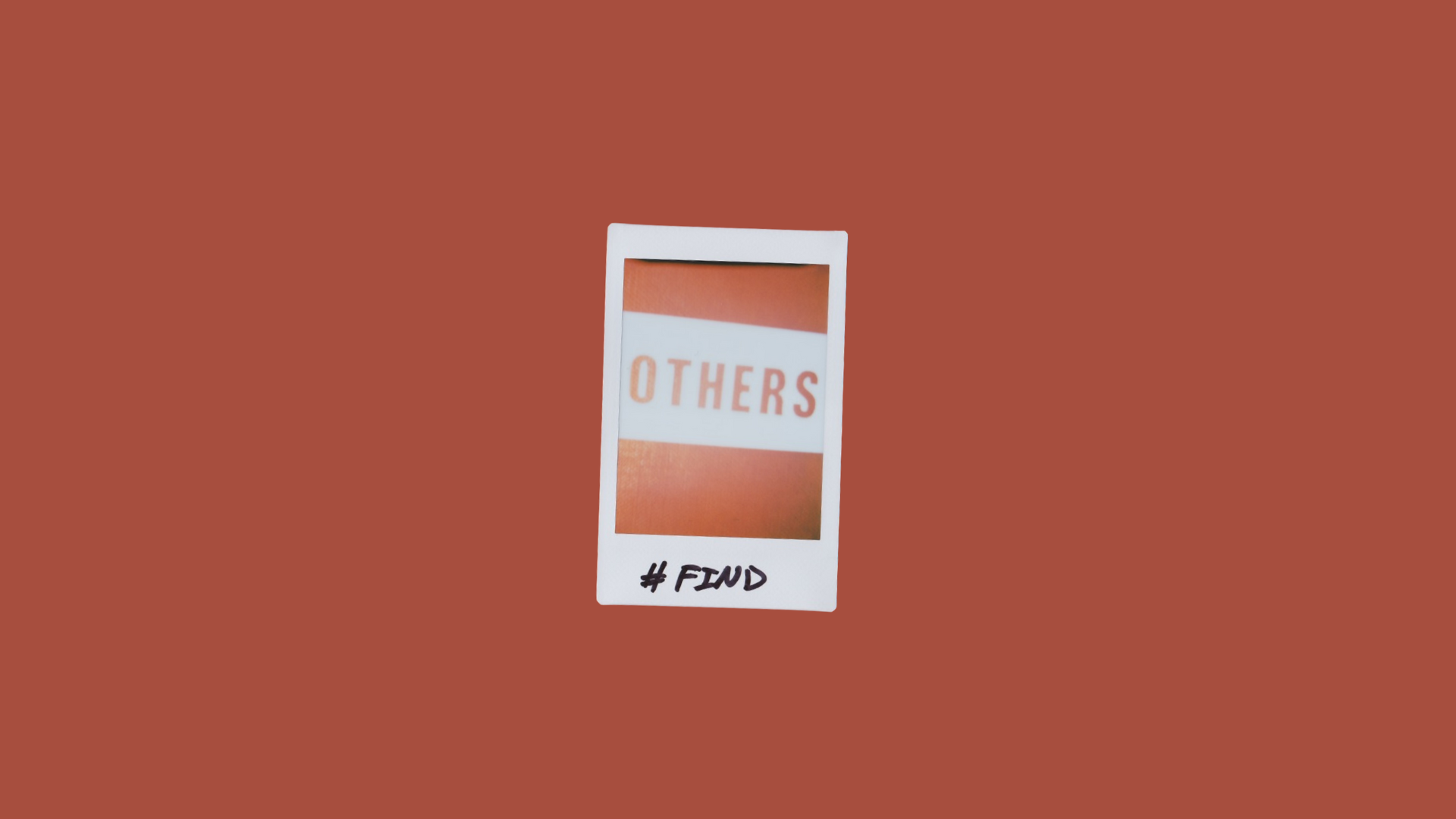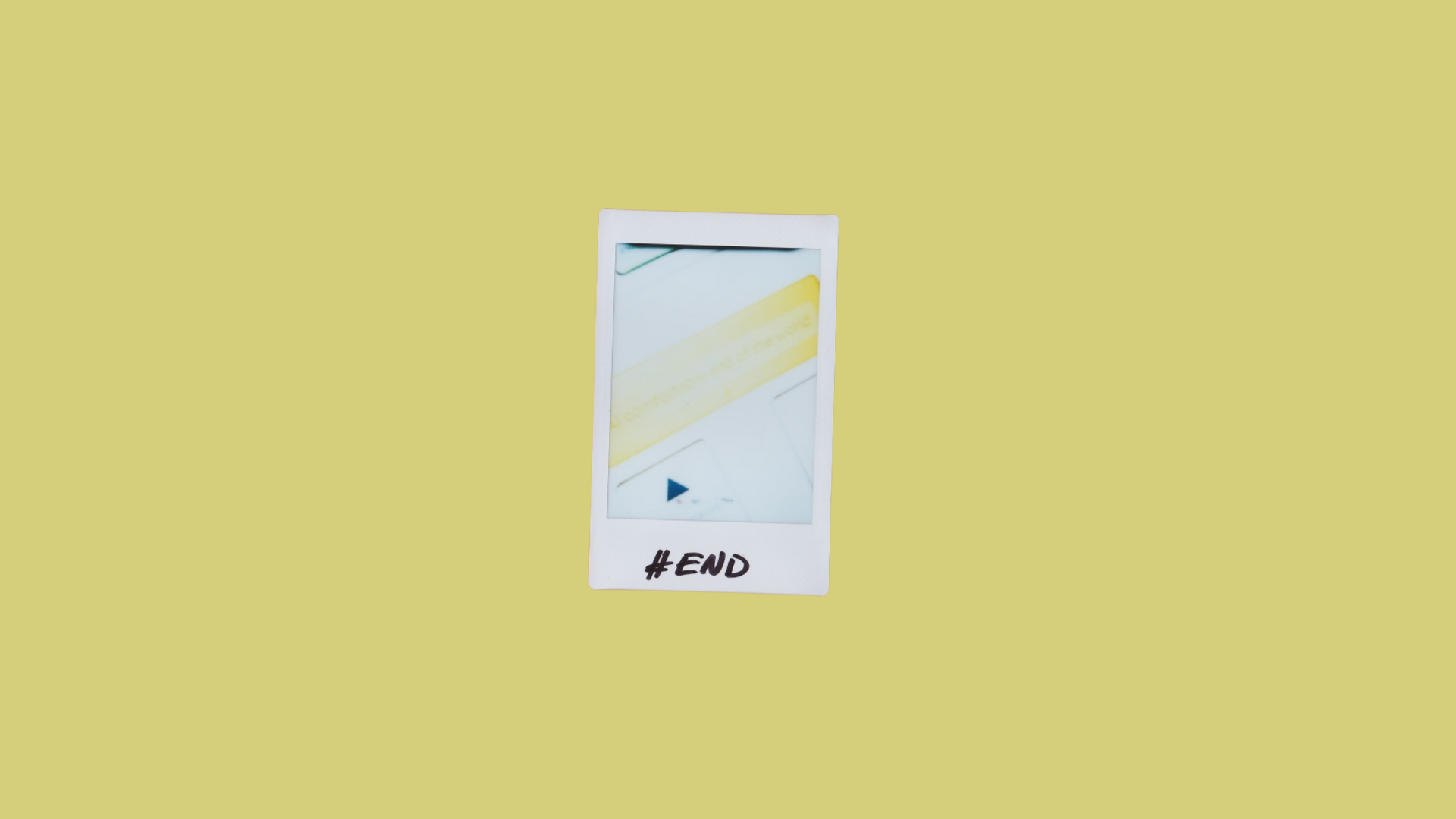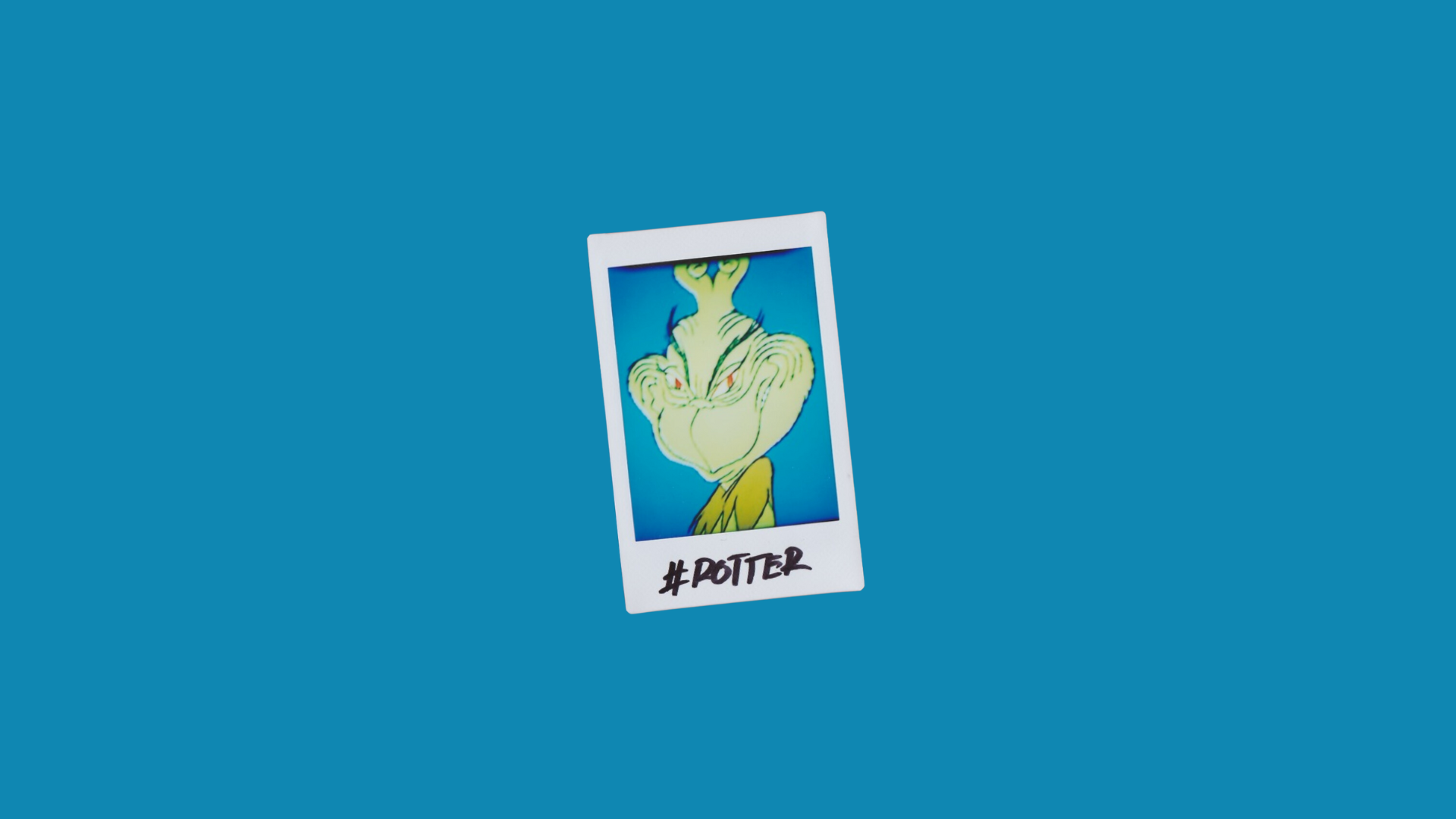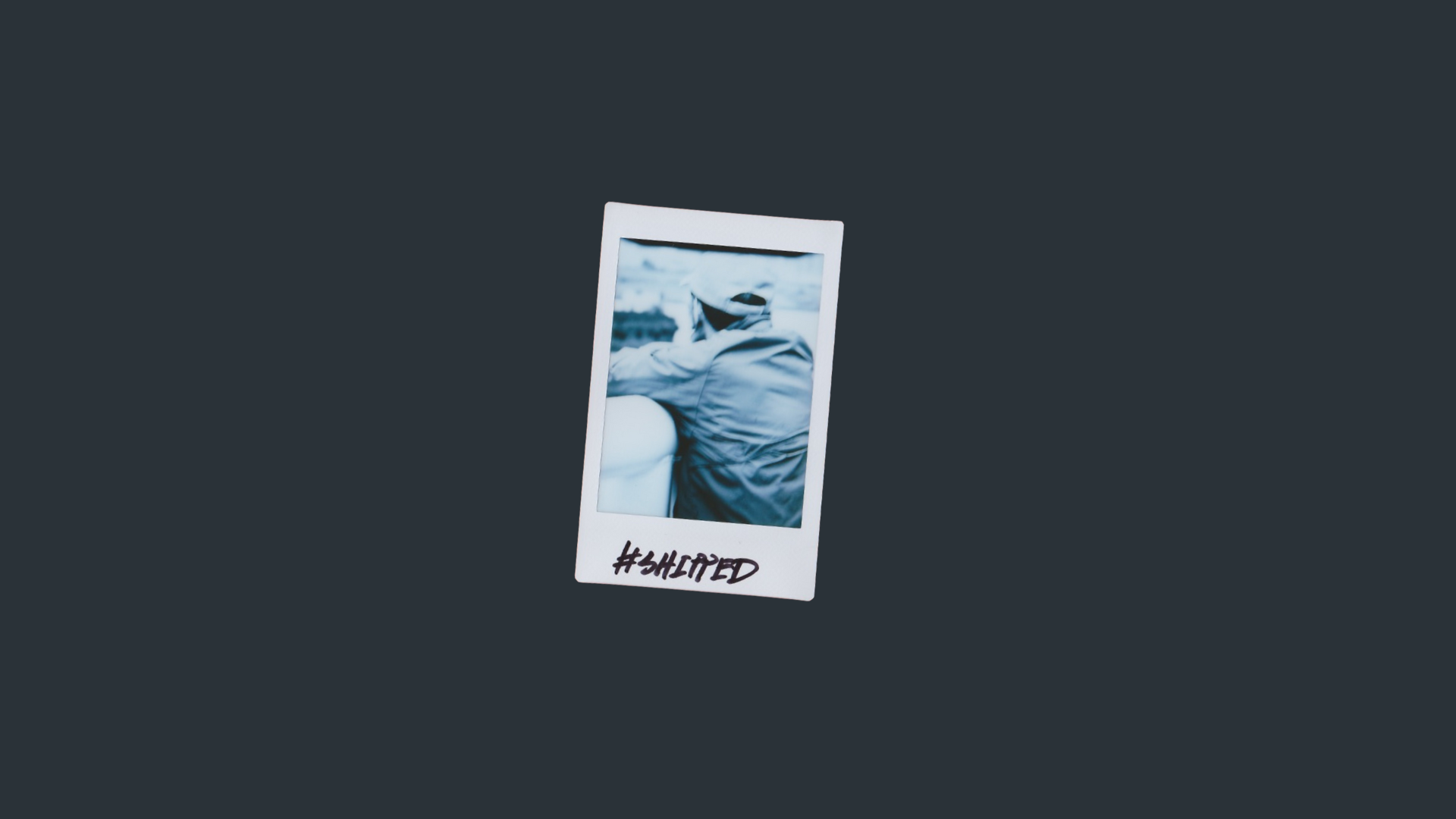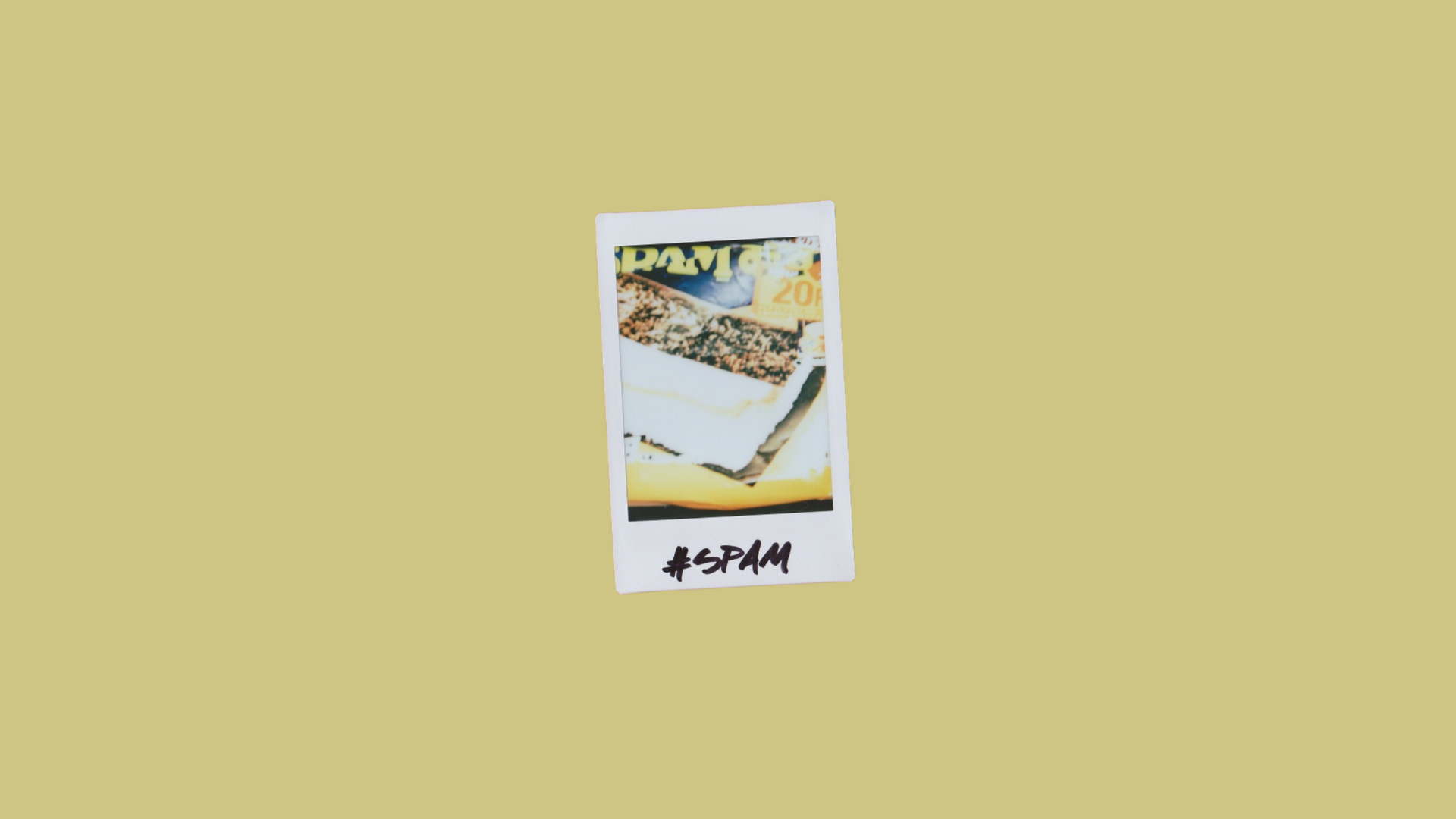 It's going to take a fair amount of time and film, so stand by as I update all of the previous posts. Oh, and cash, yes, a fair bit of cash. Really will be going method on that struggling artist role real soon.
stay focused
AB