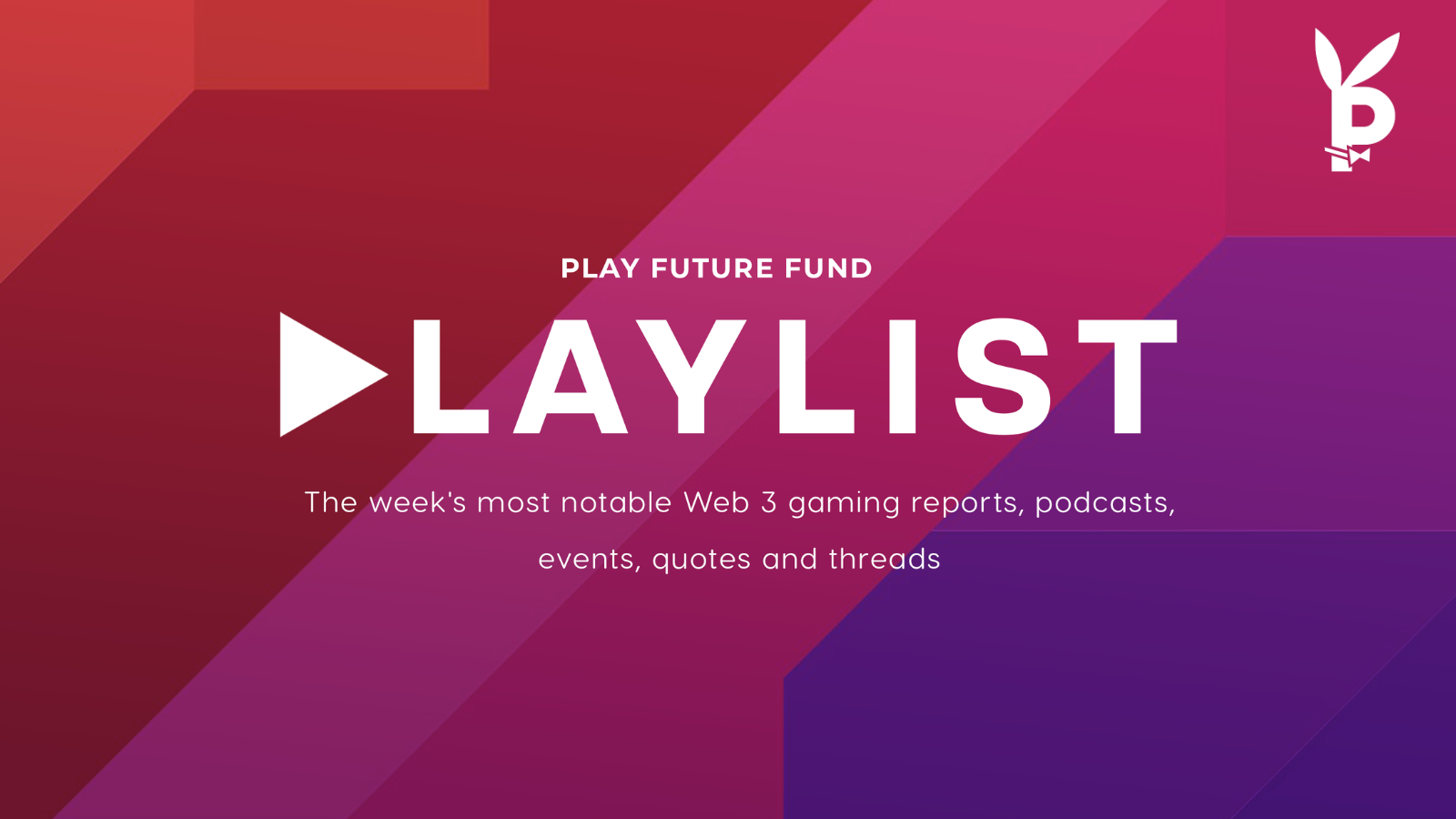 A weekly newsletter containing a curated list of the week's most notable Web 3 gaming reports, podcasts, events, quotes and threads for you to catch up on 👇
---
📁 Reports / Research / Essays
Ancient 8: Polygon is a game changer for Web3 Gaming & NFTs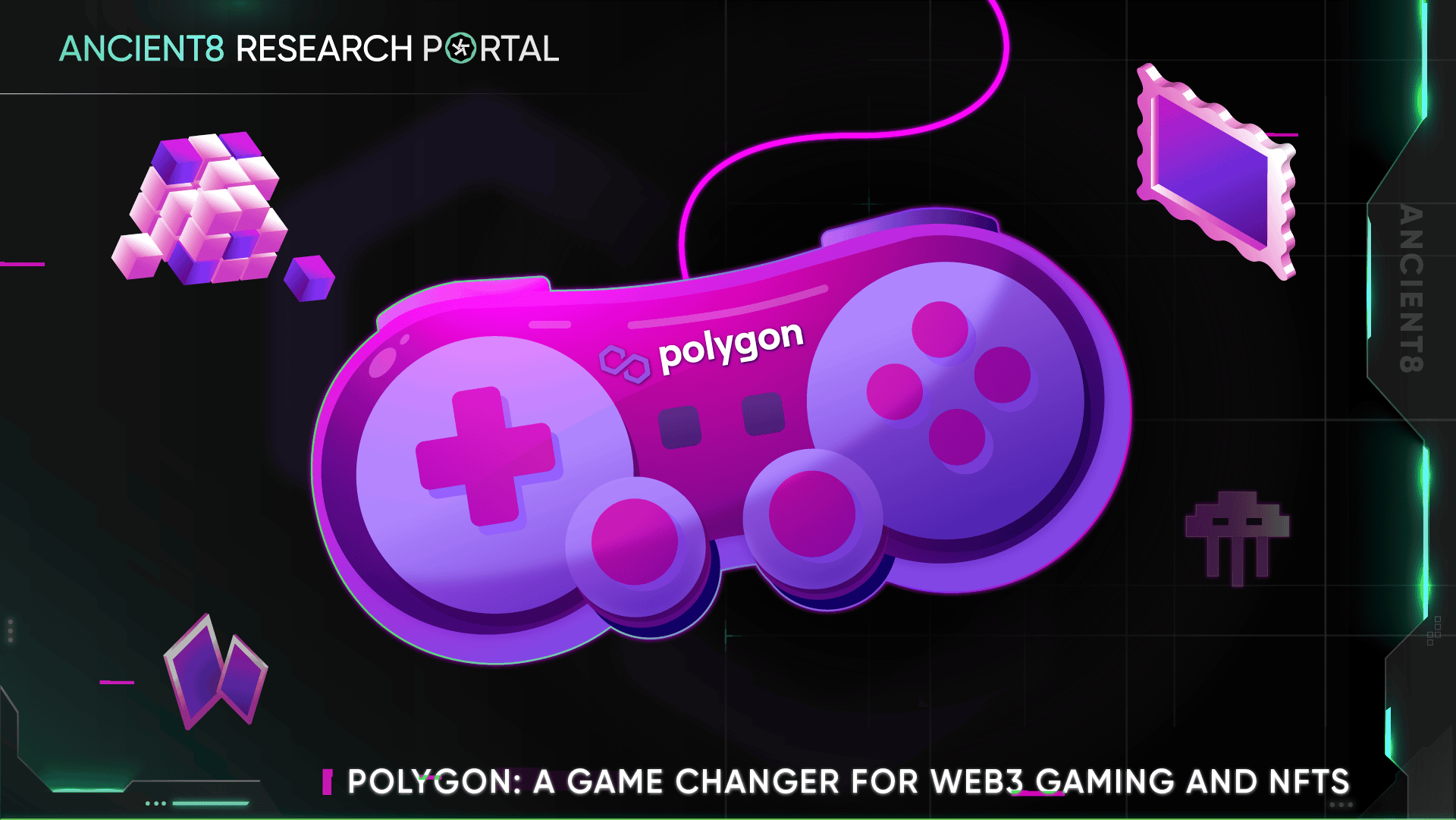 Messari: Analyzing the Market Potential of Fully On-chain Games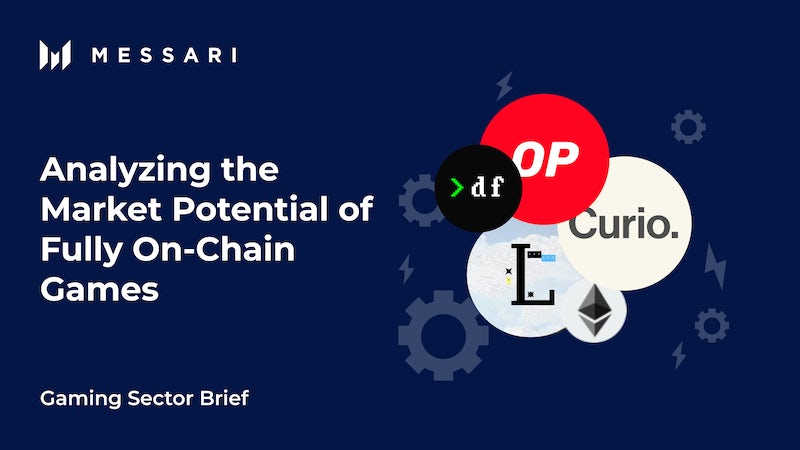 Frostlam (Qiming VC): Unleasing the Secrets to GameFi's Success
A 20-year journey of Open Economic Gaming Mastery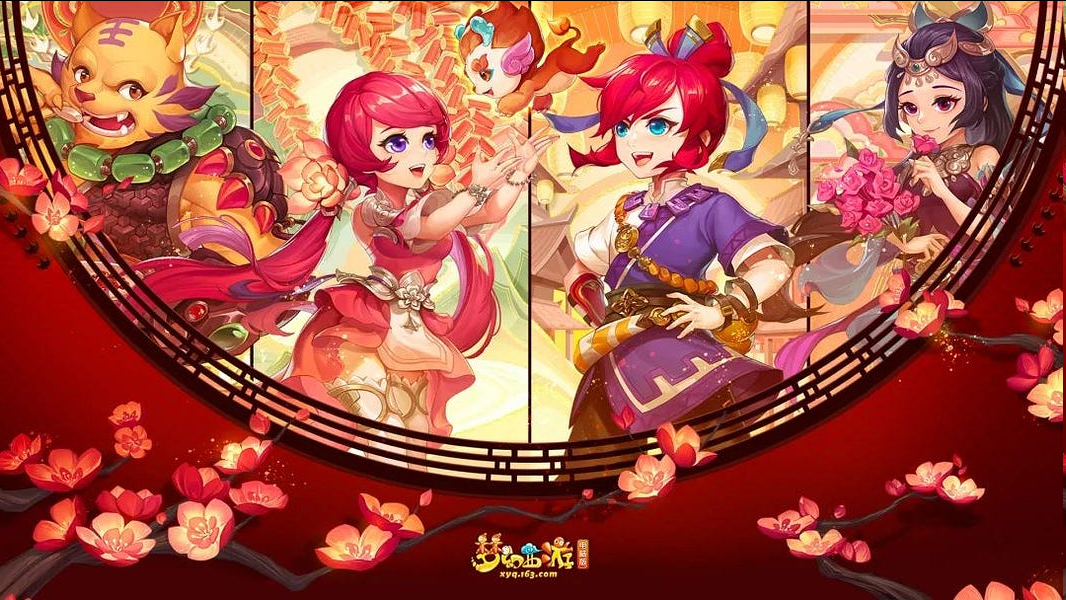 DeFrag DAO: Knights of the Ether Research Report

David Amor (Playmint): Digital Physics in On-Chain Games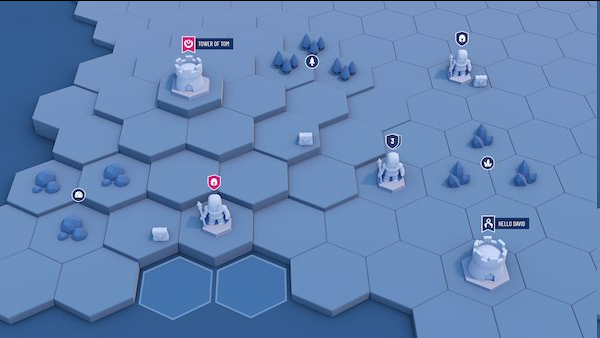 Mint Ventures: Limit Break and its DigiDaigaku NFTs are a true Paradigm Shift in Web3 Gaming
Balthazar DAO - NFT marketplace update (Feb 2023)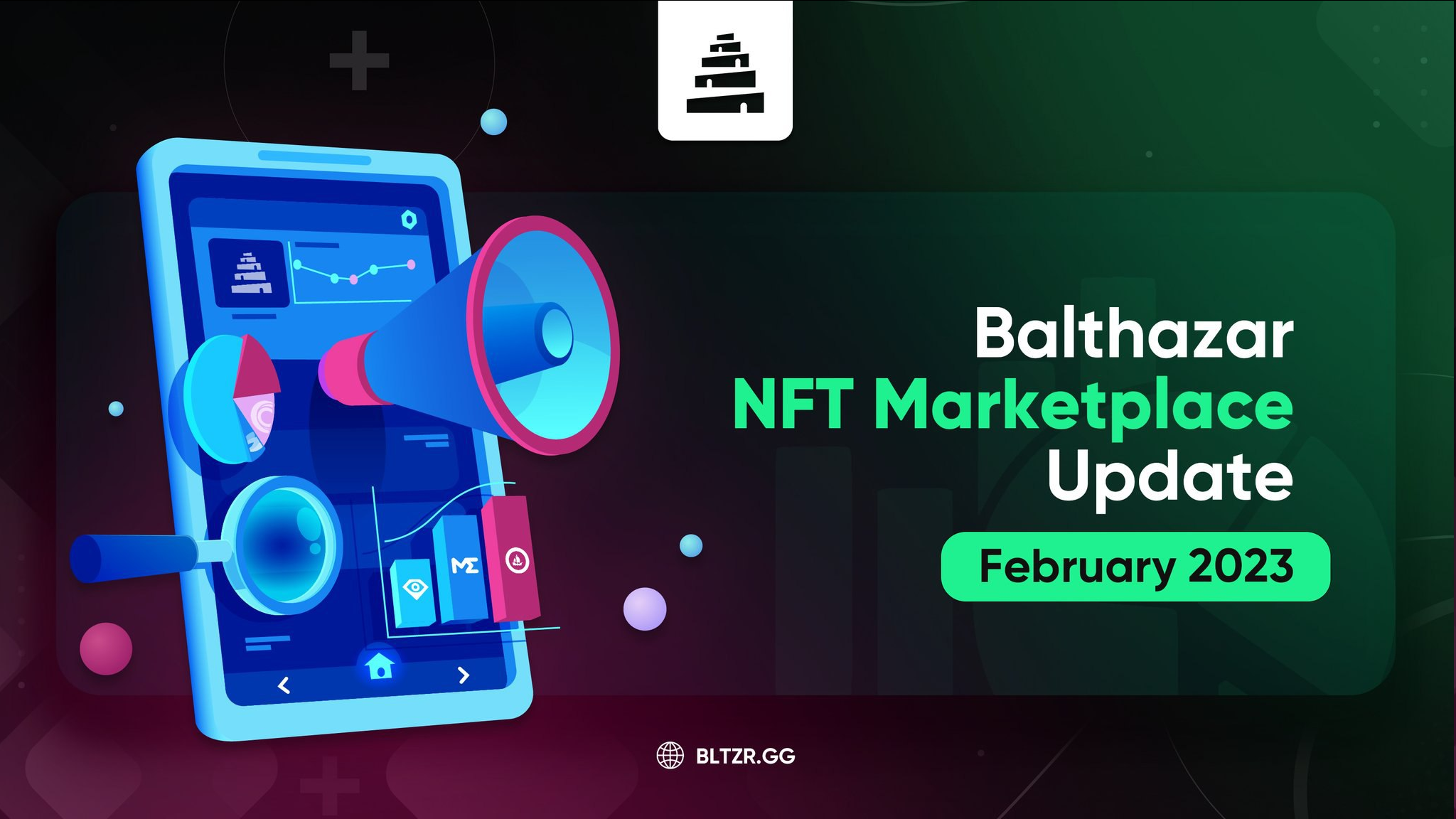 ---
🎬 Podcasts / AMAs / Watches+
FOGcast #33 — NFT Marketplace Drama, Creator Royalties & The Future of Game Monetization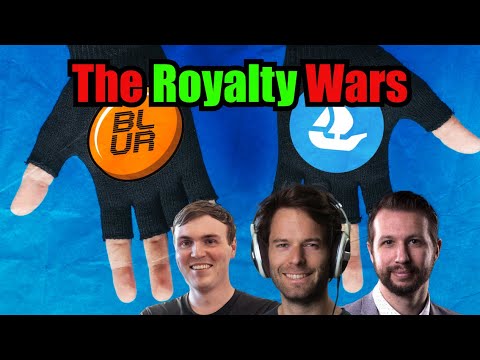 FOGcast #34 — Bitcoin NFTs, CSGOs Success & Gaming NFTs v2.0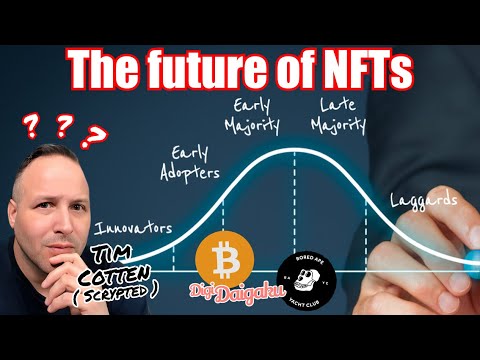 Navik — Manish Agarwal (IndiGG): Bringing Web3 Gaming to India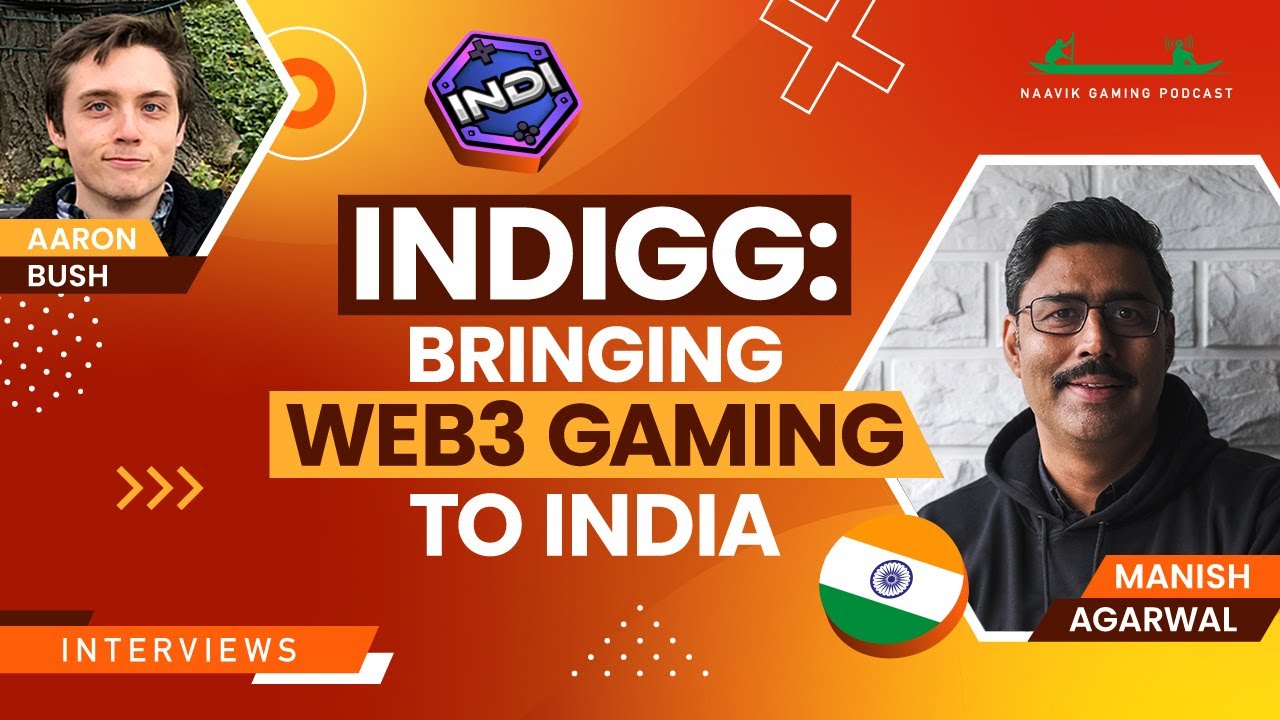 ---
📝 Notes / Summaries
Rich Cabrera (Ready Player DAO) — CS:GO GDC 2014 Talk Summary
---
🧵Threads
Ben (Crypto.com) — Reflections on the Web3 Gaming Thesis and how has it evolved from 2021 to now
A ZEUS — Quick thread on Avalon raising $13m to build an interoperable digital universe
Degen Wars — Basic Gameplay Thread
Reboot GG — All about Reboot.gg
Andrew Chen (a16z) — Why its going to be hard for AI startups to break into the gaming industry
ggQuest — Thread about ggQuest & its Progression System
Kalos (Parallel) — ETH Denver Gaming Takeaways
Sachi Kamiya (Polygon) — Why am I bullish on Web3 Gaming
Simon (Mighty Bear Games) — What's next for projects that didn't get to raise enough
Makai Witch (Otaku Guild) — Web3 Gaming WL Tier List
Kartoha (Metaguild) — 5 Decks to play around with in Parallel
Recloner — 🧵 on Mithraeum's 1st Autonomous-Algorithmic Wipe
lordOfAFew (Loot Realms) — On chain gaming teams are realizing the limits of bare EVM / solidity
Vulcan Forged — New Chapter for Vulcan as Vulcan Studios Rebrands
ZTX Financial District — An introduction to the metaverse that Zepeto & Jump are creating
Mystis Game — Intro to Mystis, an on-chain fighting game on StarkNet
Mystic Games — Intro to Mystic Games & their Web3 Roguelite ARPG
Wale.Swoosh (Azuki) — Amazon is building an NFT Marketplace
---
📰 News / Updates / Action Items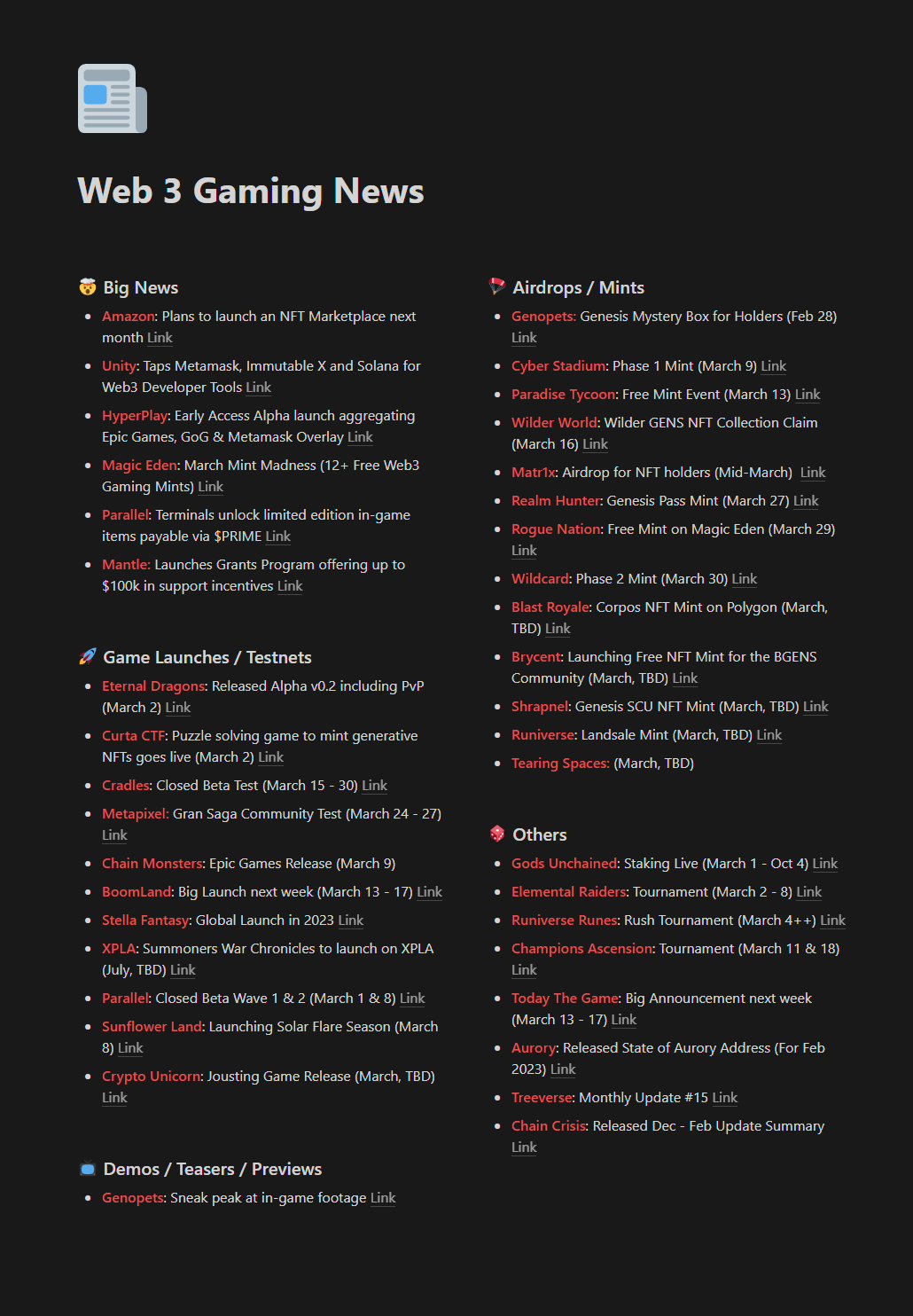 ---
🔍 Newly Spotted Projects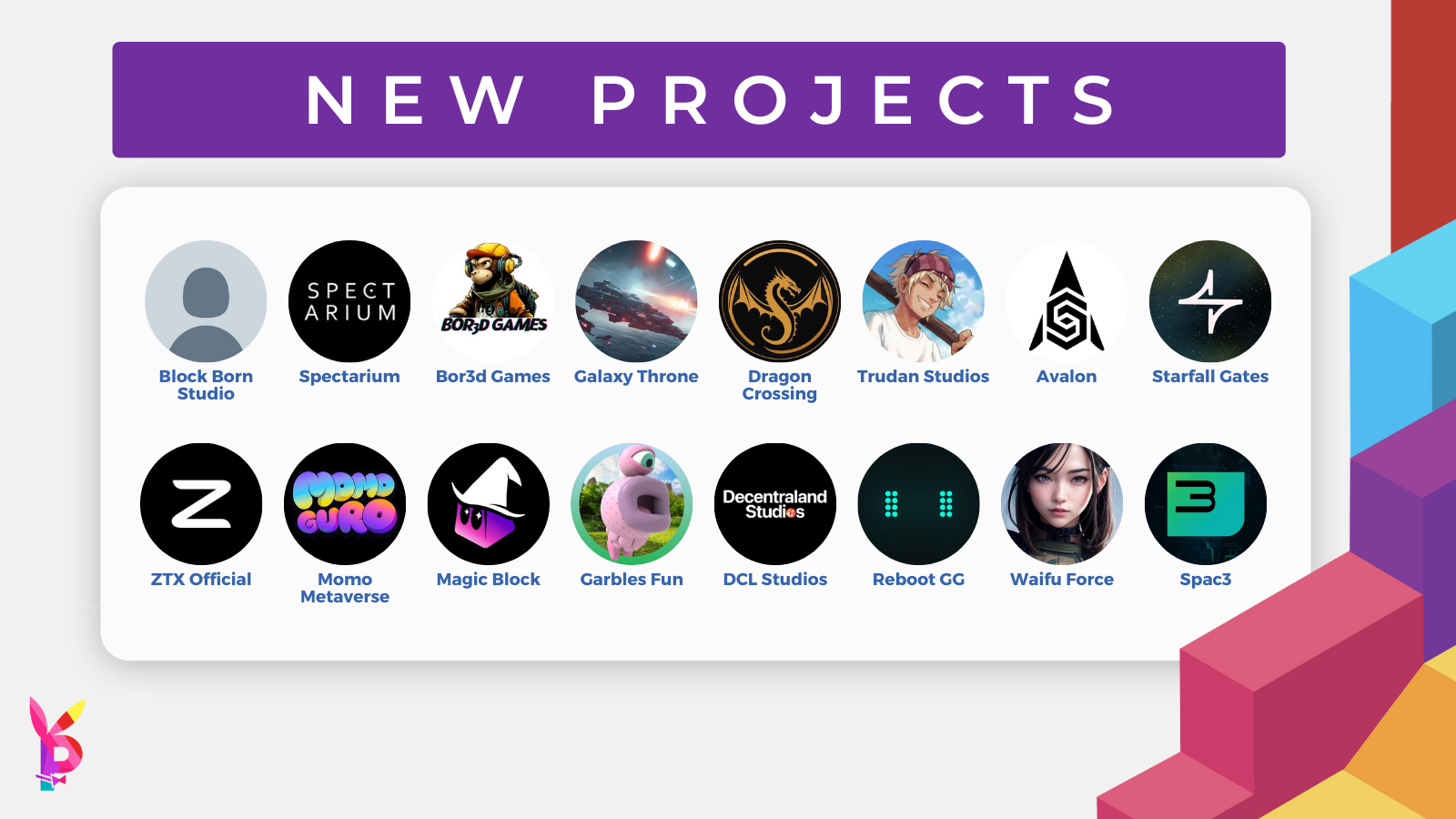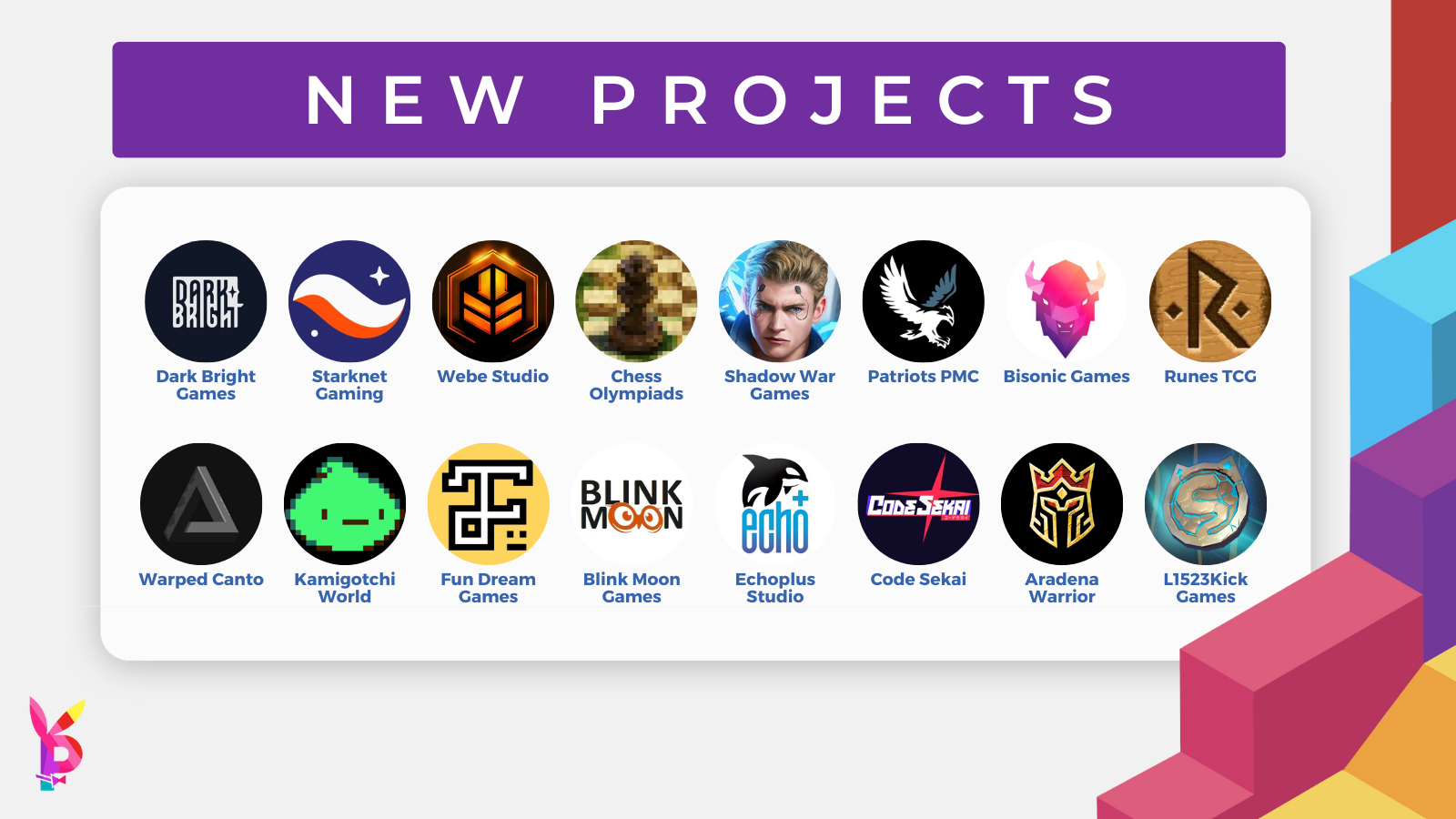 ---
🗨️ Quotable Quotes
Mitch Lasky (Benchmark) — The laziest VC move in games is "pedigree chasing"
Jon (Play Ember) — Web3 UA is a billion $ opportunity for whomever cracks it
Tommy Ngo (Zynga) — Higher user demand than product supply makes Web3 gaming promising. Esp since there's no playbook yet.
Derek Lau (Guild of Guardian) — We are now seeing Web2 gamers onboarded to NFTs, NOT because of good gameplay, but because of the idea of playing for profit
---
Thanks for reading! 🥰
If you got value from this, do consider subscribing to stay updated!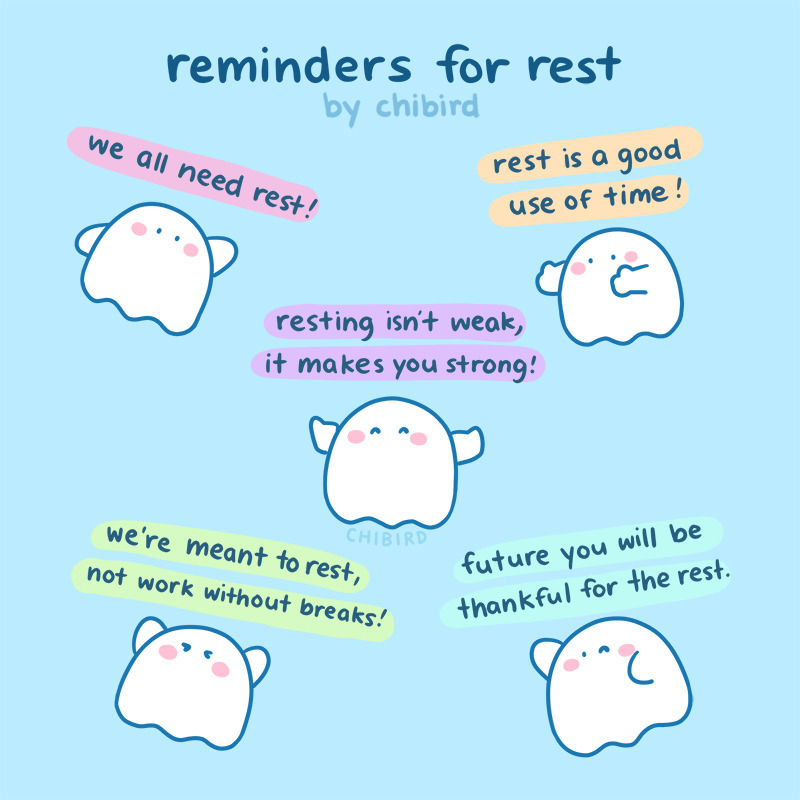 #gamefi
#blockchain gaming
#web3 gaming
#playlist