📁 Reports / Research / Essays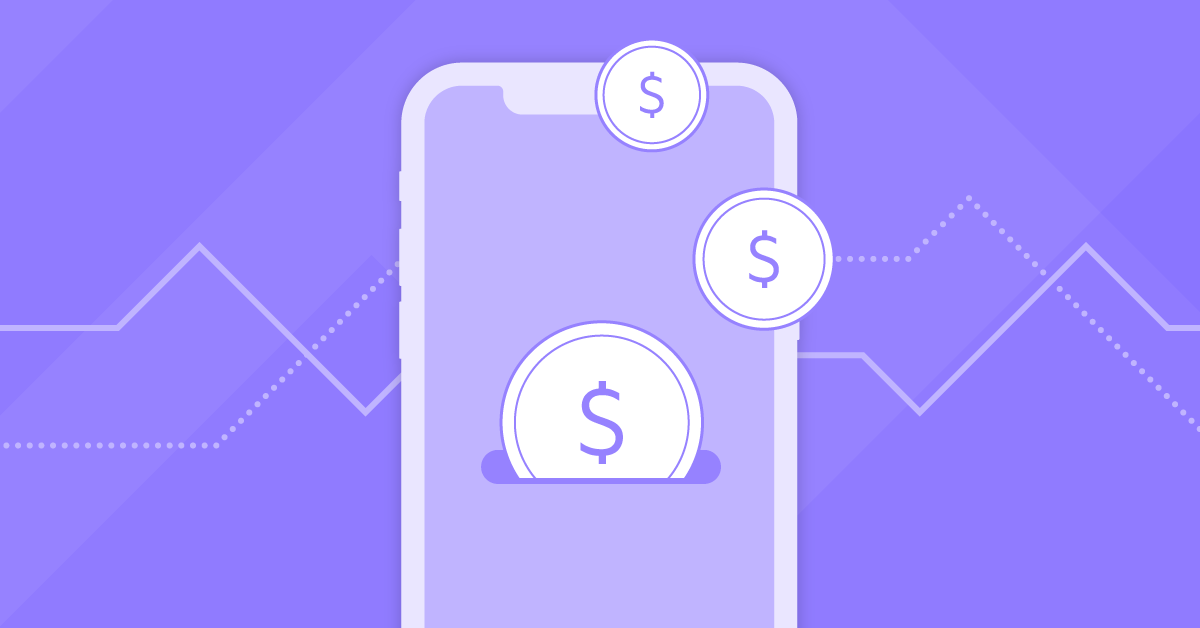 MetaPortal DAO is a research and consulting DAO, with the goal of becoming the go-to experts in crypto-native game governance, monetization and distribution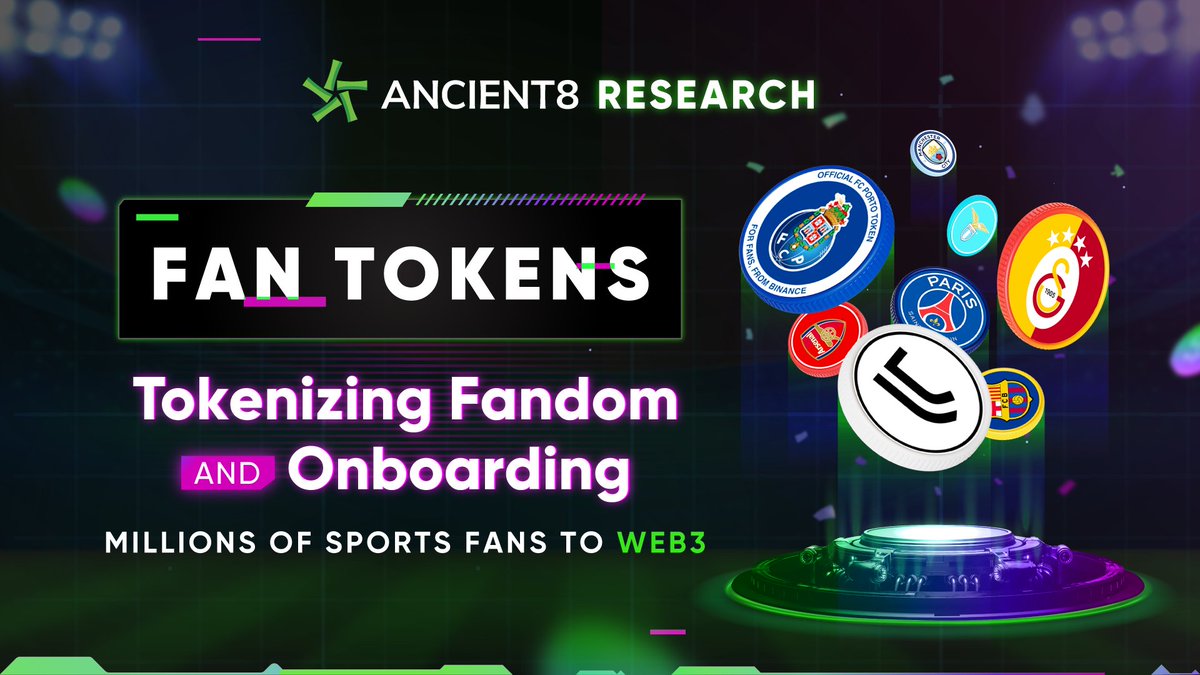 Ancient 8 is Vietnam's largest blockchain gaming guild that enables everyone to build & play in the Metaverse through scholarship, education, community, institutional-grade research, and blockchain software products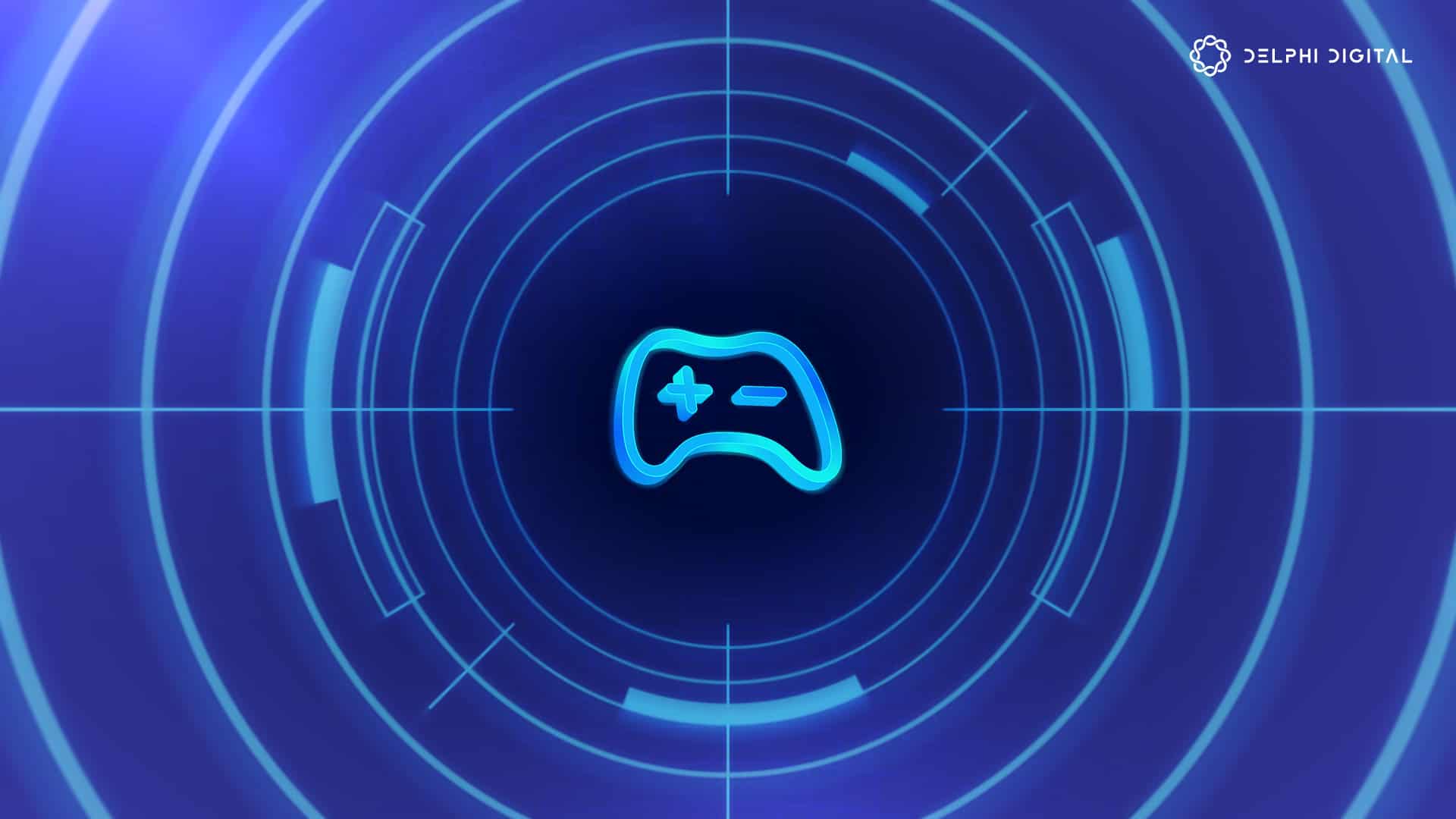 Delphi Digital is a research firm providing institutional-grade analysis on the digital asset market.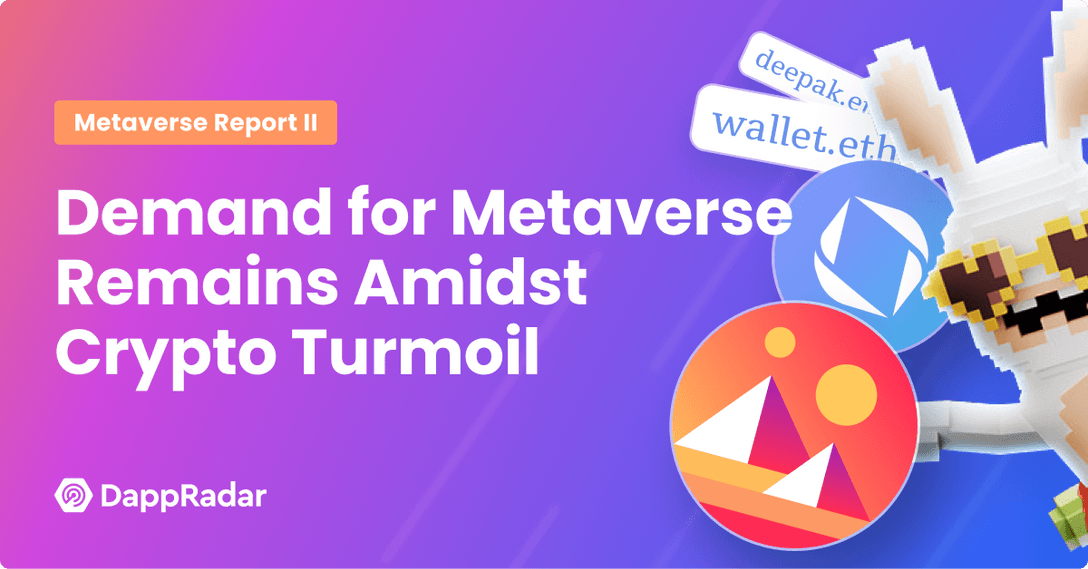 DappRadar is a global app store for decentralized applications enabling users to track, analyze, and discover decentralized applications across multiple blockchains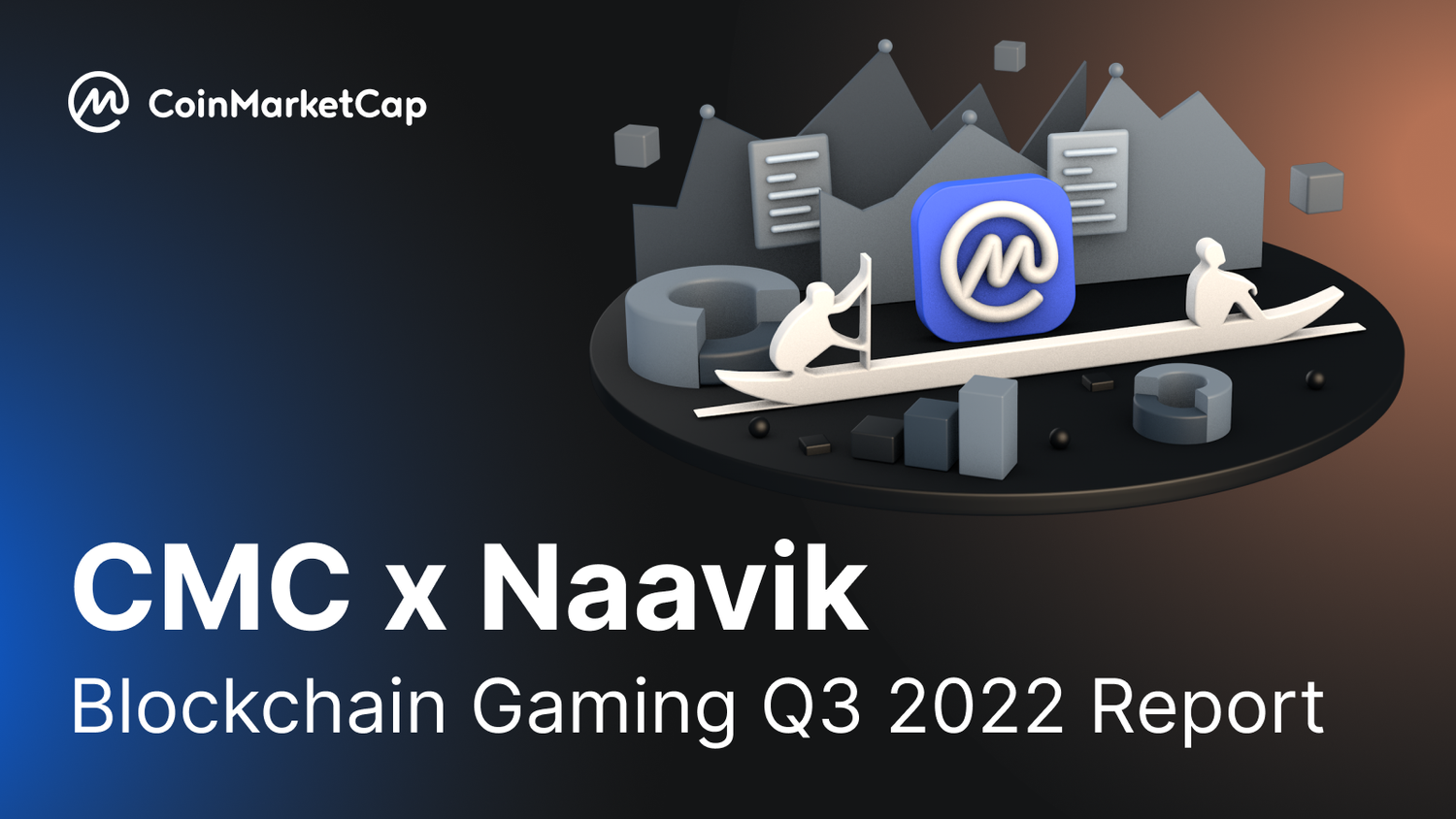 Naavik is a research, consulting, and advisory firm focused on enabling games industry professionals to better master the business of gaming.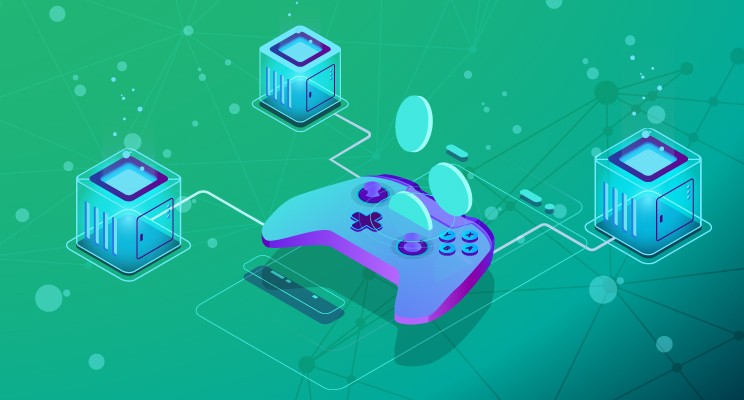 Despite the challenging conditions in the digital asset markets, major investment entities remain bullish on the blockchain gaming industry. The role & importance of investors in Web3 projects is crucial as companies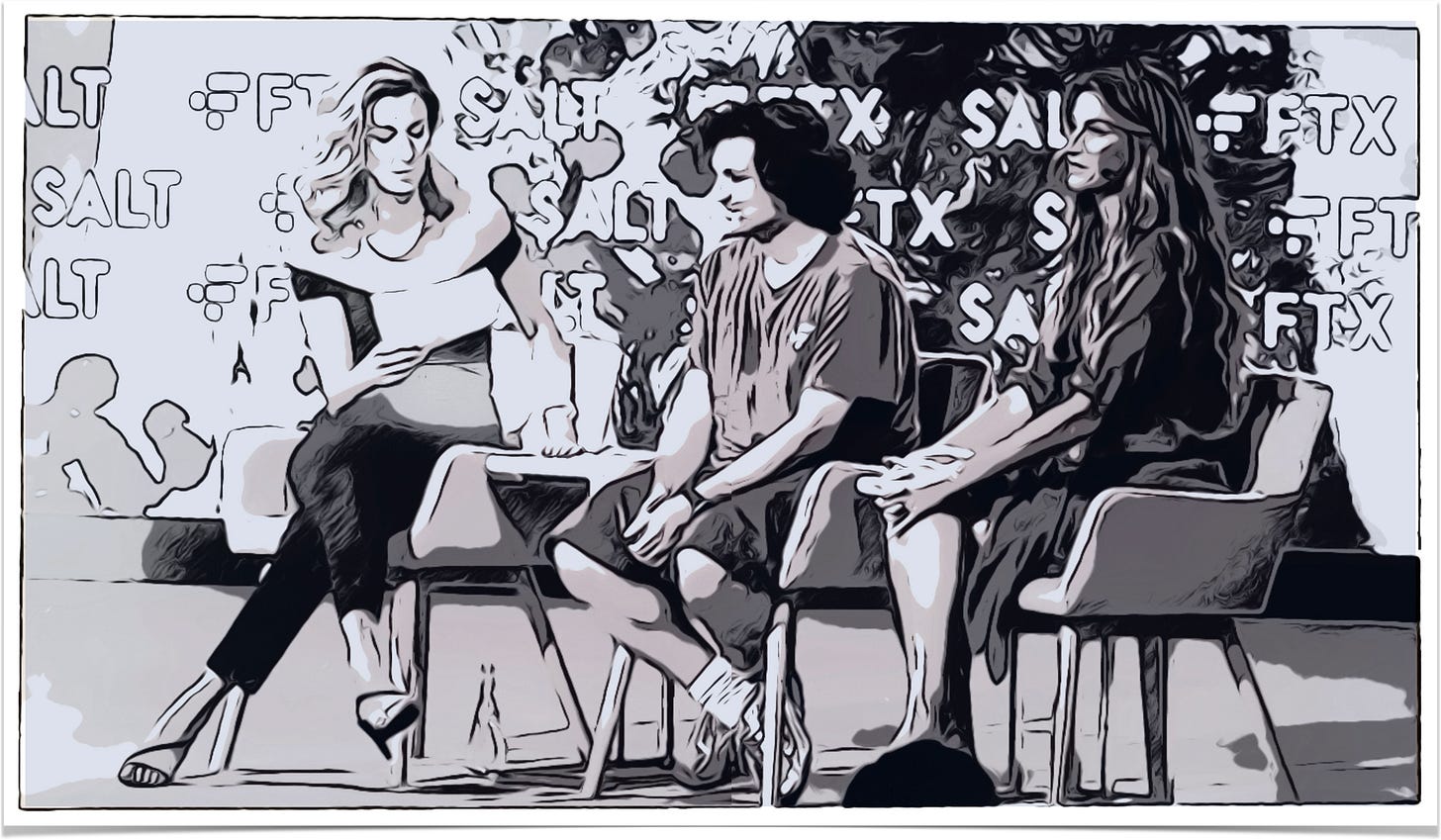 Sometimes, the worst thing that can happen to a firm is success. The FTX Gaming portfolio suggests a clear lack of investment thesis beyond sheer involvement. Lack of cohesion combined w/ massive growth can be challenging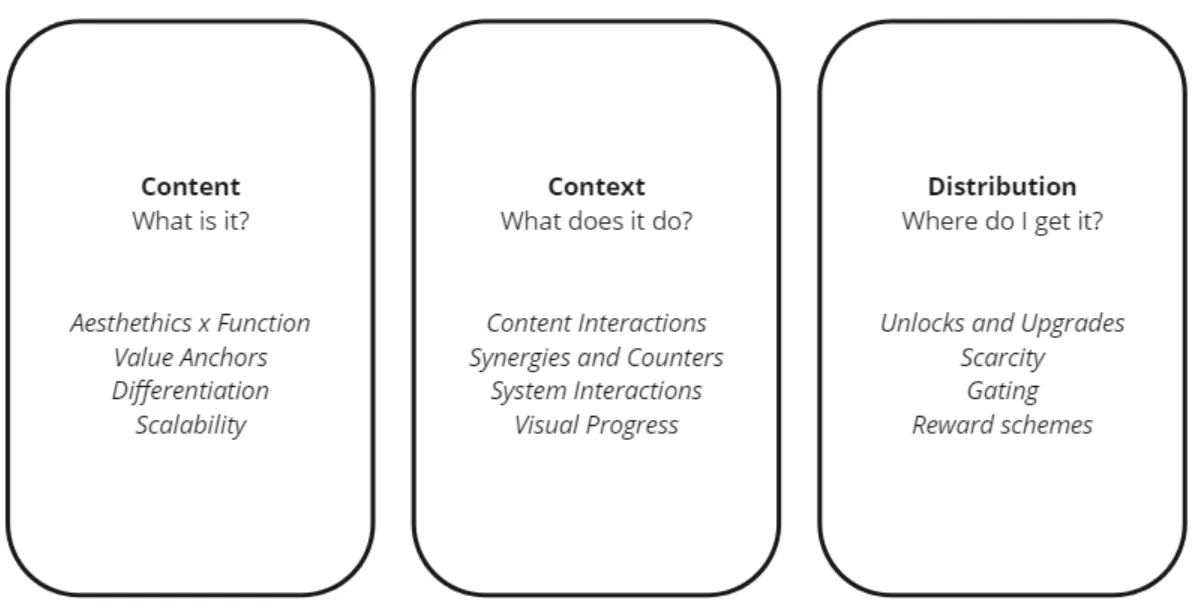 In the F2P world, great integrations of exciting player owned content have produced more than a few megahits. To truly create utility around digital collectibles, Web3 games will need smart designs to support those assets & deliver on the big promises. What's clear is that its still all about content.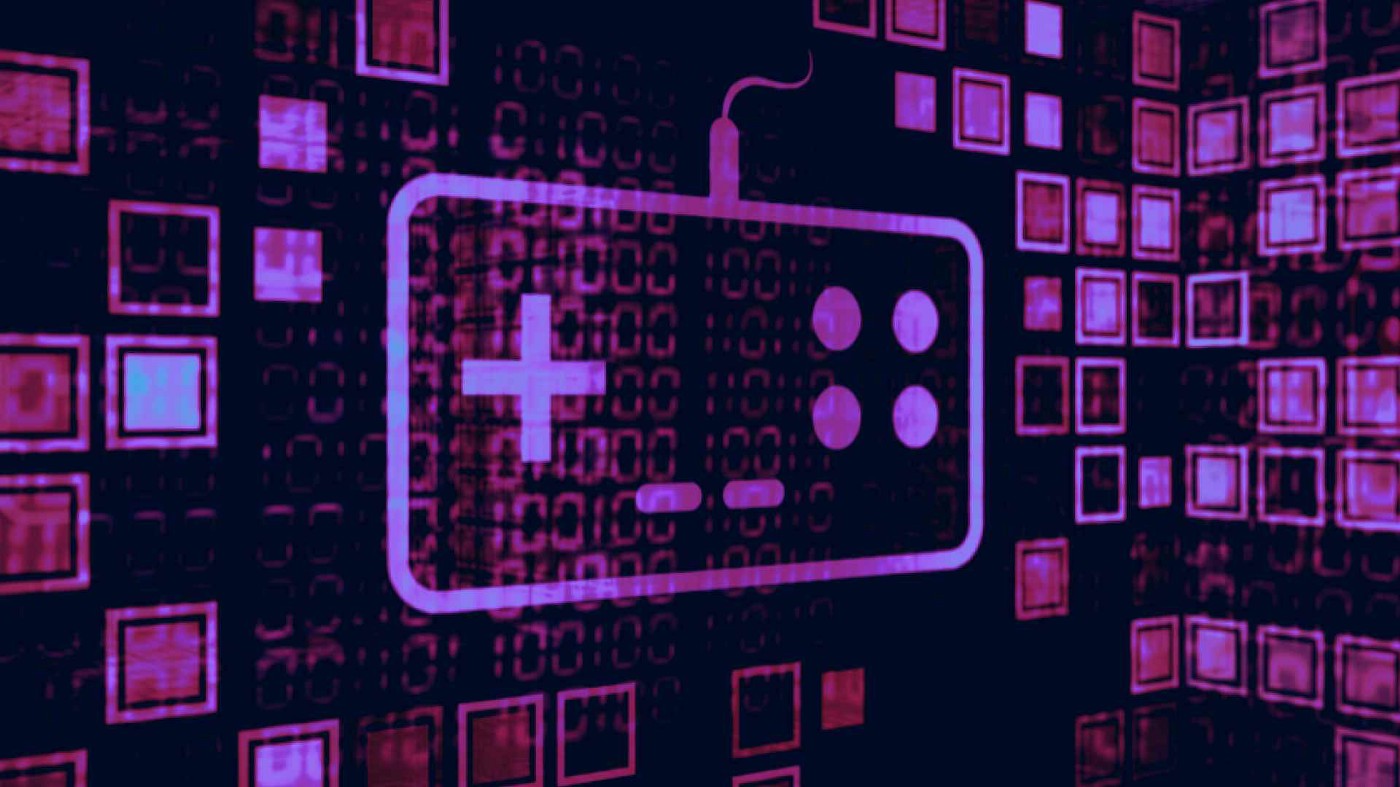 The implementation of NFTs in gaming is certainly a growing trend, one that is representative of the early days of free-to-play and mobile. As we continue to experiment, we'll eventually discover more innovative solutions that will shape the future of the industry resulting in increasingly more successful Web3 games.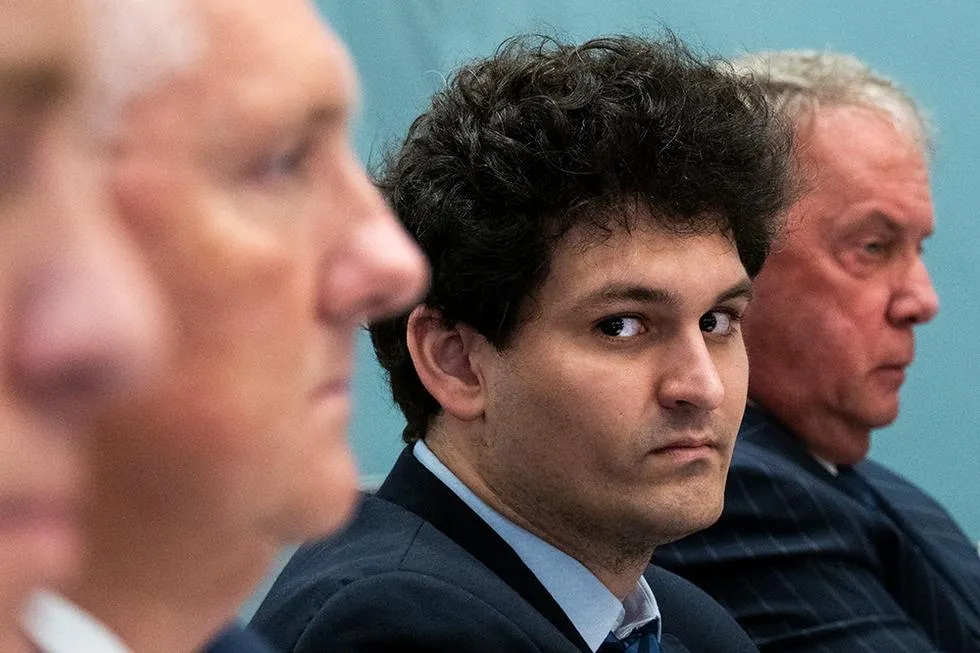 Real Agency's newsletter covered Wizards of the Tower of Shade (Deck Building PvP & Adventure Game), Prometheans (Social NFT Game w/ mechanism similar to Nouns DAO), Nike announcing .Swoosh, and the damage of the FTX fallout on Web3 Games (particularly Star Atlas that had significant holdings on FTX) & Jonah's thoughts on how a "Loot Drop Mechanic Royalty System" would work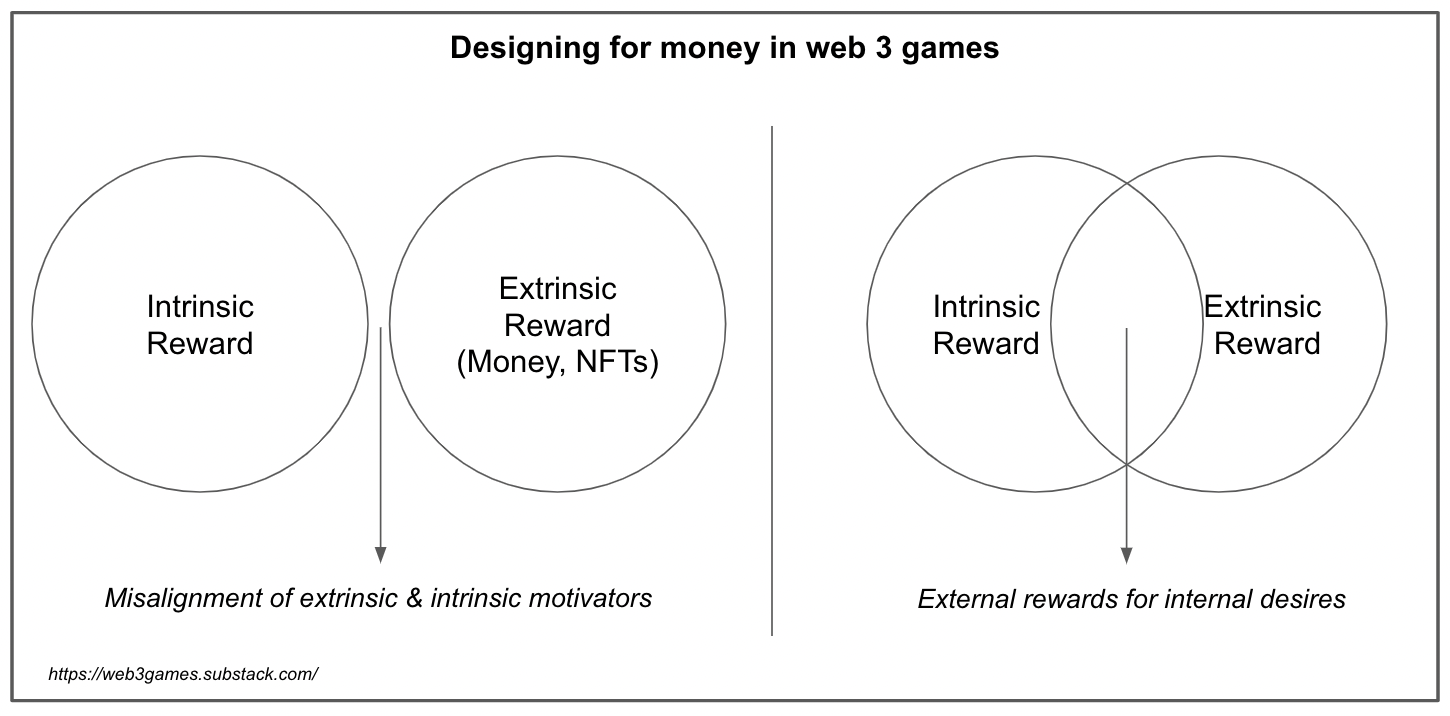 The introduction of monetary value into in-game items completely changes player dynamics. Web 3 games will have to explore various incentive mechanisms and game designs in order to create experiences that provide both social & emotional value while also de-emphasizing financial value as the main objective.
---
🎬 Podcasts / Interviews / AMAs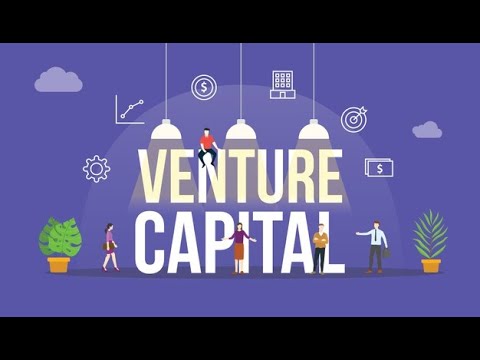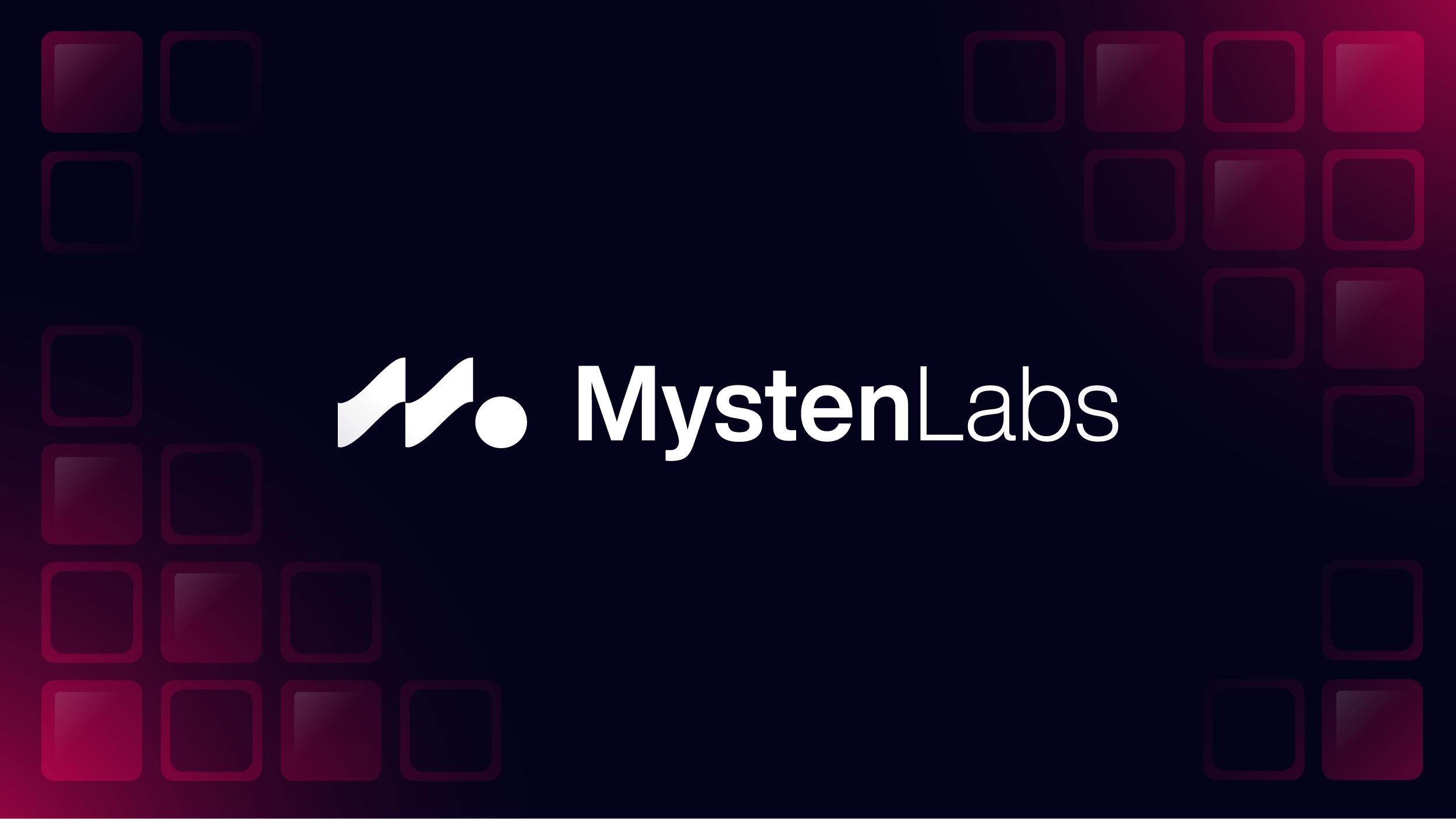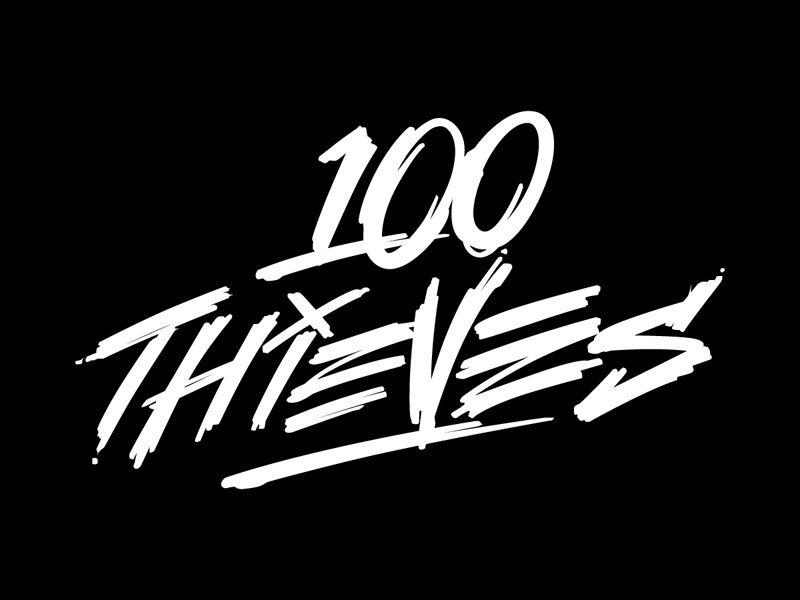 The Deconstructor of Fun podcast dives deep into the economic side of the games industry in search of what makes them not only fun but also commercially successful.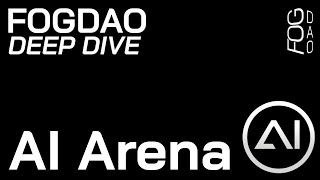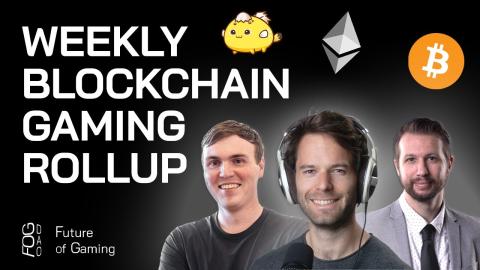 FOGDAO is a decentralized community where people can express their ideas, participate in constructive debates and contribute to ongoing discussions around the future of the gaming industry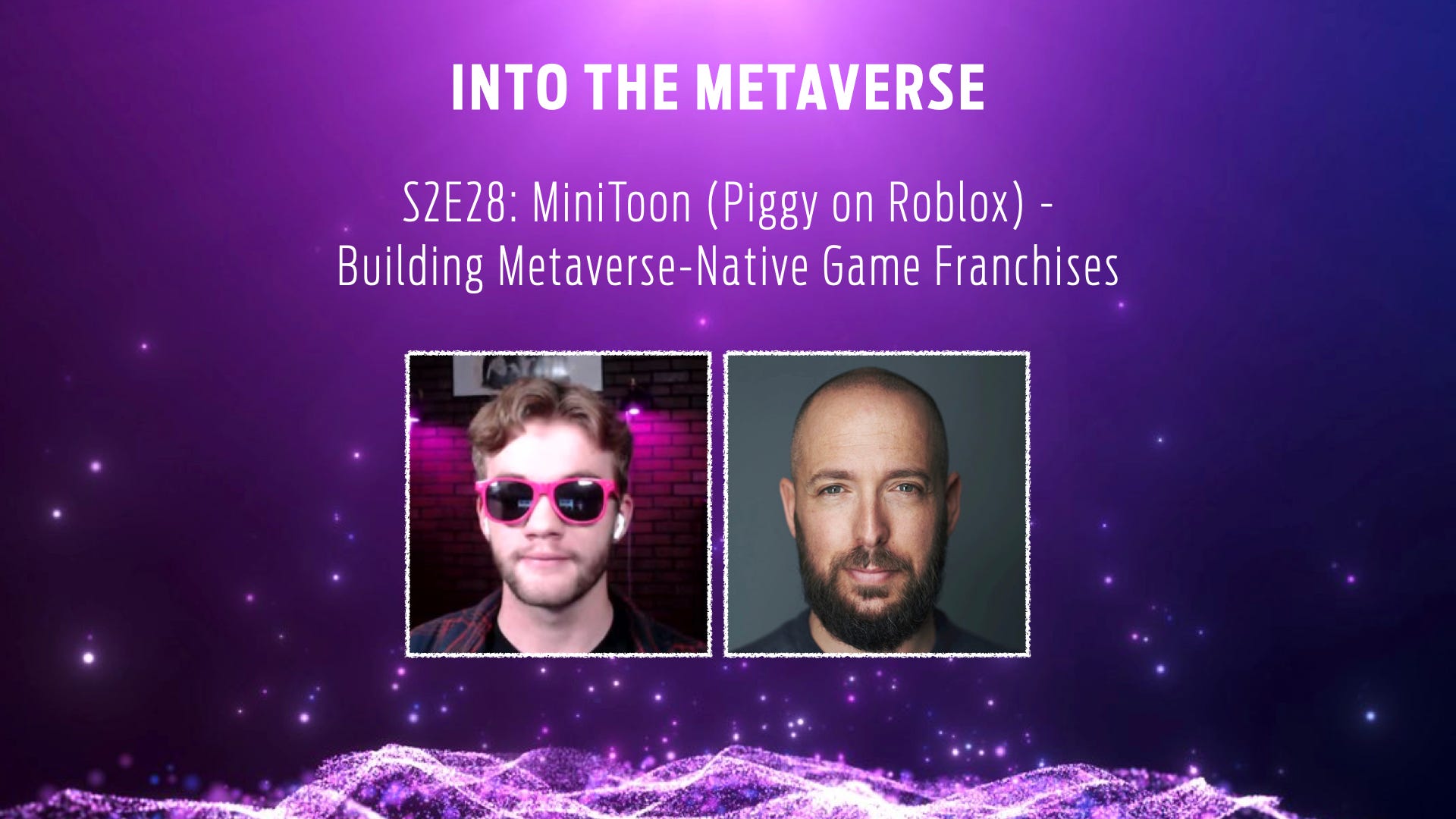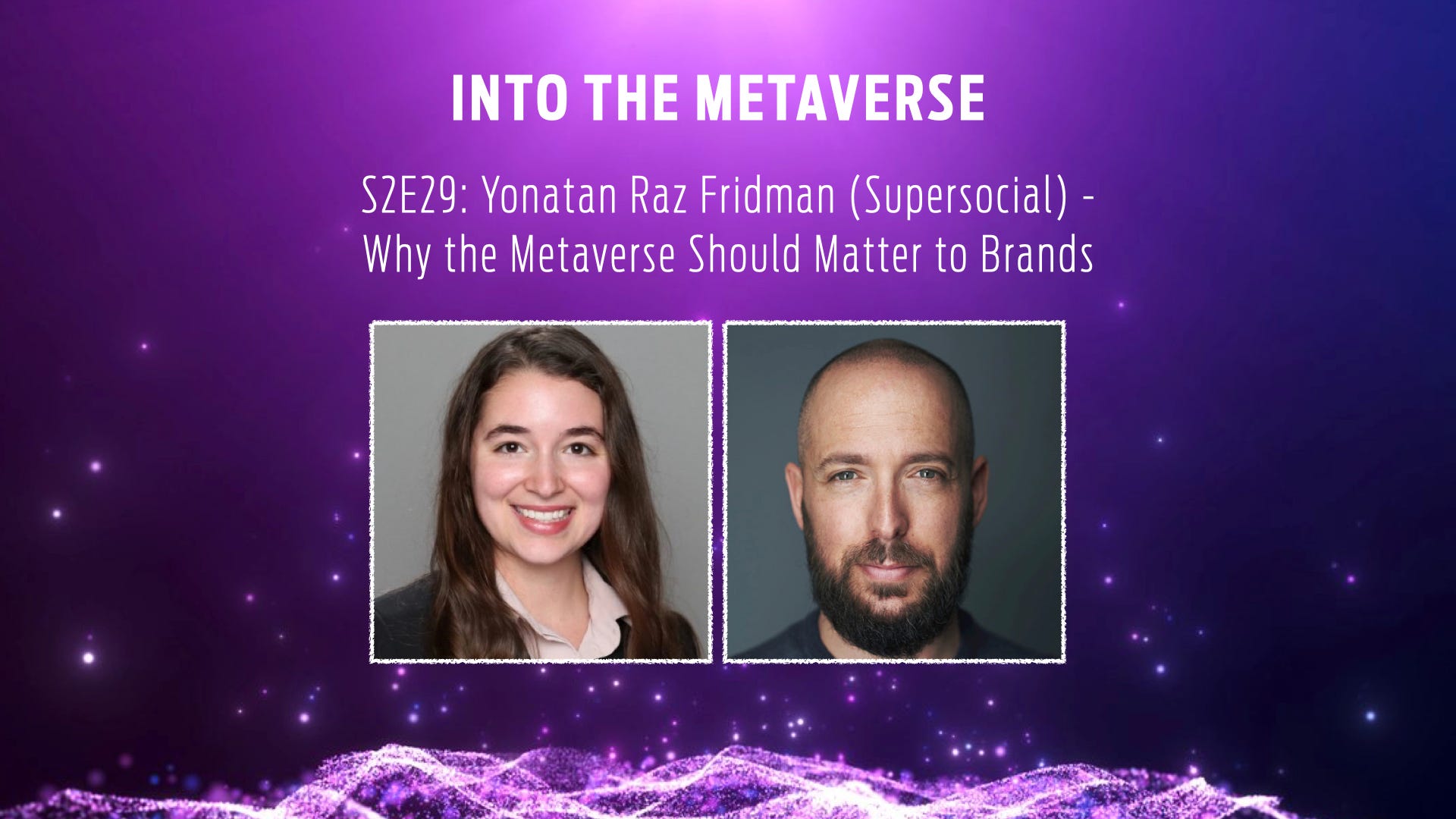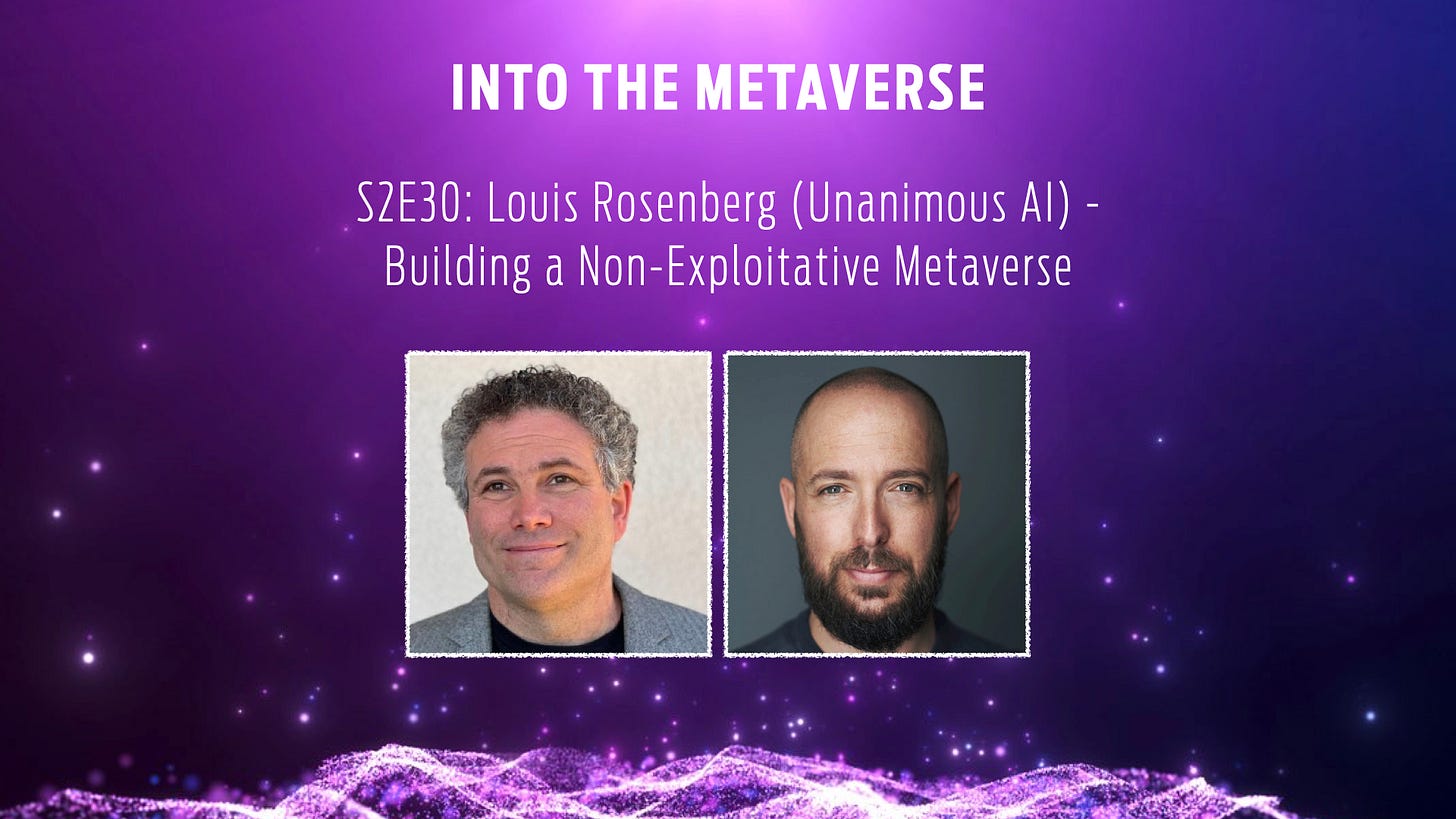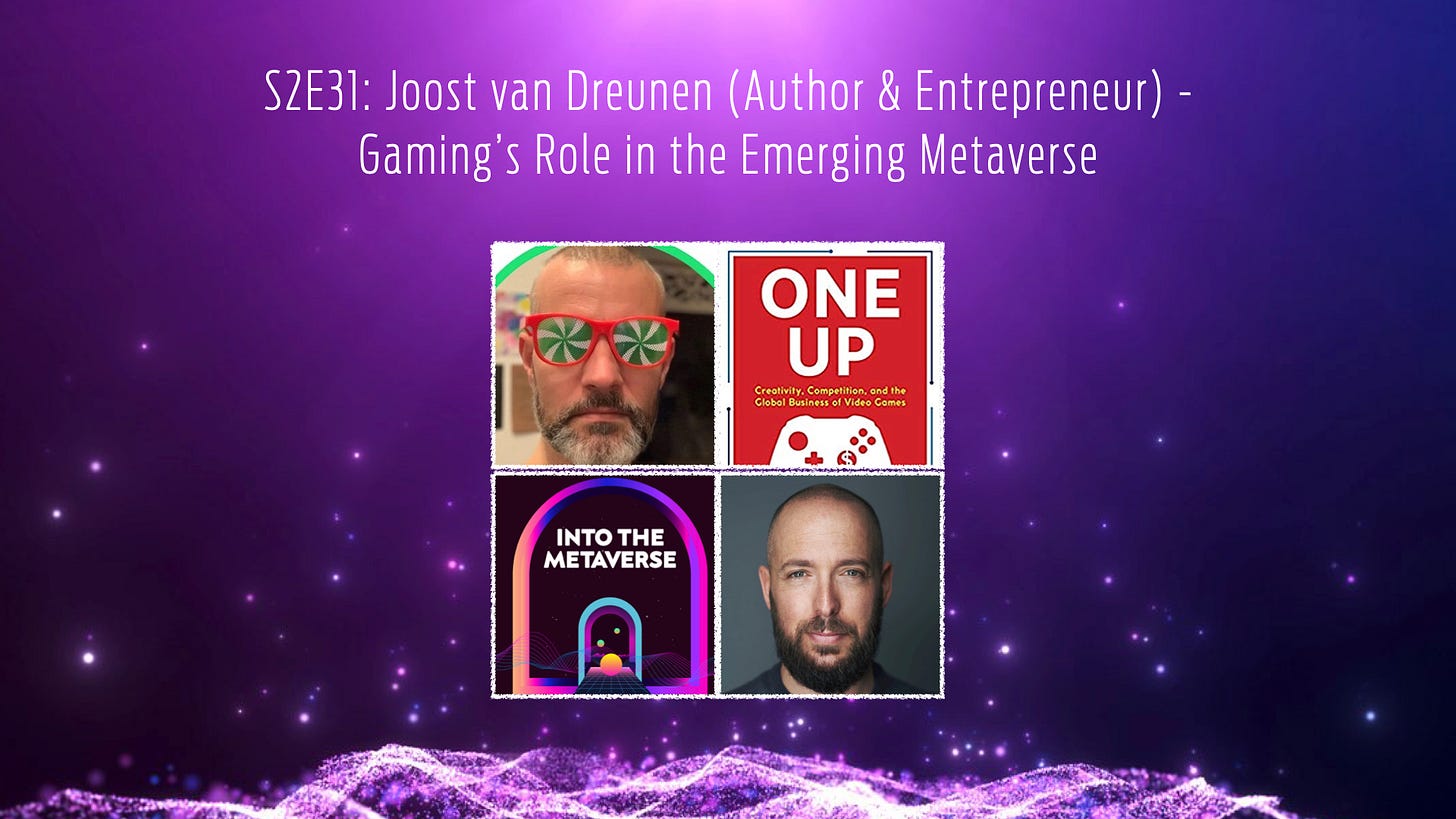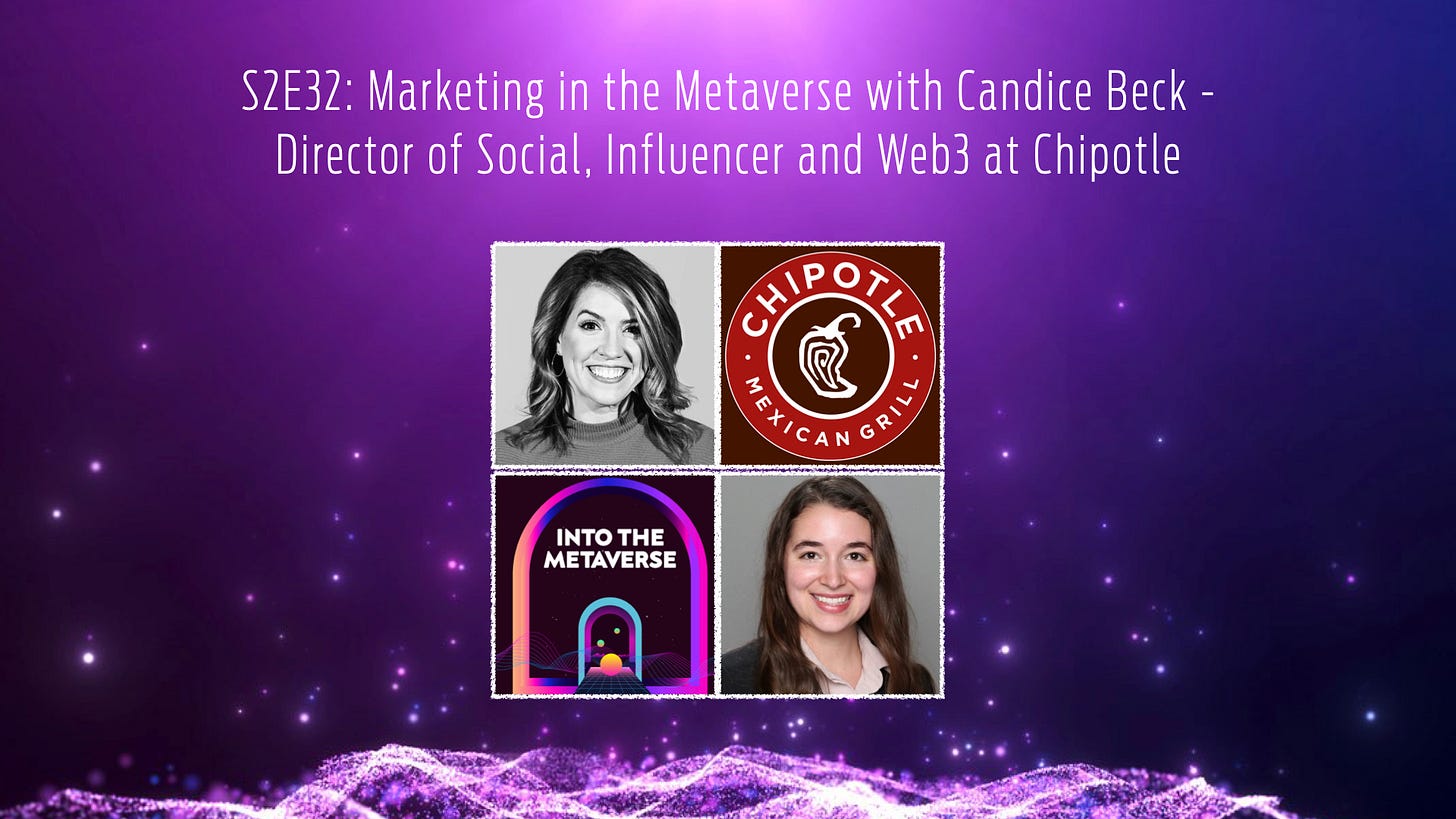 Into The Metaverse is a multi-segment podcast focused on deep coverage of the metaverse through interviews with brilliant minds who build, create for, and invest in the metaverse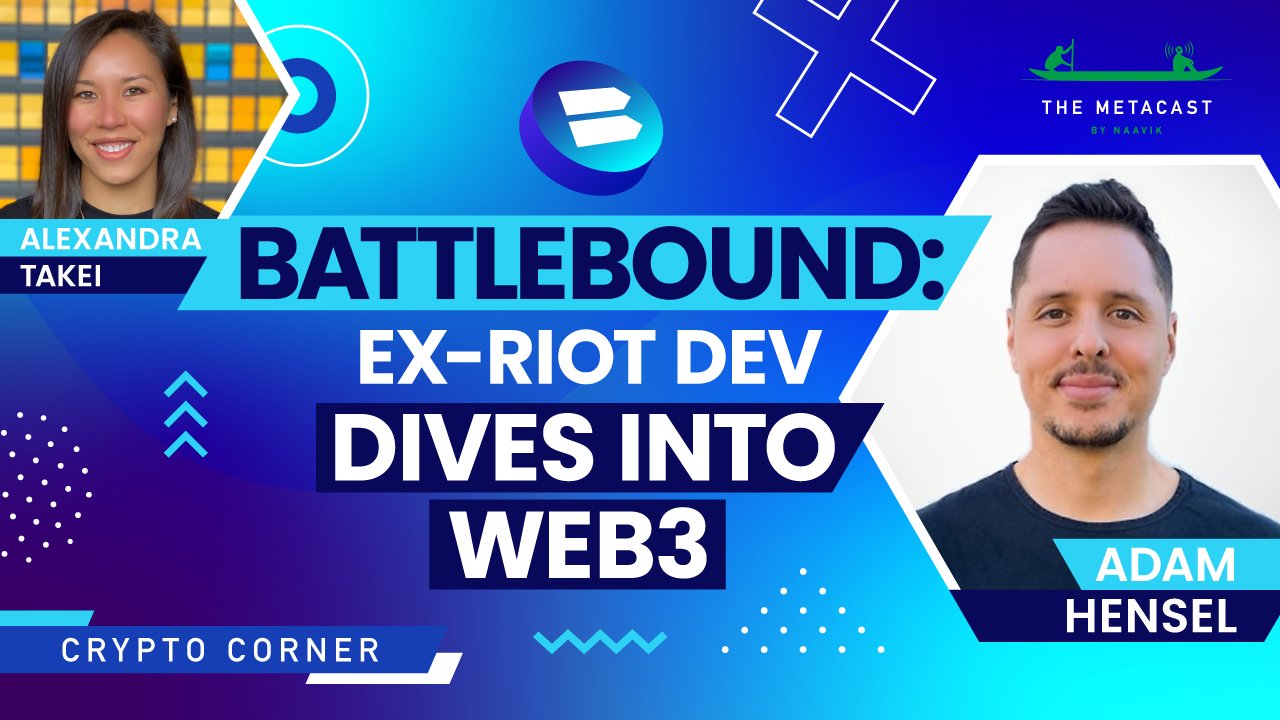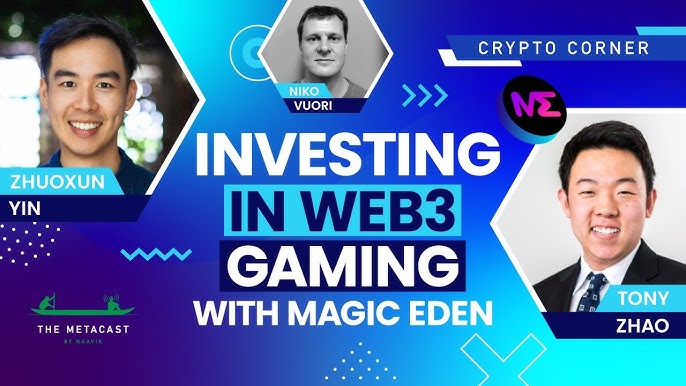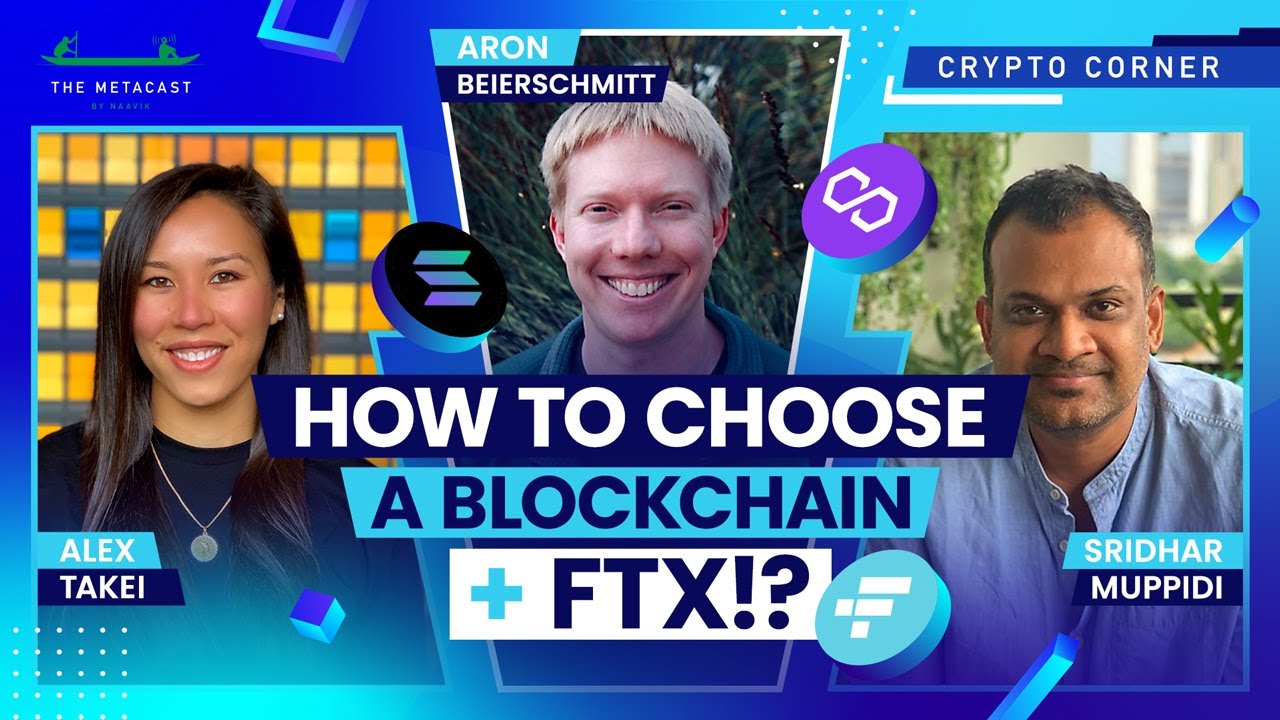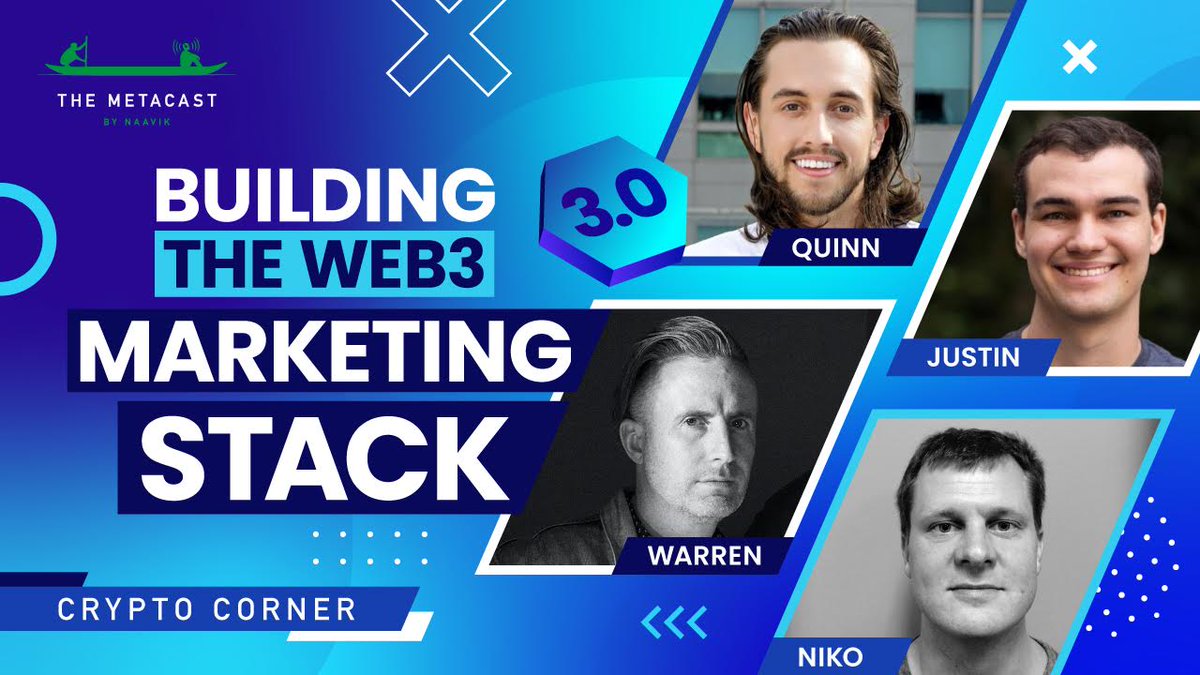 The Metacast by Naavik is a business-focused exploration of the companies, trends, strategies and leaders that are defining the future of games
---
🧵Threads
j0eferrara (Ava Labs) - UX Alpha for Games
lordOfAFew (Loot Realms) - Michelin Guide to On-Chain Games
McKenna (ROK Capital) - Thoughts on current Web3 Gaming deals in Primary Markets
Eetherway (Influence) - Games built on Web3 rails lead to more vibrant Community Tools
Andrew Chen (a16z) - Why building the Metaverse is hard
Kevin Lambert (Koin Games) - Why P2E is dead, what will take its place in Web3 Gaming & how this sparks the next Bull Market in Crypto & NFTs
Jonah Blake (Real Third Web) - Why On Chain Video Game Achievements will become massive financial tools
Anil Das-Gupta (Blast Royale) - Weekly take on Gaming: Slush Edition
Sparkc (Wolves DAO) - How to find the next BIG & FREE Gaming Mint
reNFT - Types of Gaming NFTs & how NFT rentals are set to take over the gaming market
---
📰 News / Updates / Action Items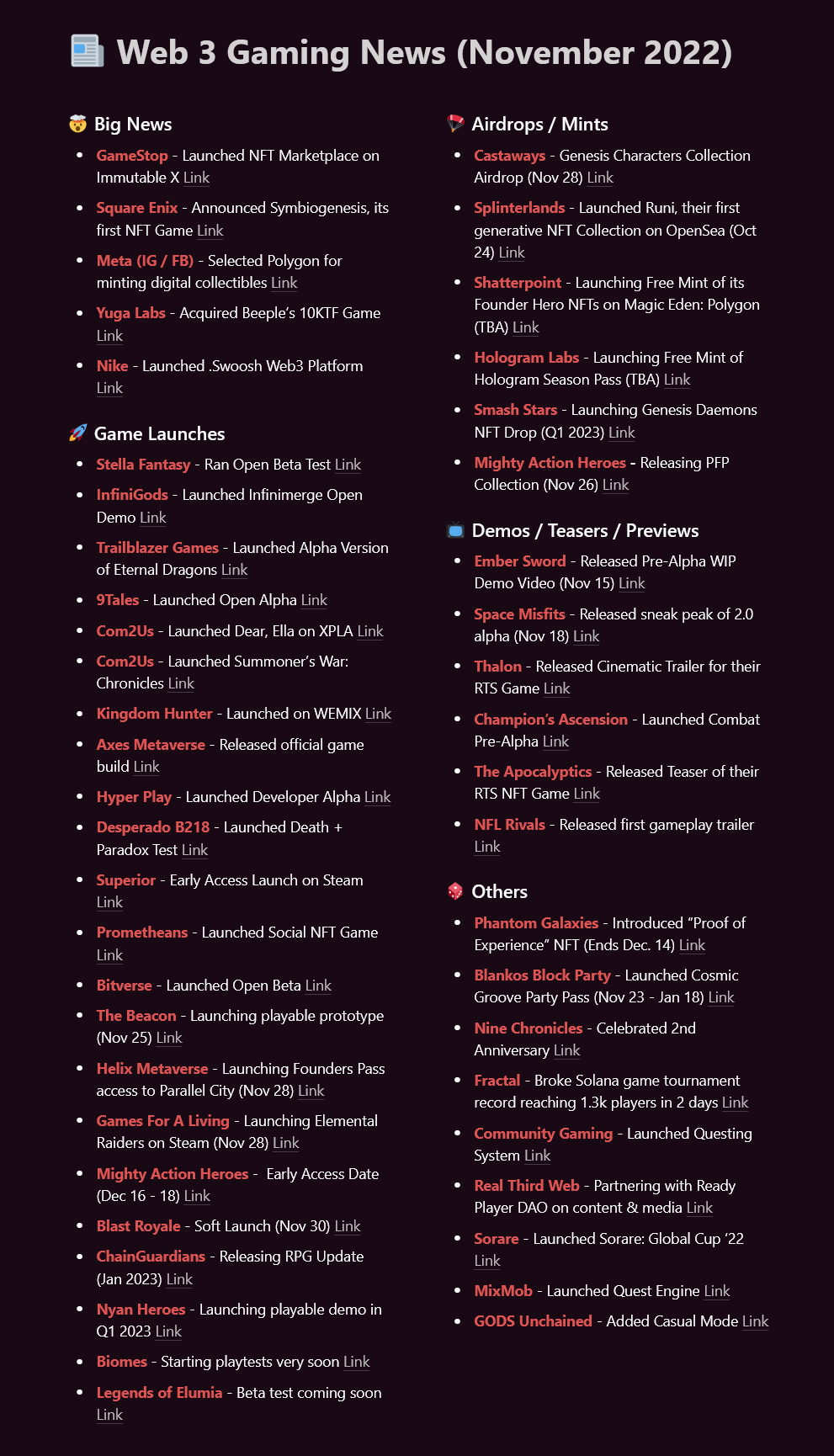 ---
🔍 Newly Spotted Projects

[GAME STUDIO] Dais Labs. Studio building out Lazarus with their first title being Animal Kart, a multiplayer racing game incorporating a play-to-mint structure to reward players for competing & racing against one another

[GAME STUDIO] Bloom Game Collective. In Stealth
[MARKETPLACE] OwnableX. Marketplace for gamers & collectors

[INFRA] Nefta. End to End Web3 Game Platform for launching & operating Web3 Games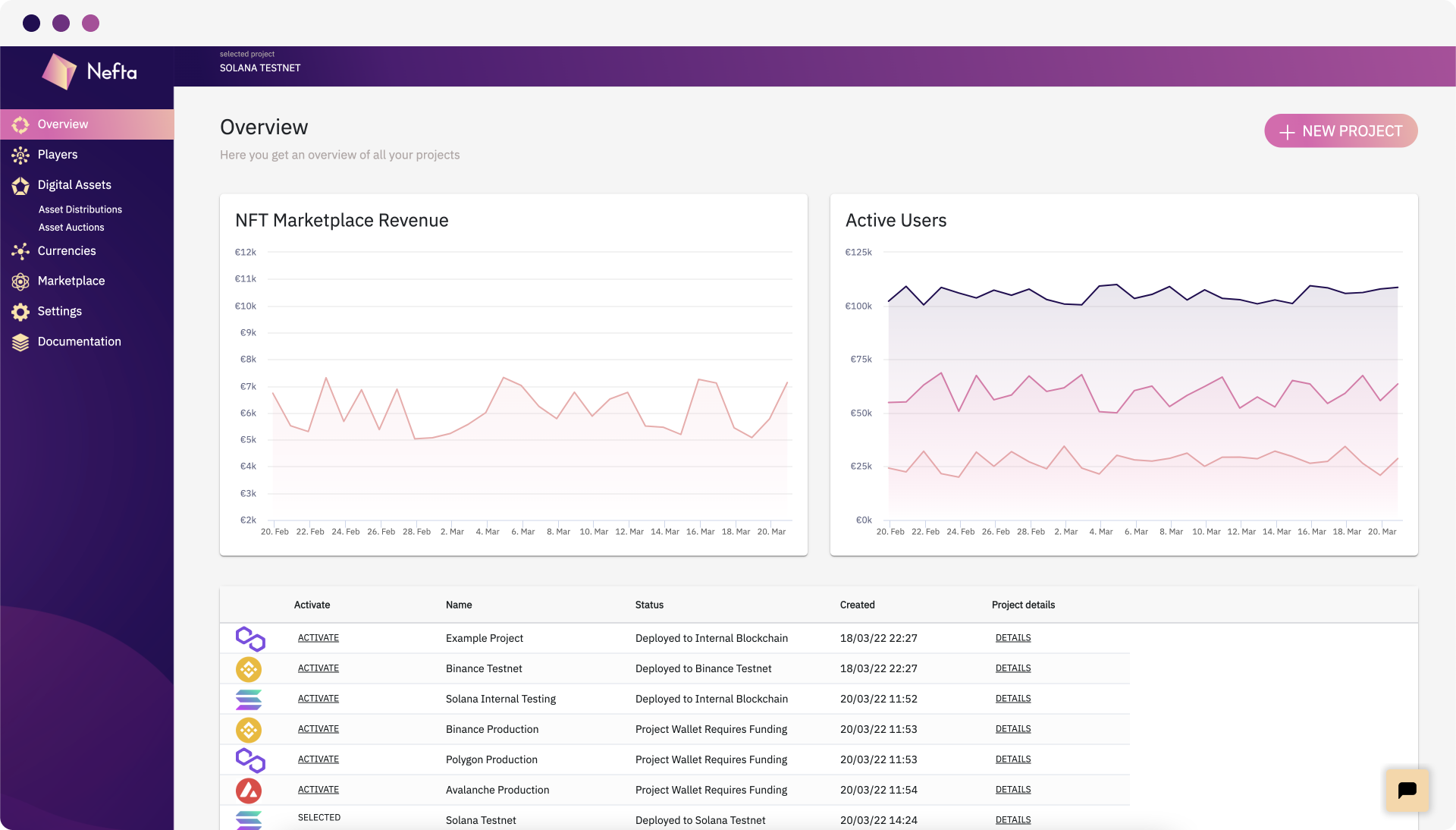 [GAME] Project Apidom. MOBA game in the Breach.gg miniverse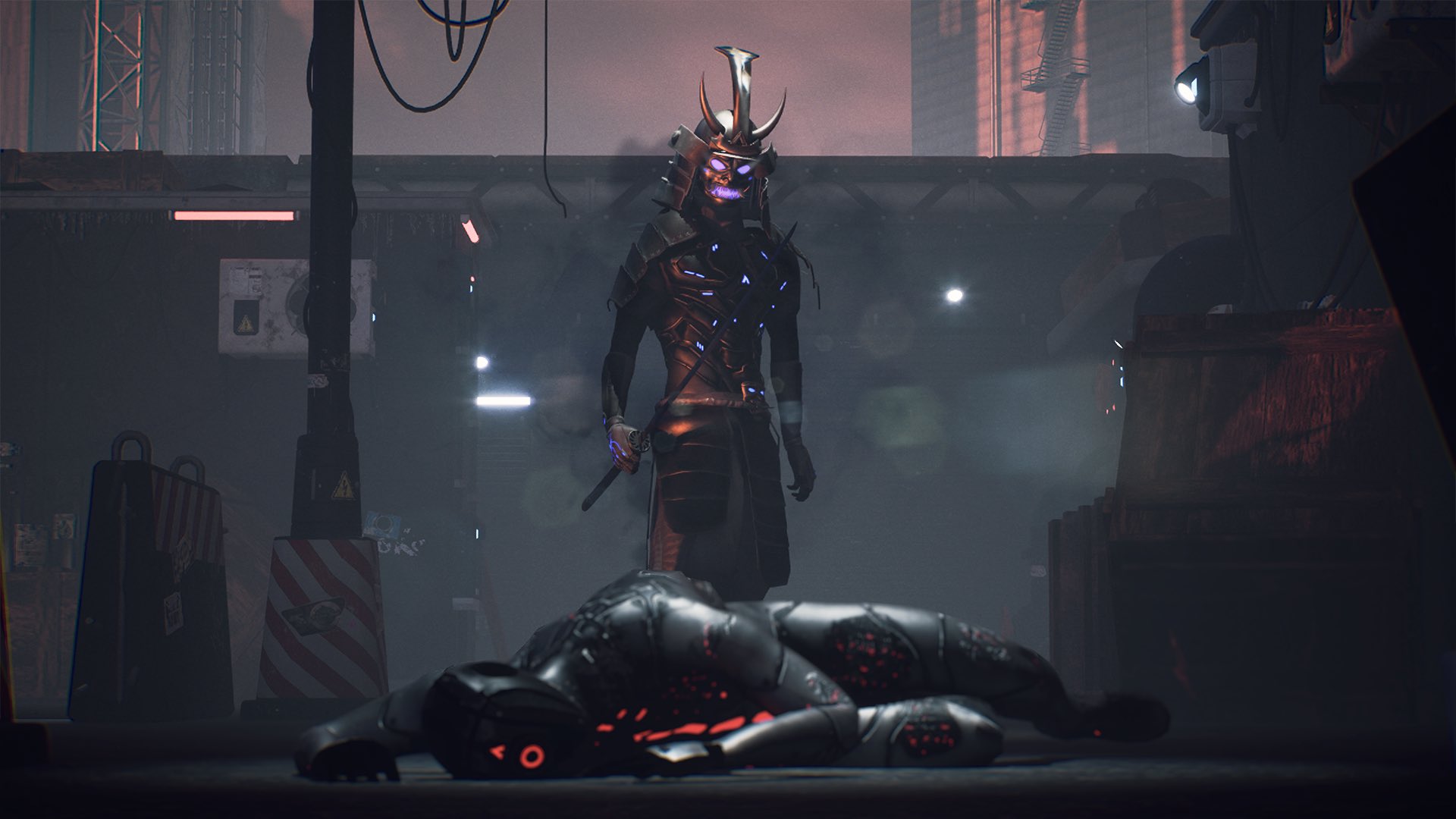 [SOCIAL] Breach. Social platform for gamers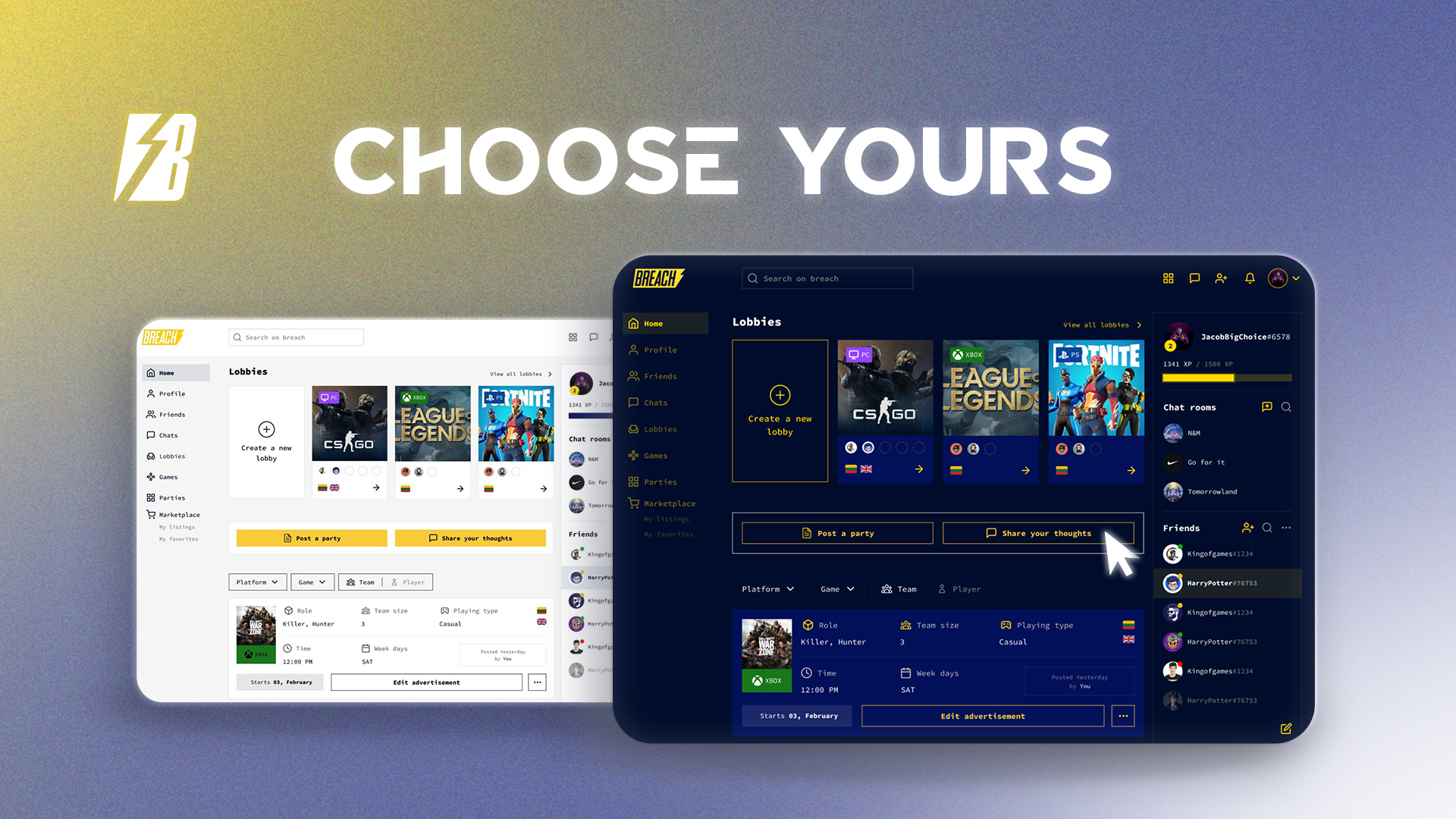 [GAME] Age of Metalands. Mystical world combining playability & ownership (By Brain Labs)

[GAME] Crypto Towns. On Chain Medieval Town Builder game by Emerson Hsieh & tax cuts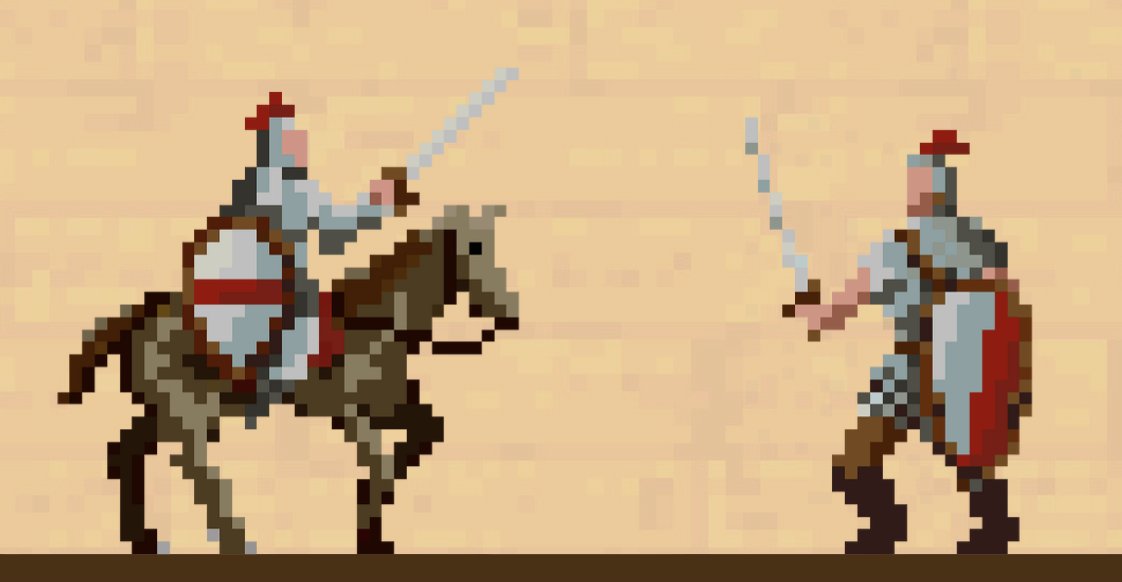 [GAME] Stratagems. Persistent & permissionless board game where 4 colors compete for control of the board

[GAME] Prometheans. Social NFT game by Giancarlo
---
Thanks for reading! 🥰
If you got value from this, pls do consider subscribing to show your support!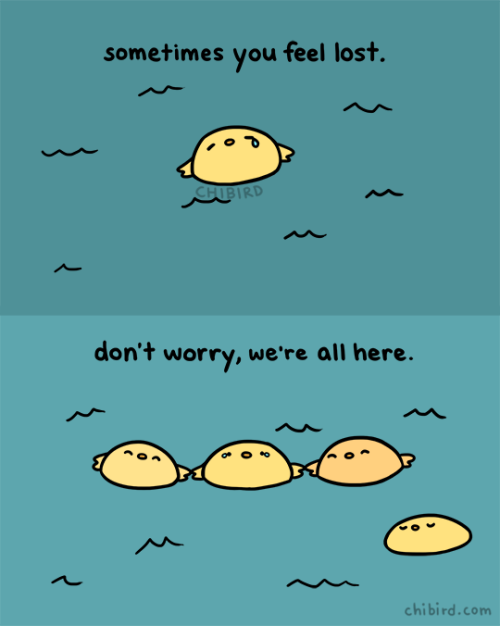 #gamefi
#blockchain gaming
#web3 gaming