GM everyone!
My biggest mistake... with Open Calls don't assume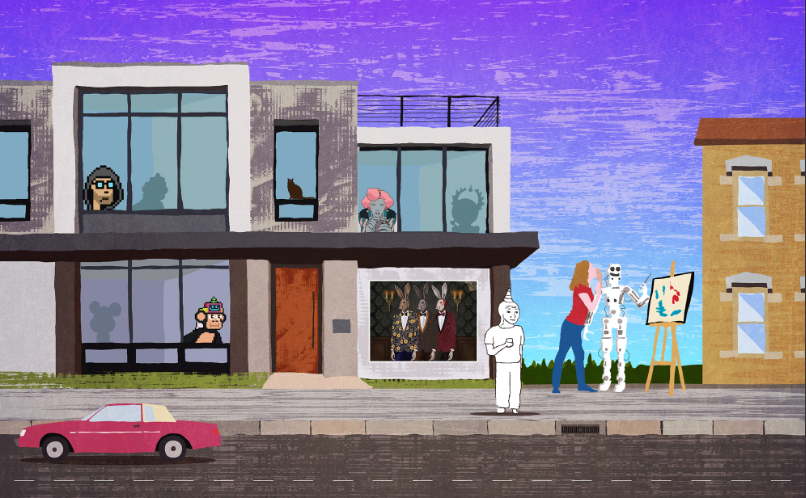 Don't assume artists are reading all the details when you do an Open Call. In fact, some might not even understand the language you are tweeting in. Not a big deal normally, but I (Pop Punk here) would say my biggest fail in this space was doing an open call for artists to have their work featured in the I Survived... 2022 collection.
I showed the spot the art would be featured in (less than 10% of the overall space in the work) and had 500 words written out with all the details. The idea was to include lots of artist's work as part of the historical record for 2022. I then followed up with artists who made replies who didn't explicitly acknowledge the concept to make sure they were good with inclusion. I still had one artist who was unhappy being included (for good reason as I didn't make explicit enough) when the collection went live. We quickly removed them, but I learned a lot from that.
In reading through the replies to this month's 404 initiative, this came to mind. So if something shows up in a CC0 art share, don't assume is CC0 before using! Ask the artist!
DALL-E 3 release and how you can access
DALL-E 3 is getting considerable praise from some of our favorite AI artists. This third full version is currently available to paid ChatGPT subscribers, but you can use it right now for free on the Bing search engine. You get 100 credits a month for free on Bing.

If you want more precise text or symbols in AI outputs, DALL-E has made the biggest leap in that area.

On Bing the images take a REALLY long time to generate, so have it open on the side while you do something else. If you create something cool with it, hit reply to this email and show us!
LONG LIVE LONDON launches as the first NFT art exhibition at the Saatchi Gallery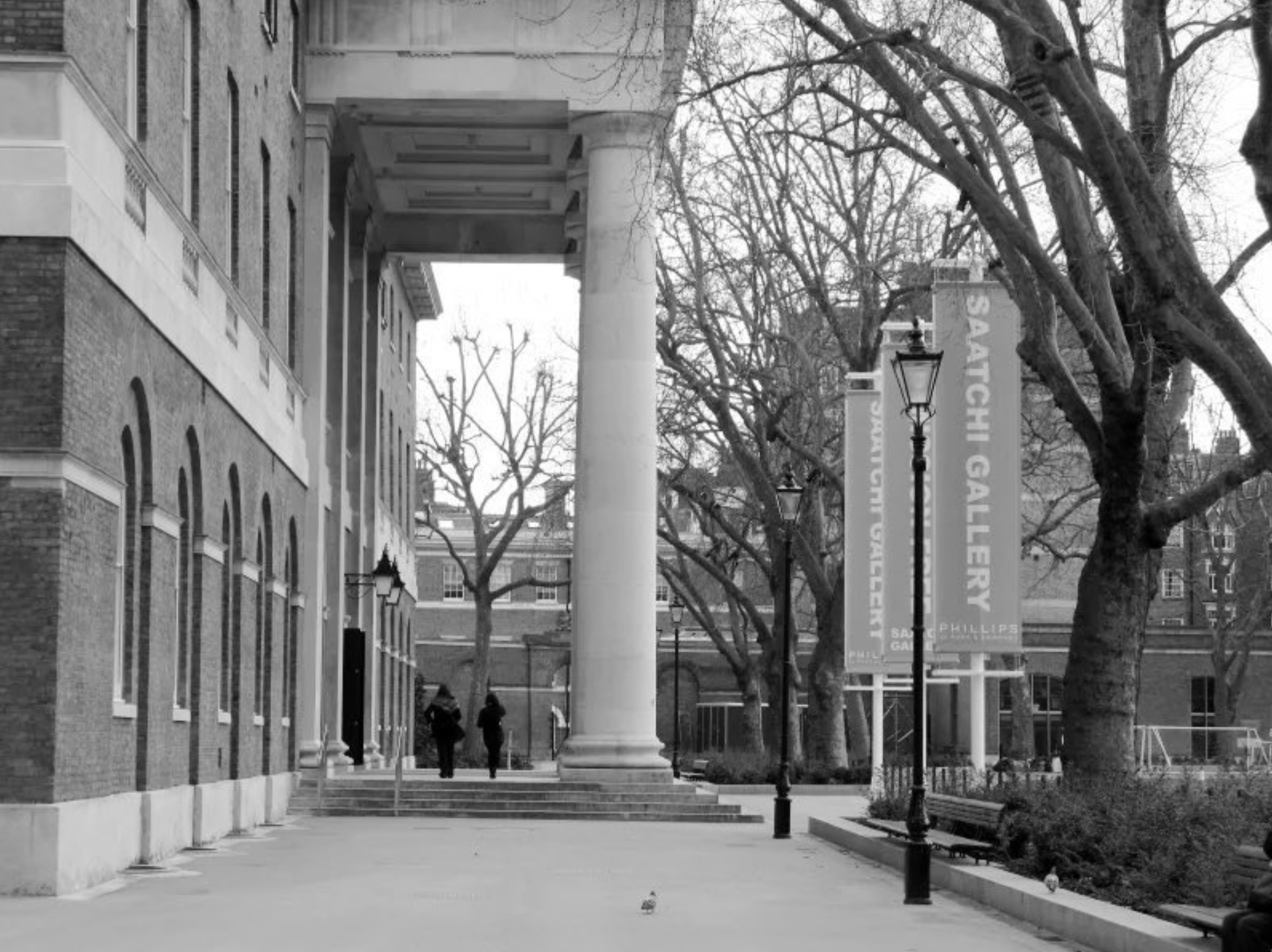 October 4-6 Duke of York's HQ
Foundation World Editions, October 3rd at 6 PM ET
Foundation World 1/1 by OSF, October 6th
There are so many names associated with making this drop happen that we are honestly a bit overwhelmed and don't want to misattribute any associations, but the bottom line is that multiple reasonably priced editions and one 1/1 are being dropped by favorite artists on the IHAM Gallery NFT World at the same time as this IRL exhibitions, so we think it is worth being on your radar.

Foundation World
Do you like your art with edges? Builder's DAO mint

WL Mint: October 6pm CET
Public Mint: October 7pm CET
Fixed Price 0.069 ETH
Builders DAO has been very popular with artists in large part because they built a community well before getting to open calls and now a mint. Their blind mint of Builders Box happens this week. 100 unique pieces, by 85 artists will be available in unique box style. It reminds us a bit of the Yearbooks project with the consistency of "canvas". This is a blind mint, so good luck.
Disclosure... I, Pop Punk, unrequested, was gifted an NFT that I believe provides WL access. Until we were researching the drop, I didn't make that connection. The multiple reminders from artists and collectors about this drop is why we wrote it up, not the gift, FWIW.
FAQ like Twitter thread with details
Happenings
Issue #16 of Dam zine is titled BRUSHFIRE and features the work of seventeen female artists. There is a new Streets World that just opened up with 10 photogs (many of their work is in our collections). 23 artists will be dropping bunny art on October 11th via Tez. The Nvde photography Open Call for the Milano, NinfaLabs Gallery is open and still accepting submissions. Strange History's Conquest World collection launches on Friday. We do an weekly spotlight thread of artist work and this past week was animated/in-motion art. New Wave Surf Club is offering up the opportunity to share daily art creation for Suftober; this will be our second year of doing Surftober.

---

Thanks for taking the time to read. If you have collections, events or Open Calls coming up, we would love for you to submit them on our Google form! We give priority to this way of submitting!

Please feel free to share this email with other artists, collectors and curators!
Subscribe to Pop 5 and never miss a post.