GM!

It is a busy week for us with Pop headed to New Orleans and Clete recovering from a family wedding! Because of that, the email will be more brief, but still full of happenings!

X was not kind to us in not allowing us to post this week's spotlight thread, so you will find it here as a bonus! Are you experiencing issues posting threads on X? We saw two broken threads this morning.
Creative ways to emphasize royalties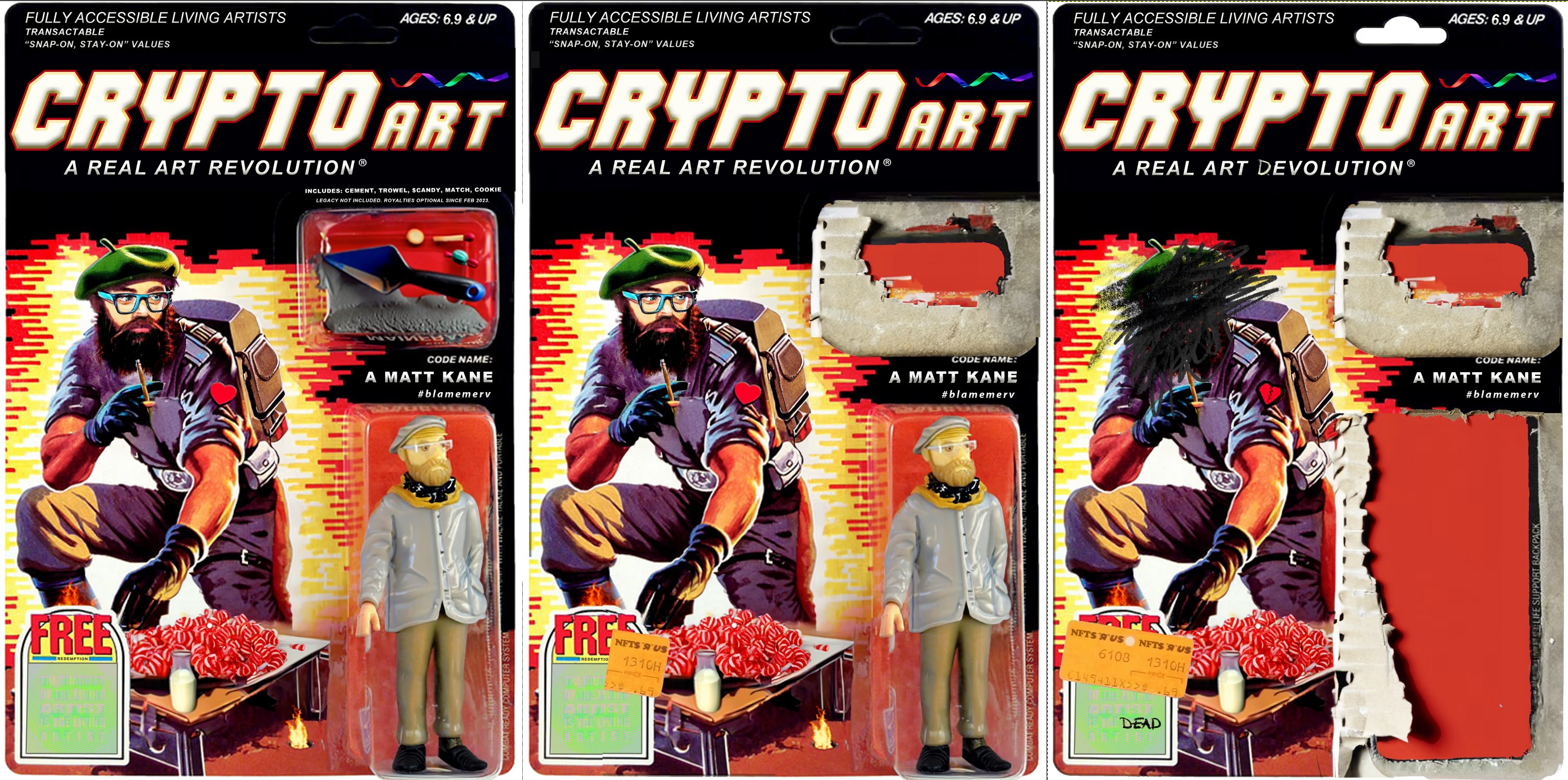 Whether you pay artist royalties on secondary sales is public information on the blockchain. Right now royalties are largely paid based on personal ethics and wanting to part of an ongoing community. You have no doubt seen Matt Kane's clever 'Souvenir' drop to 'Contractual Obligation's holders. Depending on if you paid full, partial or no royalties, you got a different "Souvenir" drop. Making the drop based on royalties paid is a clever dynamic and increases awareness on this issue. In the future we expect that many Access Lists will be be based on tools that look at the history of royalties paid.

Artie Handz was the first person I saw write about the 'Souvenir' drop, and he does a good job providing the details.
Nomadic Nouveau launches October 25th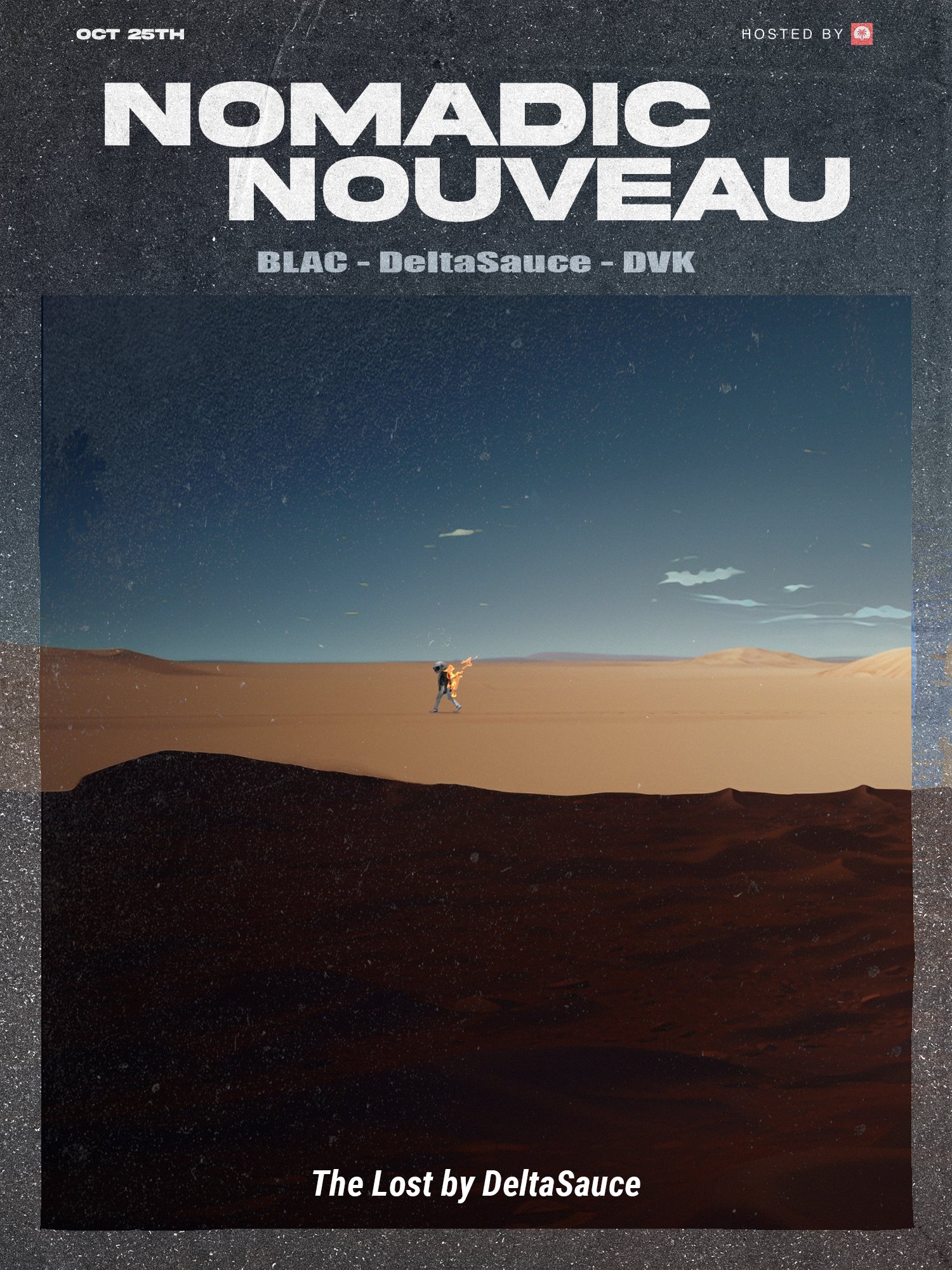 This collection features Delta Sauce, Blac.AI and DVK. Each artist will have three editions of 11, resulting in 99 total editions with one, 1/1 that is a three way collaboration. Each piece representing an aspect of a journey, centered amongst the desert and shifting sands.

All editions are on a project contract and will be .05 each.
dgb & frens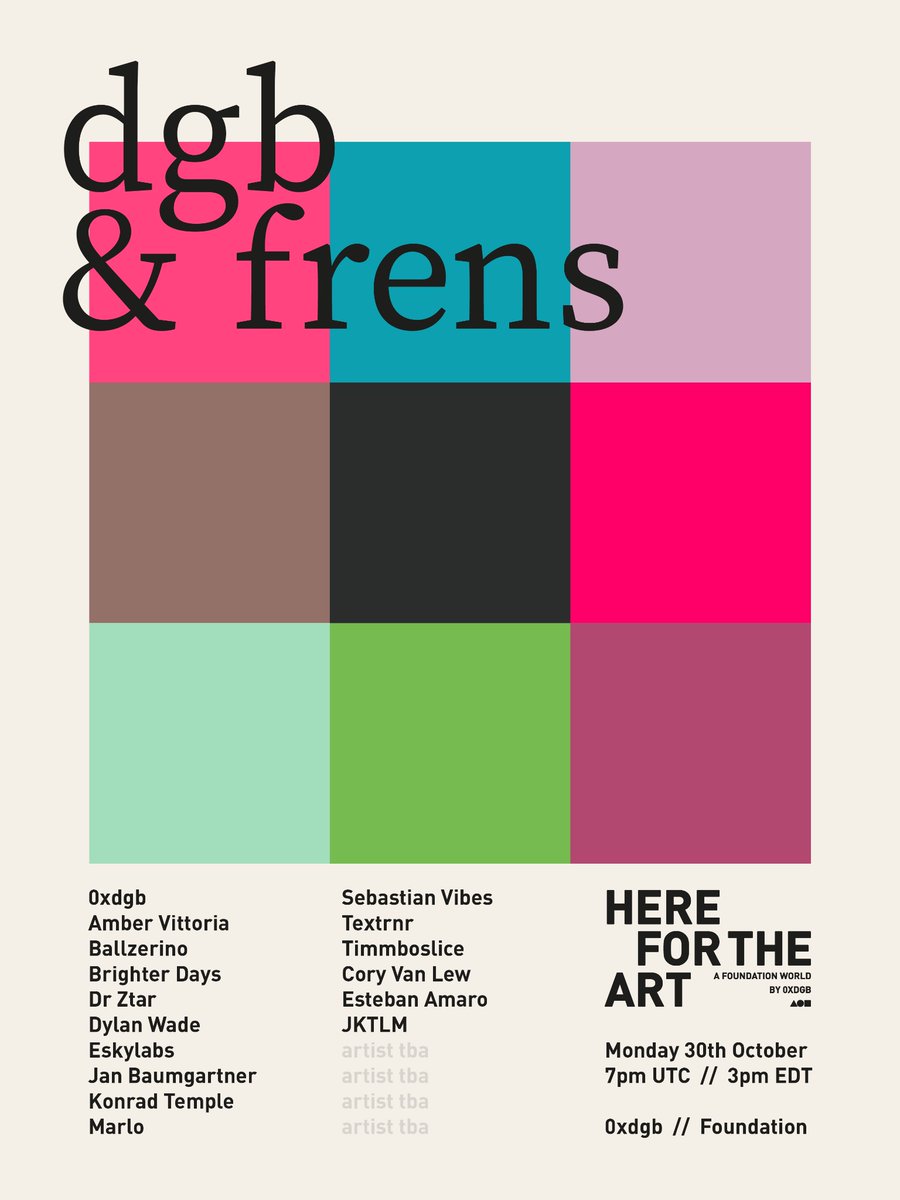 A week from today, this curated World on Foundation by 0xdgb will be released. 20 artists will be presenting new minimal art. The early full work we have seen has been quite good.
Happenings
Rik Oostenbroek with working with Concious Hotels to create a curated showcase of artists. The work will featured on MET AMS as well as in the hotel itself. Rik didn't do the normal tag three artists route with this Open Call (many thanks), so if it does interesting to you, show it some love! Ends the 23rd at 10PM CET. Submit here!
The 'Cinematic Cyberverse Exhibition' is in Toronto this Monday. So many favorites artists are featured in this exhibition that blend cyberpunk & cinematic aesthetics. Tickets are required. Oct 23, 2023, 5-10 pm EDT

(un)curated is launching (un)spooky, their first collection on Joyn. 14 artists present works inspired by the fears that lurk in the corners of our psyche.
Art Unchained is doing their first Foundation World and it will feature Dark Art! The Open Call runs until October 26th and the submission requirements are quite reasonable and laid out clearly.

The next BrainDrops collection will be released on Friday. Fernando Jerez evolves his previous collection, combining generative art and automated image generation techniques.

Mr Richi has a new collection being released today using the Transient Labs developed Doppelganger contract.

The Poseidon DAO has been quietly collecting quite a few of The Memes by 6529.

Magic Eden has started doing Open Editions as part of their Launch Pad.

Eric Bulckens and Omar Robles are giving talks this week as part of the launch of the LA PIPA, a 2024 web3 x culture festival in Spain.

Arthr is doing something unique with this NFT/Physical/VR combo mint. We enjoyed this video. Launches the 27th on Manifold.
Open Call for Samhain (Celtic Festival) themed art is available for a few more days.
Weekly Spotlight - Photography
It's Clete here, with the 44th Spotlight thread for the art share thread we had on last Tuesday! The technical issues didn't let us post this thread on X as we do usually so for a change, you can enjoy my weekly selection of #PopExploresPhotos tag here!
Thank you once again for sharing your wonderful work! Let's get started!
"SILENT WITNESSES" by @fenelonff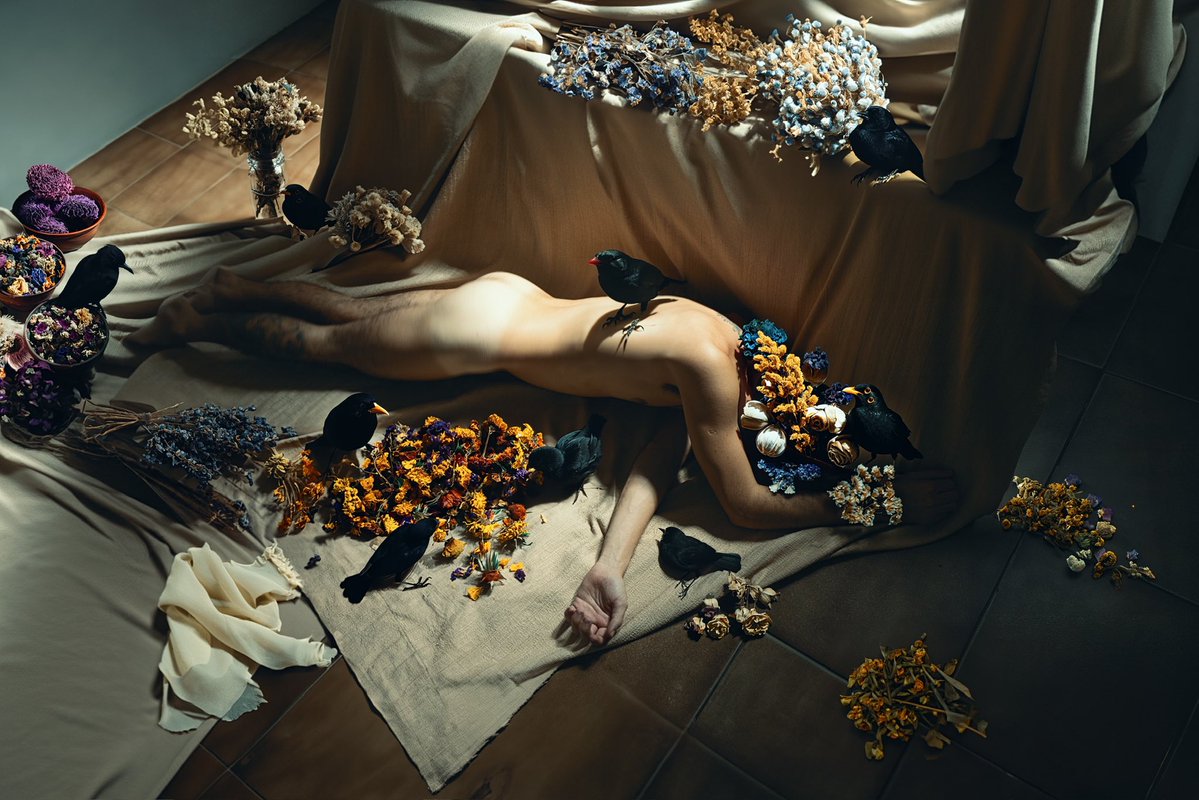 1. "A Green Symphony" by @maheshguild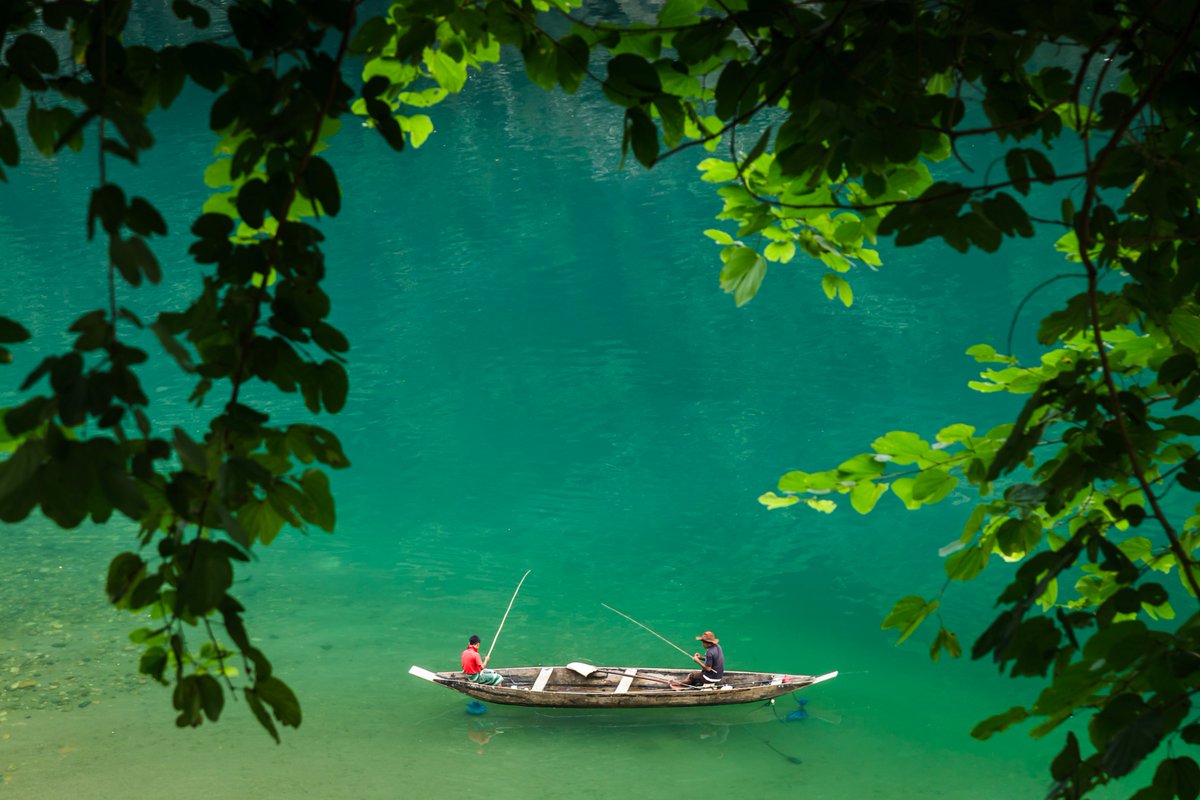 There are not many words fair enough to express how wonderful vibes this capture of the Umngot River in India makes the viewer feel. It's a glimpse of paradise with indigenous elements, an embrace of nature, and soothing colors!
2. "Candy Diner Delight" by @takeuchifilm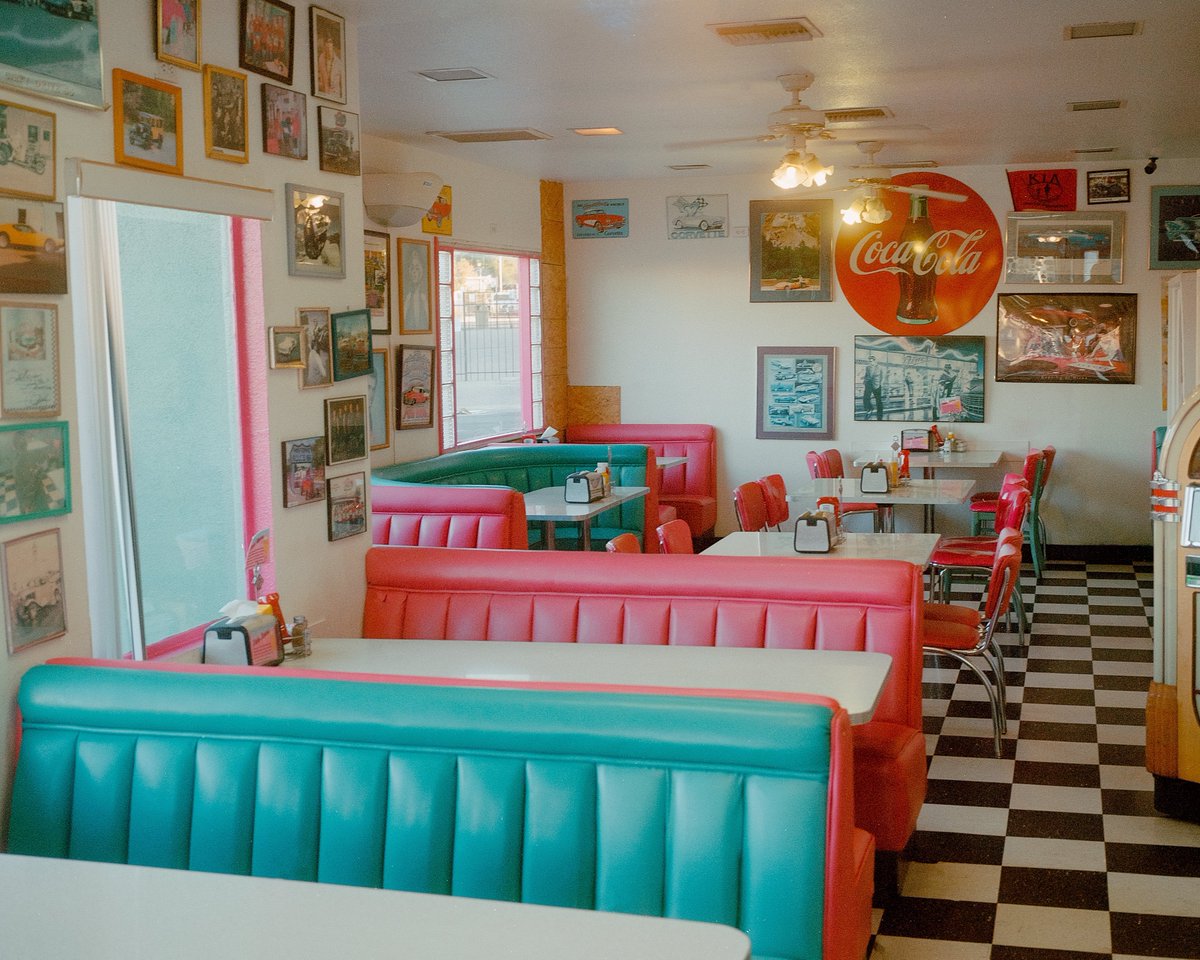 The happy and colorful vibes of the 80s are being served in one of the coziest ways possible by @takeuchifilm! Feels like your favorite show full of nostalgia is about to give you a lovely diner scene!
3. "0xFlow Alpha" by @wildalps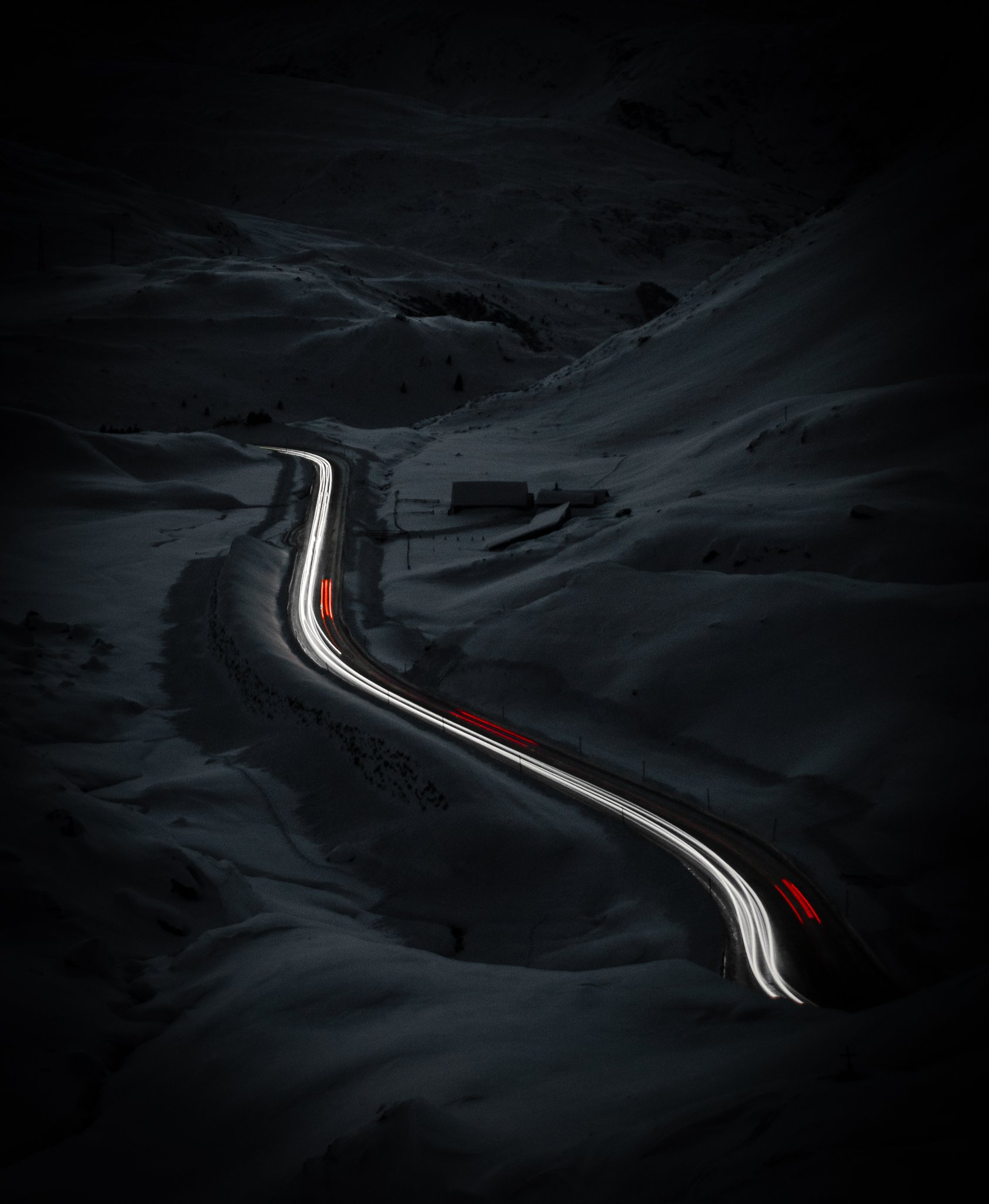 This long exposure piece with such unique editing does a brilliant job telling about one's soul interacting with the world unseen with such limited and ordinary subjects. Stunning, creative, and deep!
4. "Overthinking" by @DorukSeymen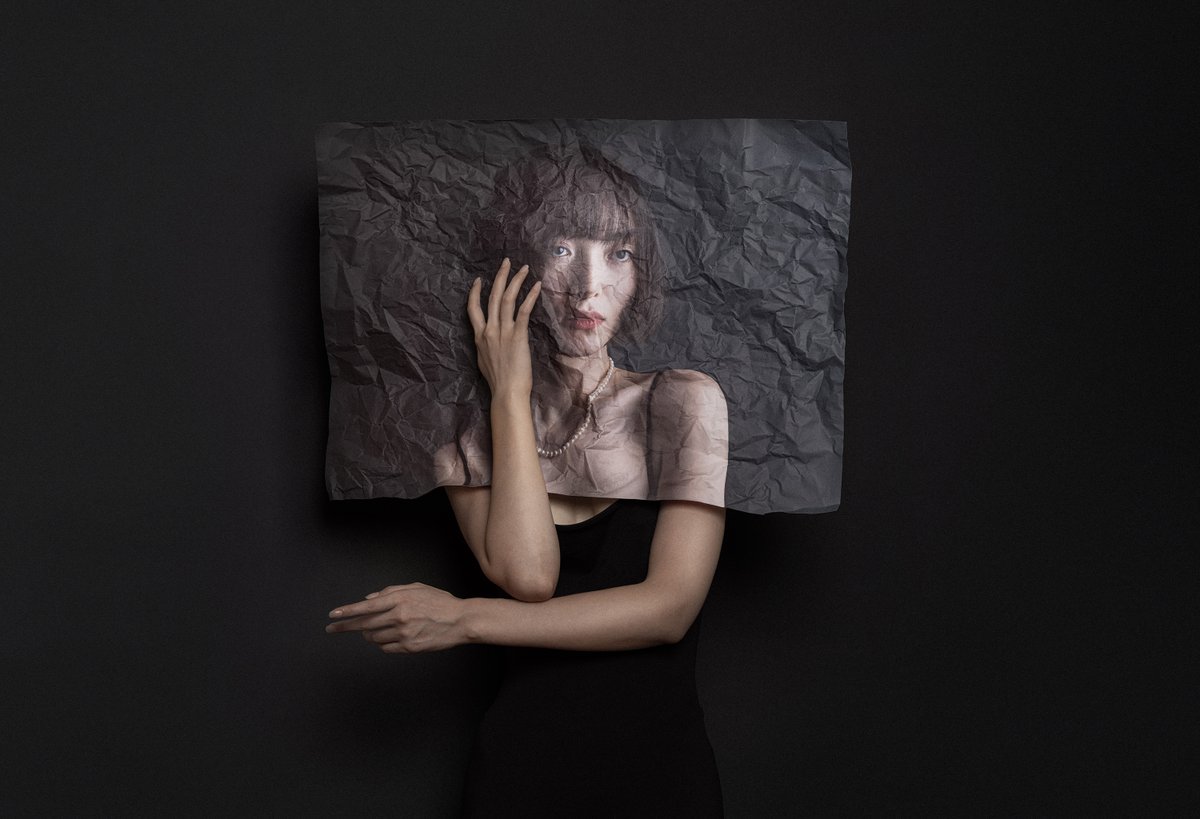 Quite fitting the collection it is in, this emotionally and physically dark piece from the "Lucifugous Portraits" depicts a state of mind that most of us suffer from in a beautiful, simple, and stunningly creative way!
5. "Bridge of Intuition" by @ericboockford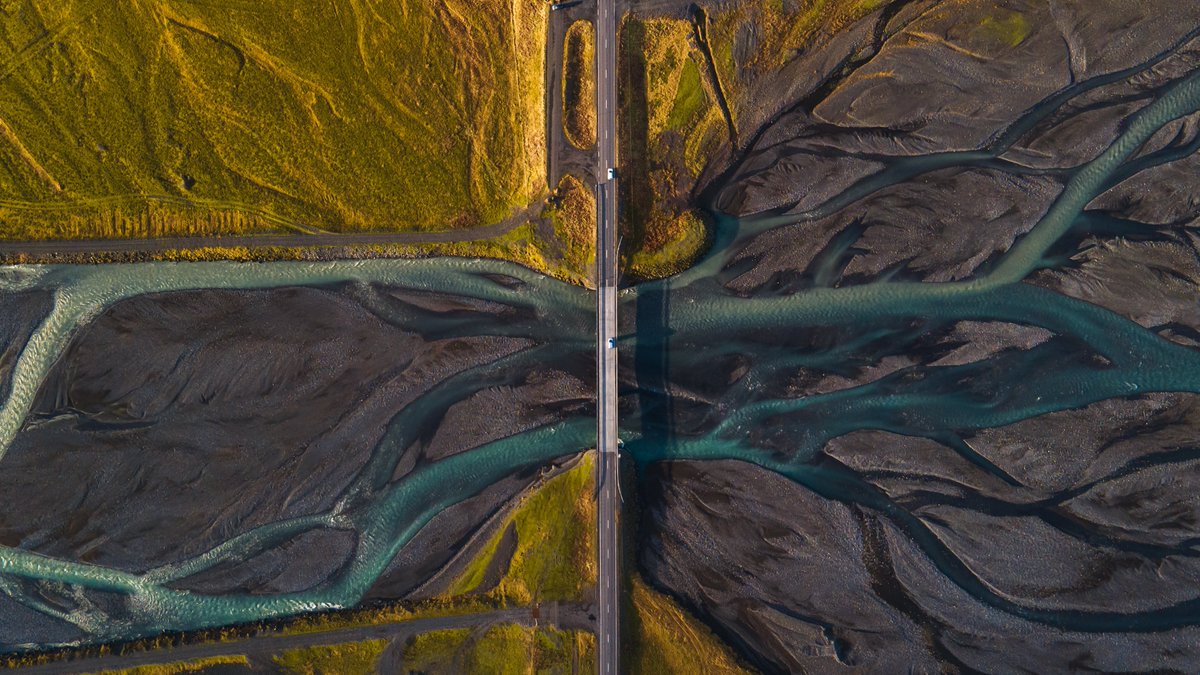 A delightful work of nature, human technology, and the artist's viewpoint! This aerial shot does wonders when evoking emotions with an uncommon palette, marvelous textures, and lines that flow before your eyes and into your heart!
6. "Quiet Serenade" by @AntenoreFabio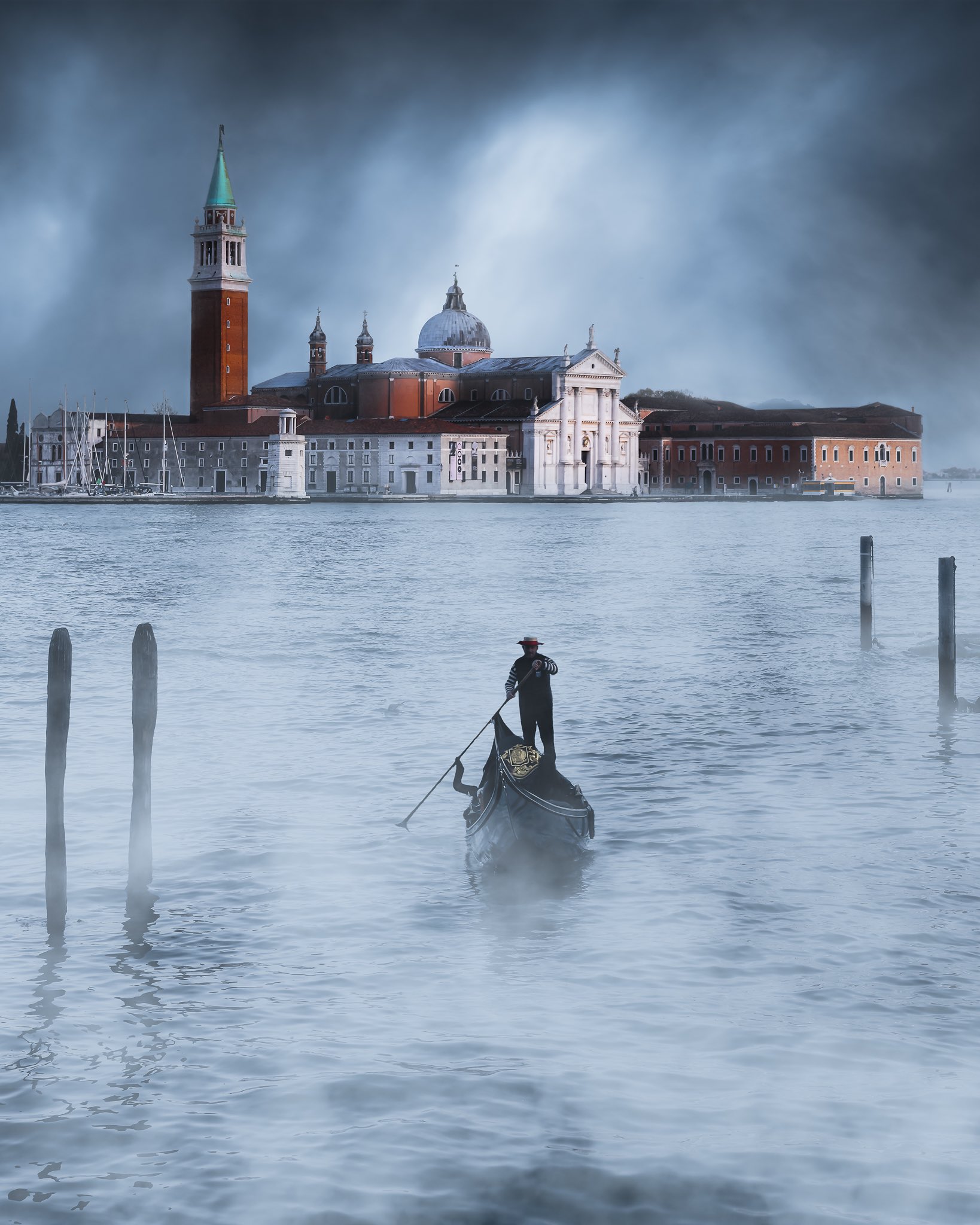 The well-known romanticism of Venice has been altered and given a makeover in the narrative! I appreciate this relatively dark and mysterious take. Quite an unconventional and unique way to tell about Venice!
7. "Reflection" by @TheCultSeries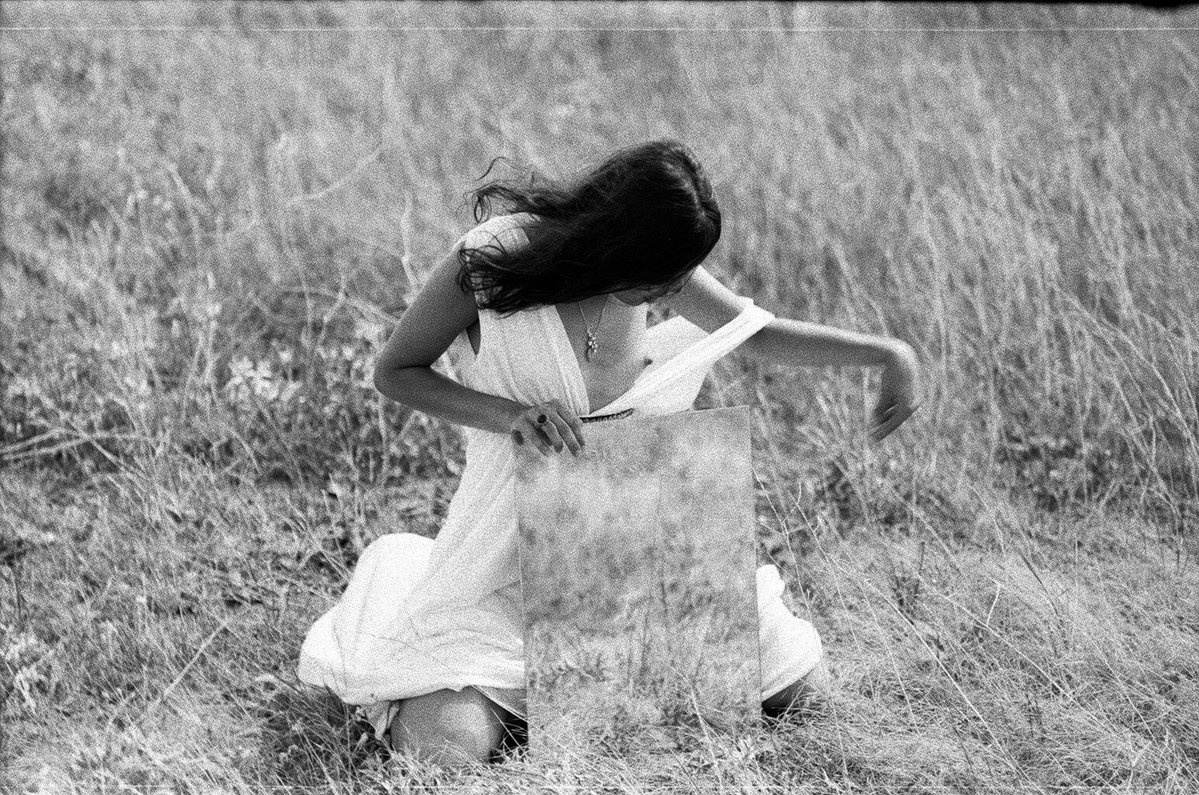 A fantastic work depicting a profound moment of introspection that melts the inner and outer planes of mind and soul in one pot. With simplicity, serenity, naturality, and a sensation of timelessness, this is an invitation to contemplate!
8. "Eternal Rest" by @MichaelBuda2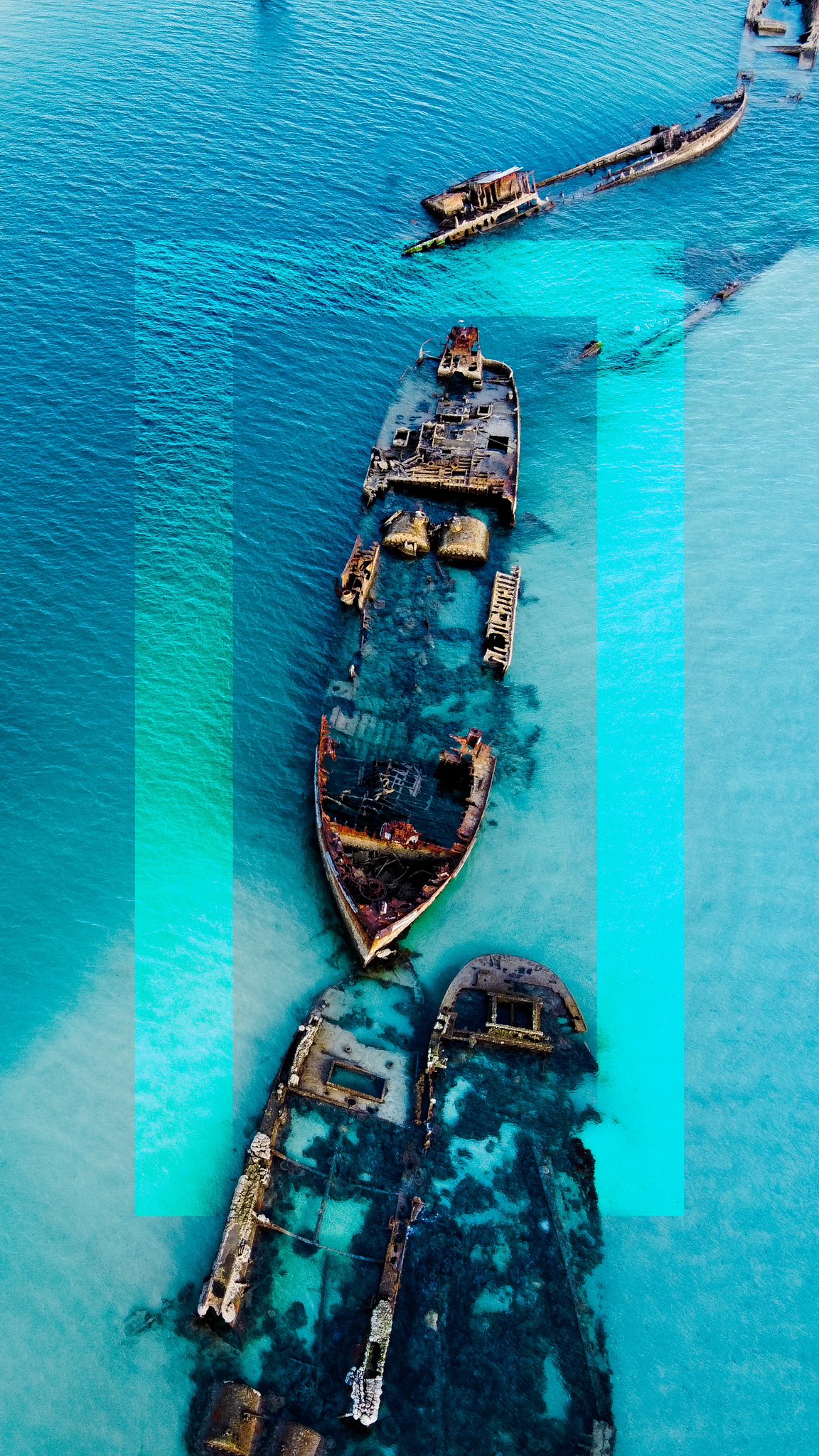 A stunning shot full of the story of nature's takeover of once majestic vessels that ruled its waves. Clashing wonderfully with the sad tale, soothing turquoise palette, and playful touch on framing do a visually satisfying job!
9. "I..." by @YonesMahmoudi99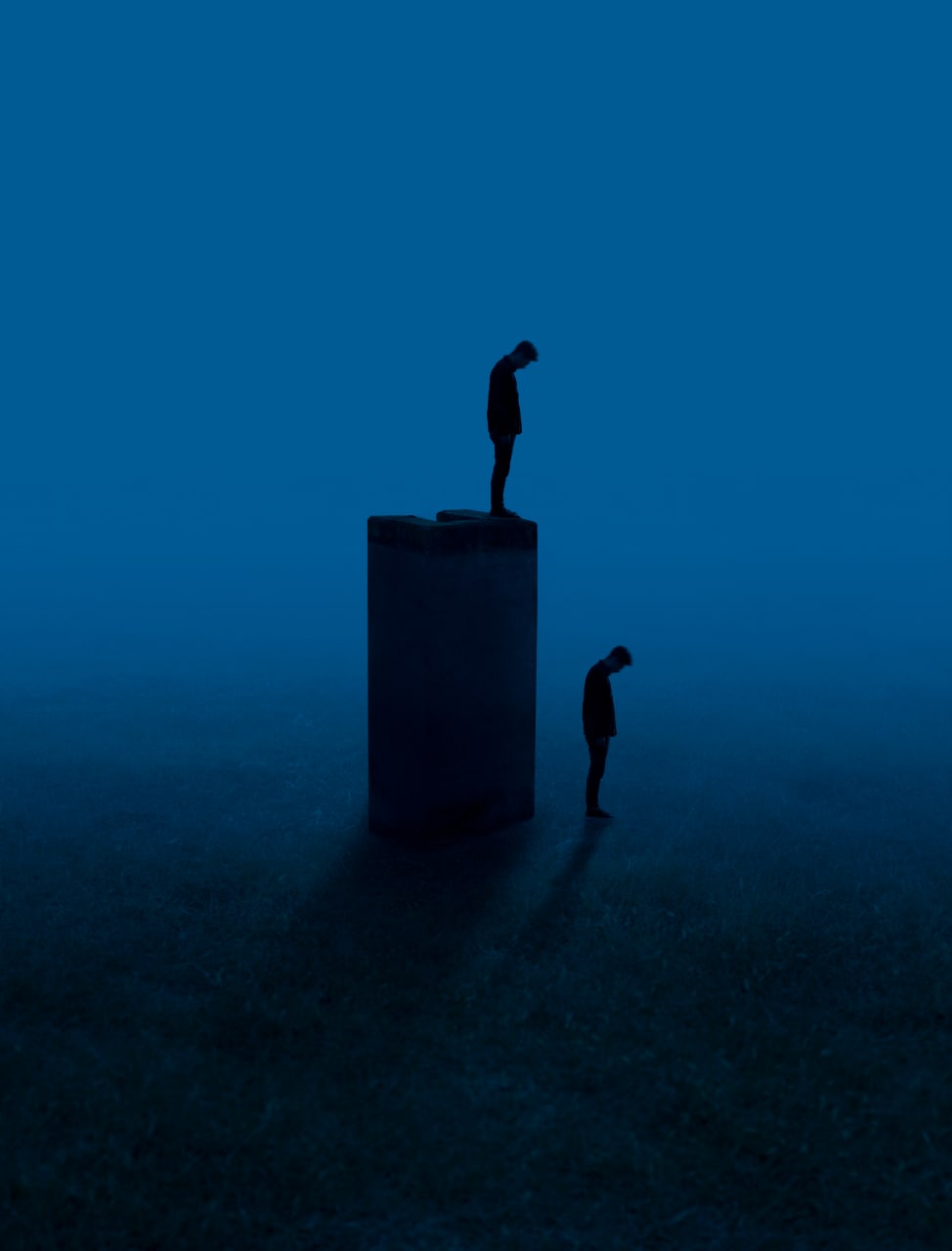 A brilliant minimal monochrome piece overflowing with that struggle comes in a pack with self-awareness! Great visual metaphor, great depth in meaning and palette, and great composition!
If you wish to stay submerged another while in this pool of creative photography, you can check the thread below or the #PopExploresPhotos tag! I promise it is worth it!
https://x.com/CryptoPopPunk/status/1714281994438549741?s=20
---
Thanks for reading. You can always just reply if you want to share something with us!
Pop & Clete
P.S. This past week's Spaces with Summer Wagner is is one of our all-time favorites. Summer shared so much that spoke to us and others! We know most people don't listen to recordings, but we are going to highly suggest this one.
Subscribe to Pop 5 and never miss a post.