GM everyone!
Do you have a CC0 piece ready for 404?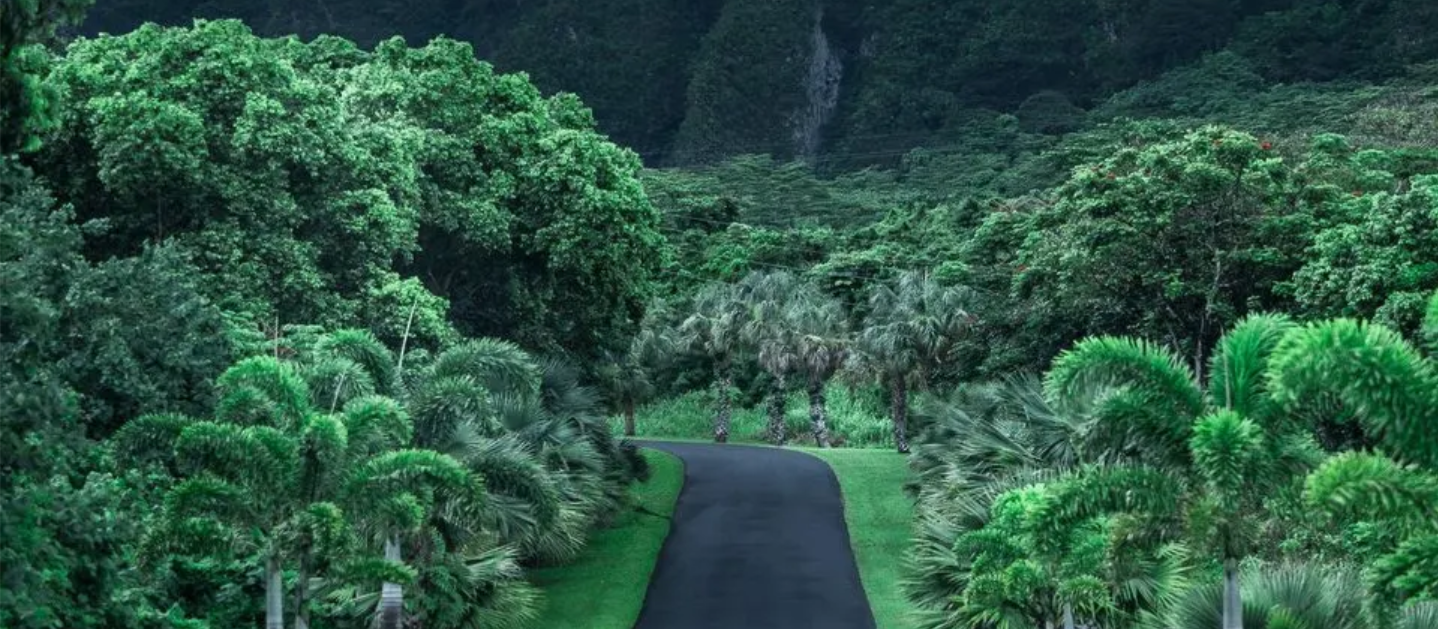 Tuesday, September 26th
When Patrick Amadon was on our Spaces recently, he talked about the future of the 404 initiative. For those that don't know, this has been a periodic art share where many collectors committed to collecting from it for a certain amount of funds.
Two things stuck out to us in our conversation about 404 with Patrick!
1. It is going to be going to a quarterly format to make this something that goes on forever.
2. The next 404 initiative is going to be all CC0.
If you don't know CC0 stands for Creative Commons Zero as is a "no rights reserved" designation. It is the type of public domain license that allows us and everyone to explicitly use and remix existing work into our own or use it as is for any purpose.
As an example, we used Cath Simard's famous CC0 piece Free Hawaii as a background for some rare New Wave Surf Club surfers. Perhaps a bit more famously 😂, all The Memes released by 6529 are CC0.
If CC0 is the type of thing you want to support or participate in please keep an eye out for the next release and do share art that you explicitly are releasing as CC0.
Patrick Amadon shared that Tuesday will be when this 404 Art Share/Collective initiative will be posted.
Spirals everywhere - Two resources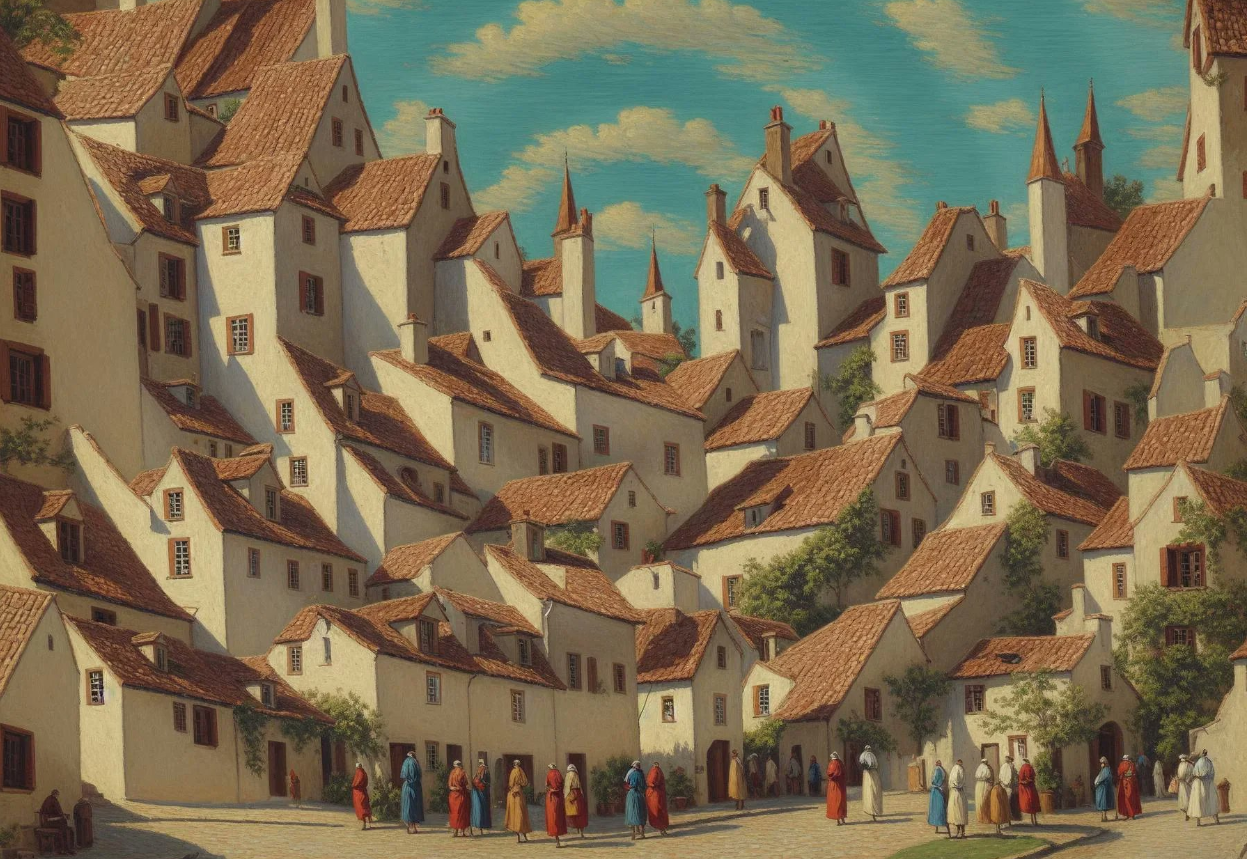 We like to think that we are not much of trend followers, but sometimes they can be fun to participate in. With everyone creating spirals, we want to share a step-by-step thread on how you can do them from Dreaming Tulpa. Bonus thread from Claire Silver on how to install ControlNet for Stable Diffusion which is the key element of these spiral pieces.
Sloika Open Call for Rome & SuperRare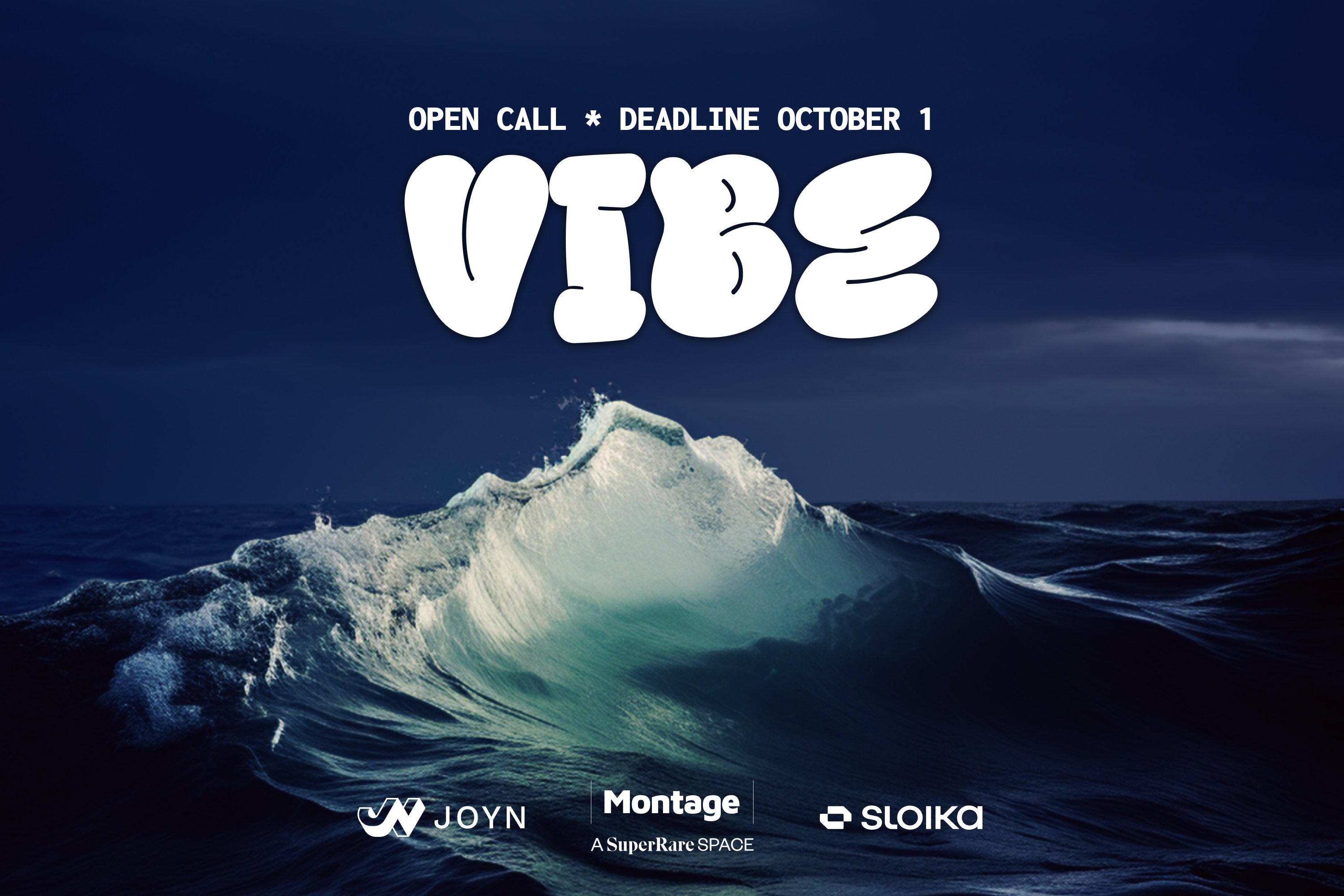 Currently ongoing, till October 1st
Sloika has recently been quite active in onboarding artists on SuperRare with Montage Space and has announced their latest open call recently, inviting artists to be on SR as well as an IRL Gallery in Rome. Submissions can be made through their related tweet or via Joyn. All you need to make sure is your art is UNMINTED.
How the Whitney Museum almost didn't happen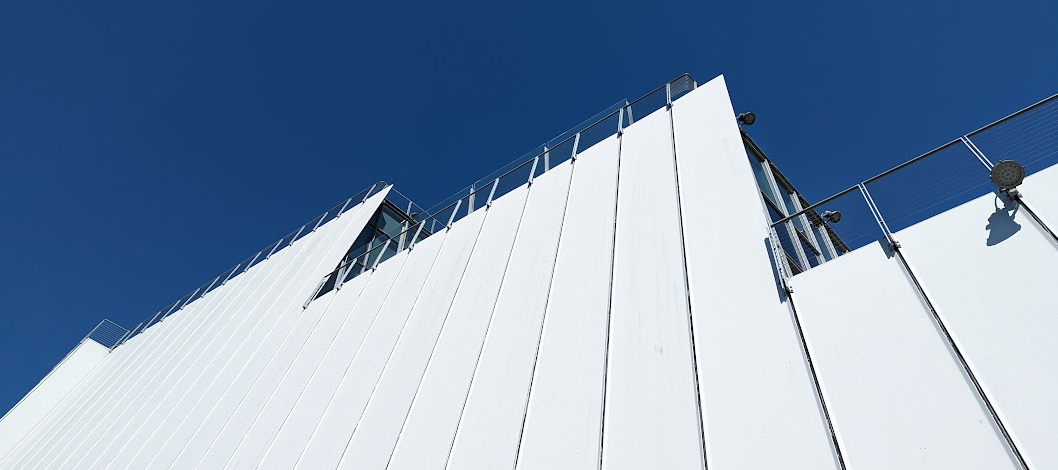 A bit of art museum history this week. Pop Punk is currently reading Rogues' Gallery, a history of the Metropolitan Museum of Art.

In an interesting story from the book, the Whitney Museum in New York City almost never came into existence. In 1918 Gertrude Vanderbilt Whitney created a studio club to be a showcase for artists and to house (and build on) her already extensive collection of contemporary art, but she realized that it was growing beyond what she could manage.

In 1929 she offered to give the entire collection to the Metropolitan Museum of Art along with five million dollars to build a wing in their museum to host it. The Met was known for its dismissiveness of living artists or anything contemporary. Their director's response...

"What will we do with them, my dear lady? We have a cellar full of those thing already?"

That condescending response ensured that the Whitney Museum of American Art got created on its own and is available to all us art lovers today!
Successful NFT artists contemplate paths to IRL art reach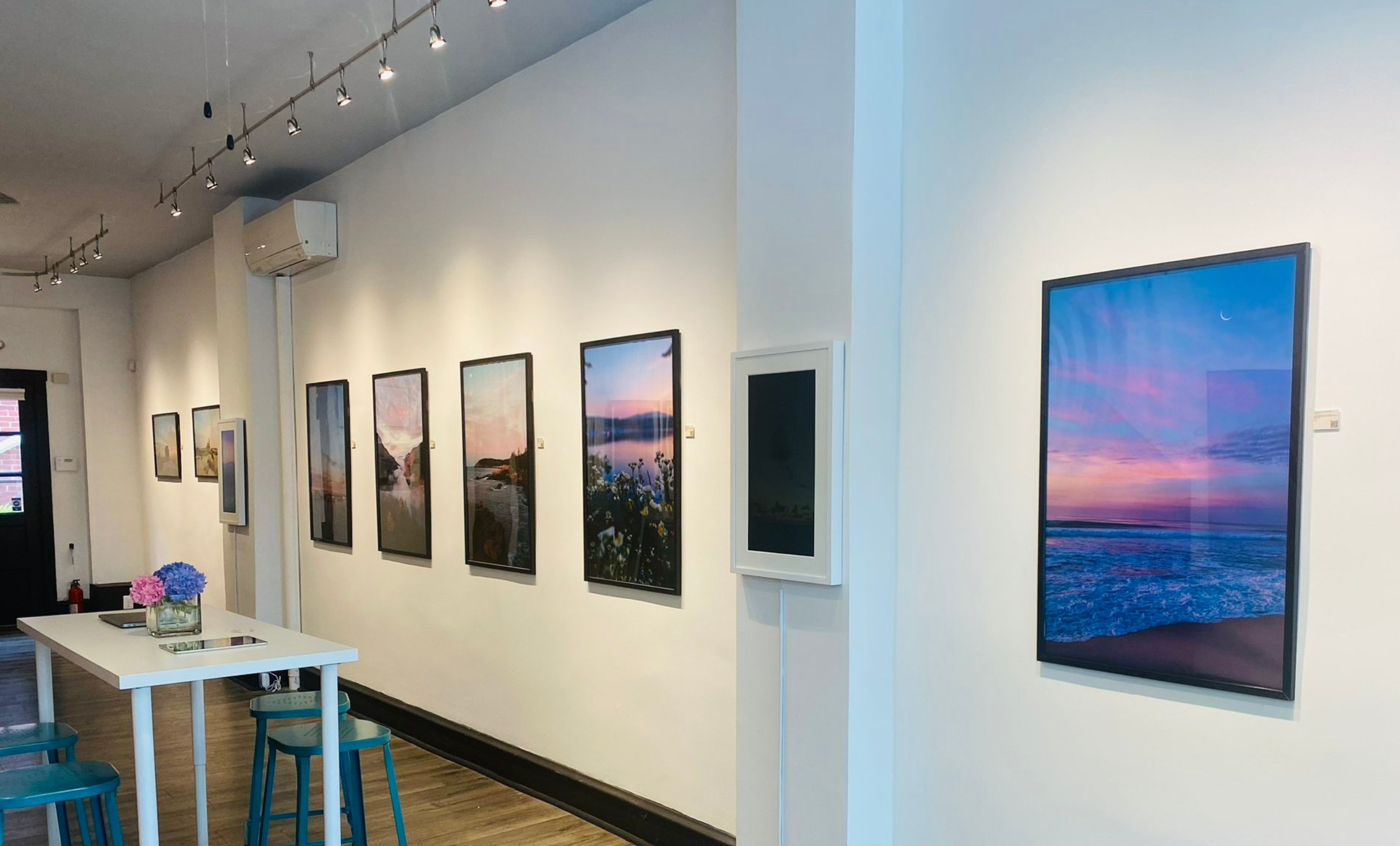 We had discussions with several artists this week about the desire (and in some cases the need) to have a presence in the IRL art world.
Since many artists came from the IRL art world to NFTs, this isn't surprising. Artist have long had to diversify their income if they want to make this a full-time or focused endeavor.
Separate from our discussions, but appropriate for this topic...
Nevin Johnson an active photographer and artist in our community is well known for his series "Before You Wake". While he has NFT auctions literally active, he is still expanding the reach of his work with an opening at Colonna Contemporary in Philadelphia where he is now represented. If you are in the area, his debut show opened this weekend and is ongoing.

We asked him about his motivation to pursue IRL representation and would like to share his thoughtful response:
I believe artists in the web3 space should be looking into opportunities in the traditional art space for a myriad of reasons. There is a vastly untapped pool of folks interested in art that have never even considered collecting art as a NFT. It is folks like Colonna Contemporary that are leading the way in bridging this gap in art. Michele comes from a traditional art background & sees the value of what web3 can bring for artists. It is his goal to bring more trad art collectors into the space. Working with him on this exhibition has been a blast. Having both the physical (prints) & digital (screens) at the exhibition sets the tone for what IRL gallery showings can be. Pushing forward a narrative to bridge & bring the art world closer together.
Things we think we know:
It is tough to get into the highest levels of the traditional art world. And the space is very small.

Many people make a living being IRL artists (regional, subject, or style-specific) but it usually takes years of work to even be in the position to get consistent sales.

The NFT space remains the best way to reach a global art audience on the Internet, but it doesn't have to be either/or.
We applaud people trying different approaches and appreciate the level of commitment it takes to do new things.
Happenings
Nuclear Samurai has curated a number of artists into a new world that pairs two artist's work in one minted diptych. WOMENVERSE is celebrating their two year anniversary with an Open Call and taking art donations for a Tezos fundraising auction which will be held on Wednesday. Rich Caldwell has new Bull and Bear pieces that will be dropping this Wednesday on MakersPlace in addition to being on display at Nematic Gallery in Carmel, California. Previous guests on our Spaces have two new collabs and wrote great threads on their processes... Hyperspek x Vnderworld and TheBenMeadows x Twick.

---

Thanks for taking the time to read. If you have multi-artist collections, events or Open Calls coming up, we would love for you to submit them on our Google form!

Please feel free to share this email with other artists, collectors and curators!
All the best,

Pop Punk & Clete

P.S. We are hosting OSF this week on Spaces to talk about art and this market, we would love for you to join!
Subscribe to Pop 5 and never miss a post.