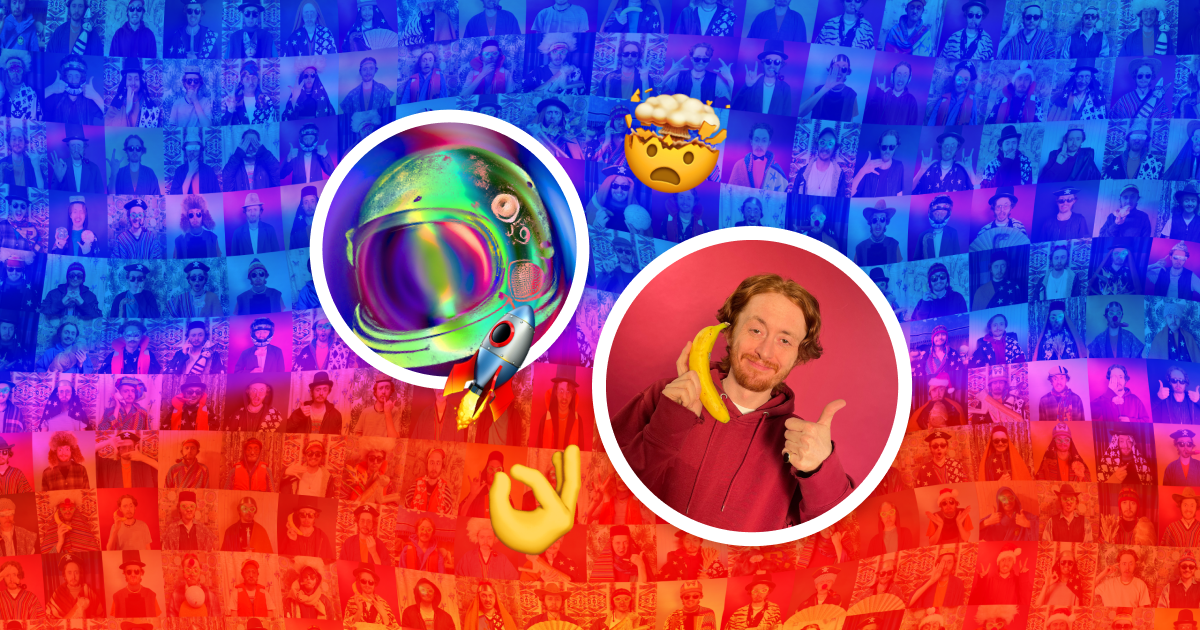 Dear Multiverse Believers,
We have plenty (three) of news for you!
I. Rare Nik Blog
Here is the blog where we will publish our news from the Multiverse.
Subscribe and share 🖖
II. Team Is Growing
Our team has grown to 5 people.
Two extra bambooozzzle people are the best experts in their fields.
ProReal MoonMan is Multiversally Known for his ability to promote anything literally to the Moon in any Universe.
His real name from this Universe is in secret for now.
However, this is what we know according to our Multiverse Insider:
ProReal MoonMan from other Universes often works with Niks. ProReal MoonMan in the Smith's Universe works with Nik Smith to promote his insurance business. In the Westforest's Universe ProReal MoonMan is helping Nik Westforest to launch the Multiverse Multichannel Network.
Here's his humblebrag stats:
31337 projects mooned*

420 billion followers gathered for projects in all universes*

$69T raised*
* across all universes
In one of the Universes, there is no Moon.
That's why he is promoting the creation of the Moon itself.
Here, in McFly's Universe, ProReal MoonMan is joining the Team to make Rare Nik Real-Life Multiverse Vlog into the top 10 personal vlogs on the Internet.
III. Mint Date TBA
We've postponed the mint date.
ProReal MoonMan assured us that it would be better for all the citizens of the Multiverse.
The exact date is to be announced later. Be happy and buckle up!
Our Multiversal Mintology Process launched.
Q Q Ra Ta!