🌱 Dear Regens,
Welcome to the new Regens Unite Monthly Newsletter!
We hope this message finds you well and thriving.
We are thrilled to be launching this new platform for our community to stay connected and updated on the regen movement. Our mission is to grow a human permaculture "glocal" community, and this newsletter is just one of the many ways we are working towards that goal.
In each edition, you can expect to hear about the latest news and events from Regens Unite, as well as stories and insights from our community and the greater ecosystem of individuals and organizations building towards a more regenerative future.
We hope this newsletter will inspire you to join us in our mission to build bridges between regenerative communities and create positive change in the world. 💚
For day-to-day updates, follow us on Twitter, LinkedIn, & Facebook and connect with the community on Telegram!
Sneak peek:
🙏 Gitcoin Alpha Round Results & Thank you

🚀 New Website

📗 The first version of the Regens Unite Handbook is out!

🗓️ Upcoming events (applications are open)

🌱 Our collaborative Regen Calendar is live!
---
Regens News 🗞️
---
Gitcoin Alpha Round: Results & Thank You 🙏
We wanted to take a moment to express our sincerest gratitude for your support and contribution to our latest fundraising campaign in January's Gitcoin Alpha Round. Because of you, we were able to raise 4.3 ETH (~$7100 USD)! We cannot thank you enough for your generosity.
At Regens Unite our mission is to build bridges between regen communities. We believe that through cross-pollination of knowledge and connection with others, we can bring about positive change at the individual, societal, and environmental levels.
That's why we continue developing a variety of opportunities for our community to get involved, including in-person gatherings, facilitation, media and educational materials.
Our in-person gatherings are designed to foster a sense of unity and connection. We bring together individuals from diverse backgrounds and sectors to share their experiences and insights.

Our facilitation practices are centered around engaging participants in creating, discovering, and collectively learning insights. We believe that this type of engagement is core to a regenerative mindset and allows us to create meaningful and impactful change.

Our media aims to both educate and entertain. Whether it's through event recordings, interviews, articles, or newsletters, we want to share our message with as many people as possible and elevate the regen movement as a whole. We plan to continue producing high-quality content that inspires and informs - like our Regens Unite Berlin aftermovie!
With your support, we are able to continue building toward a more regenerative future. We are deeply grateful to have such an amazing community behind us. Your investment in Regens Unite is making a tangible difference in the world, and we cannot wait to see what we can achieve together. 💚
New Regen Website 💻
We're thrilled to announce the launch of our beautiful new website, where we share the details of upcoming events, our mission, and all the ways to get involved in the Regens Unite community!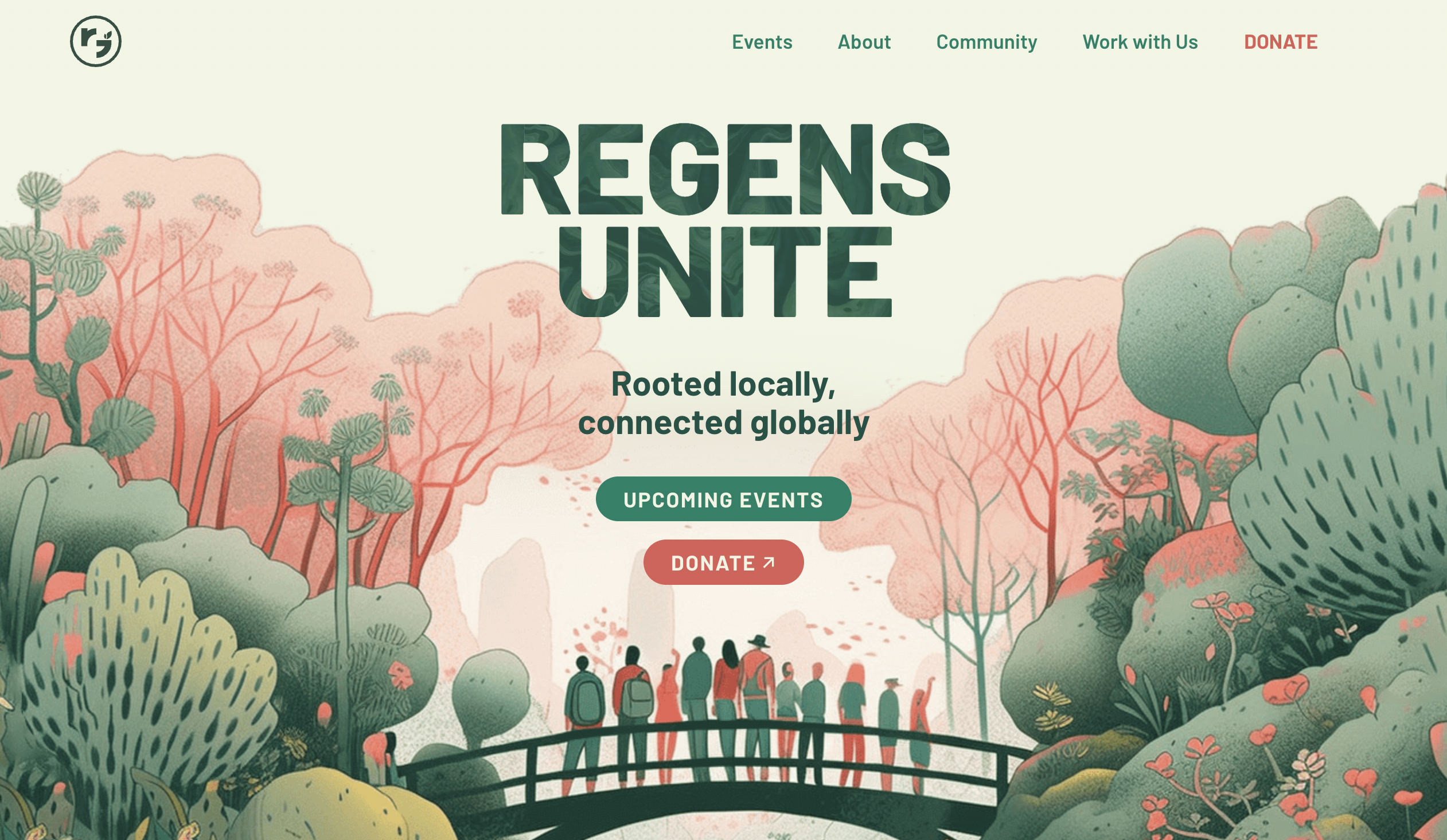 The Regens Unite Handbook 📚
Last month we launched a comprehensive guide to organizing your own Regens Unite gathering in your local city! Based on regenerative design principles and our personal experience in professional facilitation and event organization, this book provides all the tools you need.
Download the Regens Unite Handbook here. You can make a donation to unlock the full version.
👉 Check out a preview here!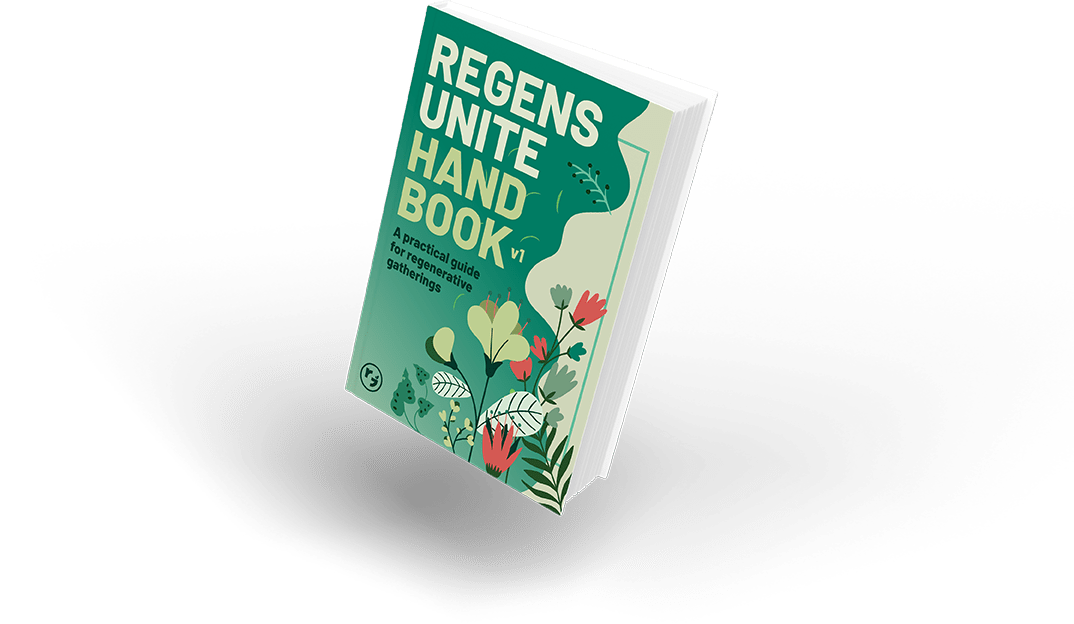 ---
Upcoming Events 🌍
---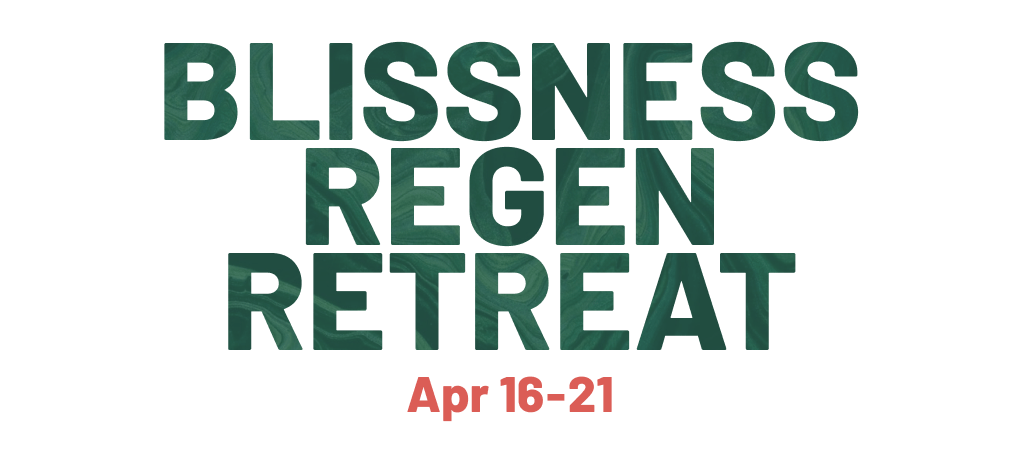 Dates: April 16th - 21st
Location: Les 4 Sources, Yvoir Belgium
Create a regenerative professional path from the heart. A week to work, learn and connect with others who are creating a professional path or project from the heart, work that is aligned with a deep purpose.
Only TWO SPOTS left.
👉 Apply to attend here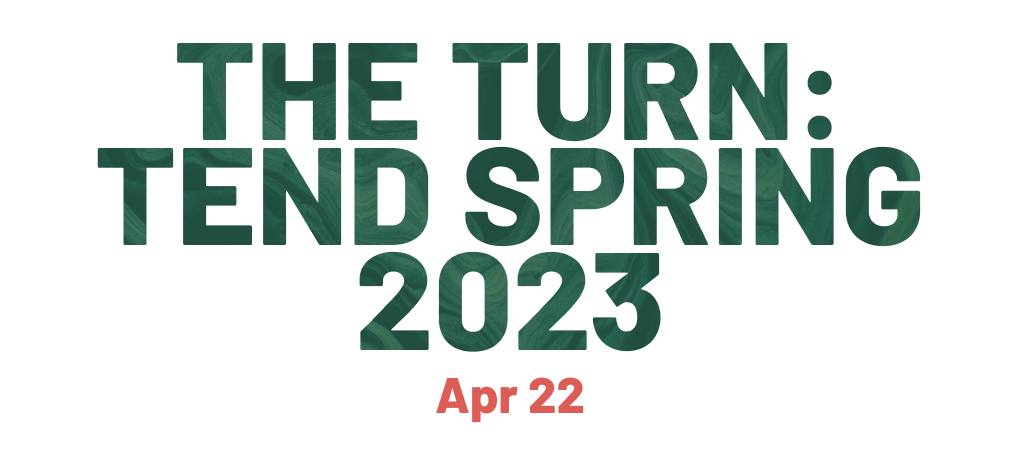 Date: April 22nd
Location: Elisabeth Paulus School Distributed, DIYSelf-Hosted
Seed Bombs for Earth Day! The Turn has begun! Our blueprint for every season is the same (with a twist): Small groups, Small acts of Regeneration, and many places, at the same time! 🤯
👉 Join the telegram to get your city involved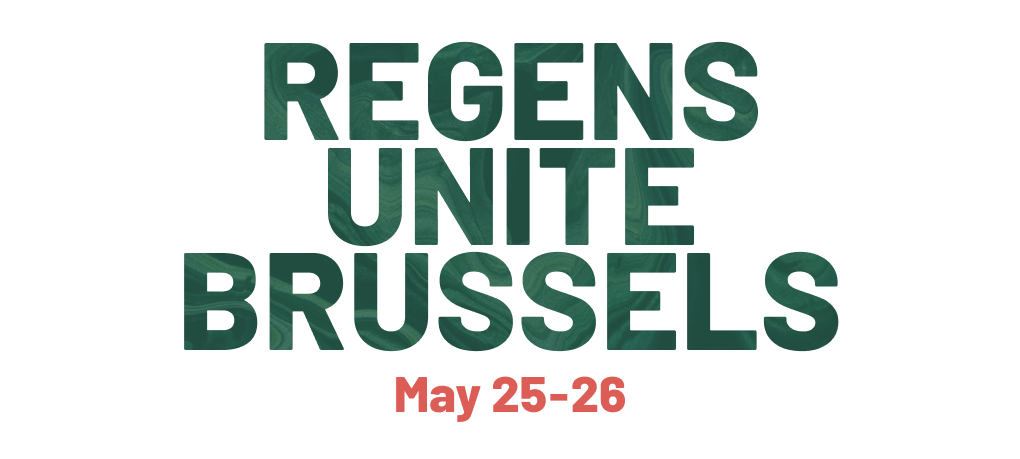 Dates: May 26th and 27th
Location: Citizen Corner, Brussels, Belgium
We are putting together this gathering to create a safe and brave space where we can meet each other and unite despite our different perspectives. It's the opportunity to get out of our respective bubbles, discover new solutions, build new friendships and find out how we can support each other.
👉 Apply to attend here

Dates: July 6th - 10th
Location: Selgars Mill, Uffculme, UK
Enchanted is an event that invites us to look at old problems with new perspectives; to take a leap of imagination together and allow ourselves to explore new ways of being, living and working.
We are co-creating a thoughtfully designed unconference filled with beauty and magic where you can meet and learn from a tribe of regenerators who are building the regenerative places and businesses of tomorrow.
And for our Regen Community we have a reduced price when you use the code 'RUEnchanted2023' 💚
👉 Apply to attend here.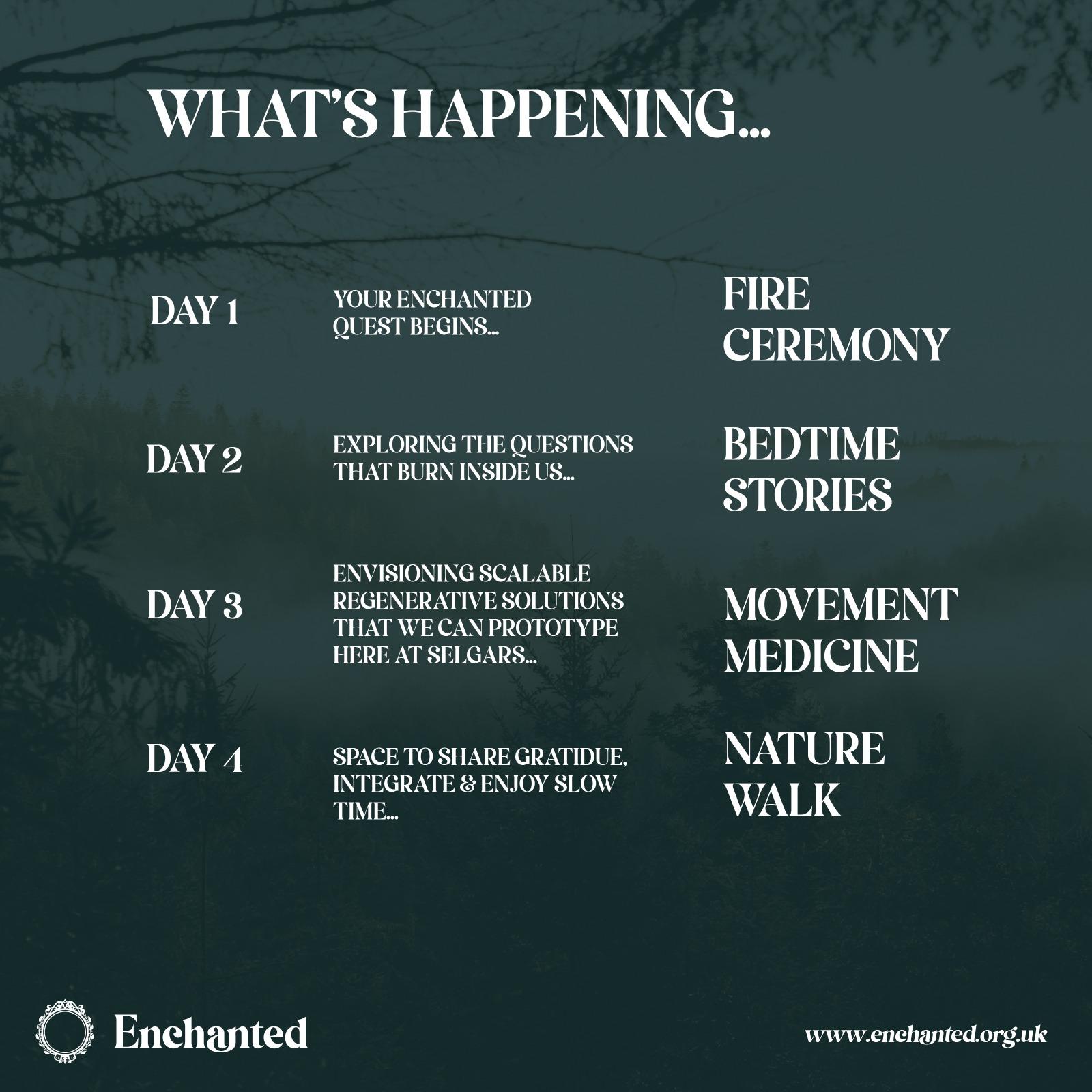 ---
Regens Community 💚
---
Liberating Structures Journey for Event Organisers 🤝
Our very own contributors Jeremy Akers and Bruno Roemers are hosting a Liberating Structures journey for event organizers on April 18th.
Liberating Structures can be very useful in event organization as they help to engage participants, encourage collaboration and creativity, foster a sense of ownership and responsibility, and are more likely to result in learning and action!
Reach out to us on Telegram to find out more!
ReFi DAO Local Node 📍
ReFi DAO has recently announced their mission to regenerate the earth and create a global regenerative economy rooted in local startup cities all over the world. How cool is that?
And, they're wasting no time in getting started! They've partnered up with Commons Stack to launch a prize to incubate the first ReFi DAO Local Node in the Global South. The first Local Node will be ReFi Lisboa, which will build a micro-regenerative economy in Lisbon by acquiring land and developing regenerative projects.
But, that's not all! By onboarding new talent and capital into the ReFi movement, Local Nodes can expand the reach of the regenerative economy and accelerate its growth. The future looks bright with ReFi DAO leading the way in creating a regenerative economy that benefits both people and the planet!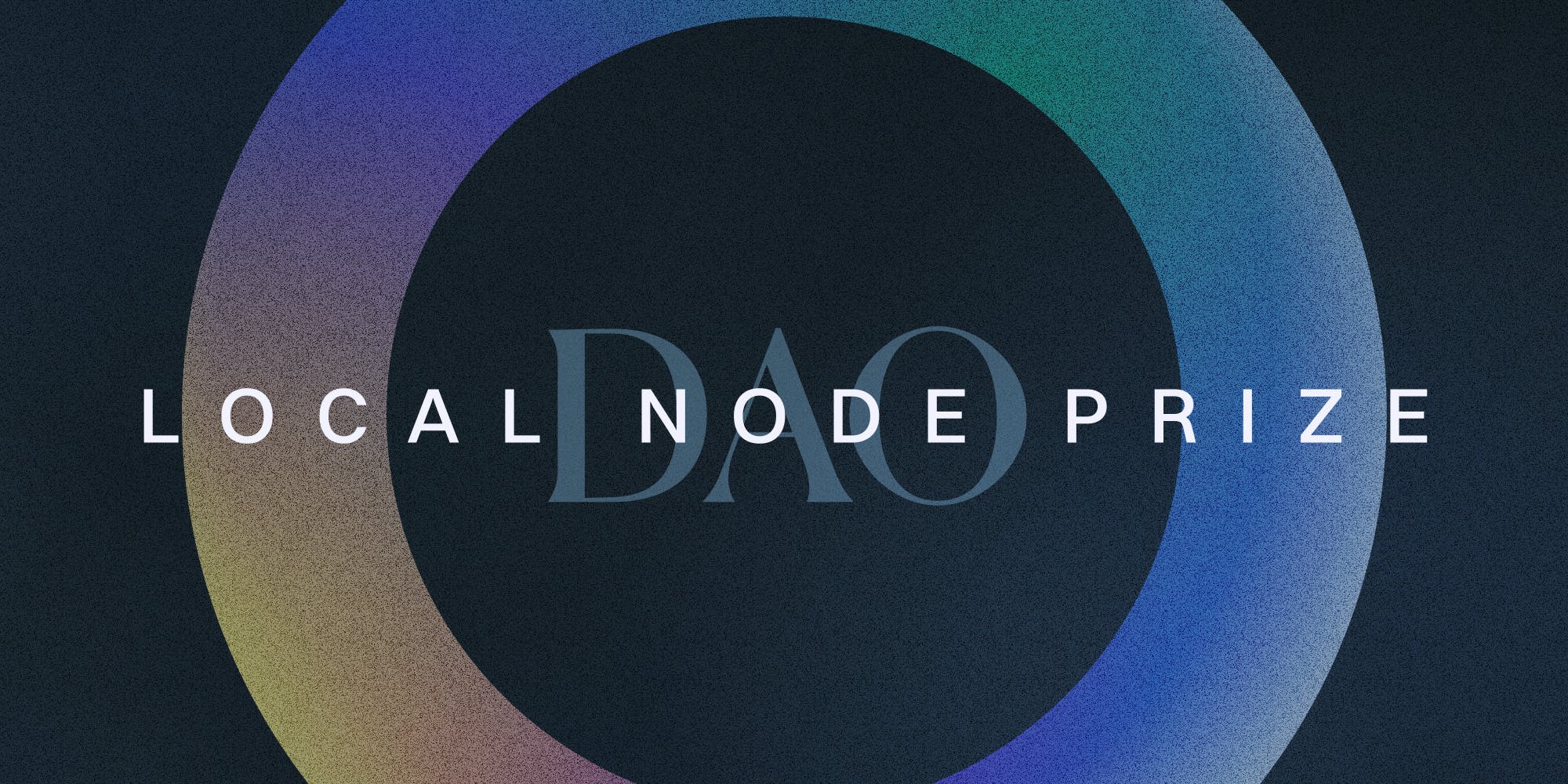 Greenpill Festival 💊
This past month, regens all over the world gathered online for Greenpill Festival: a one-of-a-kind, 30-day global event bringing together a diverse range of individuals passionate about tackling climate change head-on.
All of this was capped off with a 5-day finale on the beautiful beaches of Gokarna, India! The well-rounded program held space for hackathons, workshops, music, food, celebration and new connections.
Congrats to ReFi India, Phoenix Guild, and Atlantis DAO for their incredible work! It's fantastic to see more and more ReFi events taking place all over the world, helping to spread the word about this movement. We're so grateful for their efforts, and the entire community appreciates their hard work and dedication. Together, we can make a real difference in regenerating our planet! 🌍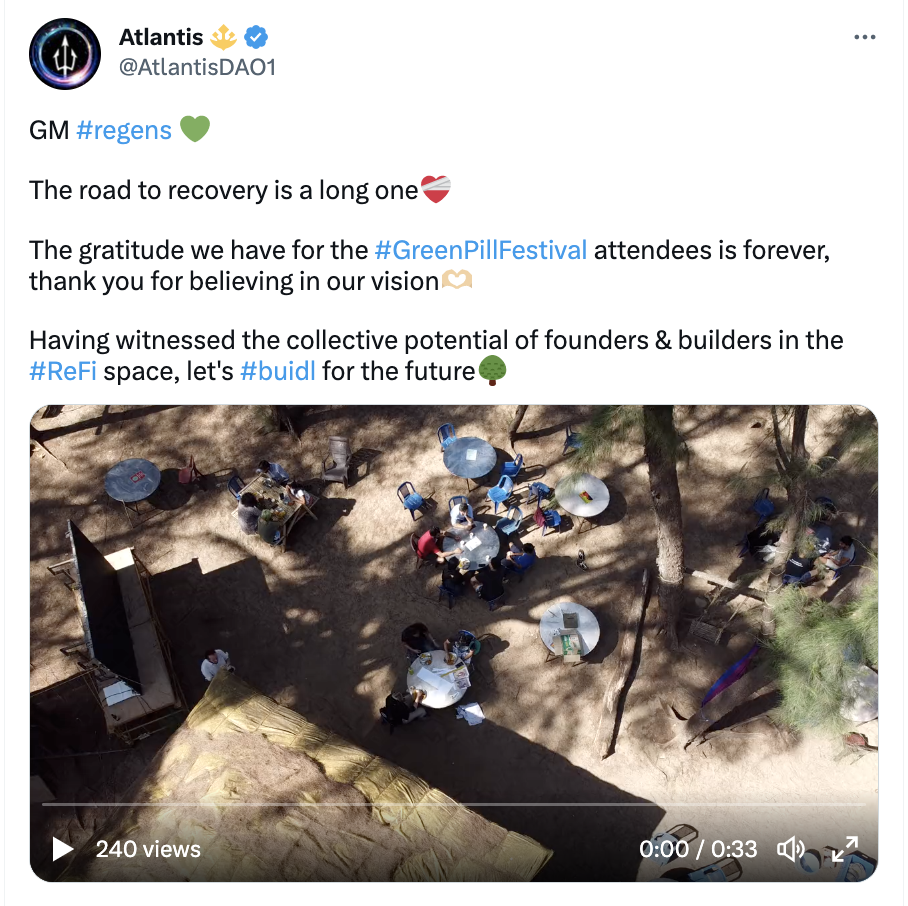 Regen Calendar 2023 🗓️
To make it easier for our community to find more events focused on regeneration, we've built a collaborative calendar now available publicly on our website.
A continuous build-in-progress, we aim to provide as many options as possible for regens to connect with one another across the world.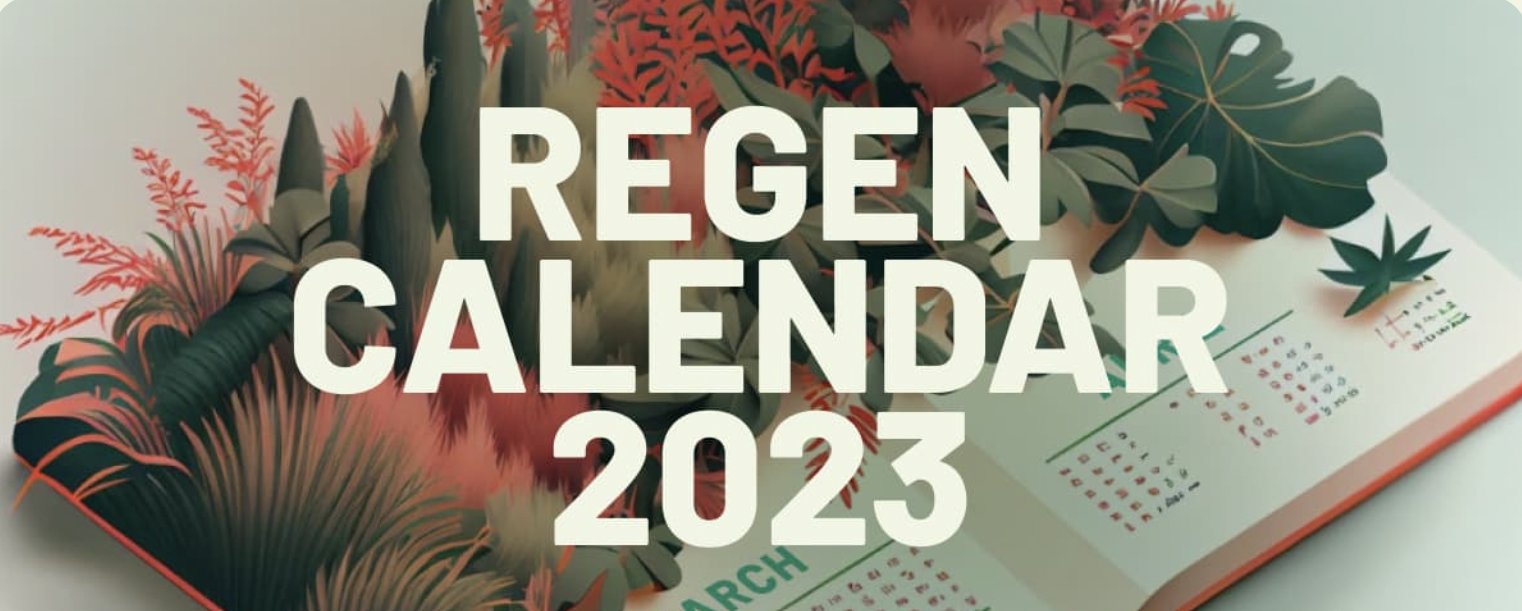 Add your Regen Event! 👇
Got a Regen, or climate event coming up, and what to have it featured in the website & newsletter? Add yours to the database.
---
Thank You! 🤩
---
Phew, so many things happening!
We encourage you to share this newsletter with anyone who may be interested in joining our mission. Together, we can build a better world for ourselves and future generations.
Wishing you all the best,
The Regens Unite Team
---
If you want to stay up-to-date on our latest news and events, make sure to follow us on Twitter, LinkedIn, & Facebook.
Connect with our community on Telegram to continue the conversation!