With the launch of staking around the corner, we would like to provide a detailed overview of the REKT token and Essences staking mechanics.

We plan to open deposits for Essences on Jan 23rd.
The distribution of rewards will start the day after, on Jan 24, this will allow a stressless and fair staking launch.
REKT token key metrics:
Name: REKT

Blockchain network: Ethereum (ETH)

Maximum token supply: 100,000,000 REKT

Staking rewards: 95,000,000 REKT (distributed over 2 years)
- Essences staking rewards: 80,000,000 REKT
- LP staking rewards: 15,000,000 REKT

Initial game liquidity (locked until game release): 5,000,000 REKT

Team/Advisors/Ecosystem fund/etc.: No

Burn/Buyback mechanics: Yes, from royalties and ecosystem mechanics (skulls auctions, skull forks, etc.)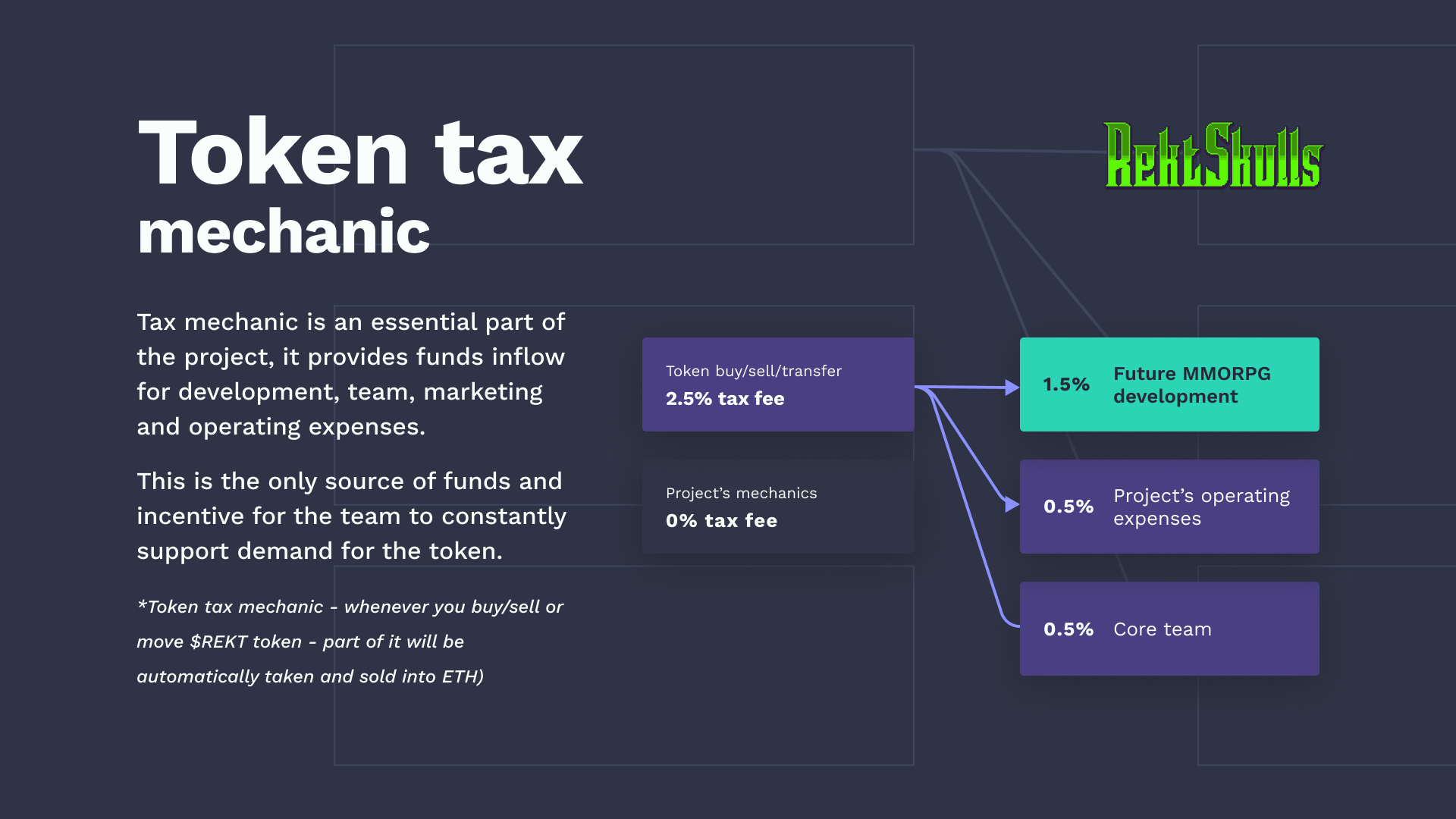 REKT token use-cases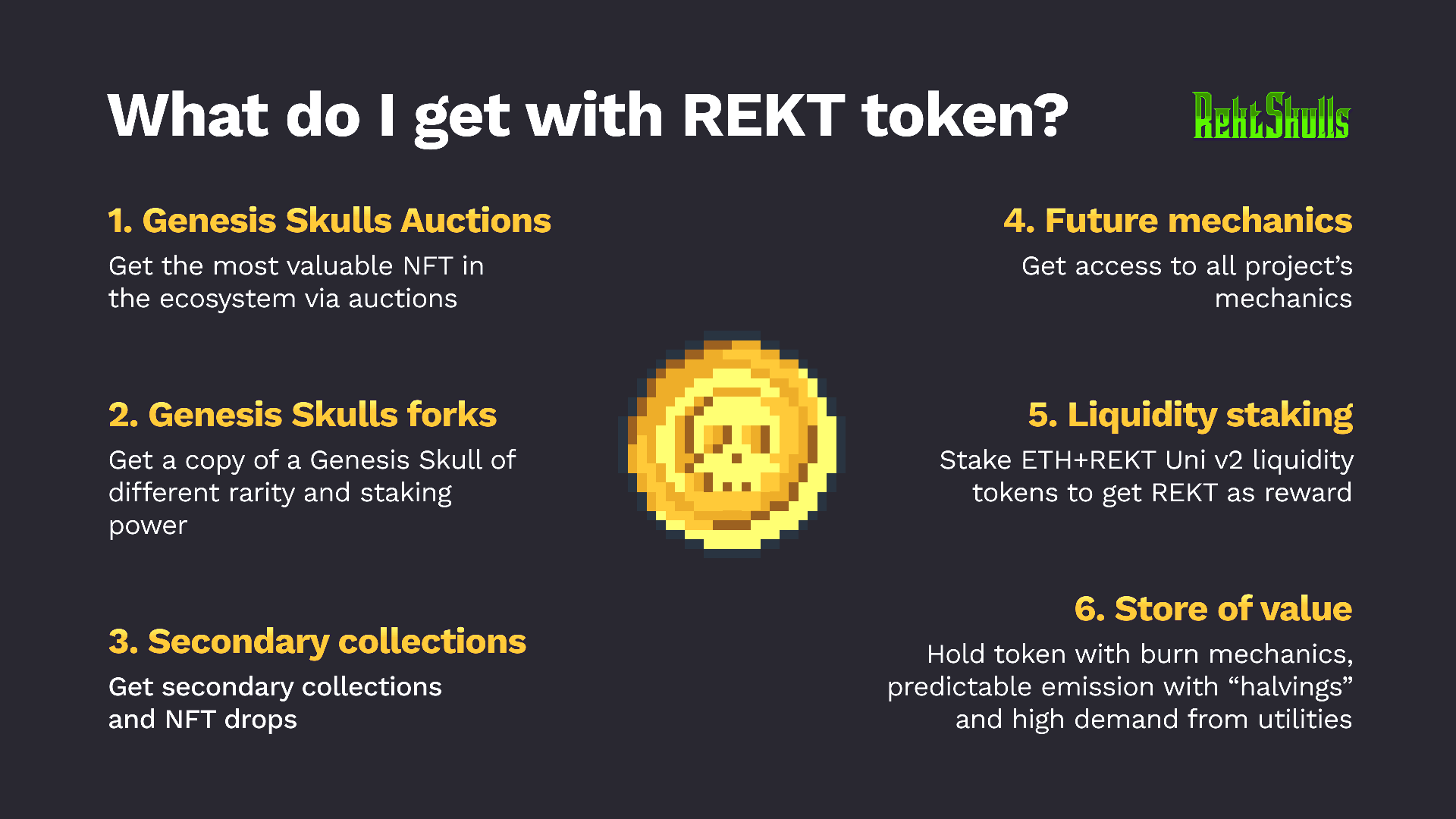 REKT token emission and staking specifics
The REKT token emission and staking specifics are as follows: In traditional NFT staking systems, each NFT generates a fixed amount of token rewards. However, with RektSkulls, staked NFTs share rewards proportionally based on their staking power. This is the classic approach that most DeFi staking systems follow.
When fewer NFTs are staked, each NFT generates more rewards, providing a linear and predictable token emission. In contrast, emission from regular NFT staking systems can be unpredictable and volatile depending on the number of staked NFTs.
The RektSkulls staking program is designed for 2 years, and it has a "halving" mechanism where after a certain period of time, the daily emission drops. In this case, the daily emission drops by 20% every 3 months.
When the staking reward pool is emptied after 2 years, in-game mechanics will be activated to keep filling the reward pool and keep staking active as a fundamental part of the ecosystem.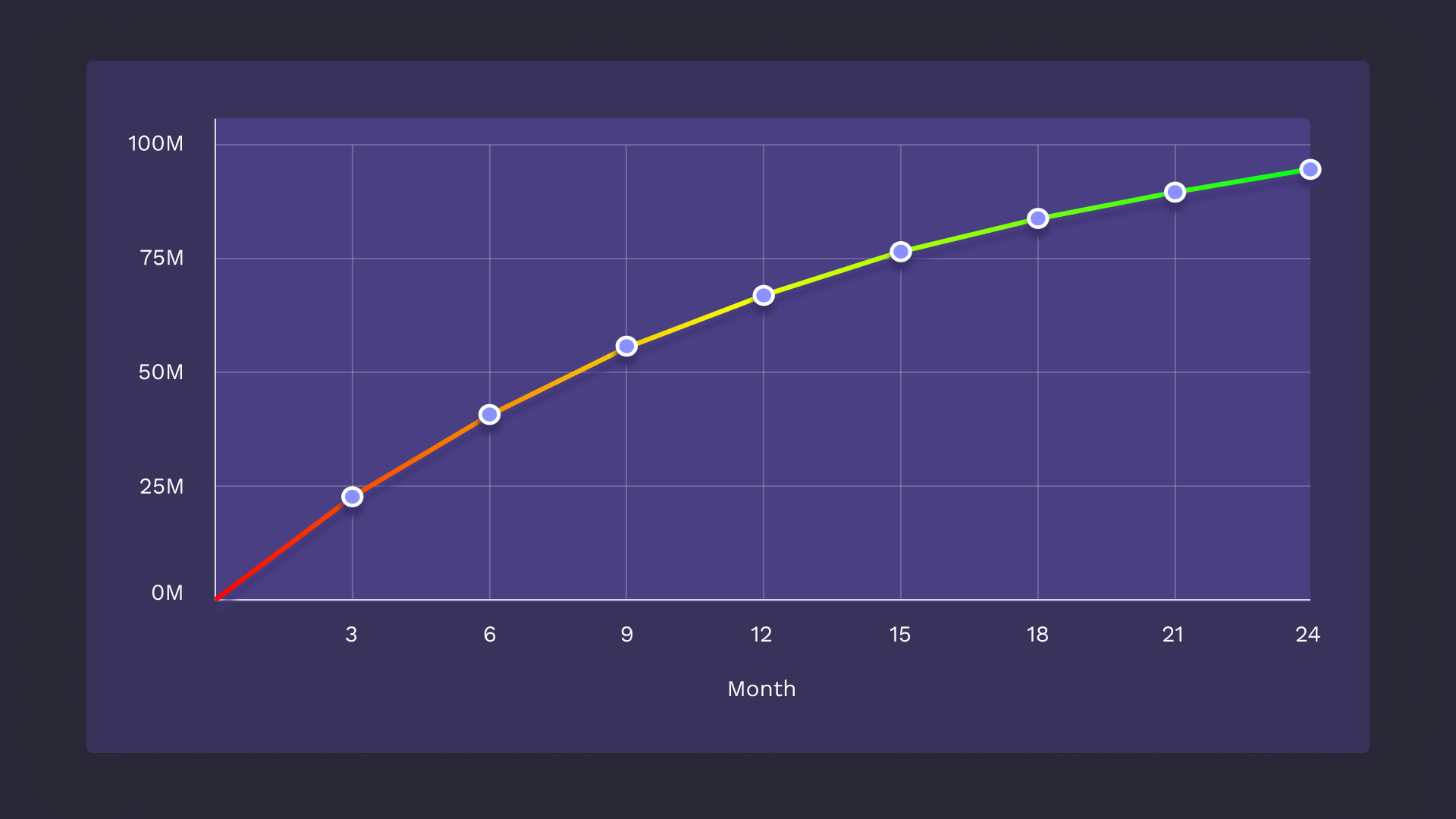 How to stake Essences?
In order to stake you need to have Essences, you can get them on OpenSea.
There are four types of Essences with different rarity and staking power.

This means that one staked Fear Essence will bring you the same amount of rewards as four Greed Essences (or two Toxic Essences, etc.). The number of your daily reward will not be static and will depend on the total amount of Essences staked in the smart contract.
In the first three months, the daily reward pool (daily emission from staking) for all staked Essences will be approximately 213,000 REKT tokens.
For example: if there are overall 200 Greed Essences staked in the smart contract - each essence will produce 1,065 REKT tokens from staking rewards; if there are 400 Greed Essences staked - each essence will produce two times lower - 532.5 REKT.
Step by step Essences staking guide:
Navigate to app.rektskulls.com, select Essences Staking tab (which will be available shortly before Essences deposits period starts) and connect your wallet to the Ethereum network, press "Stake" and select how many Essences you want to stake (multiple amounts of Essences can be staked with one transaction)

Press "Approve" (this is a one-time transaction, where you give permission for our platform to interact with your Essences), wait for the transaction to pass, and press "Stake"

All staked Essences will be shown in the UI, you will start getting rewards instantly, rewards are accumulated every second. You can "Claim rewards" at any time or "Add to Stake"/"Unstake". Note, that unstaking or adding more essences to stake - will automatically claim your rewards in the same transaction

LP Staking

As for LP Staking, there will be no guide on how to use it or provide liquidity. If you don't know how AMM works, and what impermanent loss is and you have no experience, you will most likely lose money.

LP Staking will be available for Uniswap V2 REKT/ETH LP tokens, and rewards can be claimed at any time without lock-ups.