Welcome to the latest and greatest edition of the Weekly Grail - or should I say, the most boring edition yet! Get ready to be unimpressed, uninspired, and underwhelmed. Don't worry though, we'll make sure to suck all the fun out of your day and leave you feeling thoroughly bored. So sit back, relax, and enjoy the most snooze-worthy edition of the Weekly Grail you've ever laid eyes on.
Our series of articles/newsletters keeps our community informed about our achievements and upcoming updates.
If you have any questions related to the project, feel free to ask on our Discord channel. Our project team is always ready to assist.
Project updates:
Last week was pretty uneventful, with just a few giveaways to write home about. But this week is looking much more exciting! On Wednesday, we're excited to host an AMA session that will be full of interesting insights and exciting news. Whether you're new to our project or a long-time community member, you won't want to miss this opportunity to learn about our future plans and ask us anything about our work. So make sure to mark your calendars and get ready for an inspiring session!
The highly-anticipated Genesis Skulls mechanic is just around the corner, and we couldn't be more thrilled. Keep a close eye on our announcements in the coming days, as we're about to enter a new stage of the RektSkulls project and see our fully working ecosystem in action. This is a major milestone for our project, and we can't wait to share it with all of our supporters. So stay tuned and get ready for a new era of RektSkulls!
Dima's game development blog:
As part of my ongoing journey to unlock the magic of game development and design, I've been hard at work this week putting together a detailed overview of our character, classes, itemization system, skills, and gear upgrade design. The result is a 20-page document that I'm now partnering with game design experts to shape into a more professional format, ensuring we have a solid foundation for the development process once we hire a game design studio.
My next focus will be on outlining the world concept and different interaction processes, such as trade, crafting, enchantments, PvP, and PvE mechanics.
We're continuing to interview game dev studios every day and are gaining a better understanding of what we need and the challenges we'll face. The good news is that the feedback we've received so far suggests that our planned game can be developed relatively "quickly" and won't take years to complete.
As promised, I'd like to share some details about the initial world design of the RektSkulls game. To ensure we can deliver the game as quickly as possible without getting bogged down in development, we'll be starting with a scaled-down version of the world. This will consist of three parts: a community HUB (city area) where players can interact with each other and with various in-game NPCs; PvP areas where players can engage in 1v1 or team battles; and PvE areas where players can clear levels and face waves of mobs and bosses either solo or in groups with other players. Both PvE and PvP content will be competitive, with weekly prizes for top performers.
While this may disappoint some players who were hoping for a big open world at the outset (though we do plan to expand the game to a full-scale MMORPG later), we're confident that our focus on delivering a purely fun experience in the shortest time possible will pay off in the end.
RektSkulls ecosystem overview: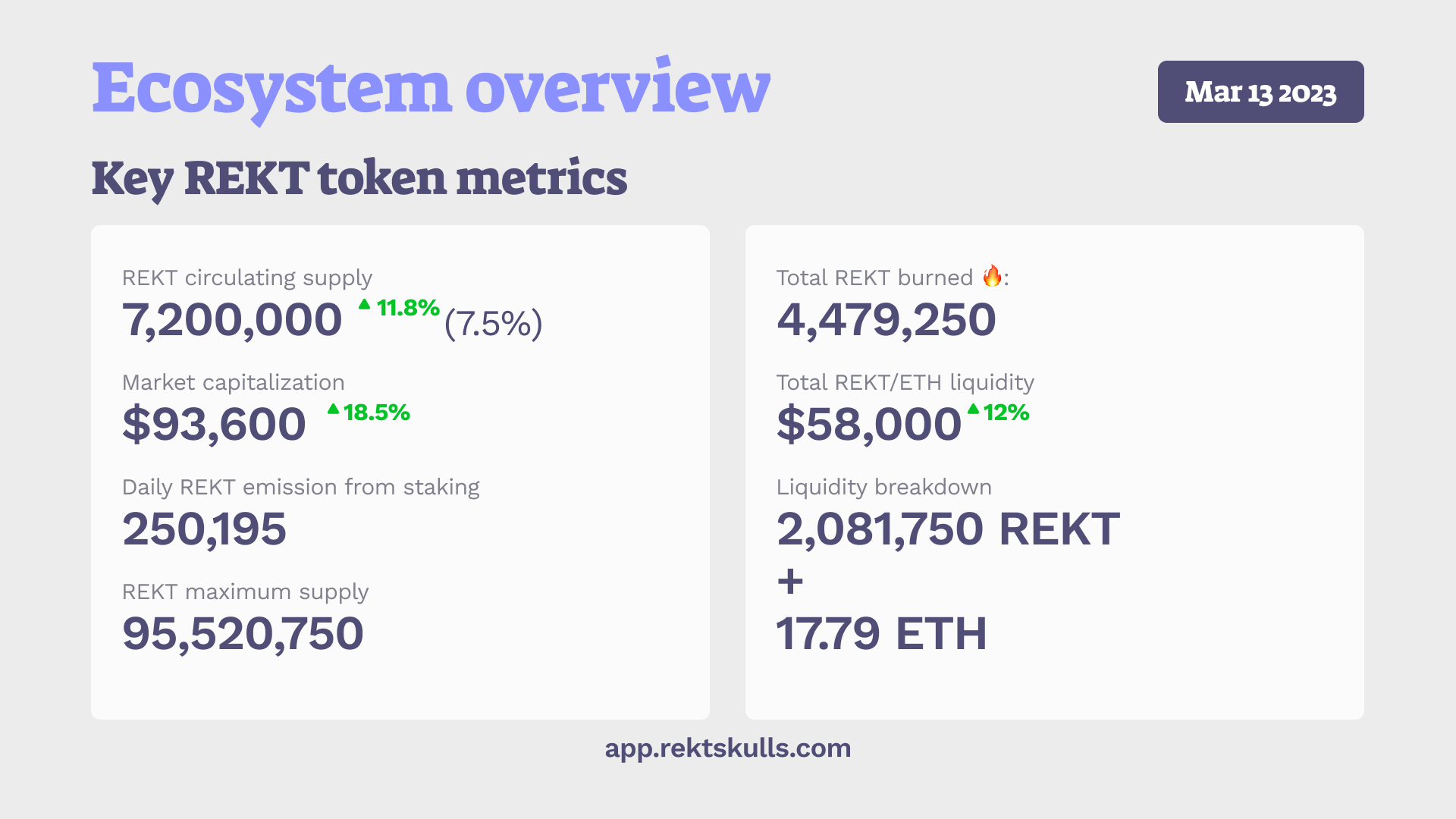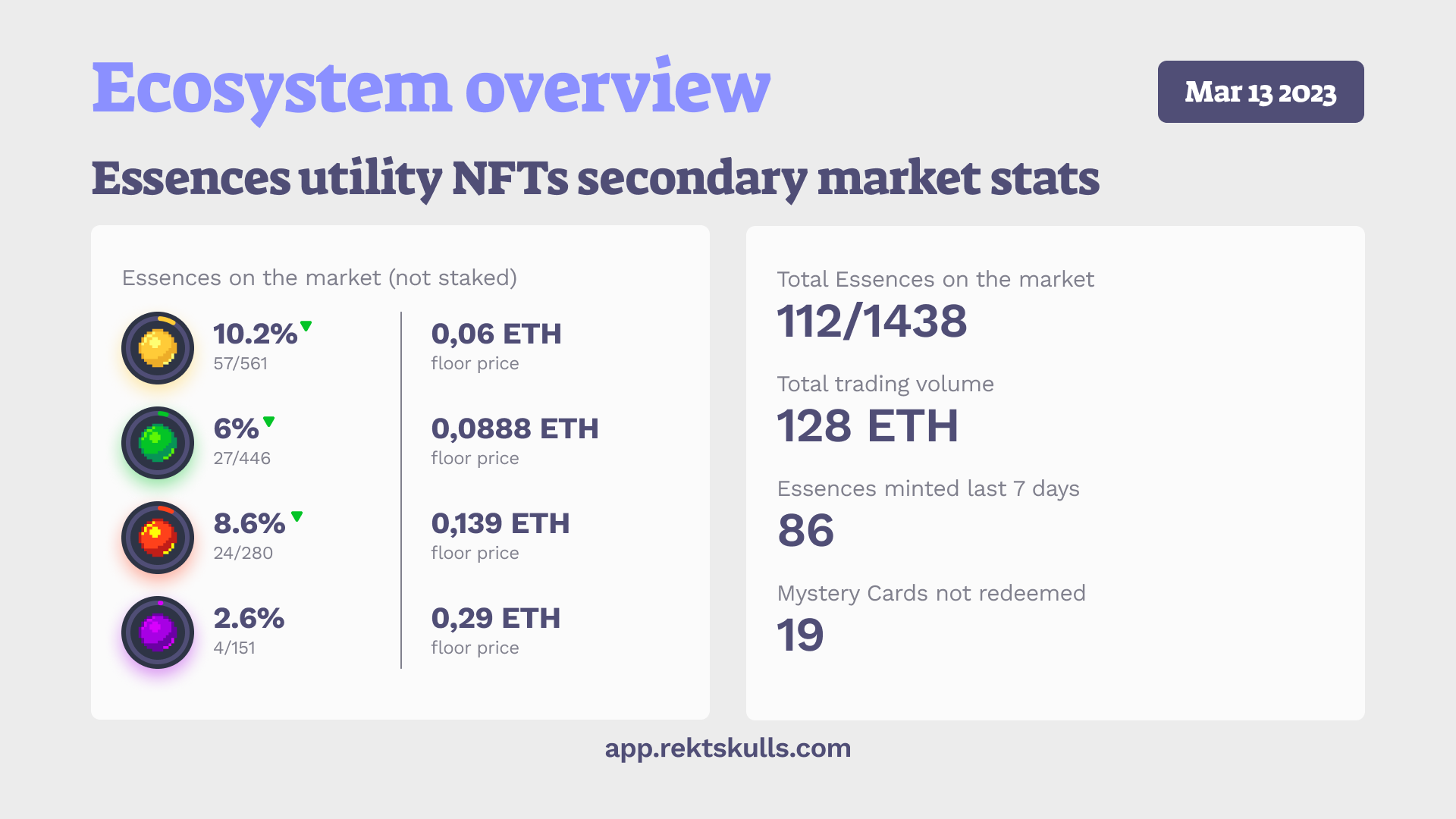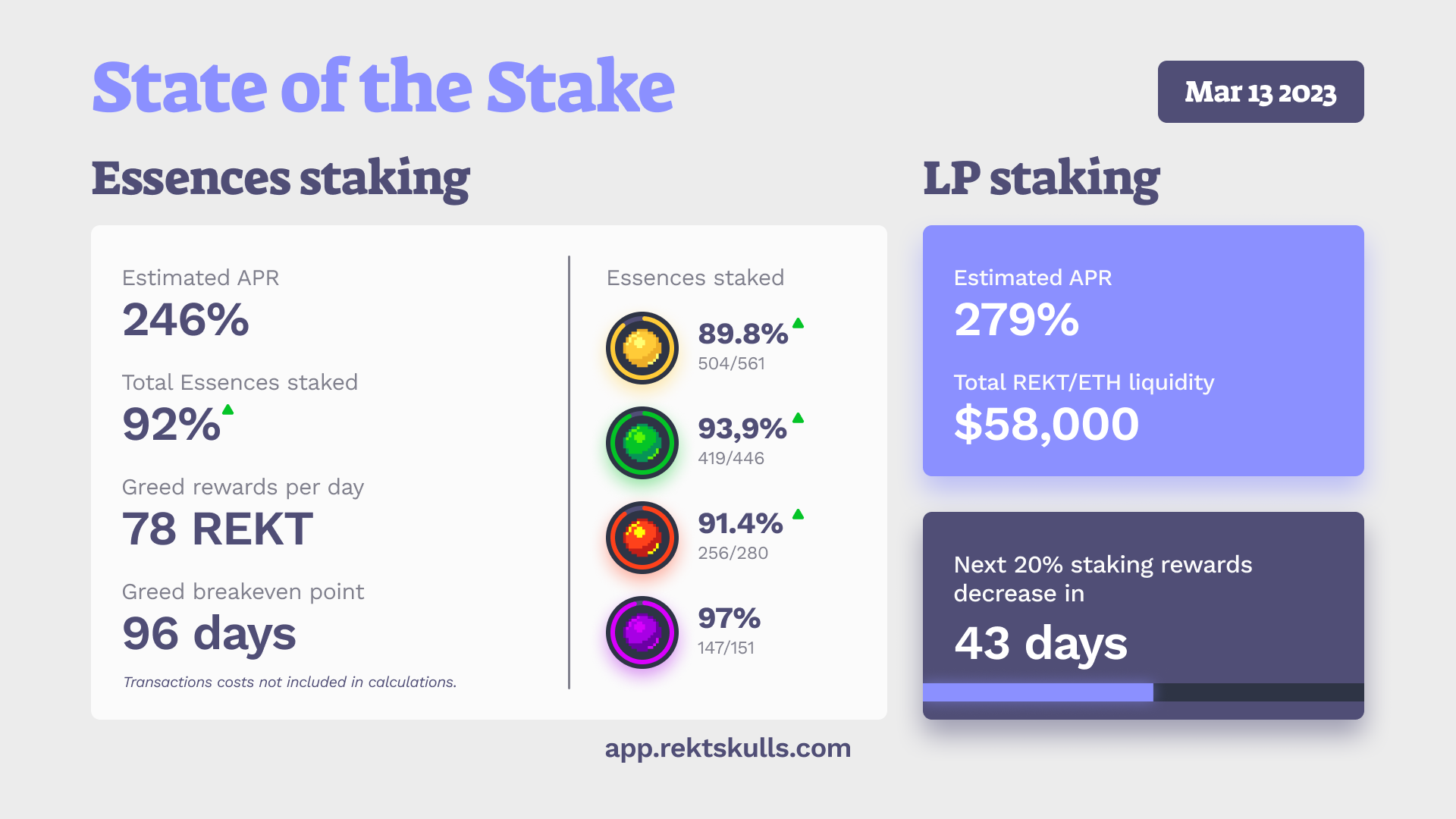 This week's priorities:
Big things ahead this week - stay tuned 👀
Subscribe to Rekt Skulls and never miss a post.