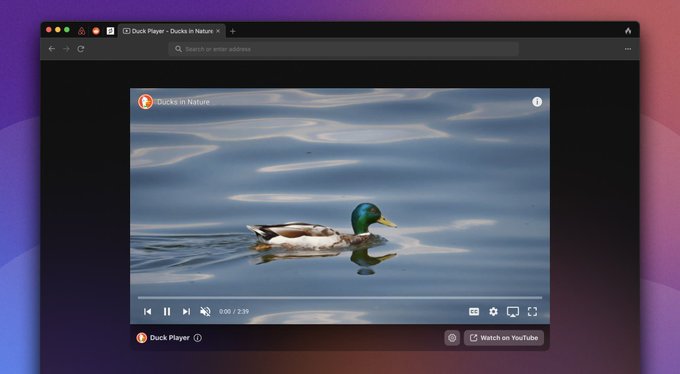 DuckDuckGo's web browsing app for Mac users is now in an open beta test. The app has been in a closed beta since April. It features the same built-in protections featured in DuckDuckGo's mobile apps. The browser also has a video player that protects users from targeted ads and cookies while watching YouTube content, pinned tabs, a bookmarks bar, email tracker blocking, and more. It uses around 60% less data than Chrome. A Windows version is currently in development and a private beta is expected in the coming months.
"DuckDuckGo says the Mac browser uses around 60 percent less data than Chrome."
DuckDuckGo for Mac is based on the WebKit rendering engine used by Safari, which the company claims allows it to use "about 60 percent less data" than Chrome.

It has additional password protection provided via the integration of Bitwarden, an open-source password manager.

DuckDuckGo for mac already supports 1Password's universal autofill feature.
Collect this post to permanently own it.
Subscribe to Web3 Byte and never miss a post.