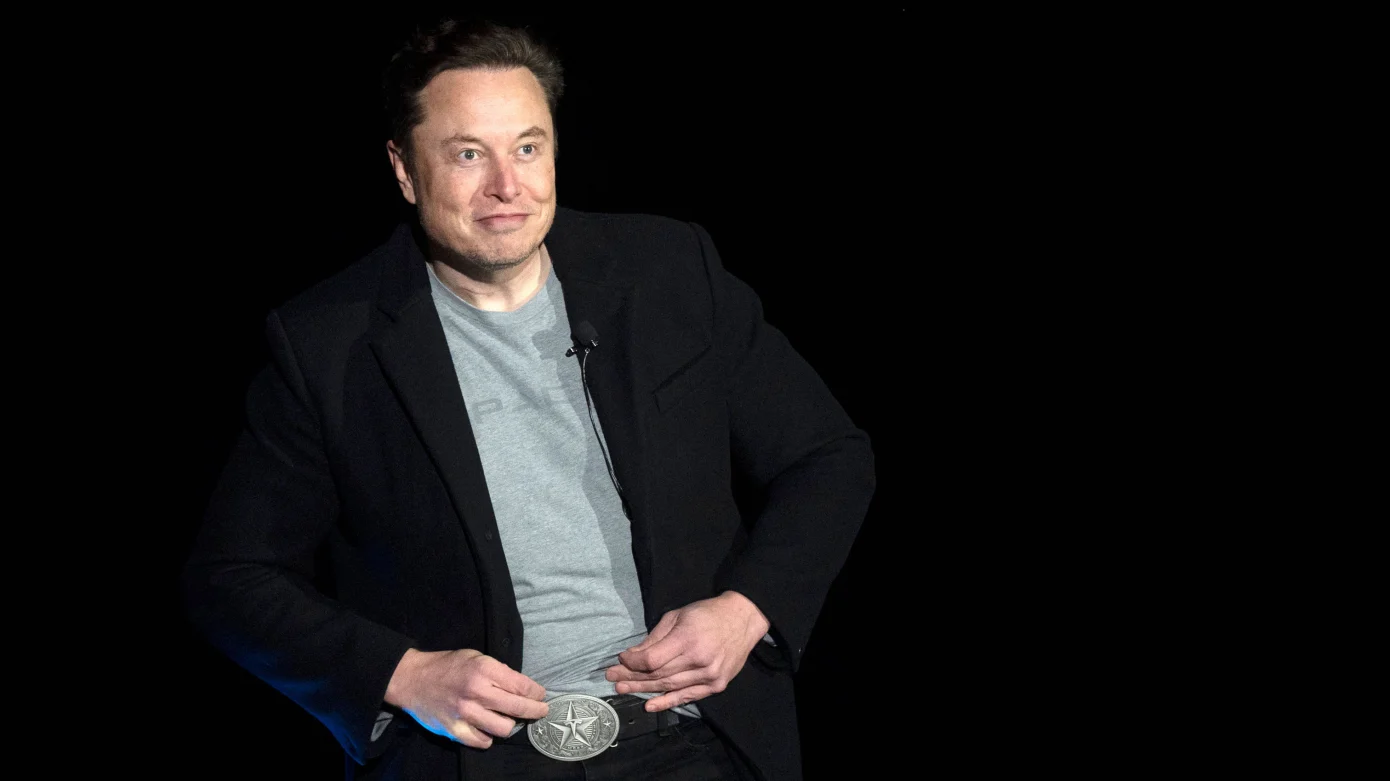 According to a new report from the Washington Post, Musk plans to purge 75% of Twitter's workforce, or around 5,600 employees.

If Musk's vision for a more lean platform comes to fruition, Twitter will be forced to work with its current employees.

Amid macroeconomic factors and ongoing criticism that Twitter has failed to deliver on its promise, Twitter was always about to cut its workforce.

Musk clearly lacks a fundamental understanding of some serious issues the company faces, some of which could only be resolved by more investment in key areas.

Musk also barely has a grasp of the content moderation issues the company grapples with, another area that benefits from having more humans involved — not just a thrifty algorithm at the wheel.

The deal, which is now to back on track after months of Musk sowing chaos, is expected to close by October 28.

credits: TechCrunch
Collect this post to permanently own it.
Subscribe to Web3 Byte and never miss a post.