Gm readers,
Happy Friday. It's the end of the week, which means it's time for the end-of-week roll, where you'll find curated pieces of content. This week's role is on the topic of morals and ethics. It includes three thoughtful articles that I read this week.
Enjoy.
---
Being Nice vs. Being Kind by Kelly Shi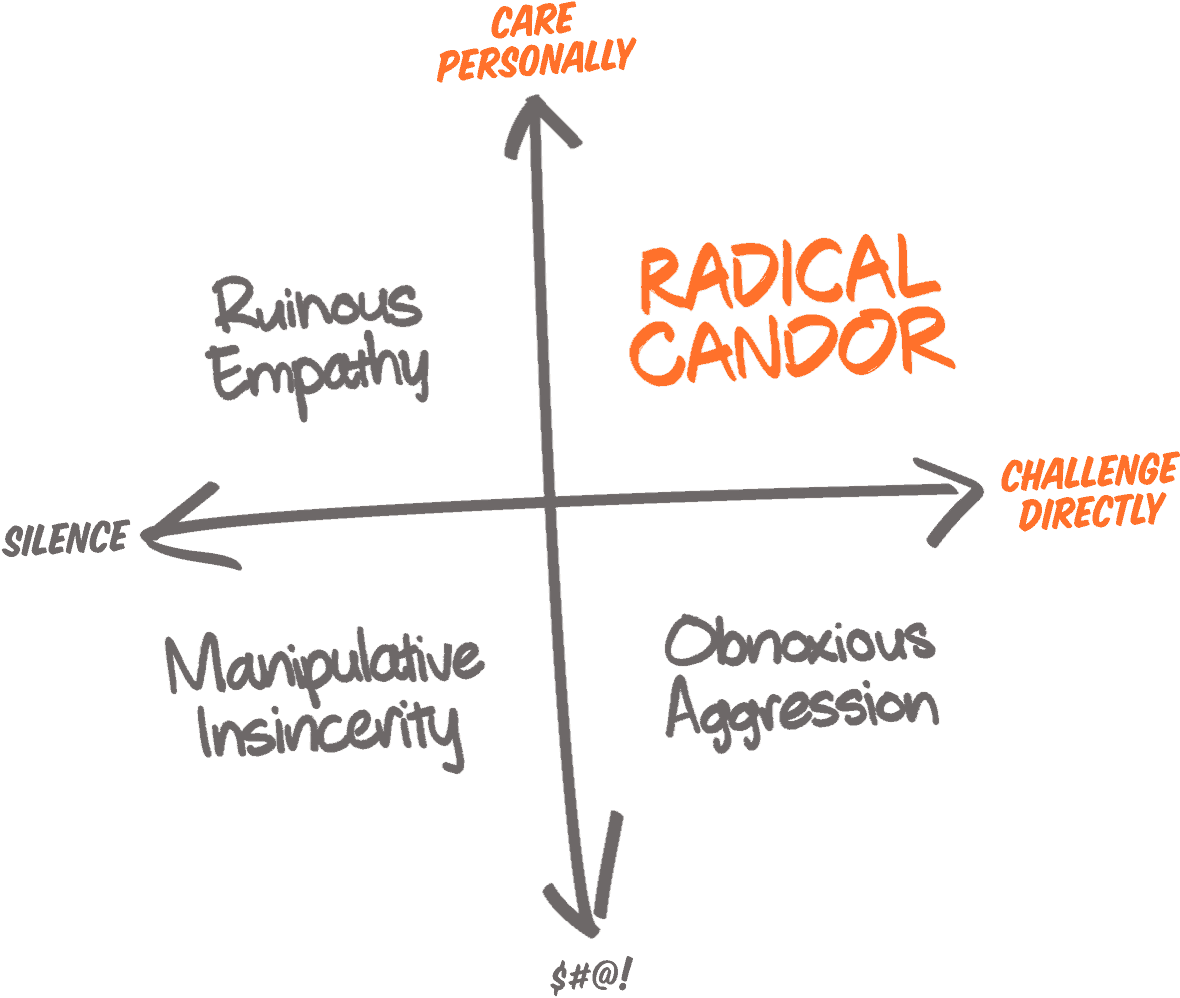 Article Summary: "Nice" and "kind" are commonly used interchangeably, but they carry distinct meanings. Unlike "nice," which lacks ethical significance and can describe inanimate objects (e.g., a nice dress), "kind" specifically conveys benevolence. The key difference between a "kind" and a "nice" person lies in their motivation. While a nice person seeks to please others, often with expectations of reciprocity, a kind person may act in ways that are not necessarily pleasing but align with benevolence, such as delivering difficult news.
About the Author: Kelly Shi is the Hackworth Fellow at the Markkula Center for Applied Ethics.
---
College Presidents Debate When to Speak Out — and When to Keep Quiet by Charlotte Matherly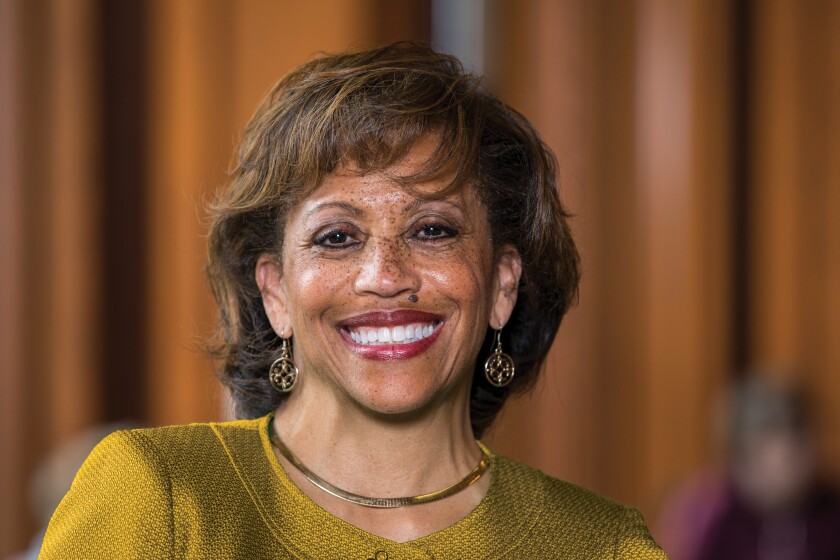 Article Summary: The article explores the challenges faced by college presidents in responding to global events, particularly the Israel-Hamas conflict, where leaders have been criticized for either taking a stance or not taking a stance. College presidents, including Jonathan R. Alger, President of James Madison University, and Lori S. White, President of DePauw University, discussed the delicate balance of making public statements. They often exercise caution and institutional neutrality, aiming in part to preserve the influence of their voice. The University of Chicago's Kalven Report, promoting institutional neutrality, is referenced, and a distinction is drawn between large public colleges and small private colleges in navigating these challenges.
About the Author: Charlotte Matherly is a reporting intern at The Chronicle.
Read the article here.
---
Gaza Israel's 'Open-Air Prison' at 15 by Human Rights Watch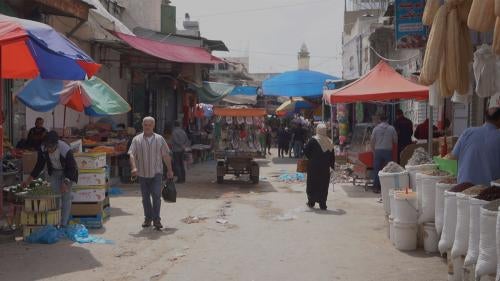 Article Summary: Between February 2021 and March 2022, Human Rights Watch interviewed 20 Palestinians who sought to travel out of Gaza via either the Israeli-run Erez crossing or the Egyptian-administered Rafah crossing. Human Rights Watch wrote to Israeli and Egyptian authorities to solicit their perspectives on its findings, and separately to seek information about an Egyptian travel company that operates at the Rafah crossing but had received no responses at this writing.
About the Author: Human Rights Watch is an international non-governmental organization headquartered in New York City that conducts research and advocacy on human rights.
Read the article here.
---
As always, feel free to reach out to me with questions, suggestions, or feedback, by replying directly to this email (if you are a subscriber), commenting on this post, or sending me a message on Twitter. My DMs are open.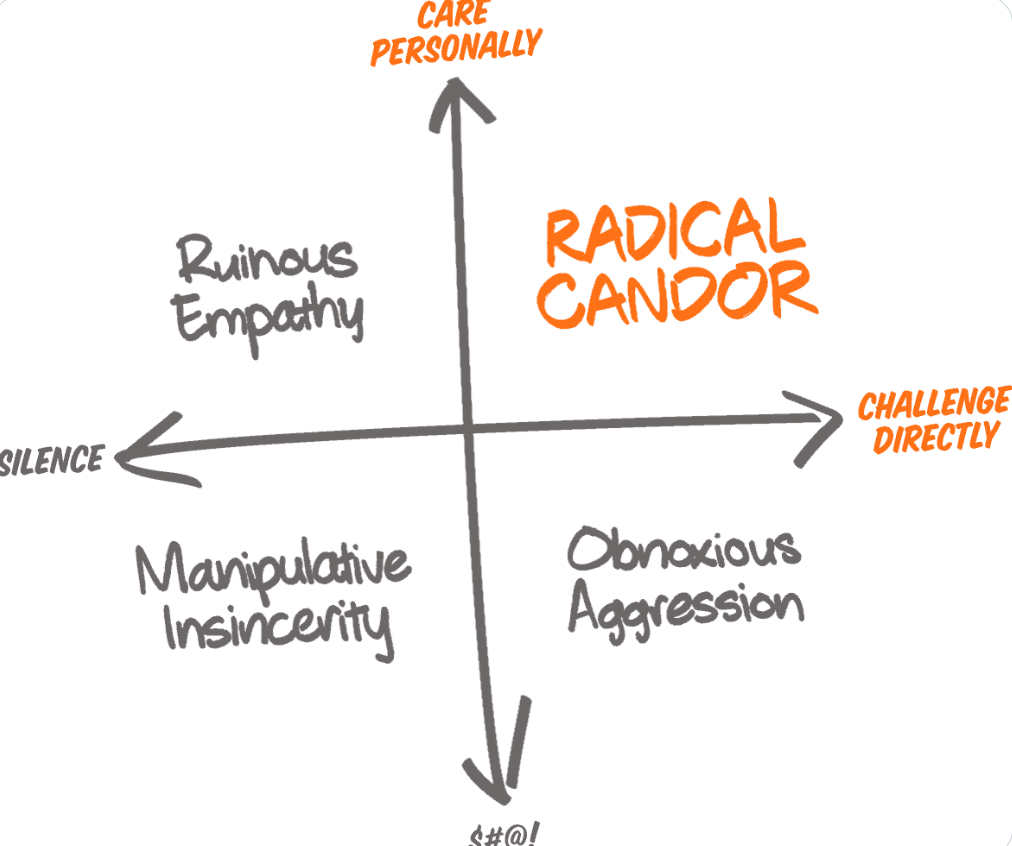 Collect this post to permanently own it.
Subscribe to Sharing is Caring and never miss a post.