Gm readers,
Happy Wednesday. It's the middle of the week, which means it's time for the Midweek Roll. In this post, you'll find three curated pieces of content. These are articles that I've read during the week about culture and geopolitics. They are exceptionally thoughtful and I can't stop thinking about them.
Enjoy.
---
Would you sell them out?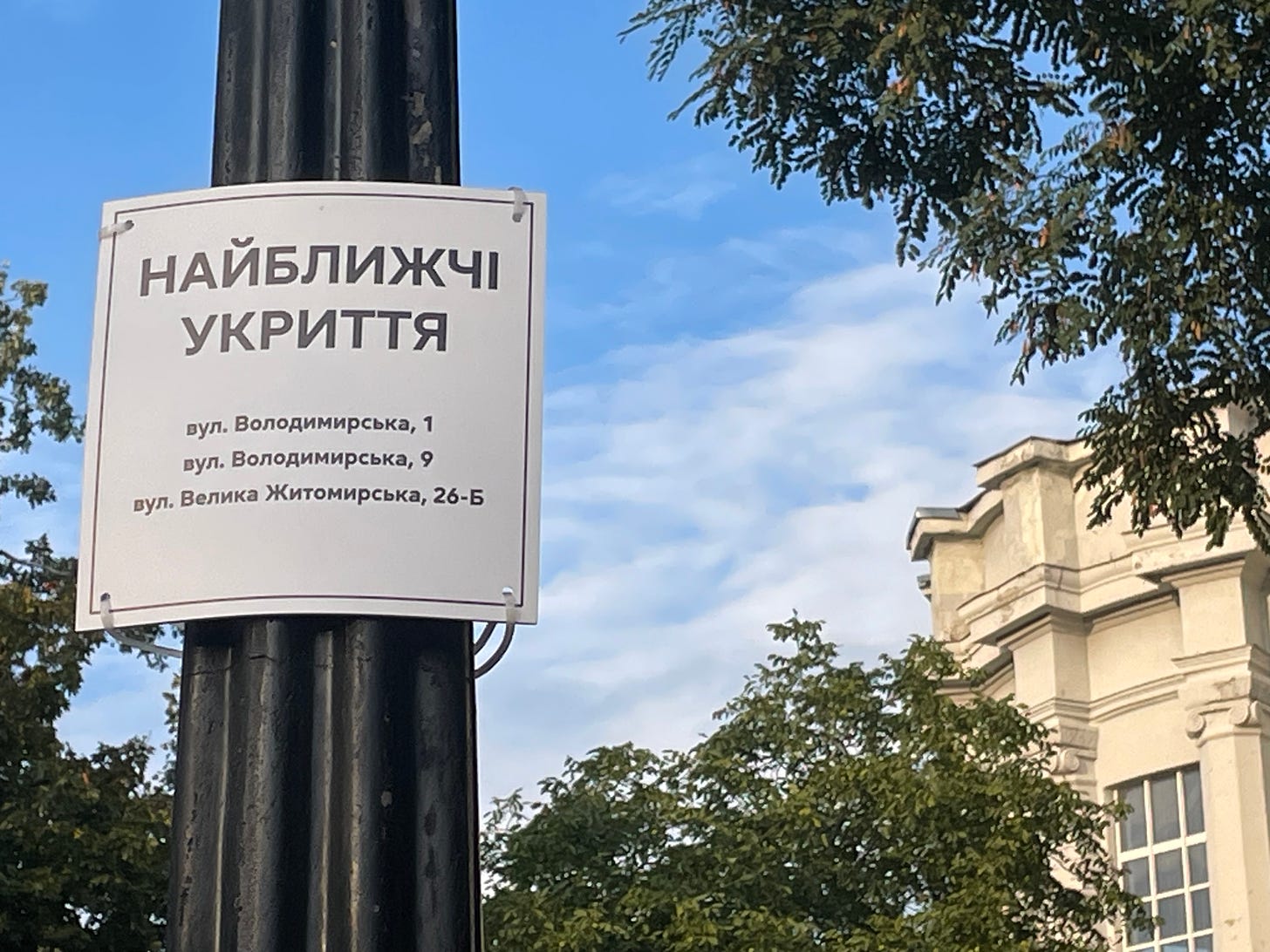 About the Author:
Timothy Snyder is a Professor of History at Yale University, specializing in the history of Central and Eastern Europe, the Soviet Union, and the Holocaust.
Article Summary:
The article underscores Ukraine's pivotal role in deterring Russian aggression, ensuring global stability, and protecting American interests. It emphasizes Ukraine's value as a democratic ally and its contributions to broader global war prevention. The piece rejects "fatigue" as a reason to abandon Ukraine's calls for help, and urges American lawmakers to maintain their support for Ukraine.
Read the article here.
---
The Extremist's Gambit Helps Explain Why Hamas Attacked Now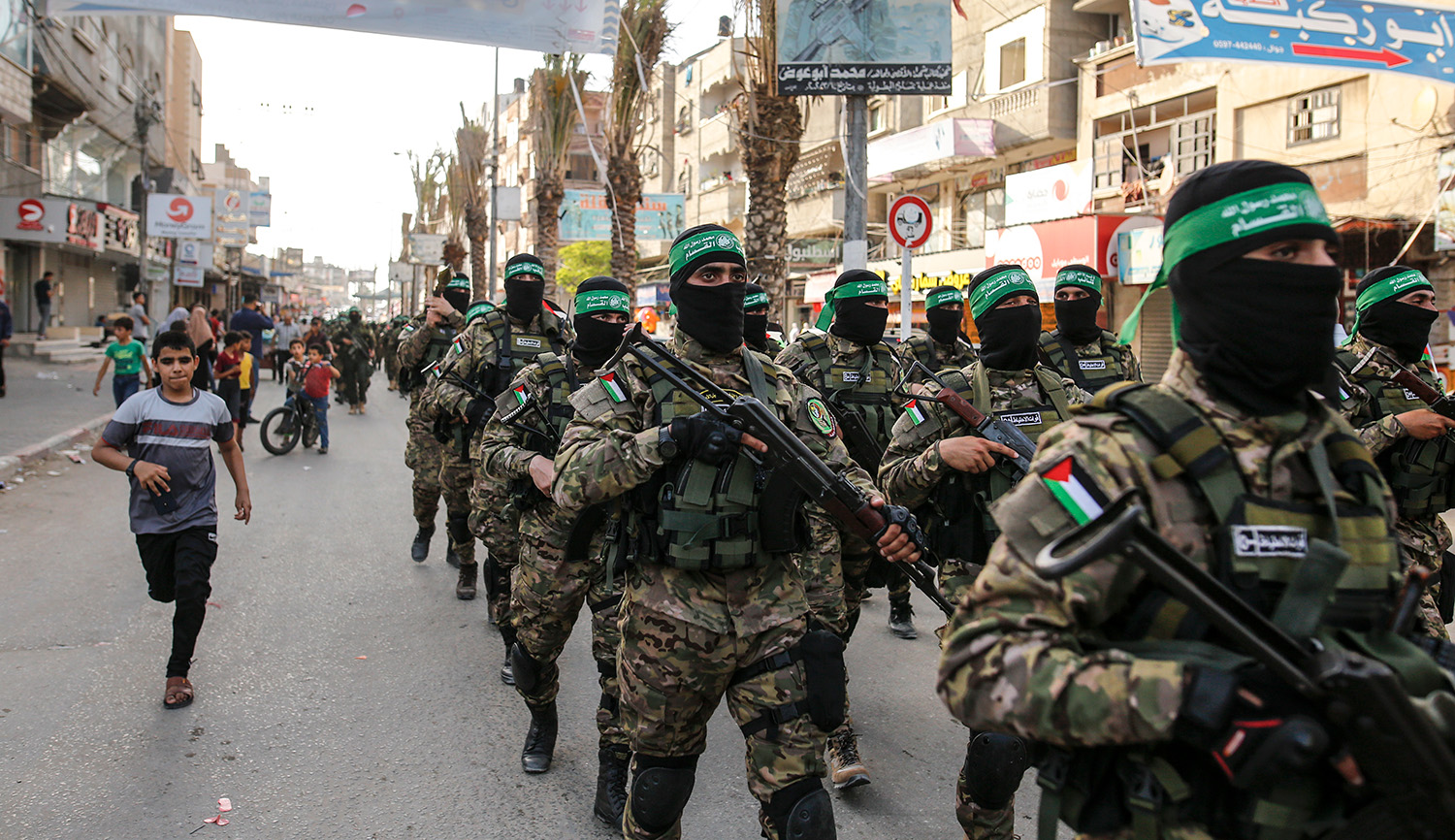 About the Author:
Tanner Greer is an essayist, journalist, and independent researcher. He is also the director of the Center for Strategic Translation.
Article Summary:
The article discusses the concept of the "extremist's gambit," a strategy employed by radical groups or individuals when they believe time is not on their side and they want to force a fearful or apathetic majority to see things their way. The strategy involves taking actions to provoke a crisis, making it a binary choice for people to pick a side, effectively eliminating middle ground in a political dispute. While not specific to any one group, the article suggests that this strategy may explain the actions of organizations like Hamas in certain circumstances.
Read the article here. Special thanks to Anna Gat's post for helping me with discovery.
---
Britney Spears' American horror story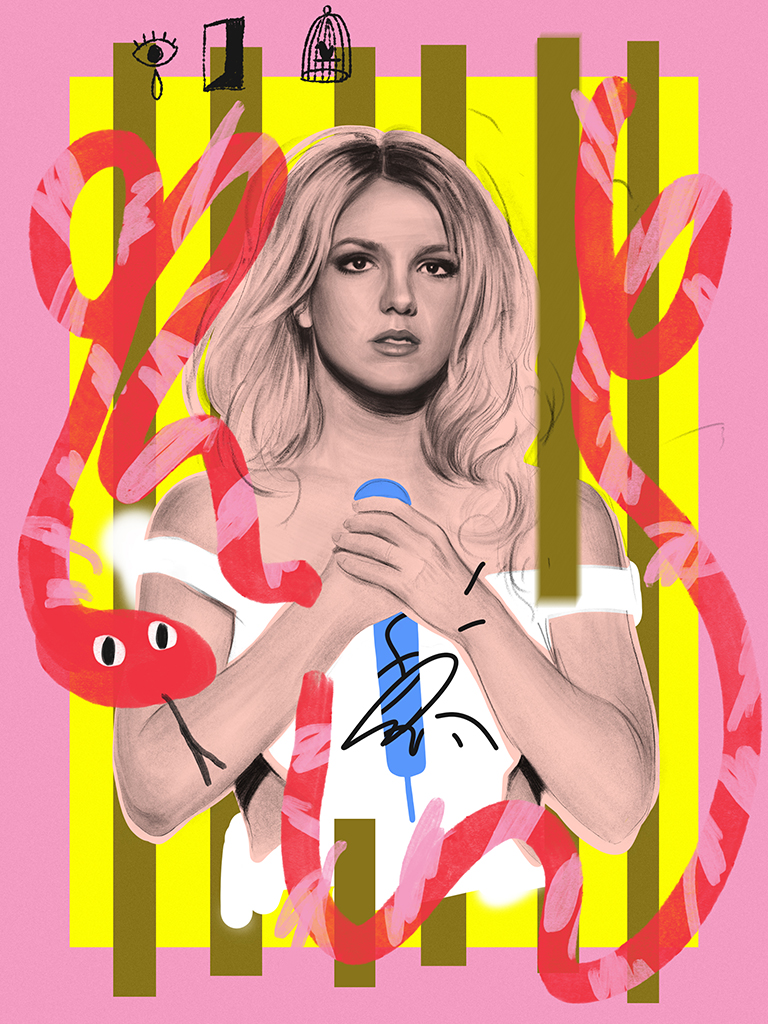 About the Author:
Anna Leszkiewicz is the editor and writer for the New Statesman, the New York Times, and the Guardian.
Article Summary:
The article discusses Britney Spears's memoir, "The Woman in Me," which recounts her life as a child star and her subsequent loss of autonomy under a conservatorship. It highlights how Spears was preyed upon by the entertainment industry, with her fame spiraling out of her control. It discusses the abuse she endured by her family during her conservatorship, where her every move was controlled, and she was subjected to overbearing surveillance.
Read the article here. Special thanks to Anna Gat's post for helping me with discovery.
---
As always, feel free to reach out to me with questions, suggestions, or feedback, by replying directly to this email (if you are a subscriber), commenting on this post, or sending me a message on [Twitter](https://twitter.com/RikaGoldberg). My DMs are open.
-Rika
Collect this post to permanently own it.
Subscribe to Sharing is Caring and never miss a post.