Ahoy,
Warmest greetings to you all and welcome to our this special edition!!🥰
We are thrilled to announce that  the closed beta version of our platform is finally here. After months of hard work and dedication, we are ecstatic to invite you to test the Shipfinex Platform.🥳🥳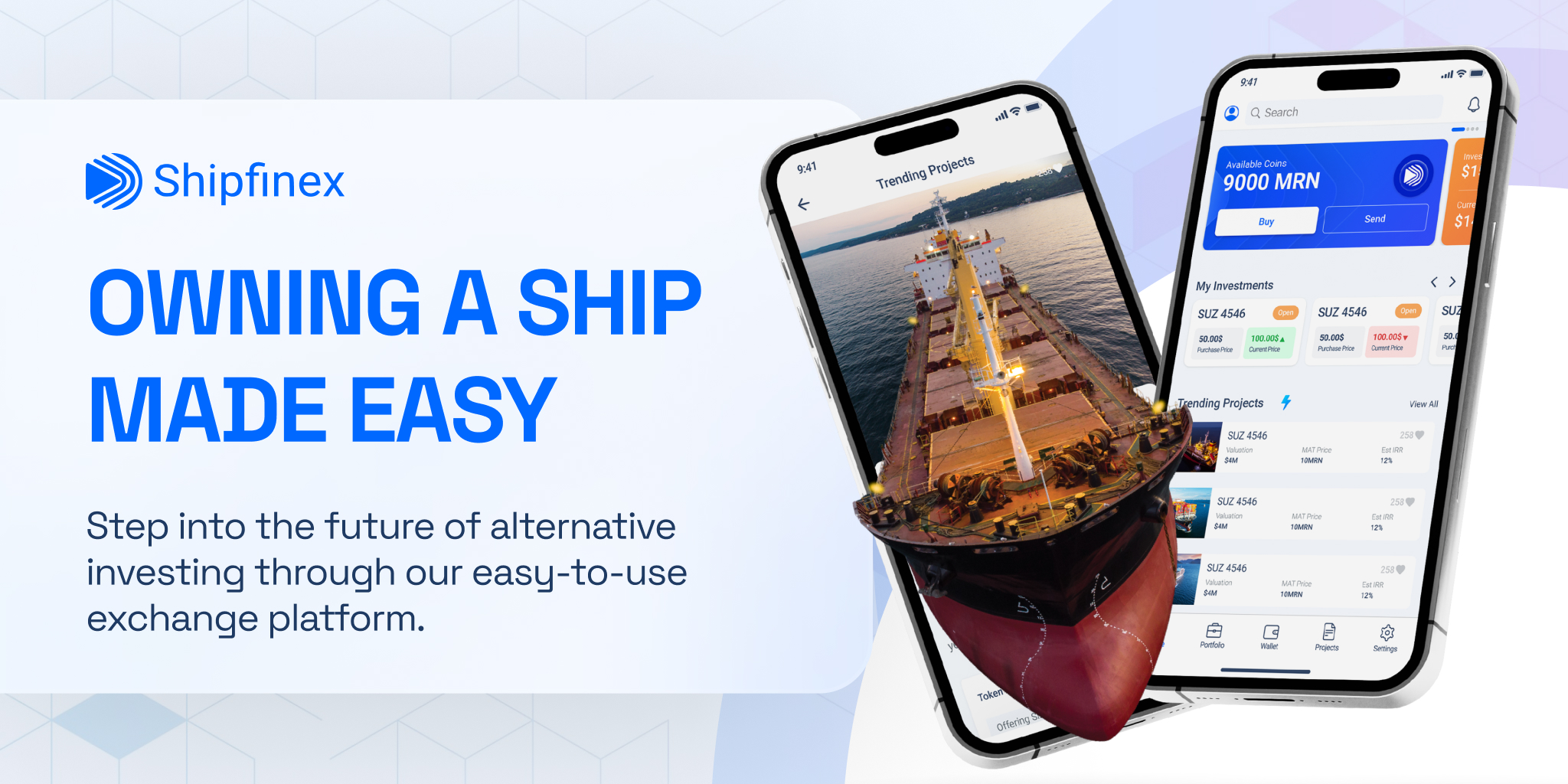 Our team has worked tirelessly on end to get where we are and we believe that the product has the potential to change the way we transact in the Maritime ecosystem and we are eager to hear what you think.
Here is the link of beta tester application 🔗:
Platform Link - https://test.shipfinex.com/#/user/login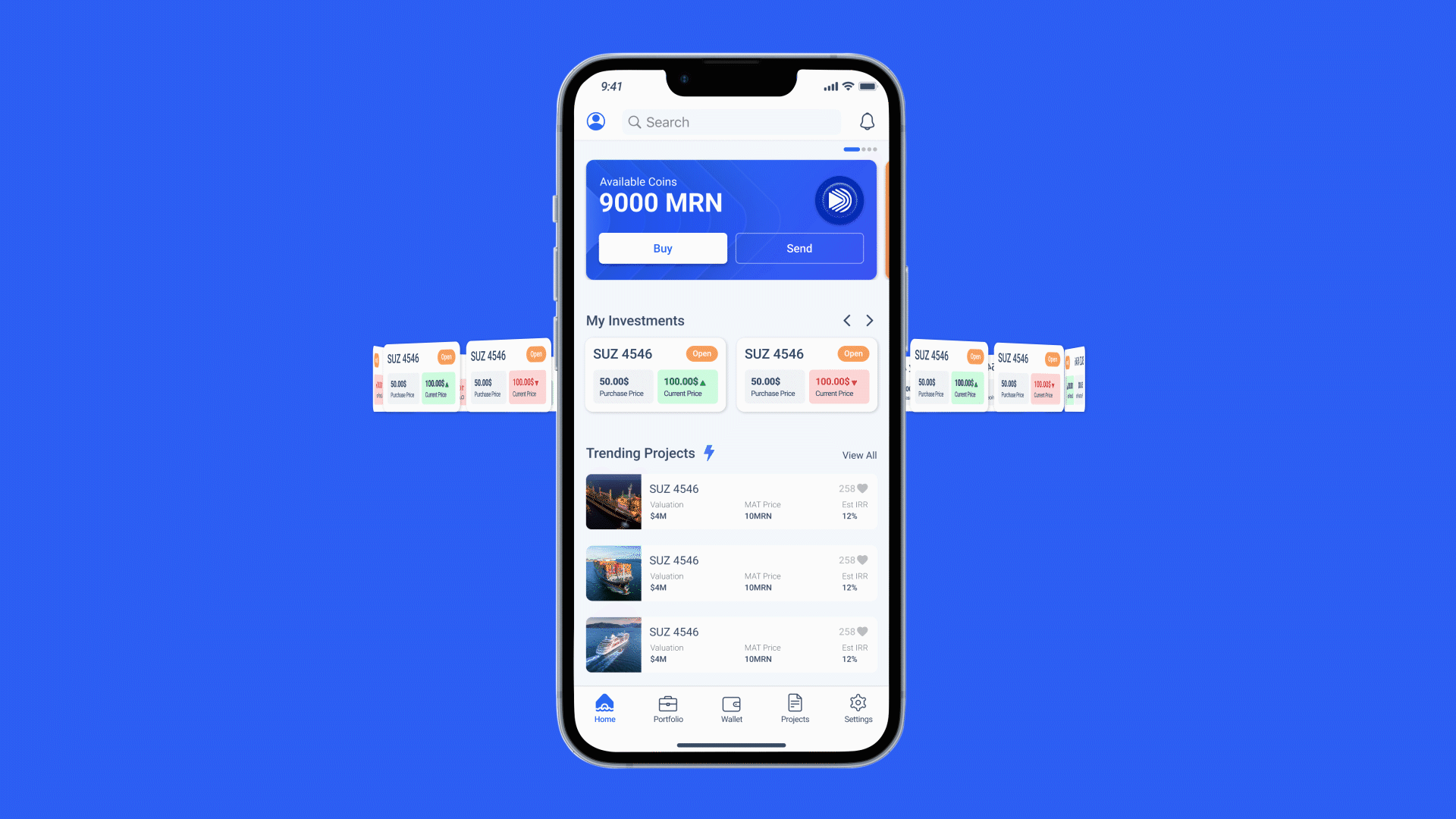 Investor Walkthrough - https://www.loom.com/share/d000a334e94140e9b9d4f0fded530c73
We understand that beta versions can sometimes have bugs or issues, but we assure you that we are working diligently to address any concerns you may have. Your feedback is essential to helping us improve and perfect our product.
It will be our immense pleasure to hear your thoughts and opinions. We hope you have a great experience using and testing our product.
Once you are done testing, please share your reviews here:
https://forms.gle/koLLdc4kEXymuS6k7
Best Team Shipfinex
—-----------------------------------------------------------------------------------------------------------------------------------------------------
Join ShipFinex as we traverse into the depths of Maritime and Web3
Twitter | LinkedIn | Facebook | Telegram
#blockchain
#product