Ahoy,
Welcome to the weekly newsletter everyone!!
We hope everyone is doing good in their lives.
We're here to share what has happened around web3 in the last week. Before we go ahead, here's a summary of ShipFinex's last Newsletter Series.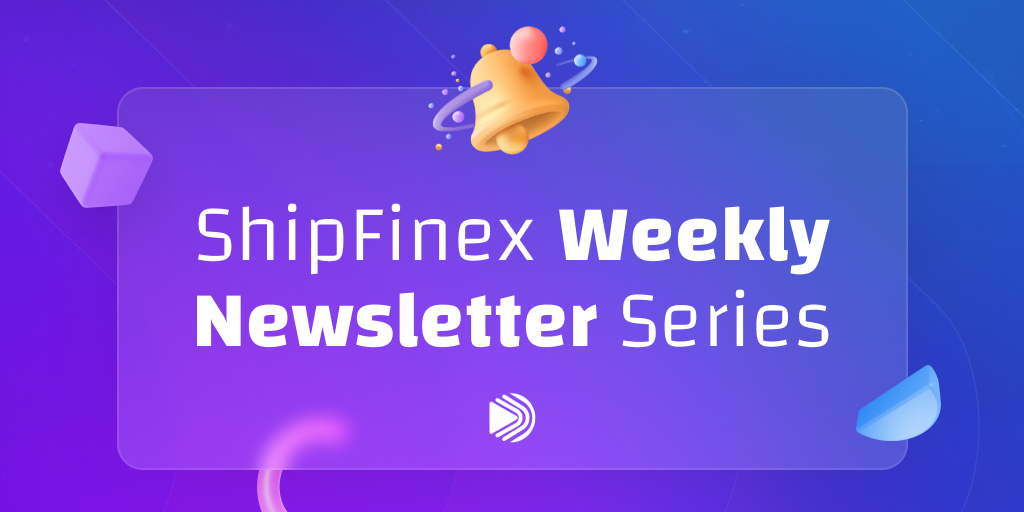 "Bitcoin will do to banks what email did to the postal industry."
— Rick Falkvinge, Founder of the Swedish pirate party
This January, we've pushed the boundaries and highlighted the practicality of investing in these assets for both Web3 and maritime users.
In addition, we have been expanding our presence globally, with a focus on raising awareness about the benefits of investing in maritime assets as a new alternative investment option.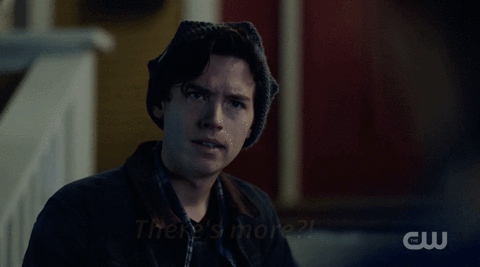 Team Shipfinex has made good networks in World Economic Forum, Davos : 
We are thrilled to share that our Shipfinex's team has represented real world asset tokenization in Davos. We believe that tokenization is the key to unlocking the full potential of the maritime industry and we are dedicated to making it happen. We are honoured to sponsor the dinner for investors and to be able to share our vision and expertise at such events and look forward to continuing to build our global community.
BeTa version of Maritime exchange platform is around the corner :
We are so excited to share with you all that our beta version is going to be live very soon!! Get ready testers. In the coming 4 weeks we will be launching the testnet of our platform. We're counting days on the calendar.
All of you stay tuned to know more about the launch on all our social channels.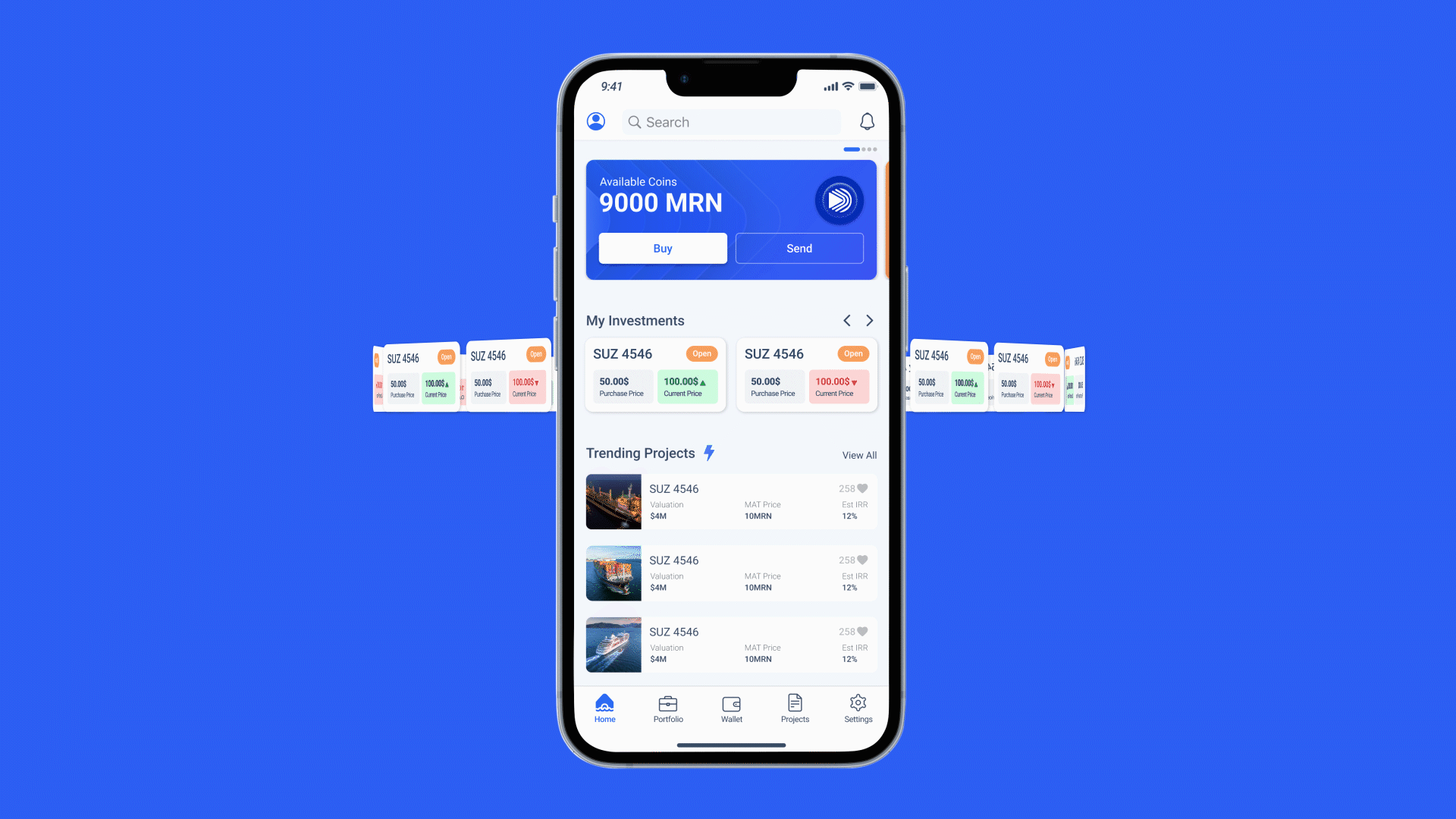 Linkedin spaces on Asset Tokenization:
We recently hosted a space on the topic of Asset Tokenization. The event aimed to explore the question of whether this new technology is just a hype or has the potential to truly revolutionise the way we manage and invest in assets.
The space event was a fantastic opportunity for attendees to network with industry experts and individuals who share their interests, as well as to gain a deeper understanding of Asset Tokenization. Through engaging discussions attendees learned about the benefits of tokenization and the role of blockchain technology, as well as the potential impact on traditional financial markets.
For those who are new to the space and seeking to learn more about Asset Tokenization, here is your starting point:
https://www.shipfinex.com/is-asset-tokenization-a-hype
YouTube channel announcement:
So much goes around the web3 and crypto market, it's a very dynamic industry which makes it crucial to keep yourself updated.
You can now go to our YouTube channel and learn more about the maritime industry,web3 market and crypto world.
Visit the link here: https://www.youtube.com/@shipfinex
Shipfinex hosting a meetup in Carcus, Venezuela on 25th Feb 2023
As the cryptocurrency market continues to grow and evolve, events like these are becoming increasingly important for investors and traders. They provide a valuable opportunity to learn more about the latest trends and technologies, as well as to connect with others who share an interest in the world of cryptocurrency.
Team Shipfinex invites you to mark your calendars for February 25th and plan to attend this exciting event. We'll be sure to keep you updated with any additional information as it becomes available.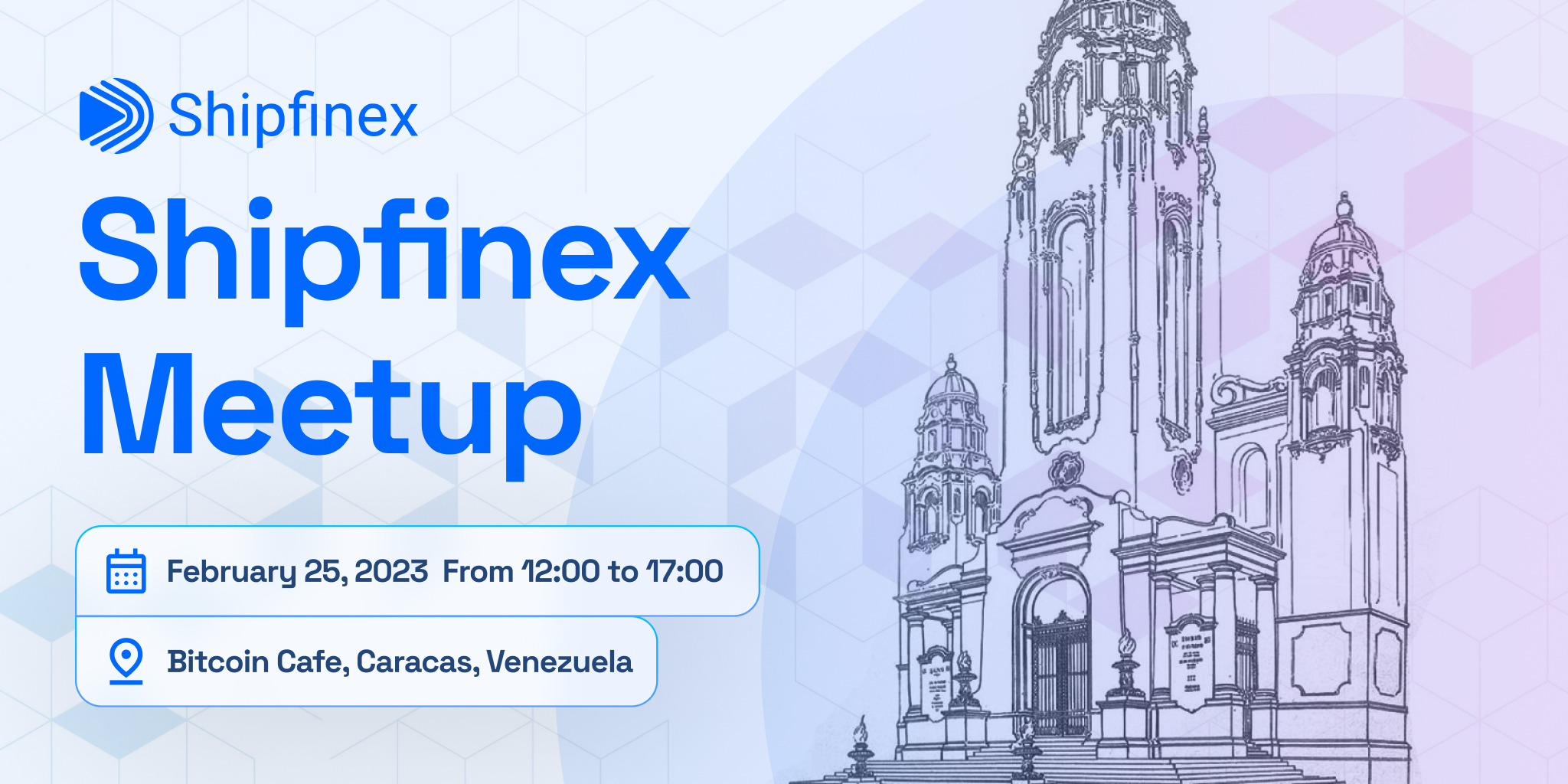 Latest buzz around web3
1️⃣UAE to Bolster Crypto Adoption With Potential Inclusion in Trade
Recently, UAE's Minister of State for Foreign Trade, Thani bin Ahmed Al-Zeyoudi hinted at the inclusion of cryptocurrency in the nation's trade partnerships and policies in 2023.
Appearing at the 2023 World Economic Forum in Davos Switzerland, Al-Zeyoudi stressed the importance of global governance in relation to cryptocurrencies and firms.
Al-Zeyoudi further said,
"We started attracting some of the companies to the country with the aim that we'll build together the right governance and legal system, which are needed. "

2️⃣Cryptocurrency Owners Jumped 39% in 2022: Crypto.com
According to a new report by Crypto.com, global cryptocurrency owners increased by 39% in 2022 compared to 2021. Total cryptocurrency owners reached 425 million at the end of 2022, from 306 million at the end of 2021. This is a positive development for the industry, given that 2022 was a bearish year overall.
The monthly growth rates in August and September were extraordinarily high, at 5% and 8.1%, respectively.
3️⃣ Metamask Staking Launches, Plugging into Lido and Rocket Pool Liquid Staking 🚀
ConsenSys, the company behind popular wallet provider MetaMask, announced that it was adding a staking feature to MetaMask Portfolio. The new staking feature will allow users to stake via Lido or Rocket Pool, the two leading community-led validator services. Users will also be able to compare reward rates, network control and popularity of different liquid staking providers, effectively allowing them to make informed staking choices.

4️⃣National Australia Bank to Launch Stablecoin on Ethereum Network, Algorand Blockchain
The Australian Financial Review reported on Thursday that the National Australia Bank has created its own stablecoin, the AUDN. The same will allow its customers to settle transactions using blockchain technology in real-time using Australian dollars.
Notably, the bank intends to launch the stablecoin mid-year for transactions. It will be set up on the Ethereum network and Algorand blockchain. NAB's stablecoin is fully backed, one-for-one by Australian dollars.

Commenting on the lessons learnt from the UST saga last year, former NAB executive and current CEO of DigitalX Lisa Wade said,

"What we learnt from Luna last year is the look through of the back book of the stablecoin is the most important thing: if it is not constructed properly, there is counterparty risk."

—----------------------------------------------------------------------------------------------------------------------------------------------------

Join ShipFinex as we traverse into the depths of Maritime and Web3