Lots of excitement from UglyDAO builders this past week. Let's start big -- I mean World Record BIG! ⌐◨-◨ ThaSwami and Benbodhi are working on the noggle installation at the Rusutsu resort in Japan - and that has led to an even more fun idea from Punk4156!
Gotta love the idea on top of idea on top of idea. So nounish!
---
And then Lil Mike Good coming in with a front end for all front ends! Whatcha gonna build next week Mike?
---
Prof Werder helped Carly Reilly and the Overpriced Jpegs team with a prop in BuilderDAO. If you're a BuilderDAO member in LA, grab your ticket here!
AND this led to Carly giving this s/o and joining BuilderDAO! Toady and Prof chatted with Carly on BuilderBox too -- listen to the recording here.
---
Aubtoshi was on the ground at EthGlobal Waterloo with a live stream and reporting from this amazing hackathon. And she even caught this amazing shots of Vitalik!!
Toady Hawk was also at EthGlobal Waterloo meeting up with lots of nounsfolk!
---
And BradQ with a good observation here -- I mean, he's not wrong:
---
And the youngest member of UglyDAO always making the adults look like slackers! Look at this amazingness from Lil Purp!
---
Gami, Benbodhi and Gnars making some moves.
---
And some uggos showing appreciation for Jack Butcher's art experiments.
---
Yitong has a question for you:
---
And NNS has some new utility!
---
Sasquatch wants to know if you checked out the Nouns esports merch yet?
---
Chris Co-Created is always creating art. FarCanines anyone?
---
Joshua Fisher sharing some BTS from Nouns Stories:
---
Lil Al also has a question:
---
Wen Bonezukos Mr. Boney?
---
New Beatles music? Tell us more Woody!
---
And of course, Maty has you covered for all the news in the Nouniverse!
---
UglyDAO is a group of nounish builders who came together to buy Nouns 472 and 506. Updates from the Ugly Shipping Department each week via this newsletter. Thanks for reading and subscribe below.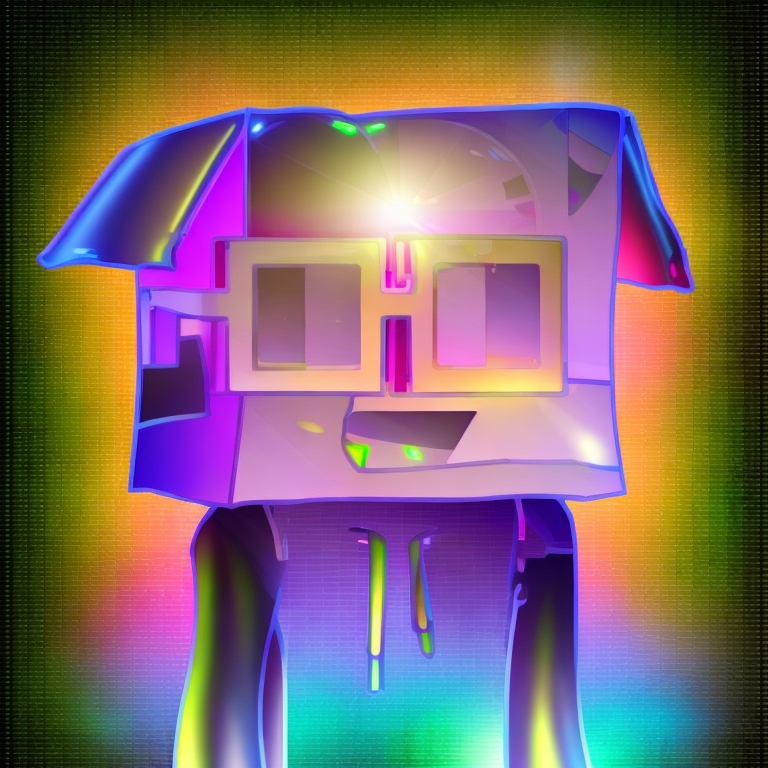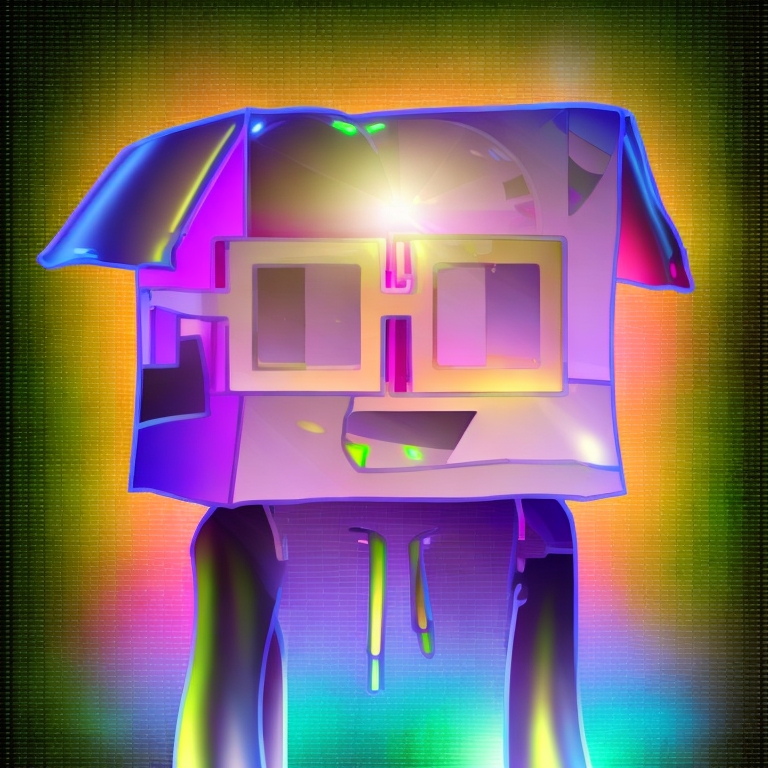 Collect this post to permanently own it.
Subscribe to From the Shipping Department and never miss a post.
#uglydao
#nounsdao
#daos
#nft