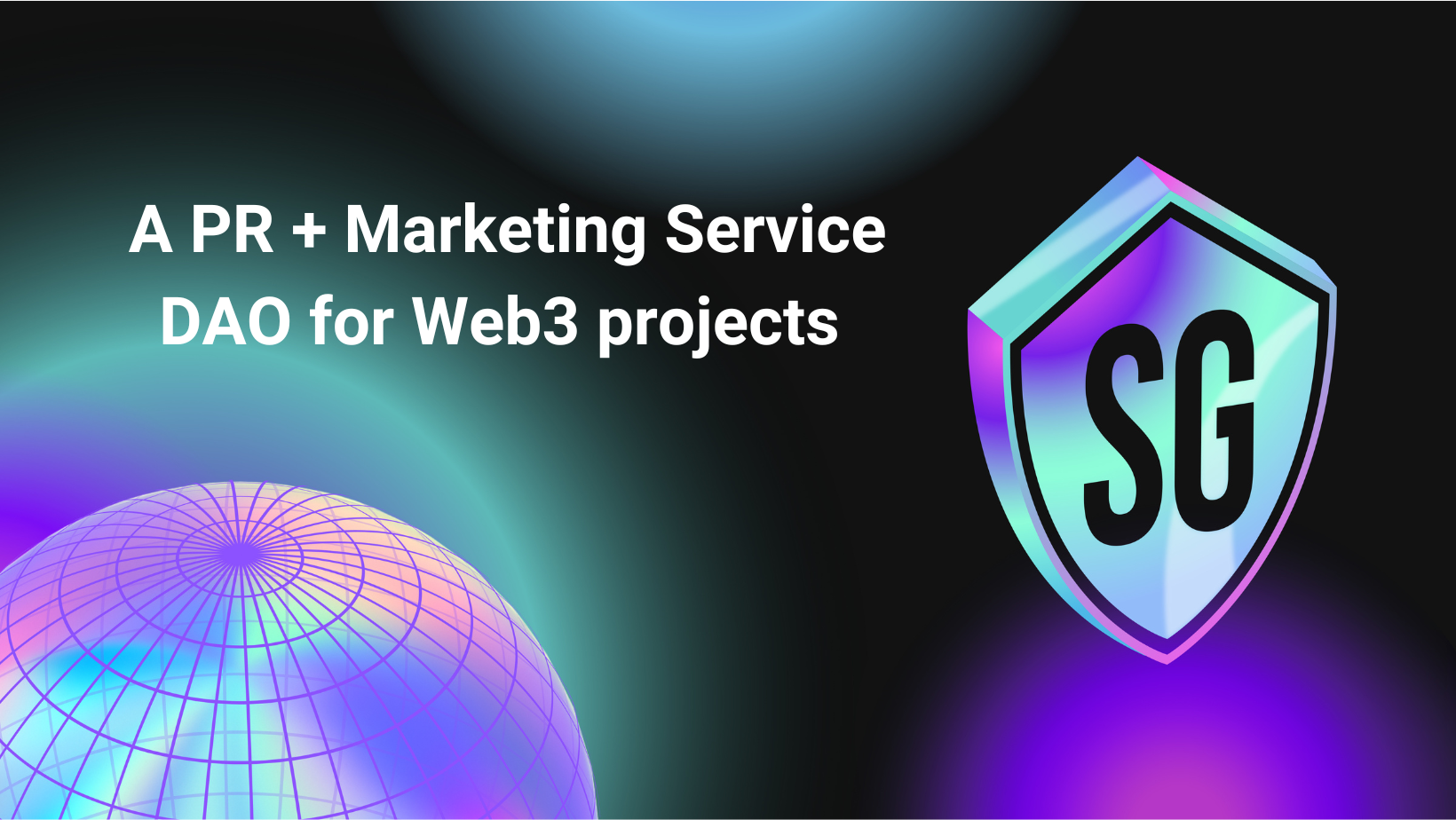 Humble Beginnings
In July 2021, 4 members of the YAP Global team, an international PR agency servicing crypto clients, launched YAP DAO — a Service DAO dedicated to helping projects get earned media placement and shape their narratives through the power of storytelling. 
In the height of the DAO craze we were able to service 10+ projects, build our DAO to a team of 15 contributors, and participate in virtual and in-person conferences all over the world. 
During our first year of activity there was one question that we got over and over again: "Is YAP Global Decentralizing into YAP DAO"?
The short answer is no — YAP DAO has always been a separate organization to YAP Global, although there is crossover in the talent. 
Why a Rebrand?
To protect the integrity of both organizations and distinguish the service offerings, we decided to rebrand YAP DAO to Story Guild, the reasoning being that a new identity that better represents our offering in the DAO space.
So what is Story Guild?
The name Story Guild is inspired by two important pieces.
First, it's our job to turn technical jargon into compelling stories to shape the narrative in the web3 space. We are storytellers at heart 💚
Second, our treasury was modeled after Raid Guild (a web design/development Service DAO) who pays their contributors 90% of the profit coming in from jobs, and allows the DAO treasury to keep 10%. 
We are a worldwide guild of writers, PR professionals, and marketers, aiming to be the experts in the DAO space when it comes to messaging, storytelling, and organic media attention. 
Here are some of the services we provide:
Copy editing

Press Release and distribution for an announcement

Media + podcast interviews 

General communications support (branding, crisis support, etc)

Content writing in the form of Thought Leadership pieces

Content writing
What's next for Story Guild?
We are experimenting with a results based model for our services

A combination of fixed and tiered components will ensure better alignment of expectations between the DAO and their clients. 

You pay for the quality of results delivered 💪

We are recruiting new members to join our DAO
Whether you are a project looking for PR and Media placements, an individual looking to freelance in the Web3 space, or a DAO enthusiast curious about our model and services, contact us to learn more!
Story Guild Twitter: https://twitter.com/StoryGuild_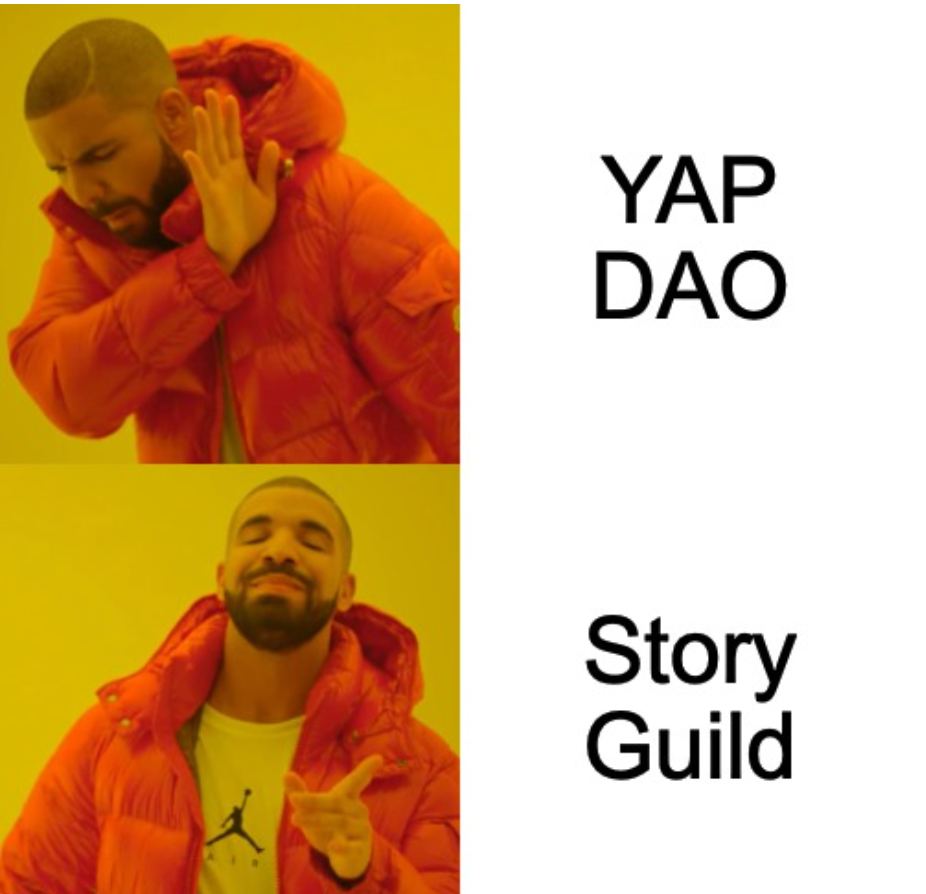 Collect this post to permanently own it.
Subscribe to Story Guild and never miss a post.
#service dao
#public relations
#journalism
#web3