Binance adds support for Bitcoin NFTs. The crypto exchange also wants to find the next big Web3 entrepreneur in the metaverse.
CoinDesk turns 10 and reminisces about The DAO hack.
Maker DAO goes direct to consumer with new lending protocol Spark.
Arbitrum co-founder describes the Foundation's move toward decentralization.
The risks and opportunities of generative AI in Web3 applications. Will artificial intelligence dominate Web3? More than 73% percent of marketers in Web3 use generative AI.
If you watched the King Charles coronation last weekend (and if you did, shame on you if you don't live in the UK), you likely remember how cacophonous the music was. Well, an artist named Trevor Jones launched a collection of NFTs to honor the king, and there have been 20,000 collectors thus far.
The Aave community votes unanimously to launch version 3 on Ethereum Layer-2 network Metis.
SCMP spinoff tokenizes historical artifacts. It's called Artifact Labs.
Pudgy Penguins has raised $9 million.
Meta nixes events for creators in Horizon Worlds. Business Insider publishes the Metaverse's obituary. What brands are the early adopters of the metaverse, and what are their hopes and dreams? Despite what you've heard about the death of Meta's metaverse, Zuck is still committed to his pipedream.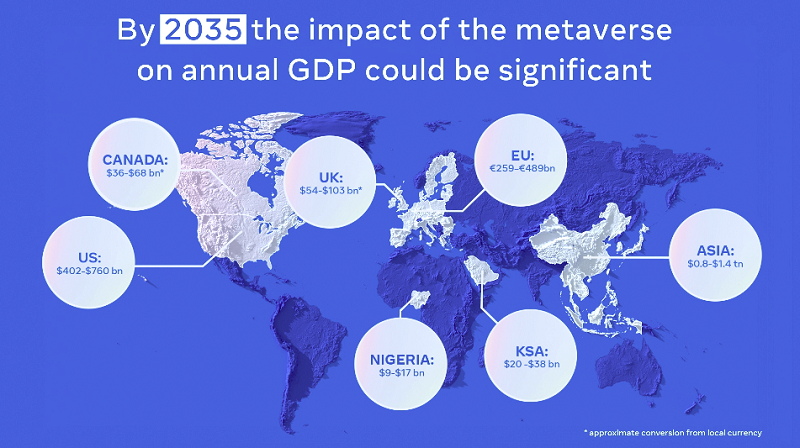 Are you prepared for these 5 common Web3 job interview questions?
Bitboy celebrates token for guys named Ben. I say a lot about this in the podcast episode below (be sure to listen to Unkle Bonehead and I makes jackasses of ourselves. Okay, it was mostly me, but Unkle Bonehead laughed. Diversion aside, I do want to make this one point in print: This is plain silly.
@UnkleBonehead and I get wackadoodle while discussing the BEN DAO and Bitcoin Ordinals. Otherwise known as the Bend Over and explosive bitcoin ordinances.
What's Happening in Web3 Social Circles
@jfuji discusses how he took his serialized fiction on Hive off-platform.
Alexander Kozlov maps out how to fix social media's glaring problems. This is a brilliant thought piece and a MUST-READ. It also illustrates what's so valuable about Mirror.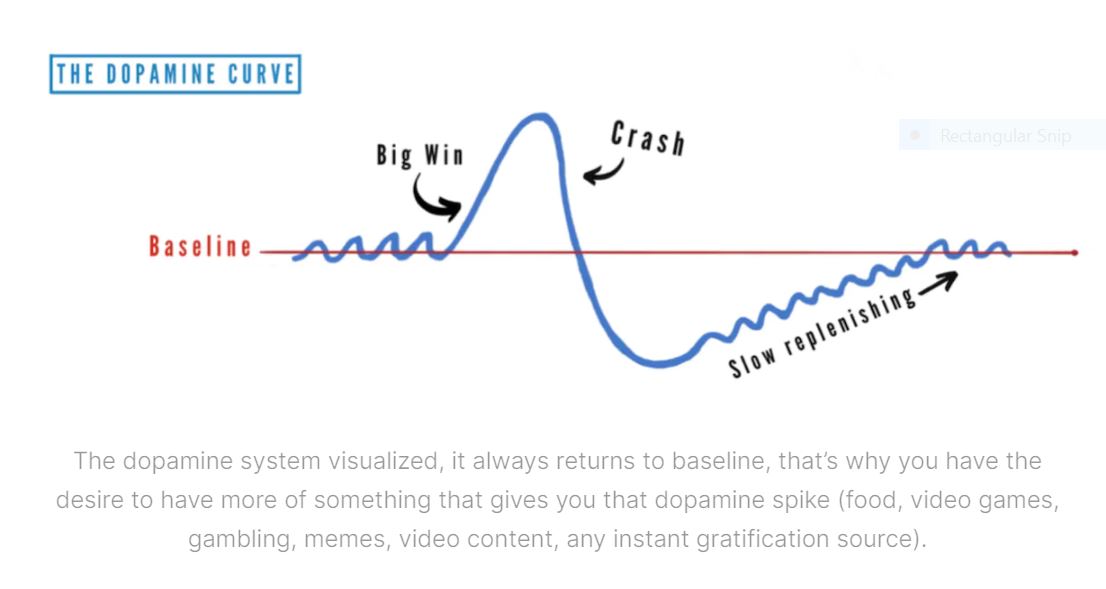 @kryptik makes a pretty good case about how Hive is losing the numbers game. There is a lot to admire in this screed. But The Infinite Monkey Theorem is a joke. People keep repeating it, but there's little evidence of it being true. Outside of that, his broader point is well taken. If no one can clearly define "quality," why is it raised up at the herald of social media success? Not just on Hive, but on Web3 in general. Quality content does not a rich man make.
@danielallan.eth discusses music NFTs and the Family Affair. The NFT craze has moved beyond folk art and memes. Music and literary NFTs are taking off, though music NFTs beat literary to the punch. I recently learned that Hive has its own music NFTs, and of course, there's the digital art marketplace known as NFT Showroom, also on Hive.
This post is a couple of months old, but @travelfeed announces a new writing companion for bloggers. Paragraph also has an artificial intelligence feature. I doubt that I'll use it much, although I did experiment with it for creating an outline for tomorrow's post for The Crux. I'm just not sure about using AI for writing.
@edje discusses the Dutch reading culture.
RocketEnthusiast says farewell to Pepe the Frog. I almost developed a tear in my eye.
@weone teaches how to get a job in a DAO.
@fingeru shows you how to create mindmaps with AI. But first, you should get in the habit of making mindmaps without AI.
@agorise announces the release of Hive-Tube v7.22.
@henrietta27 shows you how to tip Hive content using Ecency Points.
Web3 Writings is a decentralized newsletter published Wednesdays and Fridays by award-winning journalist and best-selling author Allen Taylor. Snark and commentary in italics, right where they belong.
Show Me Some Love!
If you liked this post, show me some love. There are three ways to show me that you enjoyed reading this issue of Web3 Writings.
Share this post with your friends
Subscribe to the channel
Collect this post (only 3 mints available)
In you're so inclined, you can also leave me a comment down below. Don't be shy.