I know this fiction series isn't for everyone, but the discounted price is ending very soon.
The Biblical Legends Anthology Series (BLAS) consists of three titles, each with their own literary flavor. The books are multi-author anthologies, which means I took submissions from writers, picked the best ones, and published them under the Garden Gnome Publications imprint, which I own and control.
As of now, the Kindle version of these books are 99 cents each. The print books are $9.99 for Garden of Eden, and $10.99 for the other two. These are discounted prices. Soon, the price will return to their regular price of $6.99 for the e-books and $16.99 for the print books.
Here's a description of each book in the series:
Garden of Eden Anthology - Writers were asked to send stories set in the Garden of Eden but to not include the biblical characters in their stories. Some of the writers broke the rules, but the end result is better than I ever expected. Fifteen authors feature some of the best stories about gnomes, water rats, ghosts, roaches, and more. You'll love this introduction to the BLAS featuring flash fiction, poetry, and short stories.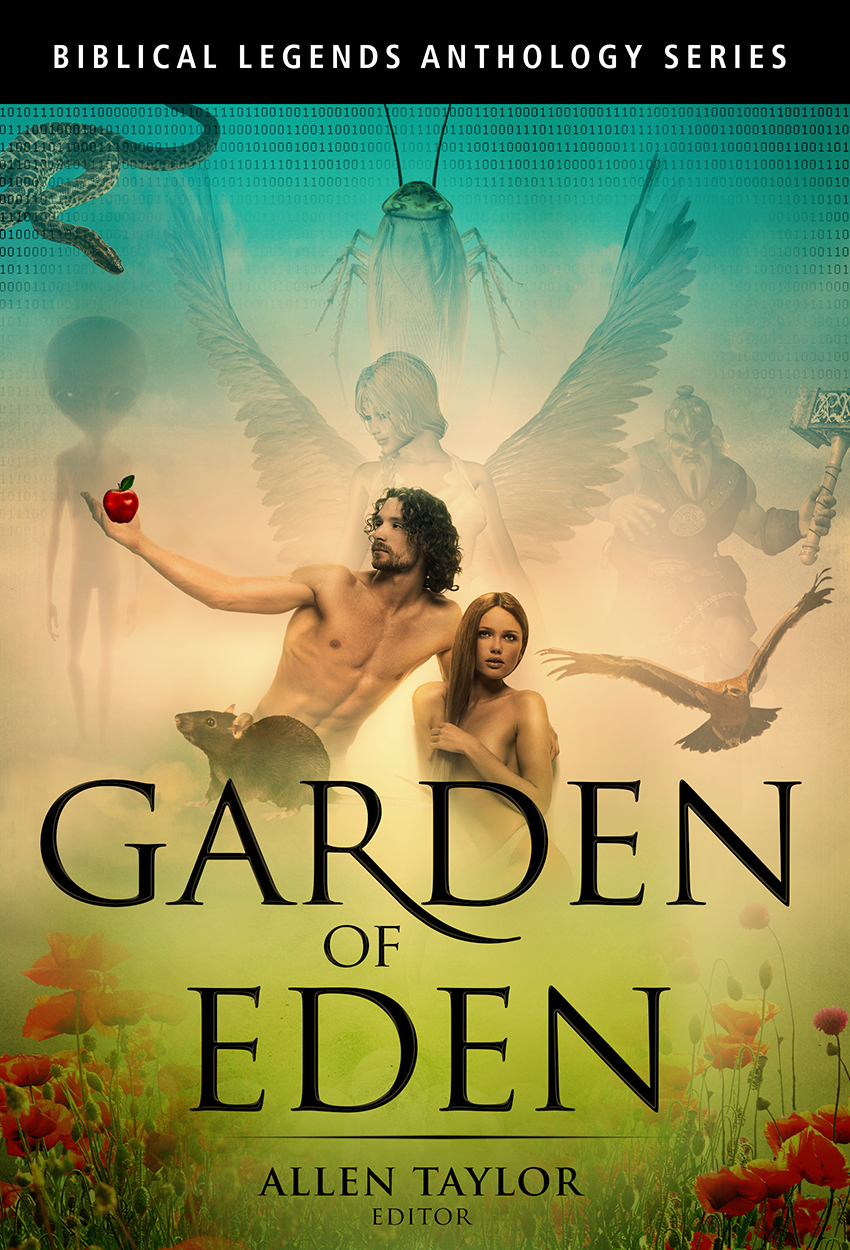 Sulfurings: Tales from Sodom and Gomorrah - The second book in the BLAS series takes the Sodom and Gomorrah story into an all new direction. Eighteen authors deliver their take on the destruction of these two ancient cities. If you like apocalyptic literature, these stories are some of the finest from an international compilation of fantastic storytellers.

Deluge: Stories of Survival and Tragedy in the Great Flood - The third BLAS book goes where speculative fiction has never gone before. Seventeen authors set their sights on the flood story, presenting tales of survivors and those unfortunate souls that didn't make it. You'll be amazed at the stories involving the Nephilim, a mortician, aliens, a man who seeks to acquire angel blood to help him grow wings, and much more.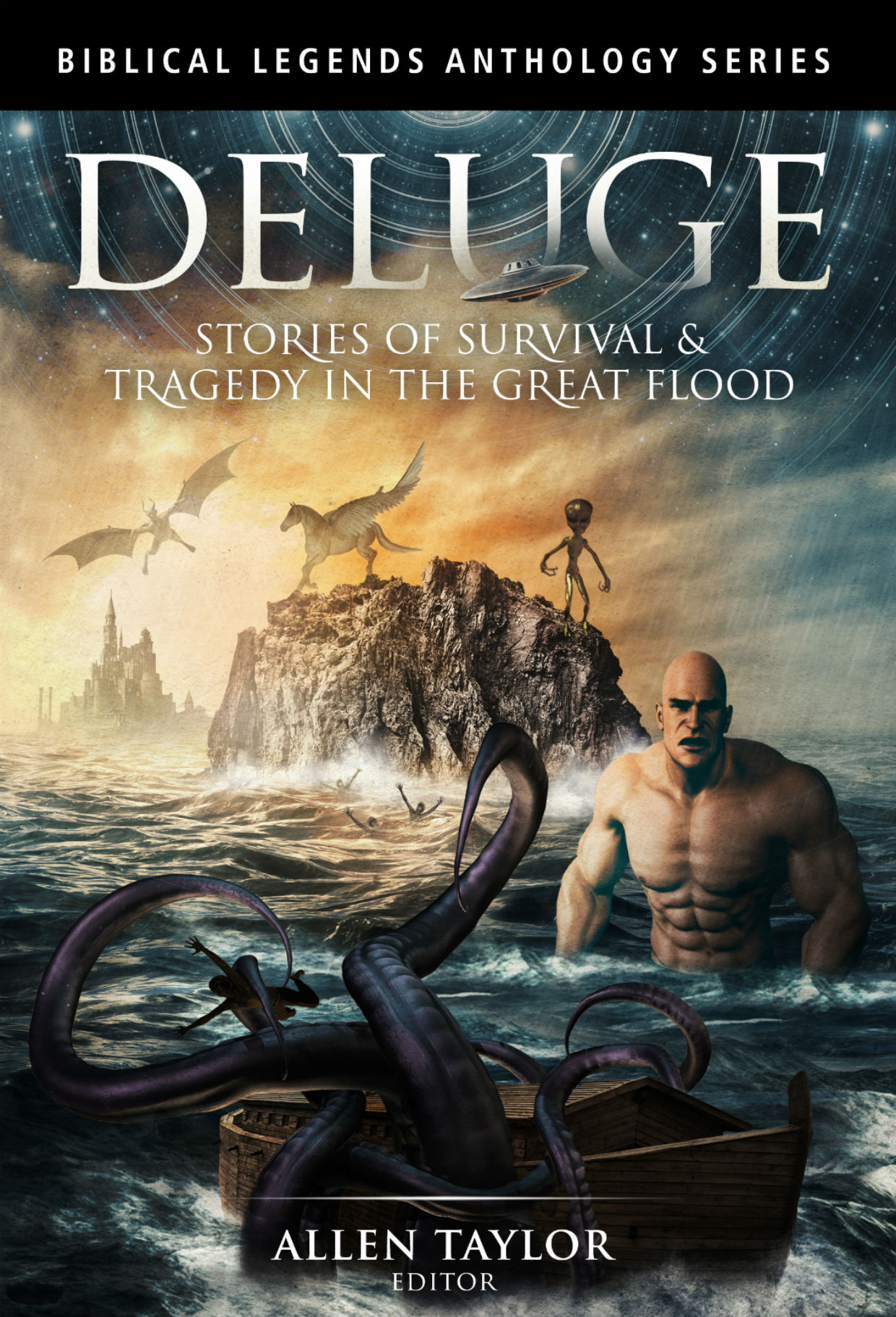 Get these books now before the price goes up. By the end of this week, I'll begin raising the price to their normal retail prices.
If you've already bought these books and you're ready to leave your review, you can do so at Amazon or Goodreads. Just click the following links:
Subscribe to Author Allen Taylor and never miss a post.
#garden of eden
#sulfurings
#deluge
#biblical legends anthology series
#speculative fiction
#science fiction
#fantasy
#apocalyptic literature
#garden gnome publications
#book reviews
#print books
#kindle