Opinionator Alex Adelman says bitcoin needs to step up its Web3 game.
ChatGPT struggles to give correct answers to Ethereum upgrade questions. ChatGPT-4 is not a perfect natural language solution. Of course it is prone to errors. But it still learns as if a first grader hyped up on coffee. Cardano makes Ethereum dapps available through ADA wallets. Cega Finance is taking exotic finance from Solana to Ethereum. The race for interoperability picks up pace.
More institutional capital has flowed into Solana, Polygon, and XRP since July 2022. Capital inflows for Solana, Polygon, and XRP for the week ending March 24 were $4.8 million, $1.9 million, and $1.2 million, respectively.
U.S. judge puts Binance acquisition of Voyager assets on hold. Binance, CEO Changpeng Zhao, and NBA star Jimmy Butler sued over alleged unregistered securities. Commodity Futures Trading Commission (CFTC) Chair Rostin Behnam says his case against Binance is the most significant one of his career. Indeed it is. The outcome of the CFTC's case against Binance could change the crypto landscape for years to come. The Guardian details some of that significance. Among the allegations include alleged knowledge of dealings with Hamas, a commingling of funds among Binance's 120 different entities around the world, and much more. Read the CFTC's 74-page complaint against Binance for yourself. The crypto exchange may have provided liquidity options to institutions. Binance burns 1.6 billion Terra Classic.
Coinbase and Binance make money off user fees. Most of Coinbase's revenue comes from retail traders like you, but the company wants to diversify.
Ledger raises $108 million, giving it a $1.4 billion valuation.
Does Web3 need an infrastructure phase?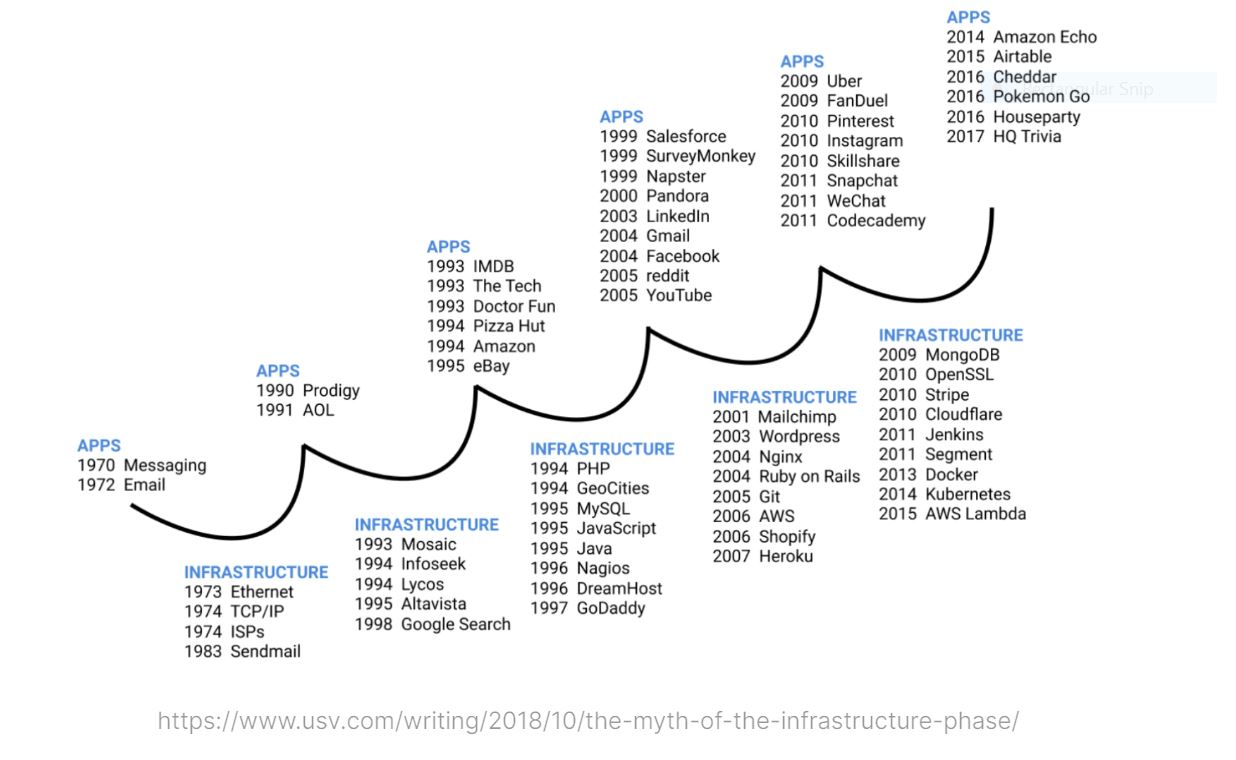 Polytrade raises $3.8 million.
Web3 isn't dead, but it may be losing its sex appeal. For Web3 to succeed, crypto technology needs to disappear. There's more to this VentureBeat article than meets the eye. It recounts some recent events and tells why they are significant, then explains what Web3 must do to achieve mass adoption. Some good points are made.
Asian gaming companies are leading the way into Web3.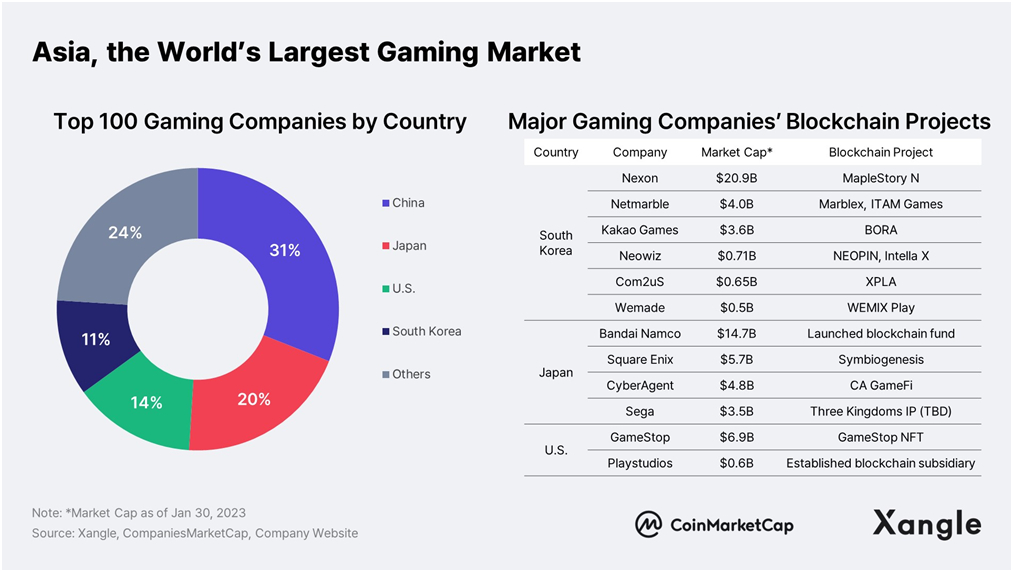 3Speak has announced that it has been acquired by a Silicon Valley tech giant. Unfortunately, or fortunately if you prefer, this was an April Fool's joke. Am I the only one tired of Web companies pulling April Fool's pranks?
The fine folks at Yup have finally launched their mobile app. Yup.
Thailand could ease restrictions for ICOs.
Singapore approves of Zipmex restructuring plan.
Snark and commentary are in italics. Inclusion of an item doesn't mean I agree or endorse the ideas presented. Of course, it also doesn't mean I don't.
Cryptocracy is a decentralized newsletter published several times a week. I curate the latest news and crypto analysis from some of the brightest minds in crypto, and sometimes offer a little insightful and snarky commentary. Always fresh, always interesting, and always crypto. Original articles on Fridays.
First published at Cryptocracy. Not to be construed as financial advice. Do your own research.
Collect this post to permanently own it.
Subscribe to Author Allen Taylor and never miss a post.
#bitcoin
#web3
#chatgpt
#ethereum
#cardano
#solana
#polygon
#xrp
#binance
#coinbase
#terra classic
#ledger
#polytrade
#web3 gaming
#3speak
#yup
#ico
#zipmex