Ethereum hit its highest price in six months.
OpenSea launches OpenSea Pro for professional NFT traders.
XRP Ledger to launch Layer-2 smart contract protocol Evernode.
Dogecoin skyrockets 30 percent after Elon Musk changes Twitter logo to a Shiba Inu. Everyone's talking about this. Is it just a cigar, or something more? Personally, I think Elon Musk is a smart guy. He must have known making this change would drive the price of DOGE higher. He had to known that, right? DOGE becomes 7th largest cryptocurrency, flipping Cardano.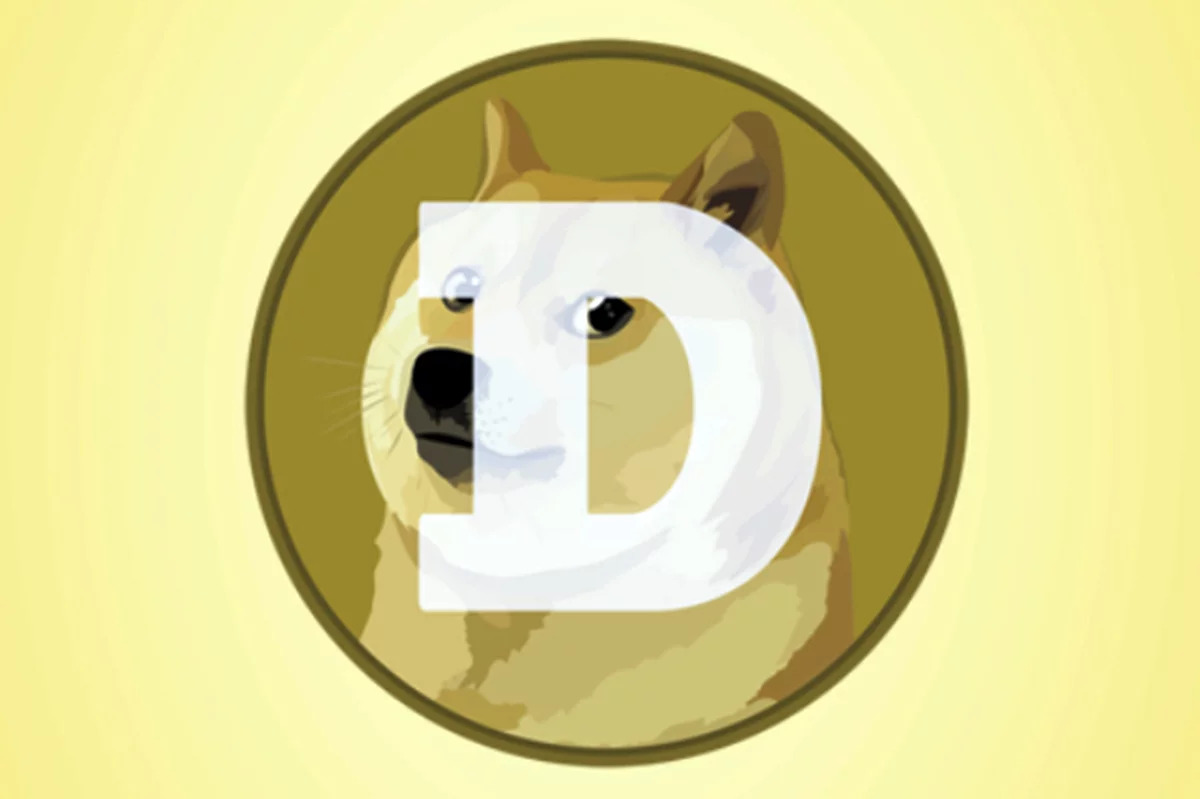 Polygon cofounder says Web3 mass adoption could lead to friendlier regulation. A marketing alum for Ethereum discusses what Web3 really means.
Arbitrum foundation governance vote gets ugly. Does it call into question the wisdom of DAOs? It could be a 'chicken and egg' problem. Do they even understand the definition of 'proposal'?
DAO treasuries top $25 billion.
Trump NFTs soar 462% after ex-president's arrest. Would it be cynical to suggest the orange-haired former chief tweeter staged all this for financial gain? Nah! Some things really are too farfetched.
Coinbase Ventures joins Rocket Pool's Oracle DAO.
The Asprey Bugatti Egg Collection is the most expensive NFT on the Bitcoin blockchain. Aaaaand?
Wired says the Internet is ruined but we can save the metaverse. But it appears the metaverse is completely falling apart. Companies losing faith in the metaverse could be the best thing that has happened to this virtual fantasy land. Maybe it will achieve mass adoption if they don't work so hard to force consumers into it. Podcasting is taking off like a rocket, but it lay dormant as the Internet's best kept secret for more than a decade before the pandemic opened people's eyes and ears. What will be the catalyst for the metaverse's resurgence is anyone's guess, but I'm going to bet it won't be Mickey Mouse asking some sexy AI out on a date.
Fortune launches new NFT cover.
7 tips for launching an NFT collection.
POAP to being charging commercial clients for services.
Luna Classic gears up for DAO automation.
Decentralized NFT exchange Collection.xyz launches on Ethereum.
How to bake psychological attachment into Web3. THIS IS A GREAT READ. While the gist of the article is to move beyond legal ownership and into psychological ownership, there is a danger of Web3 projects enticing users to own the project psychologically without providing the proper incentives. If that happens, Web3 will be no better than Web2.
Utah passes a law making DAOs official legal entities. It's the fourth state to do so. It makes me wonder when all the others will get on board. Frankly, I'm surprised Texas hasn't walked this path yet.
Digital identity in Web3 has a long way to go.
Who is Milly Perry?
A U.S. diplomat says America is may be blowing its chance to lead the world on crypto because of the focus on scams and frauds. I couldn't agree more. Americans will stay in the house an extra day, even though the sun came out, just because they're afraid it might rain another day.
The challenges and opportunities of Web3 for businesses.
Hong Kong is charting its own Web3 path.
@johnuko celebrates one year on Hive
@Geekgirl celebrates Bittrex returning stolen funds.
@philnews.xyz answers D.Buzz quiz questions.
@babalor discusses 5 blockchain projects making use of artificial intelligence.
Snark and commentary are in italics. Inclusion of an item doesn't mean I agree or endorse the ideas presented. Of course, it also doesn't mean I don't.
Cryptocracy is a decentralized newsletter published several times a week. I curate the latest news and crypto analysis from some of the brightest minds in crypto, and sometimes offer a little insightful and snarky commentary. Always fresh, always interesting, and always crypto. Original articles on Fridays.
First published at Cryptocracy. Not to be construed as financial advice. Do your own research.
Image credit: Richard Drew/AP via NPR
#ethereum
#opensea
#nft
#xrp
#evernode
#dogecoin
#doge
#cardano
#polygon
#web3
#arbitrum
#dao
#trump
#nfts
#metaverse