In 2014, I got the wild and crazy idea to ask other writers to send me stories set in the biblical Garden of Eden, but with one stipulation. They couldn't use biblical characters. No Adam and Eve, and no talking serpents.
"Be original," I said.
"Be unique," I begged.
"Be wacky and weird," I pleaded.
As a caveat, I suggested writers should not be banal, mundane, or regurgitate old boring stories an wives' tales. I was not disappointed.
As editor and publisher, I began taking submissions and picked the best stories from among 15 contributors and published the Garden of Eden Anthology, the first book in the Biblical Legends Anthology Series.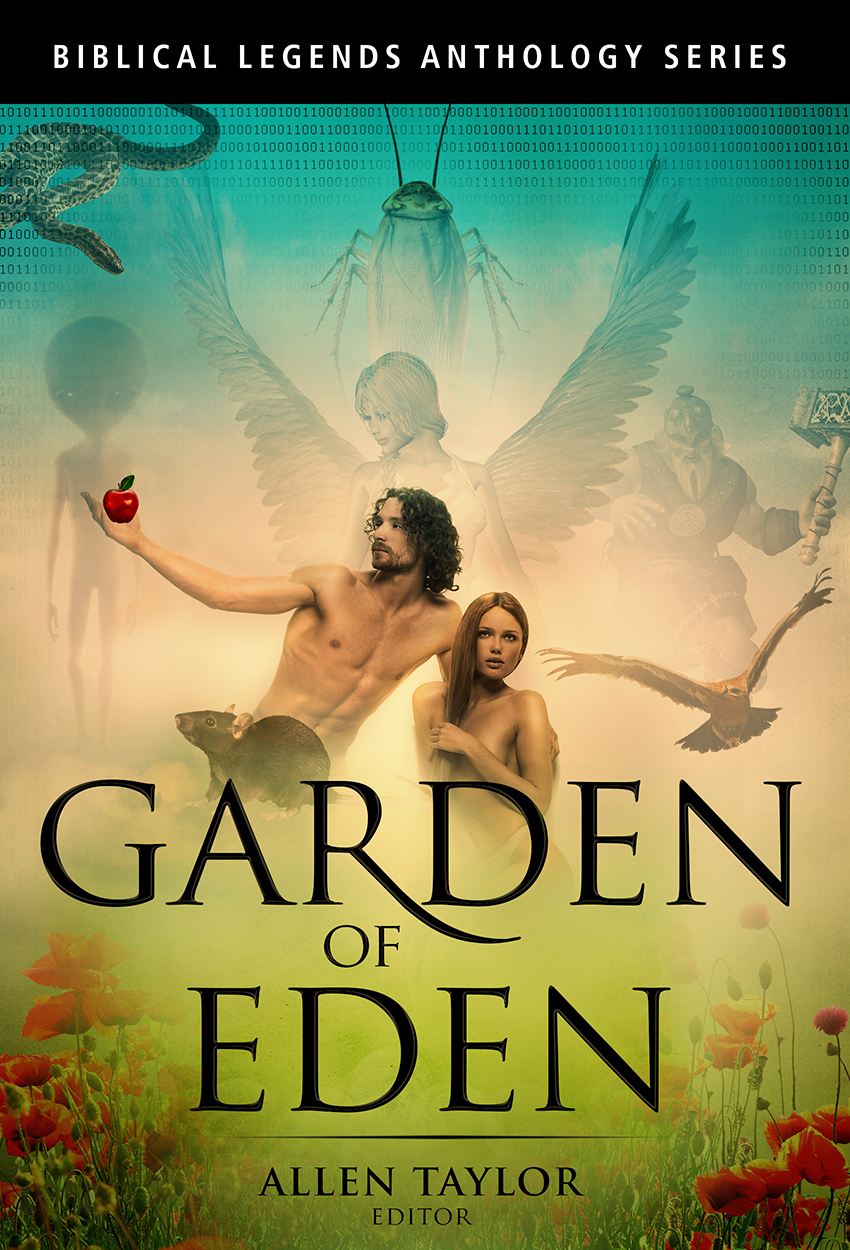 Earlier this year, I decided to republish the books in an attempt to elicit more reviews. That effort began this past Monday. Several people who volunteered to help bought the book at a huge discount and are now working on their reviews. I'd love to have more people join us.
Garden of Eden is currently available as an e-book and in print. The audiobook is forthcoming. The Kindle book is now at 99 cents and the print book is $9.99 for a limited time. I'd really like to have your help as I plan the re-release of the second book in the series. If you have the time, please purchase Garden of Eden at Amazon or one of the many other bookstores that carry it. When you're done reading it, you can review it at Amazon, Goodreads, or wherever you purchased the book.
Allen Taylor
Editor, Biblical Legends Anthology Series
Publisher, Garden Gnome Publications
#books
#book reviews
#ebooks
#augiobooks
#garden of eden
#biblical legends anthology series