Today we're in Henderson, North Carolina. This is another one of our most popular videos on YouTube.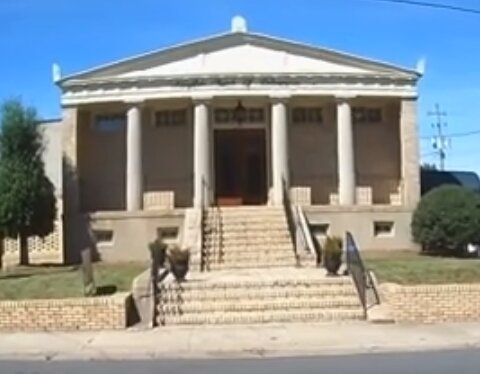 Henderson was settled in 1785, which makes it a fairly old city by comparison to many others. In 1835, the Gaston Railroad was built and the city boomed. That's also the year the city took its name. Shortly afterward, businesses began rising up from the soil. Merchants built saloons, hotels, retail shops, warehouses, and railroad shipping facilities. A rich tobacco industry even grew up here.
Take a walk through Henderson, North Carolina with us and see how this small town grew up from the dirt.
Show Me Some Love!
If you like this post, show me some love. There are two ways to show me that you enjoyed reading this issue of Tuesday Travelogue.
Share this post with your friends
Subscribe to the channel
#travel
#travelogue
#youtube
#north carolina
#adventure
#allen and theresa
#history
#walking tours
#railroad
#historic tours