Theresa and I recently went to Pennsylvania and returned to Texas again. On our home back to Texas, we stopped in Selma, North Carolina to see their historic train station. It was pretty cool. I always try to learn at least one new tidbit that I didn't know before I visited a location. In Selma's case, I learned that Vick's VapRub was invented in Selma.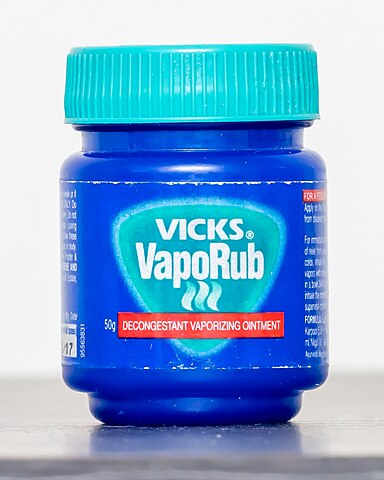 You're likely familiar with Vick's VapoRub as that smelly gel your grandmother rubbed all over your feet and chest when you had a cold. And it worked too!
Selma's a cute little town with a lot going for it. Unfortunately, they didn't have a walking tour. But Historic Union Station has been turned into a museum, so Theresa, Hawthorne, and I walked through the museum to learn a little bit of history about the train station and the town of Selma. We can't wait to go back. Check out Selma for yourself by watching the video below.
Like our travel videos? Share them with your friends.
You can have Travelogue delivered for free to your email inbox every Tuesday. Subscribe, and follow The Adventures of Allen and Theresa on YouTube.
Subscribe to Author Allen Taylor and never miss a post.
#travel
#travelogue
#north carolina
#pennsylvania
#texas
#railroads
#train stations
#allen and theresa
#youtube
#videos