Not long after we started our van life adventure, Theresa and I visited the Low Country in South Carolina and spent a few days exploring the Sea Islands.
The Sea Islands are a string of islands along the Atlantic coast of South Carolina, Georgia, and Florida. About 37 of those are off the coast of South Carolina. We spent our time in Beaufort County where most of those islands are located. If you've heard of Hilton Head, then you know where I'm talking about. Hilton Head Island is the largest of the sea islands in Beaufort County. Beaufort is the county seat.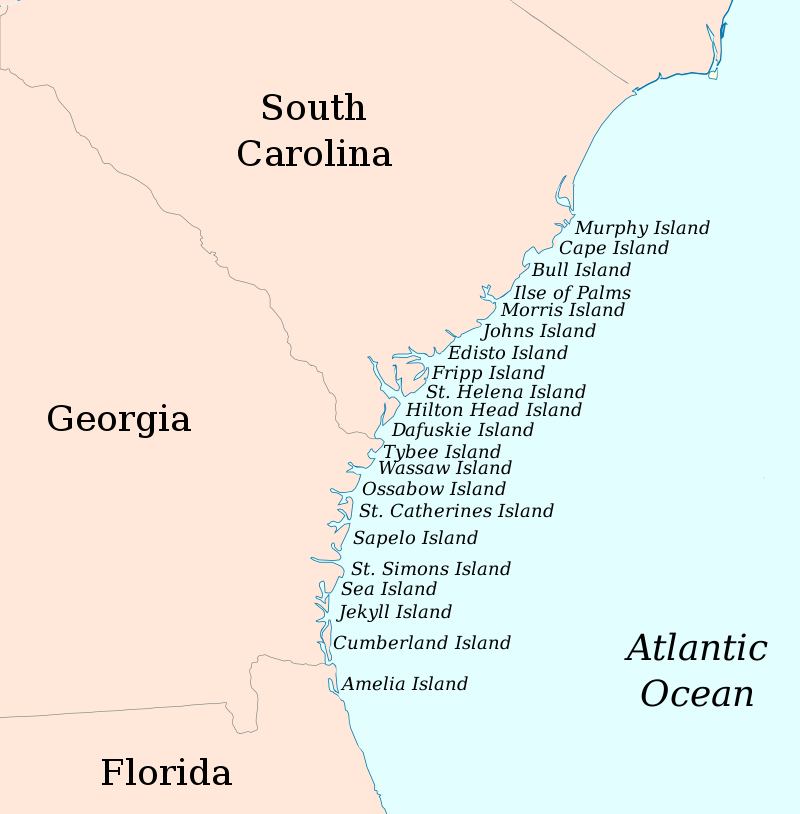 A couple of things we liked about this area are its history and culture. In our YouTube video covering this area, we get into a little bit of that history and talk about the local culture, but we don't go too deep. After all, there's only so far you can go in 15 minutes. Still, we hope you see our love for the Low Country in the way we talk about it.
We spent our time primarily in Beaufort and took an excursion or two to Bluffton and Port Royal. If my memory serves me well, we also made it over to Fripp Island.
Much of our trip was not included in the YouTube video, but we thoroughly enjoyed our stay in the southern part of South Carolina and have gone back several times since this video was made almost two years ago. The video is one of our most popular ones and gets lots of views. We hope you enjoy it!
Show Me Some Love!
If you like this post, show me some love. There are three ways to show me that you enjoyed reading this issue of Travelogue.
Share this post with your friends
Subscribe to the channel
Collect this post (only 3 mints available)
Map image from Wikipedia, used under the Creative Commons license CC BY-SA 4.0. No changes were made to this image, though the collectible and cover images were cropped. This image was created on July 10, 2022 and supplied by Babbage.
If you want to know more about Allen and Theresa, visit our website or YouTube channel.
Travelogue Introduction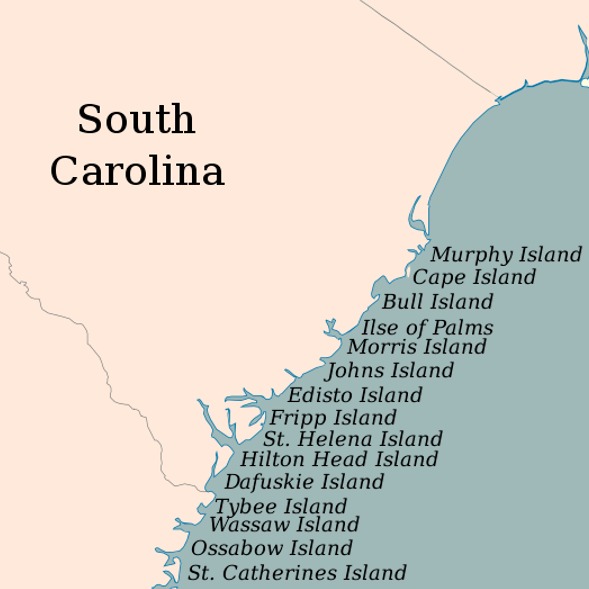 Collect this post to permanently own it.
Subscribe to Author Allen Taylor and never miss a post.
#vanlife
#adventure
#low country
#south carolina
#travel
#sea islands
#allen and theresa
#theresa
#hilton head
#beaufort
#history
#culture
#youtube
#videos
#bluffton, sc
#port royal, sc
#beaufort, sc
#fripp island