Good morning, folks. I'll be hitting the road today in my campervan with my wife and Pomeranian, whom we have affectionately named Hawthorne (wondering if I should get him a sweater with a scarlet letter "A" on it). Before we leave, I thought I'd drop the latest episode of the Defluenced podcast right here. You don't want to miss the laughs as Unkle Bonehead and I discuss Paragraph, Mirror, and Unicoin. Oh my!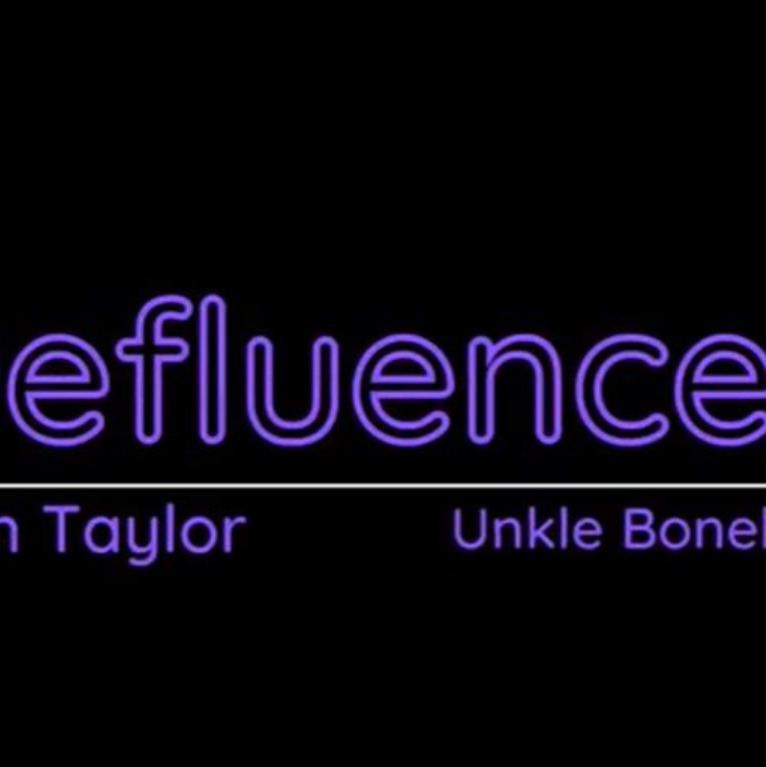 Collect this post to permanently own it.
Subscribe to Author Allen Taylor and never miss a post.
#paragraph
#mirror
#unicoin
#defluenced
#podcast
#hawthorne
#pet
#unkle bonehead
#family
#travel
#vanlife