Collect this post and I'll airdrop some Taylor tokens ($TAYL) into your wallet.
I'm convinced Web3 publishing is the wave of the future, but that doesn't mean I'm convinced of every single promise Web3 gurus make. Some have staked their futures on non-fungibles (NFTs) while others are bullish on hard-earned rewards. Still others are convinced that dapps are the future of everything. Personally, I see value in all three.
It's not whether NFTs, rewards, or dapps will dominate the future of Web3. I'd prefer not to worry about that. Let the chips fall where they may. Instead, I'm more interested in exploring what Web3 offers today.
Carpe diem, mo-fo!
With that in mind, here are five Web3 publishing platforms that I think are pretty cool right now. You'll notice that Publish0x, which I like, is not on this list. Read to the bottom and I'll tell you why.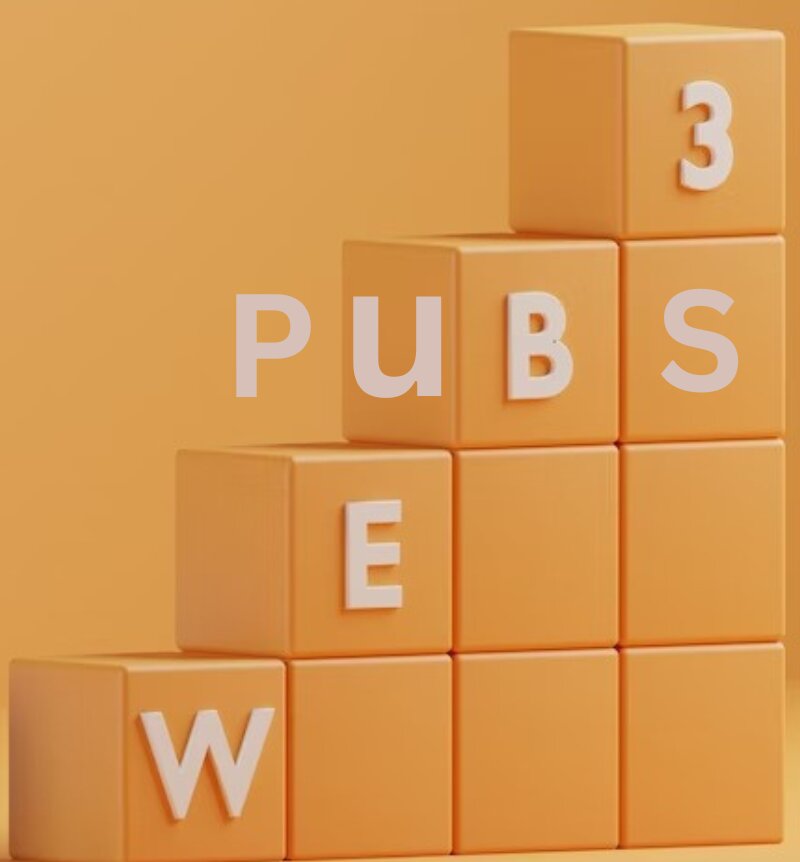 5 Web3 Publishing Platforms That Are Pretty Rad
I want to go on the record as saying that these are not necessarily the only Web3 publishing platforms that are worth trying. But these are the ones I'd recommend for writers. If you make videos, you might try Odysee, 3Speak, or DTube. There may be other platforms you can try if you're a musician or podcaster, or if you're a photographer or digital artist. The following five platforms are my recommendations for writers.
Writers of all kinds can't go wrong by using these five Web3 publishing platforms. Hive gets a special mention as a decentralized writing and blogging platform with its own blockchain and several posting front ends that provide writers options and choice in where to post from. Earning potential is nearly unlimited. Hive also bears the distinction of being my highest earning platform, but much of those earnings can also be attributed to posting from Ecency.
Why Isn't Publish0x On My List?
If you've read my content for any length of time, or my books, you know that I am a fan of Publish0x. That hasn't changed. But I'm going to stop calling it a Web3 publishing platform.
It is a platform, and it is a publishing platform. But it is very firmly a Web2 platform that is mostly about crypto. There's not a darn thing wrong with that, but I do believe in calling things by what they are.
I included Publish0x in my book titled Web3 Social: How Creators Are Changing the World Wide Web (And You Can Too!) because I do believe it is a platform that offers great opportunities for writers in the cryptosphere. I also discuss it in my Cryptosocial: How Cryptocurrencies Are Changing Social Media. But Publish0x has some unique features in this space to keeps it rooted in Web2. For one thing, you must log in by email and solve their goofy CAPTCHA puzzles. You must also apply to become a writer on the platform. Joining as a reader is a necessary first step. Cashouts, which occur on a regular basis, are approved by humans. These are not necessarily bad features, but the do keep Publish0x in the Web2 realm and far from Web3 publishing like the other platforms on this list.
My Ideal Web3 Publishing Platform
I'm going to unleash an idea into the world and let someone run with it. While I think Mirror, Paragraph, Hive, Readl, and Ecency are breaking new ground in writing and publishing, I do believe Web3 publishing can be made better. I have an idea for a Web3 publishing platform that can do that just, but I'm not a developer and don't have the time to learn how to code in order to bring this platform into existence. Nevertheless, my dream Web3 platform would have the following properties:
Similar to Medium - There are Web3 publishing platforms that claim to be similar to Medium, but none of them offer publishers a way to set up a publication that also facilitates the ability for writers to submit to those publications. There needs to be a Web3 version of this where writers, publishers, and editors can all collaborate on a single publication with digital wallet connections and payment splits based on their contributions.

Writing NFTs - Each piece of writing, as well as each publication, should be collectible as an NFT.

Cross-Chain - Initially, I conceived of this idea as an additional front end on the Hive blockchain. I still believe that Hive would make a great home for the platform and it could facilitate seamless curation of Hive content, providing for a more innovative revenue split for authors, publishers, editors, and curators. Beyond Hive, it could also connect to Polygon, Optimism, and other blockchains to allow authors, curators, publishers, and editors to collaborate in new ways and choose their payment options based on the blockchain. Publications could be published on multiple blockchains and be free to the public or subscription-based.

Graphical - There should also be a way to facilitate the use of graphical content through the same submission-based process as the writing, and allow for graphic artists, illustrators, photographers, video creators, and other visual artists to earn from their contributions to each publication.

Robust design features - The platform should have the ability for publishers and editors to control the format of their publications. They could purchase templates in a marketplace or create their own. They should be able to design their publication in a creative manner to give it the unique appearance and offer for free, for sale by single issue, or for sale by subscription in a platform-based marketplace.
In essence, what I'm describing is a Web3 magazine publishing platform where publishers can start their own publications, buy and sell other publications, and run their publications as businesses. They could hire editors and compensate those editors with cryptocurrencies depending on which blockchains they publish on. And writers, illustrators, musicians, video creators, and other contributors can be compensated for their contributions too.
If anyone wants to build this type of Web3 publishing platform, I'd be happy to serve as consultant and even be among the first to test drive the publication.
Thanks for reading. Collecting this post is a sign of support for my writing and allows me to continue doing what I love, and I very much appreciate that. Collect this post and I'll airdrop some Taylor tokens into your wallet.
Connect With Me
Follow me on the following publishing platforms.
Show Me Some Love!
If you like this post, show me some love. There are three ways to show me that you enjoyed reading this issue of Web3 Writings.
Share this post with your friends
Subscribe to the channel
Collect this post (only 3 mints available)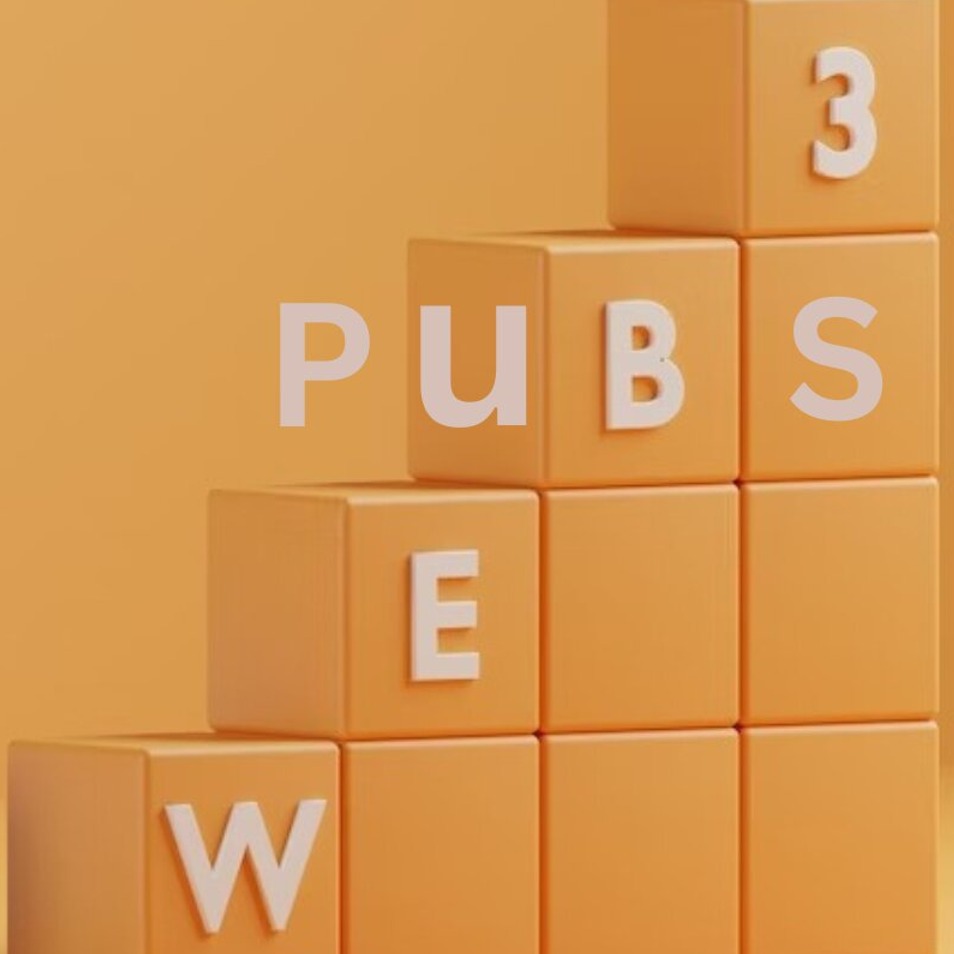 Collect this post to permanently own it.
Subscribe to Author Allen Taylor and never miss a post.
#web3
#web3 publishing
#web3 social
#nfts
#dapps
#rewards
#publish0x
#web2
#odysee
#3speak
#dtube
#mirror
#paragraph
#hive
#hive.blog
#readl
#book.io
#creatokia
#arweave
#ethereum
#optimism
#substack
#patreon
#polygon
#coinvise
#unlock
#farcaster
#nf.td
#mark cuban
#joseph nassise
#matic
#nft book
#ebooks
#ecency
#leo threads
#d.buzz
#twitter
#blogging
#microblogging
#hive keychain
#metamask
#cryptosocial
#cryptocurrencies
#social media
#book publishing
#publishing