gm creators!
Hope everyone got to sleep in a bit today and enjoy their coffee without a barrage of e-mails ☕
Today is day 3️⃣ of my 30 day writing challenge.
I'll be honest, getting this post in today was tough. I was at a friends wedding all day today and just got back home at 2 am and started typing. It would kill me if I failed this challenge on the third day. Here's to discipline 🤝
If you missed yesterday's post, I wrote about the importance of CC0 and highlighted some key Nouns moments to celebrate the 2 year Nouniversary!
Feel free to check it out here :)
If you're new to The Bigger Picture (TBP), welcome! I write about web3 products, strategy, & metrics. Subscribe below so you don't miss any future TBP posts 🥂
---
China Enters the Chat
Last weekend, China released their "Internet 3.0: Future Development of the Internet Industry" whitepaper.
This paper got into the weeds of how China is thinking about the future of the internet and the steps they're taking to make Beijing the technology hub of the world. And no, Internet 3.0 is not just referring to their web3 plan but rather encompassing the country's entire tech strategy including AI, VR/AR, content production tools, 6G, etc.
What surprised me the most about this whitepaper release was that in both of the previous bull markets, China was very vocal about killing all cryptocurrencies and anything related to Bitcoin. And then, deep in this bear market, they come out with a robust plan to take over Silicon Valley and become the guiding force of what the metaverse will become in this next decade.
With that being said, the key point here is that China was never bearish on the idea of the metaverse or blockchain technology, they more so wanted to retain full ownership of how it's developed. Just because they kicked miners out in 2021 doesn't mean that the government doesn't realize the potential of this technology. In fact, the whitepaper mentioned that "Internet 3.0 is an inevitable trend in the future development of the Internet industry". China is clearly distinguishing between cryptocurrencies and the broader aspects of blockchain related technologies.
"So, while it might appear as a shift in stance, it's more of a nuanced approach where China is cracking down on aspects of the technology that it perceives as risky, while embracing and pushing forward in areas where it sees potential for control, innovation, and advancement."
The Four Layers
This whitepaper divided the future of the internet into 4 layers.
Infrastructure
The infrastructure layer consists of the core tech needed to operate all the consumer use cases that are pitched to us. This includes AI, blockchain, computing power chips, & communication network technologies (i.e. 6G).
Interactive Terminal
The interactive terminal layer provides equipment and technical support for the perception and interaction of the virtual and real world, mainly including XR terminal, holographic image, brain-computer interface and other technologies.
I thought this layer was interesting because of the developments we're seeing from Apple. WWDC is coming up on Monday. Be prepared to see a barrage of tweets and articles covering the highly anticipated $3000 VR headset.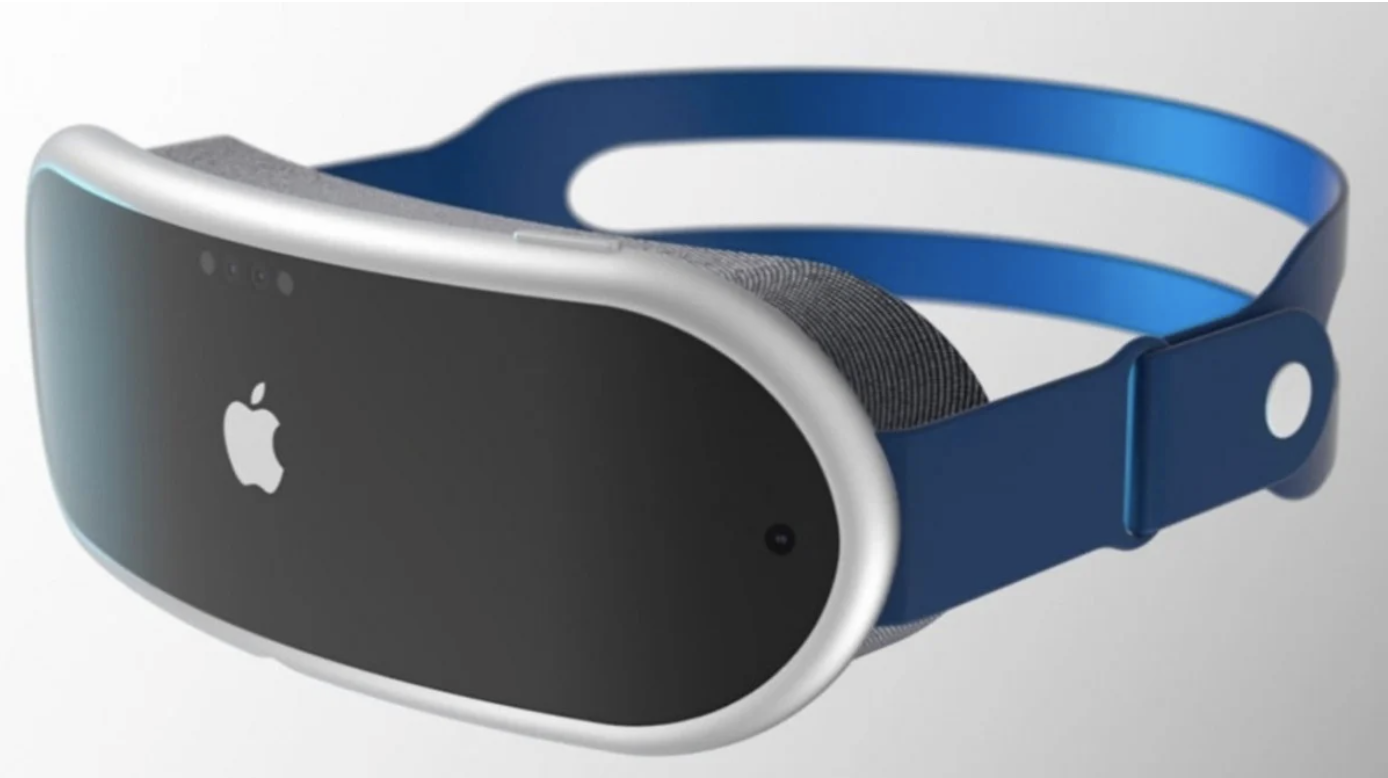 Platform Tool
From my understanding, the platform tool layer covers all the angles of content creation and creative tooling. How do avatars in the metaverse look like? How do we take in AV inputs? How will we change the rate of content creation from mainstream audiences? One interesting point I read was regarding digital twinning. It seems as though there will be a huge focus on that for end users to experience highly immersive virtual environments.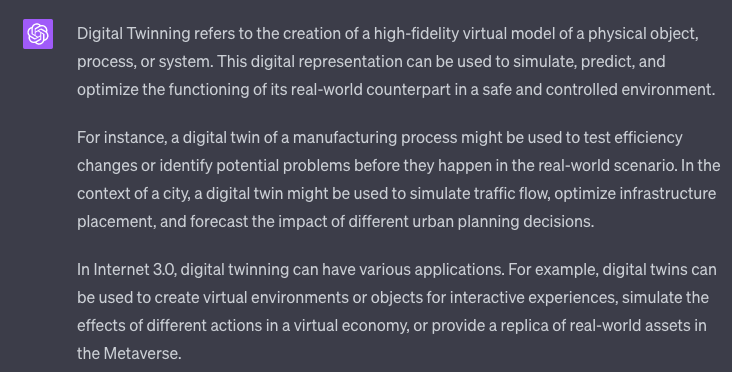 Application
And lastly, the application layer will focus on the end users and practical applications. Services for consumer entertainment, industrial manufacturing, government services, city management, etc.
Challenges & Competitors
China makes it very clear that the U.S. is their main competitor. They are aware that American companies like Meta, Apple, Google, OpenAI, etc. dominate the industry and are the furthest in product development of the next Internet. Also, it's noted that America and most definitely the E.U. are very strict on their privacy regulations.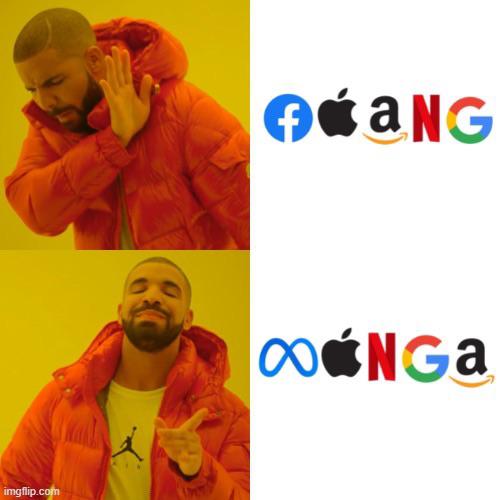 In terms of Asian competitors, the paper mentions Korea and Japan as markets to look out for in terms of governments that are heavily investing into metaverse infrastructure. Maybe I missed it, but I'm surprised there was no mention of countries like Russia and India. Considering the growth of India's tech market in the last few years, it's clear that they are most definitely noteworthy competitors. I may be biased since I'm Indian and know a lot of the happenings, but to me that's a clear oversight.
Lastly, China is clearly looking to beef up their own policy and talent pool. The paper mentions Beijing as the power house. There will be a focus on expanding organizations, speeding up developments, and promotion of "Internet 3.0" applications.
---
That's all for today's post, hope you enjoyed it :)
If you have any other topics you'd like me to deep dive, just hit reply and shoot any ideas away!