gm friends!
I know it's been two months since my last post and it may have seemed like I just gave up on the whole newsletter thing. But fear not, I was just taking some time to do more thinking and self-reflection. And now, I'm finally ready to get going.
Before I get into the details of the launch, I want to take a second and thank all 129 of you that are subscribed to the newsletter already. All of y'all decided to support me before I even believed in this newsletter myself.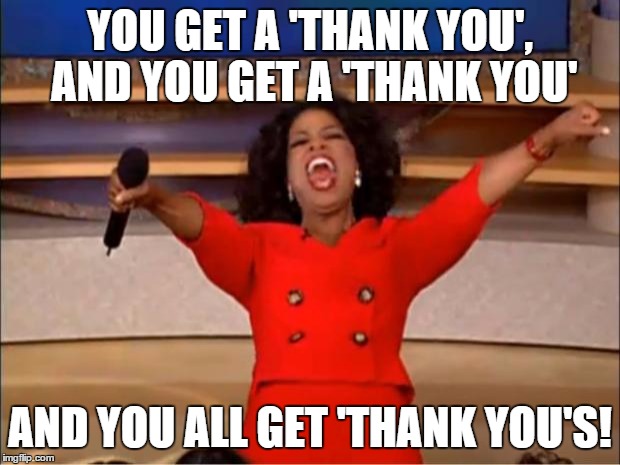 Chapter Two
Back in January, I jumped into the first idea I had only to realize that I wasn't actually excited about it a few posts later. Coming from the web3 venture capital world, I thought it would be cool to summarize a bunch of crypto projects that founders were working on. But I quickly realized I was optimizing for subscriber growth, not enjoying the creator journey itself.
After my last Web3 World post on February 11th, I turned off my laptop and decided to do a retro on my entire life.
So what have I been up to the last few months?
Primarily building good habits! I started by listing all the things I was unhappy with and how I could work to change them. The month of February was the first time where I didn't really "work". And if you're anything like me and have high ~career anxiety~, you probably know how hard it is. I forced myself to watch more TV, go on walks in the morning, read something that wasn't a life hack or related to tech, etc.
I downloaded this app called "Habits" and listed down all of the good habits I wanted to build and actively tracked them. 11/10 recommend it, here's the link in case anyone is interested.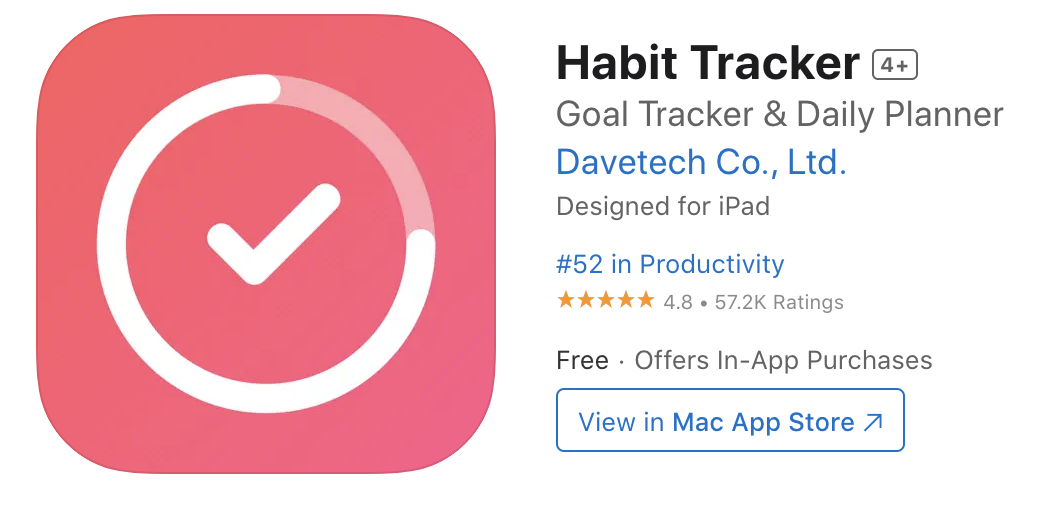 By no means did I become an insanely well-balanced individual with full clarity in two months, but I definitely started noticing some changes. The biggest was getting more headspace to just think and understand my likes and dislikes without an ulterior motive. What brought me energy? What drained me?
And eventually, I gained back some confidence and had a more clear idea on how I wanted to approach my creator journey and this new phase of my life.
The Bigger Picture
So what is The Bigger Picture?
On The Bigger Picture, I interview and learn from guests experimenting in the world of NFTs, branding, content, community, & digital culture.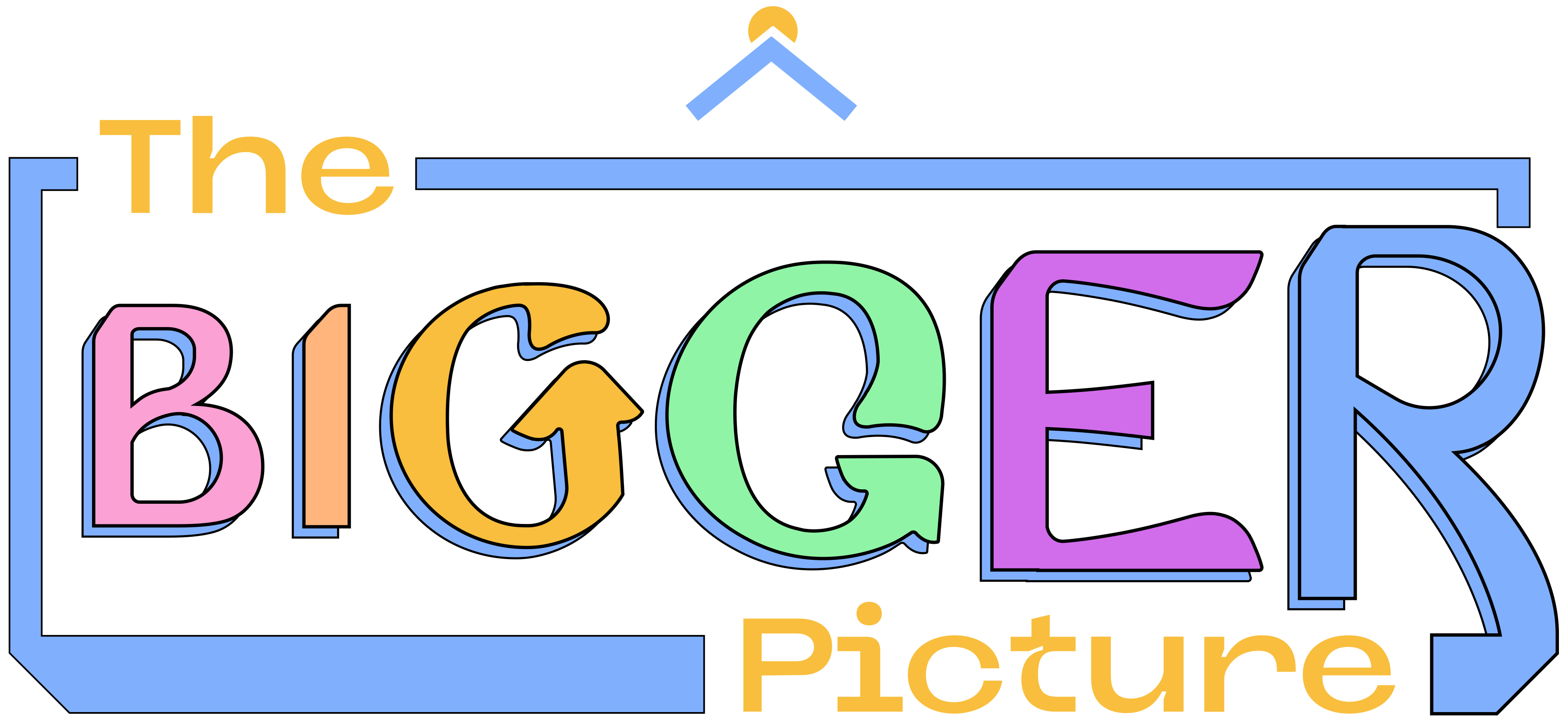 Initially, I am starting off with a newsletter and podcast to get my brand out in the world. But in the future, I believe it will be much more. Maybe I'll host conferences. Maybe I'll start on-chain businesses. Maybe I'll start a fund. Maybe I'll build an NFT project. The Bigger Picture will be whatever the true fans and I want it to be going forward.
At it's core, The Bigger Picture is a community I am growing through my creator, entrepreneur, and intellectual journey.
What's most important for me is that I'm constantly thinking of creative ways I can use new technologies to enhance the way I build community, create content, and distribute my work.
21, can you do somethin' for me?
One thing I learned from writing a ton of Twitter threads these past few years is that it takes time to build a content strategy and framework. It took me about ~25 threads before any single one got more than 10 likes. But once I found my writing style and groove, my whole approach felt a lot more authentic and resonated with my audience.
So with that experience in mind, I'm challenging myself to posting 21 interviews & blog posts over the next 21 weeks.
Why 21? Because I learned that 99% of people who start a podcast don't make it past 21 episodes. I want to challenge myself and cross that number.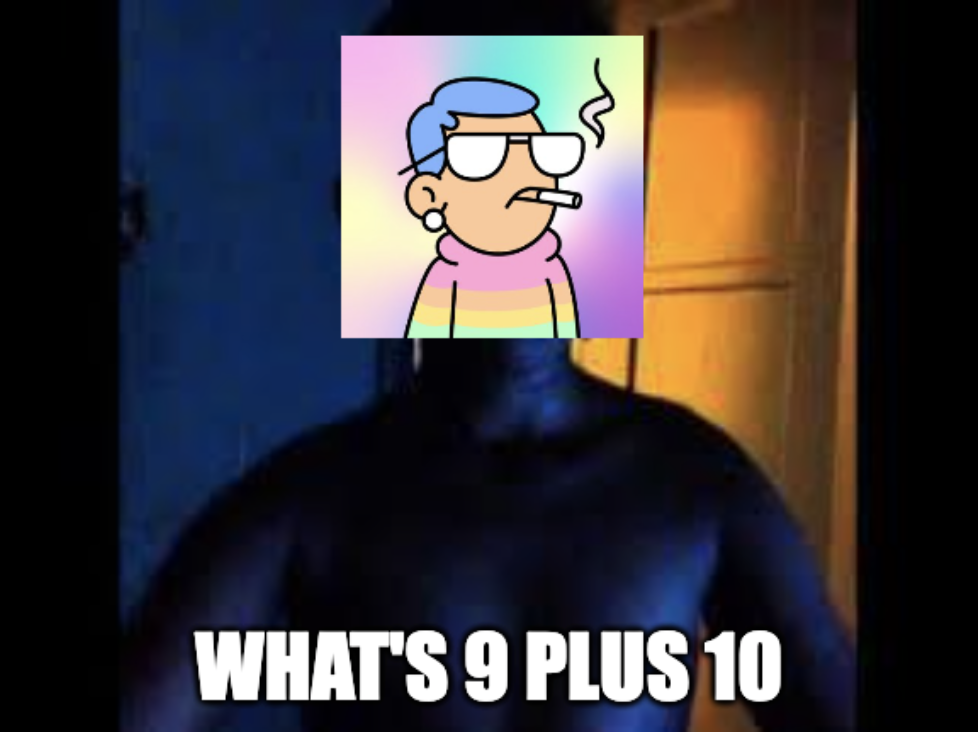 Stay tuned early next week for The Bigger Picture hype trailer 👀
I've recorded my first 4 interviews and I'm excited for all of you to get a sneak peek of what's coming in the next month!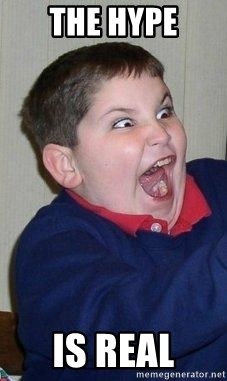 The first episode will be dropping next Thursday on 4/20!
Hope everyone has a great weekend and I'll see you all next week!
Collect this post to permanently own it.
Subscribe to The Bigger Picture by Yash Bora and never miss a post.