gm! I hope you had a relaxing weekend 😴
Some fun news from my end...on Friday, I hit 100 subscribers! Thank you all so much for being part of the OG Web3 World community 🤝 My personal goal is to hit 1000 subscribers by EthDenver (early March). 10x in one month is definitely on the aggressive side, but I might as well aim high 🚀
The idea of being a creator full time is really starting to feel real now. It almost feels weird having so much control of my time. In the 3 weeks since I started this blog, I definitely feel like I've learned a ton about how to structure my time more effectively.
---
Web3 Experimentooors 🎙️
In parallel to writing this blog, I'm working on my first episode for a new podcast I'm starting!
New web3 podcast: Web3 Experimentooors
I have my first guest locked down as well 👀 This guest set up a whole on-chain business through the Nouns community in under 3 months!
Since this is a web3 newsletter, I'd like to try a fun web3 experiment.
It would be awesome if the Web3 World community got a chance to participate in the podcast!
Here's what I'm thinking:
If you refer someone to Web3 World and they subscribe, I will send you a free NFT for my first episode. This NFT will give you access to find out who the guest is and provide you with the option to submit one question for me to ask. And if you're comfortable with it, I can give you a shoutout in the episode as well.
Eventually, I think it would be super cool to ~decentralize~ the Web3 World brand. Not anytime soon - I'm a strong believer in the progressive decentralization concept. But I see no reason why the community can't start building together now.
If this sounds interesting to you, just reply "wagmi" to this e-mail so I can get an idea of how many people are interested.
Anyways, onto today's post!
---
Uniswap ☕
Over the weekend, I saw this tweet and it got me wondering how Uniswap actually got started. I've used it so much but barely know anything about it's story.
While going down the Uniswap rabbit hole, I found an awesome post by Hayden on the Uniswap website that gave me the full history. I summarized the story into 10 events below.
Hope you enjoy!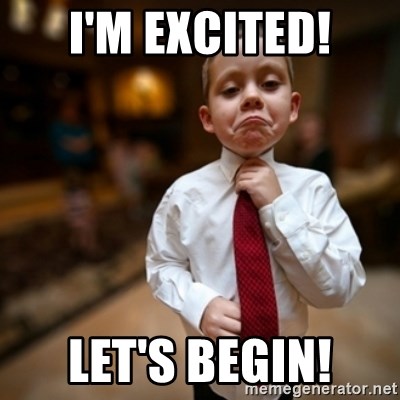 ---
What is Uniswap's story?
March, 6th 2017: Alan Lu of Gnosis comes up with the famous x*y=k market makers concept.

Vitalik posts on reddit about launching a dex in a prediction market kind of way.

Hayden (founder) launches the first website. The contract only had a single liquidity provider.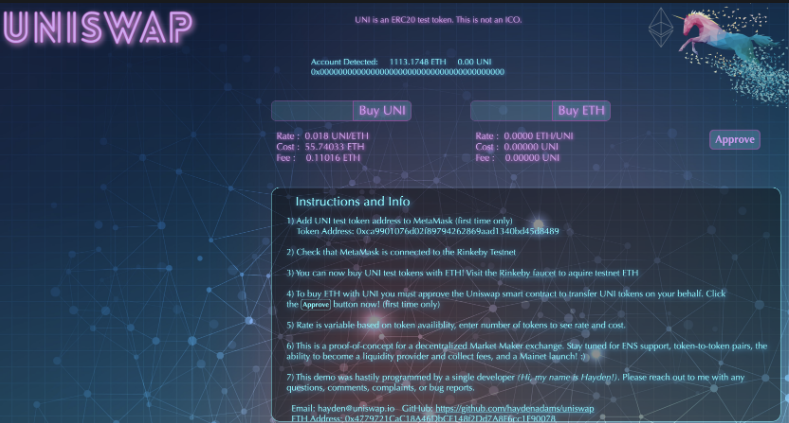 October 31st, 2017: Uniswap is first talked about publicly at Devcon 3.

March 2018: First fully featured demo of Uniswap.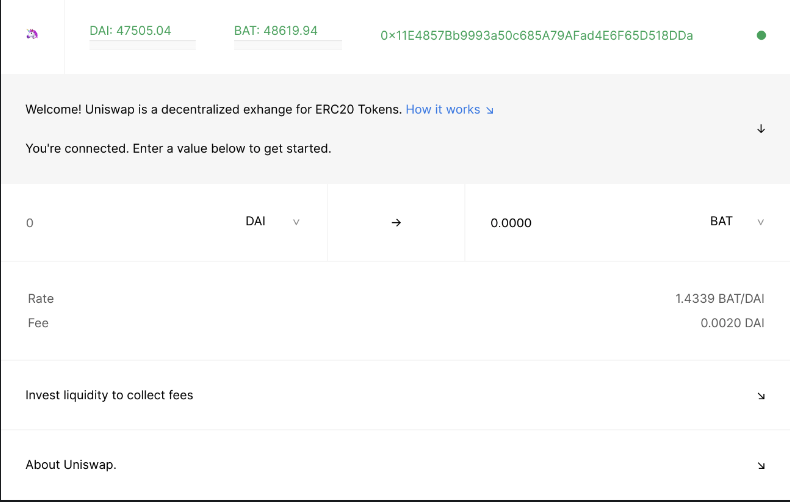 Hayden originally had used the name Unipeg. When Vitalik learned about the project, he told Karl (Hayden's friend) that it "sounds more like a Uniswap".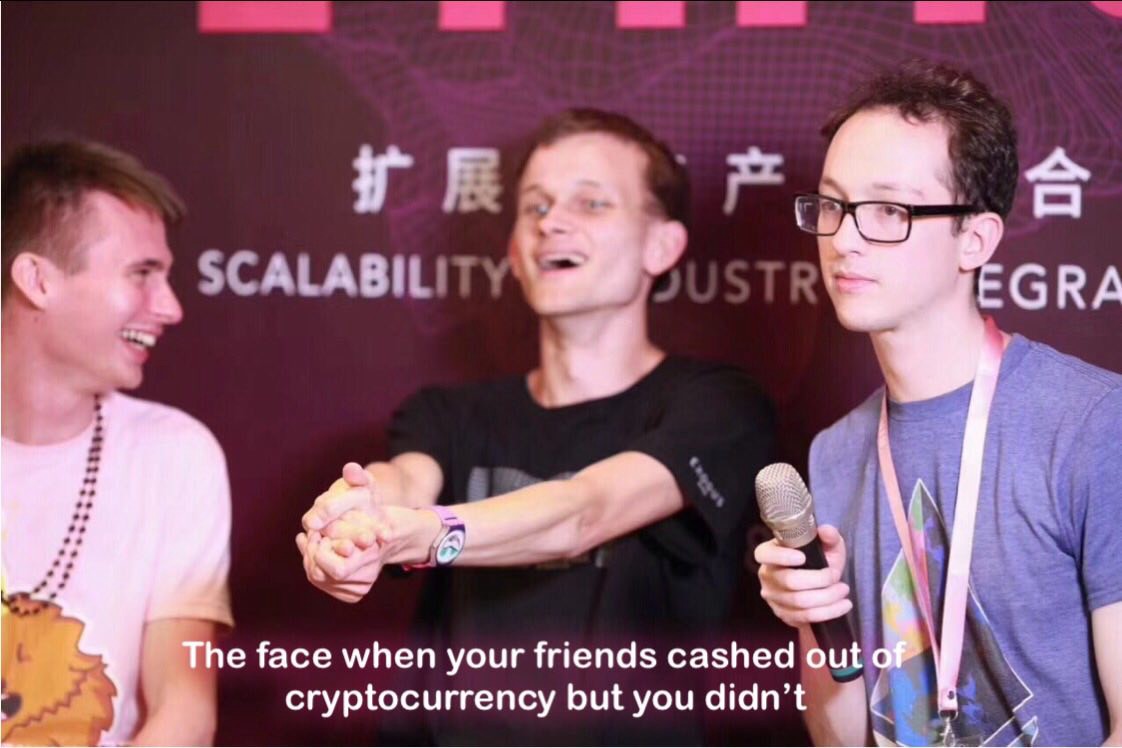 If you're interested, check out the full post by Hayden here.
---
Okay, that's it for today. Hope you all have a great week!
Remember to reply wagmi if you're interested in helping build the first podcast episode.
#defi
#web3
#crypto