👤 Profile
---
📱 Product
Farcaster is a sufficiently decentralized social network
The problem here is straightforward and has been talked about a lot. Centralized networks don't have the same incentives as their users - platforms like Facebook and Snapchat must prioritize shareholders and revenue. These companies are friendly with their users at the start, and once network effects take off they slowly start bringing in moderation and restriction. Read this classic post, "Why decentralization matters" by Chris Dixon.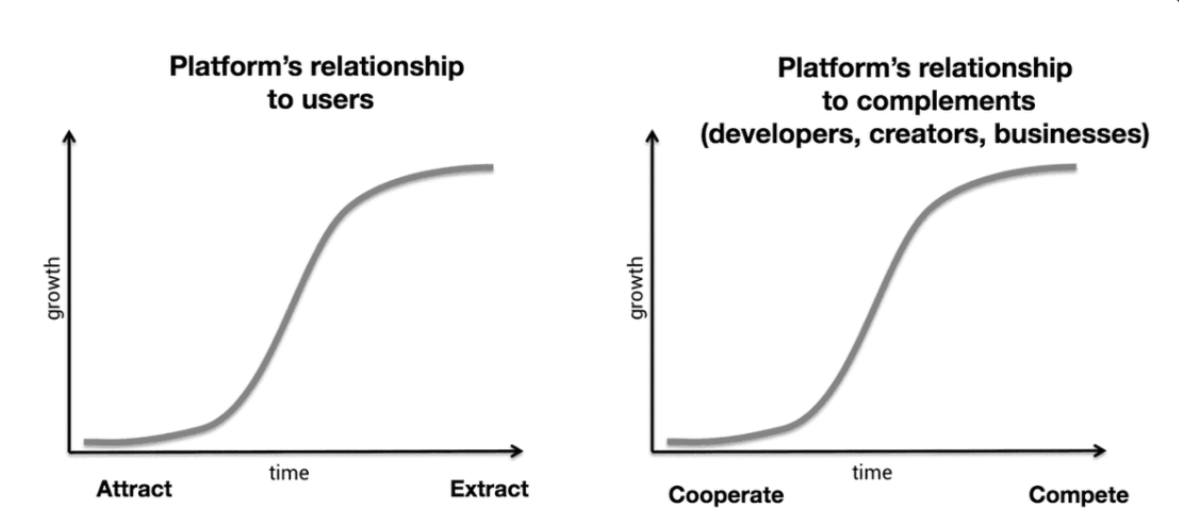 So what can decentralized social networks do differently? V sums it up perfectly:
Users own a direct relationship with their audience

Developers can always build apps on the network
And what does sufficient mean in the context of decentralization? Well, it's pretty unrealistic to think that the daily volume of exchanges in a global social network can all be stored on-chain. It's expensive and takes time. The argument shouldn't be for a 100% decentralized network but rather a hybrid architecture that implements the best of both models.
The three things needed for a network to be sufficiently decentralized:
Ability to claim a username

Post messages under that name

Read messages from any valid name
See Varun's post on sufficiently decentralized networks to dive deeper.
---
📖 Further Learning
---
🛠️ Founders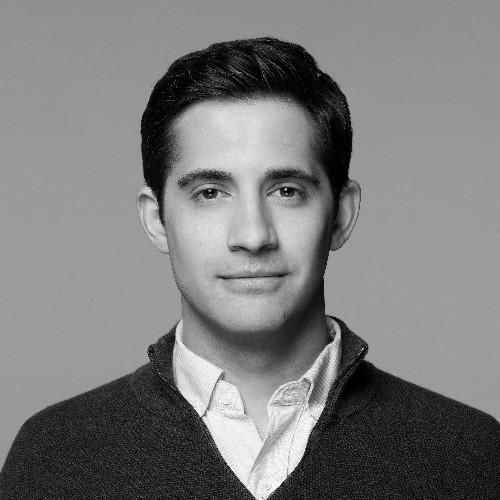 - Graduated from Duke
- VP at Coinbase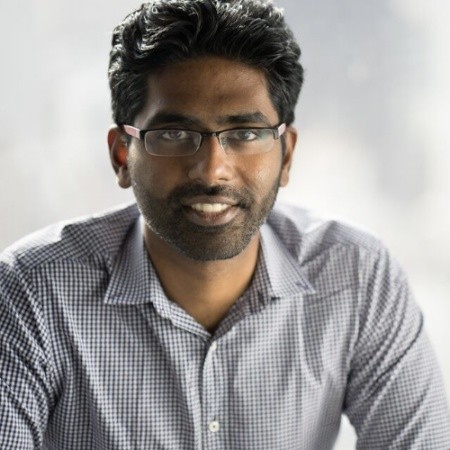 - Graduated from Carnegie Mellon
- PM at OneNote (Microsoft)
- Co-Founder of SoundFocus
- Senior director of platform at Coinbase
---
🤝 Community
You can see the full list of apps being built on top Farcaster here. It's amazing to see how many contributoooors are active on the protocol. I picked 3 of my favorites below:
Launchcaster - Really simply way to launch projects / features for other web3 community members to see. All you have to do is comment @launch on your post...and boom! I just used it recently for Web3 World!

Perl - Perl is a treasure hunt for people to save the perls of wisdom from the internet. Love this app as it brings a fresh take on bookmarking, content curation, etc.

Eventcaster - Fun way to visualize and interact with IRL events being discussed on Farcaster. Check it out if you're looking to meet other farcaster users!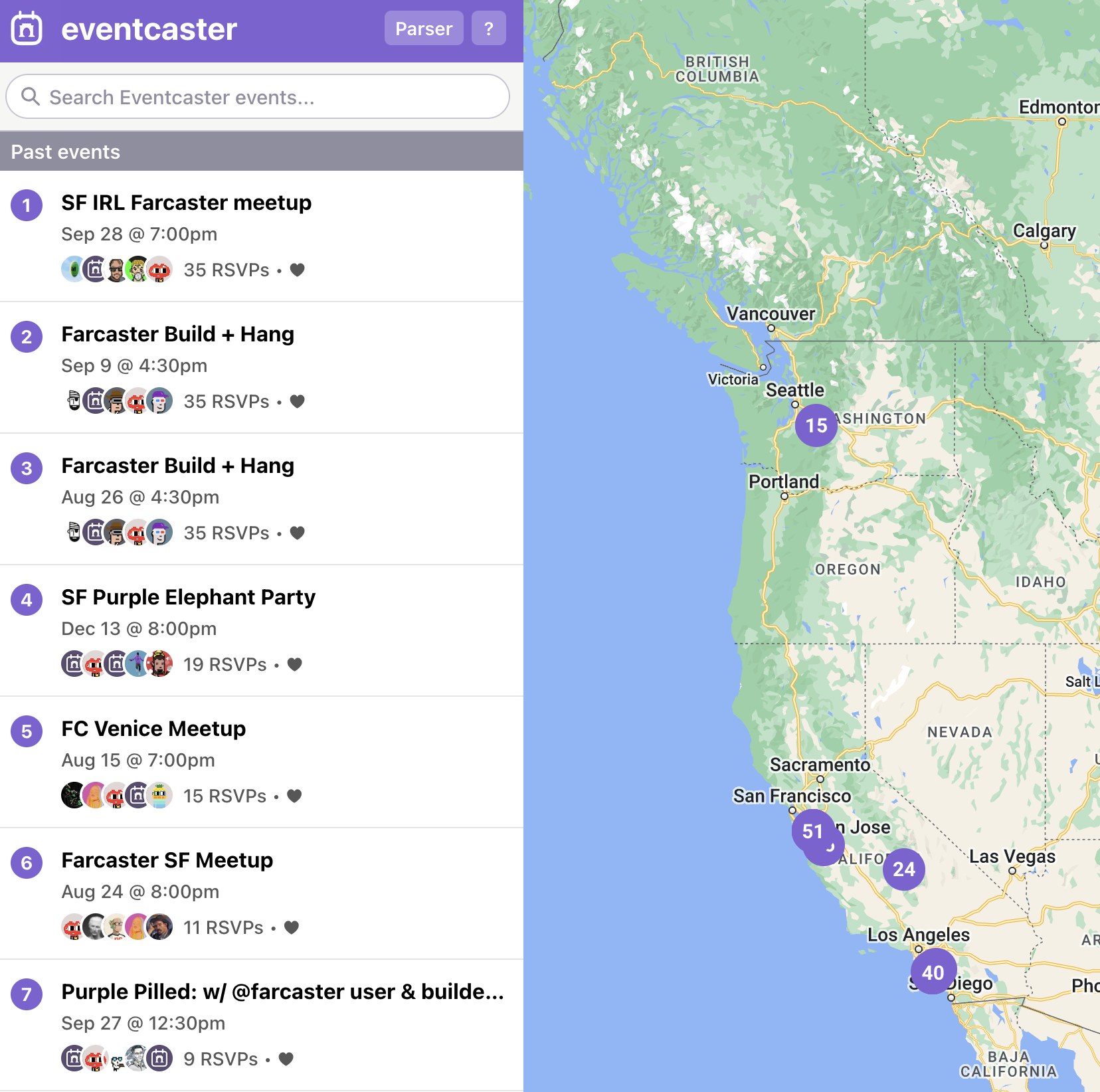 Also wanted to shoutout some of the Farcaster clients as well! To me, these clients show one of the biggest value adds of a web3 social network. View content in the way that you most desire! Seriously...it's so much fun. Open up Phrasetown, getpurple, discove, and omilos and view them side by side.
---
💼 Talent Requests
Farcaster is hiring for 4 roles right now. If any of the below sound interesting, check the details out here.
Roles
Staff + React Engineer

Staff + Distributed Systems Engineer

Staff + Data Engineer

Senior + Backend Engineer
Must Halves
6+ years of experience for staff roles writing production software. 4+ for the senior eng role.

3+ years of experience for staff rolessolving complex distributed systems problems. 2+ for the senior eng role.

Live between GMT-8 and GMT-5 (North American timezones)
---
💰 Funding
$30 million seed led by a16z
Other firms: First Round, 1 confirmation, Multicoin, Chapter One, Ribbit, Scalar, Volt, Floodgate, Archetype, etc.

Angel: Balaji, 6529, Elad Gil, Ray Tonsing, etc.
---
🖼️ Farcaster NFT Mint
If you are excited about the potential Farcaster has, mint the NFT below! You never know...maybe Dan, Varun, and the team provide a perk or two for web3 world farcaster holders in the future 👀
No promises...just mint if you are hyped about the vision of a sufficiently decentralized social network and believe in the team!